The Land Cruiser 70 Series aside, one of the oldest SUV's in Toyota's global lineup is the Land Cruiser Prado. The current-generation Prado has been around since 2009, making this SUV 14 years old. Only the aforementioned 70 Series is older at 38(!) years. Funnily enough, the 70 Series also formed the basis of the first-generation Prado.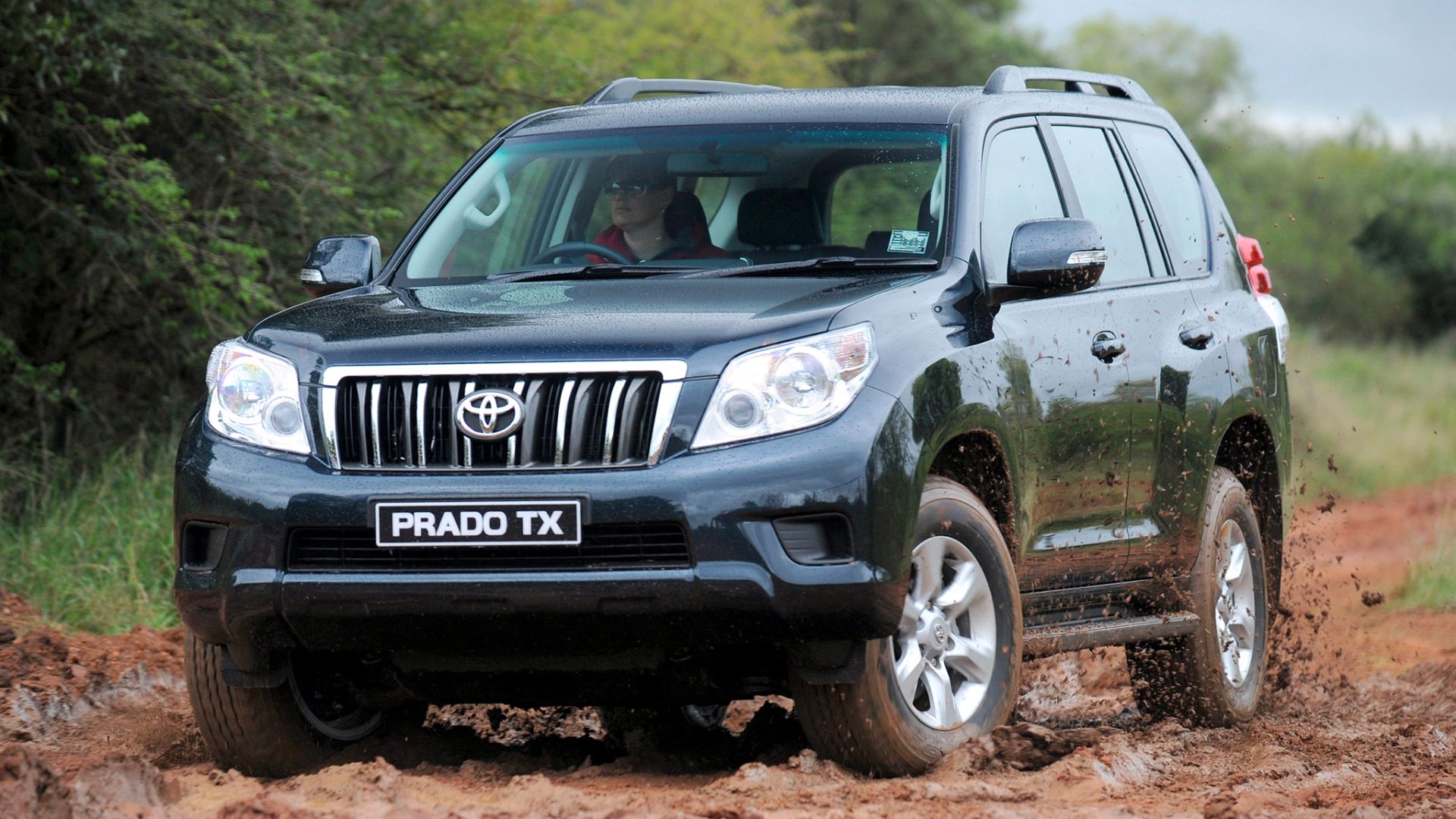 History lesson aside, the Prado is pretty much (over)due for a full model change given that its big brother, the Land Cruiser, was heavily redesigned a few years ago. So, when is the next-generation model coming out?
OTHER STORIES YOU MIGHT HAVE MISSED:
LTO: Price cap on driving school fees to be set by end of March
PH fuel price update: Gasoline up P1/L, diesel down P0.10/L this week
Well, it seems that there is a good chance it will its first appearance towards the end of the year and for release worldwide for the 2024 model year. That's according to various Australian publications such as Carsguide and Drive. Yes, 2024 still feels so far away, and the current Prado will be about 15 years old by then.
ADVERTISEMENT - CONTINUE READING BELOW ↓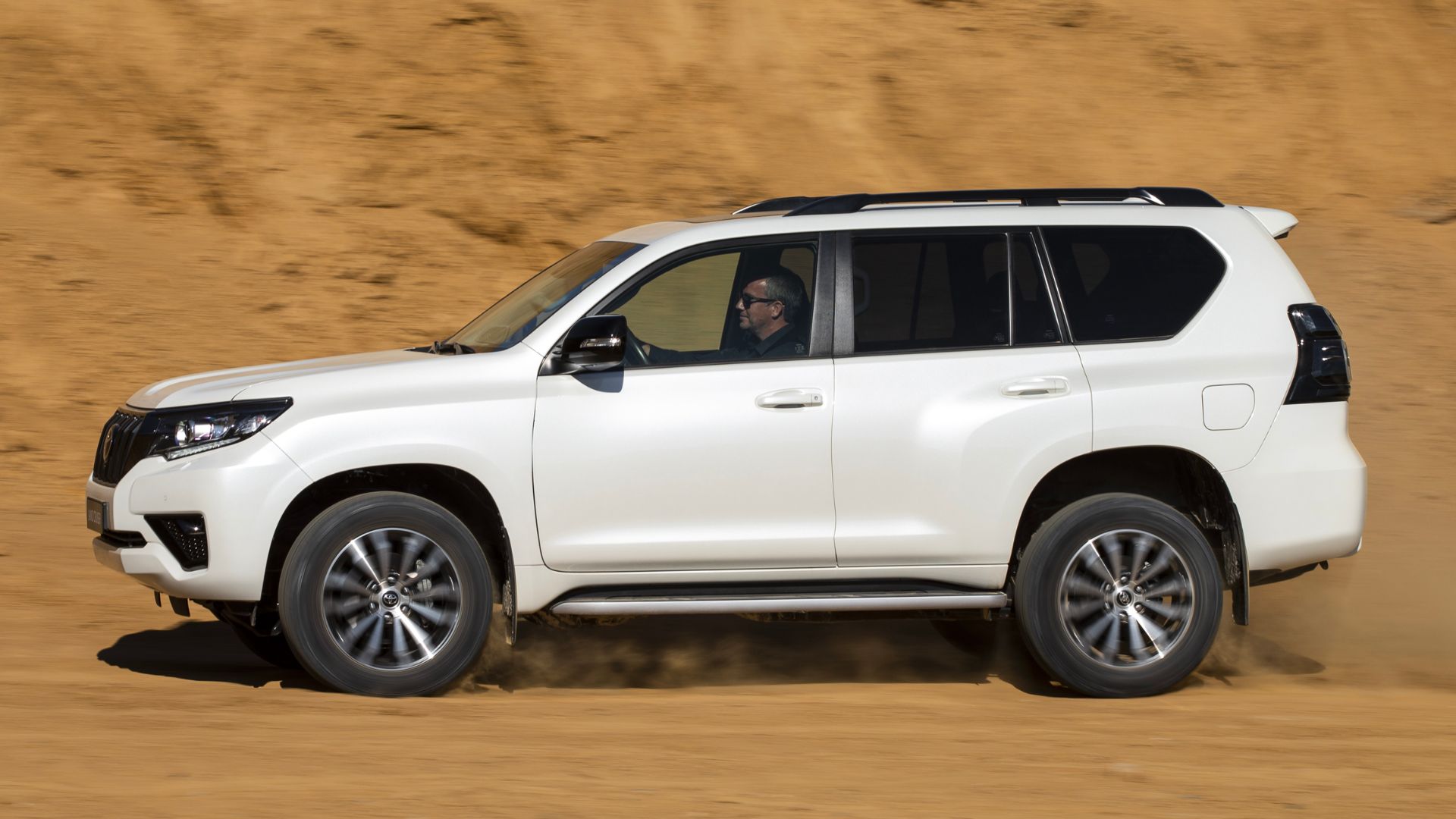 With that in mind, what can we expect from the fifth-generation Toyota Land Cruiser Prado? So far, Toyota is tight-lipped about the details, but we wouldn't be too surprised if it will use the TNGA-F platform. The TNGA-F is Toyota's modular chassis for body-on-frame vehicles, namely pickup trucks and SUVs. Toyota products currently using this frame include the Land Cruiser 300 Series, Sequioa, and Tundra.
There have also been rumors circulating that the Prado will get a hybrid option. However, there is also a strong possibility that Toyota won't abandon diesel altogether for this model just yet.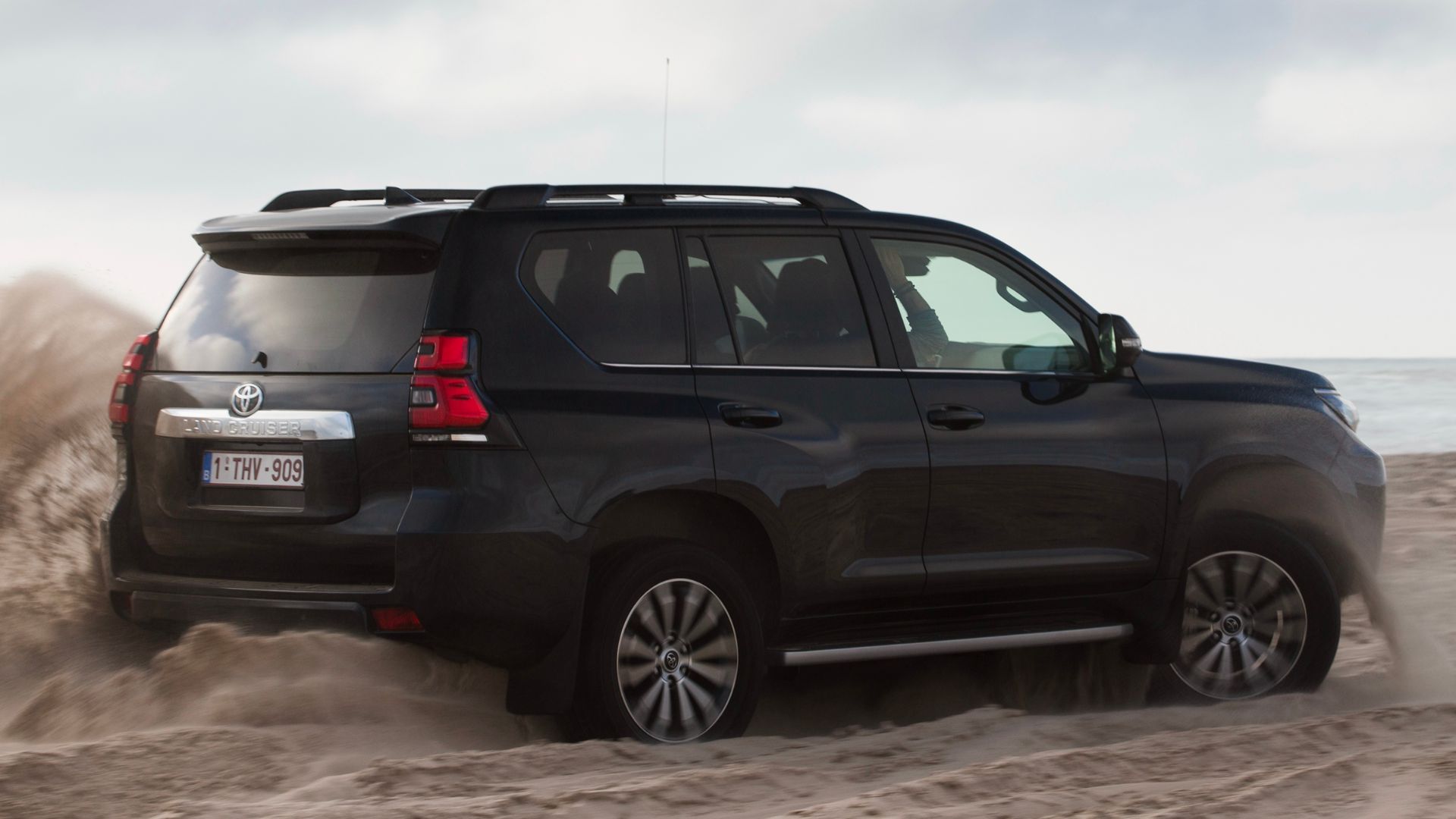 ADVERTISEMENT - CONTINUE READING BELOW ↓
Recommended Videos
Per Bestcarweb, a Japanese publication, there is a possibility that it might get a hybridized 2.8-liter turbodiesel. If that sounds familiar, that's because a similar report from Thailand suggested that even the Fortuner will get a similar arrangement. The 3.3-liter, twin-turbo V6 turbodiesel might become an option as well.
Bestcarweb also mentioned that there's a good chance the long-running 4.0-liter V6 will be retired in favor of a 3.5-liter, twin-turbo V6. There's also a possibility of a 2.4-liter, four-cylinder turbo joining the range, with or without hybrid assistance.