You'll no doubt remember the opulent, £240,000 two-door Range Rover that JLR unveiled back in March 2018. You'll also remember that the Special Operations project was canned in January 2019 without any examples being completed or delivered. And, if you were really following the story closely, you might just remember that London-based coachbuilder Niels van Roij Design subsequently announced it would make 100 examples of its own.
Well, the day has now come and we can finally see a two-door, fourth-generation Rangie in the flesh.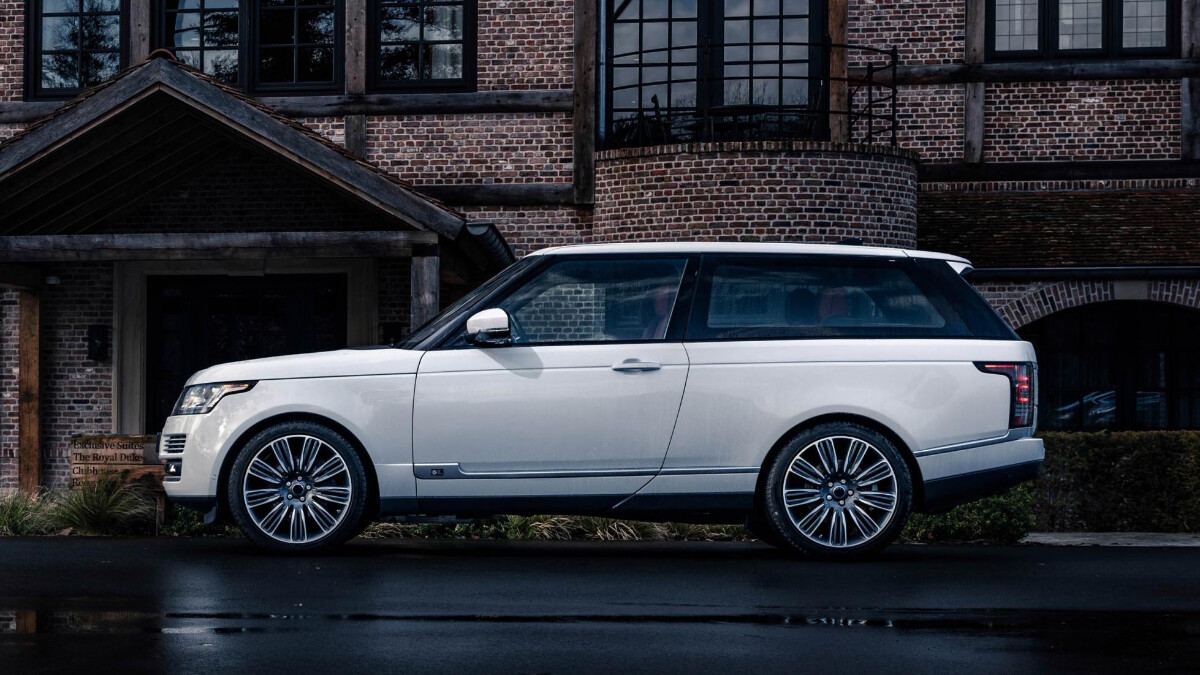 Niels van Roij is calling its creation the Adventum Coupe. Just 100 examples will be available and each one takes six months to build, with only the hood, the front wings, and the boot being shared with the donor car. Many will be pleased to hear that those fake side gills have been removed, too. And there's a 5.0-liter supercharged V8 providing power.
ADVERTISEMENT - CONTINUE READING BELOW ↓
The coupe design is intended to replicate that of the original Range Rover, which was only available in two-door form until 1981, but those two captain's chairs in the back point to the Adventum's luxurious nature.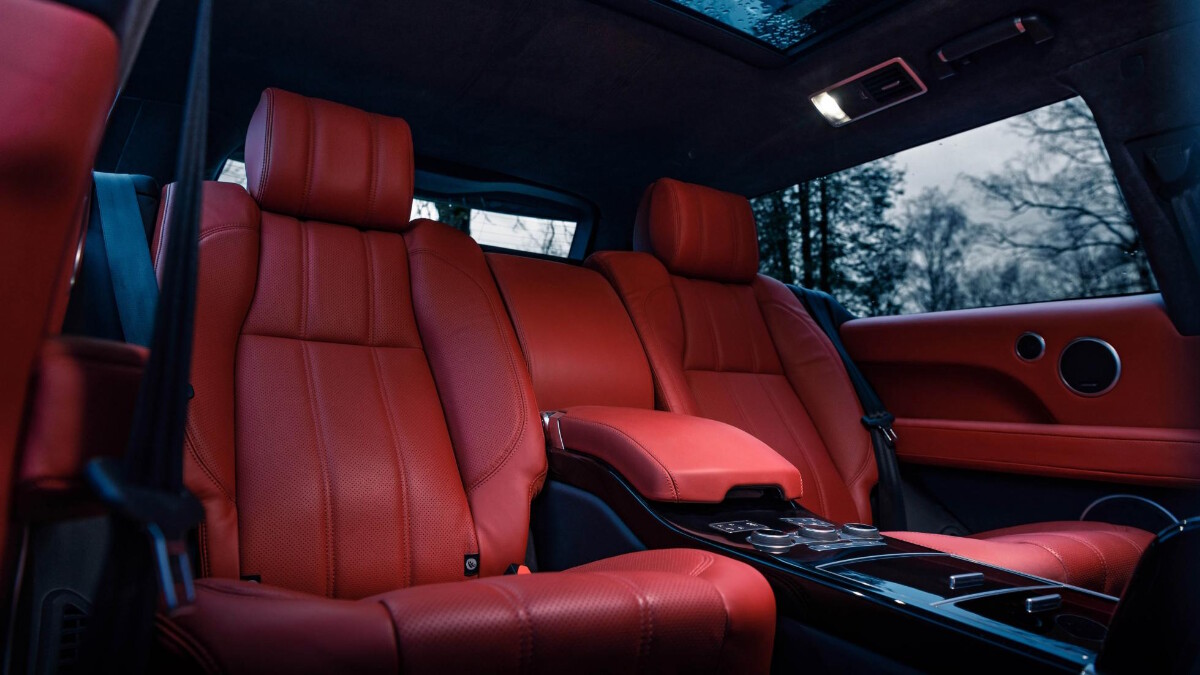 The man behind the design—van Roij—says that pretty much any interior option is available, meaning you don't have to have the questionable teak of this genesis car.
"In a co-design process with the future owner, we shape exterior and interior," he says. "We process the finest materials, such as tweed, teak, and lambswool. We make it so personal that even the favorite pinstripe from the owner's suit can be incorporated into the interior.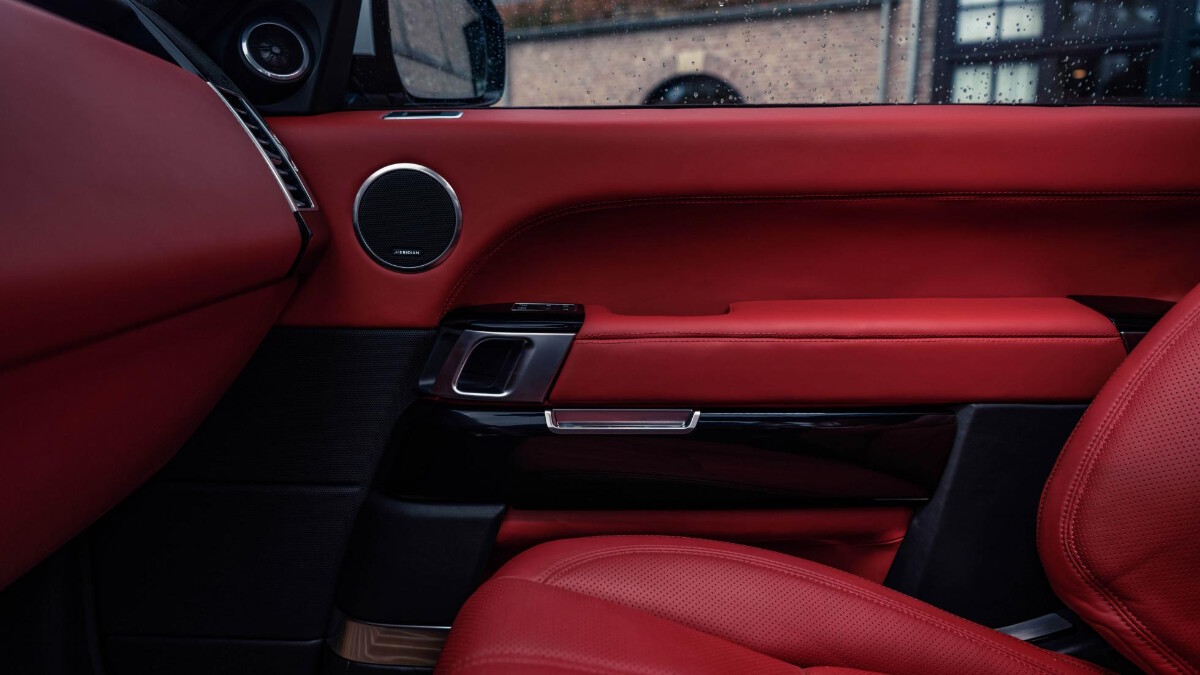 ADVERTISEMENT - CONTINUE READING BELOW ↓
Recommended Videos
"If desired, each Adventum Coupe can have striking materials and color schemes for both interior and exterior. Everything is possible."
A bold claim, but given that customers will be paying around £260,000 (P16.8 million) before even thinking about options, they'll surely be hoping for a little bit of personalization. What manner of creations people come up with remains to be seen.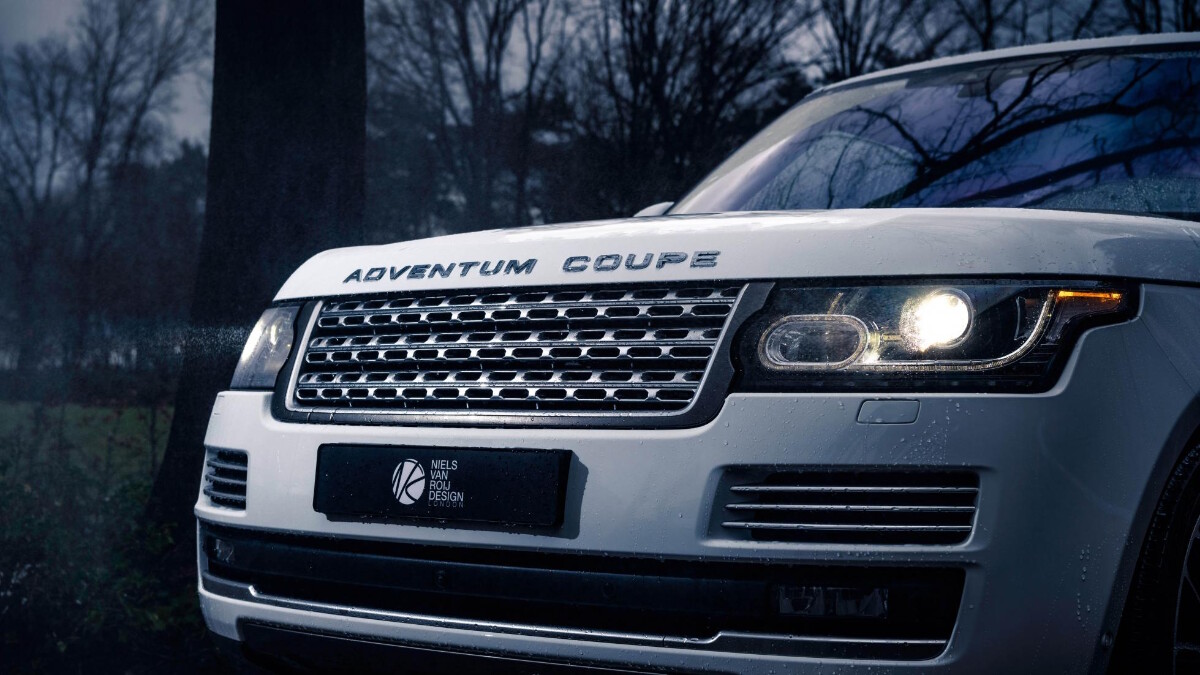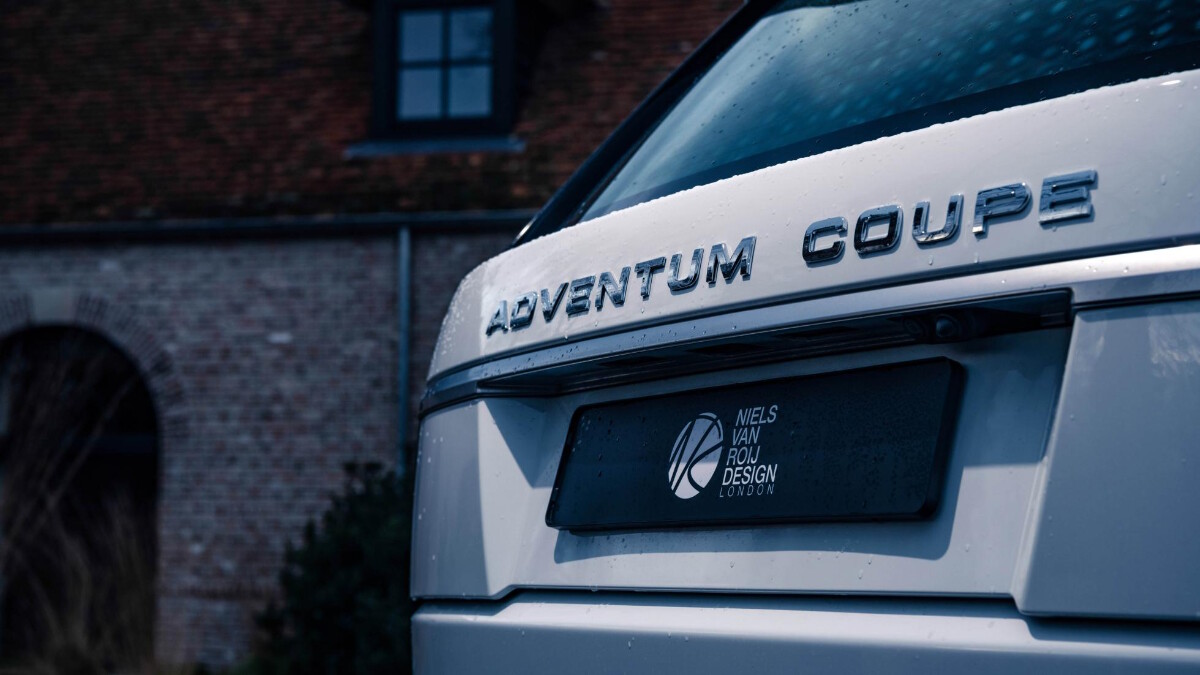 ADVERTISEMENT - CONTINUE READING BELOW ↓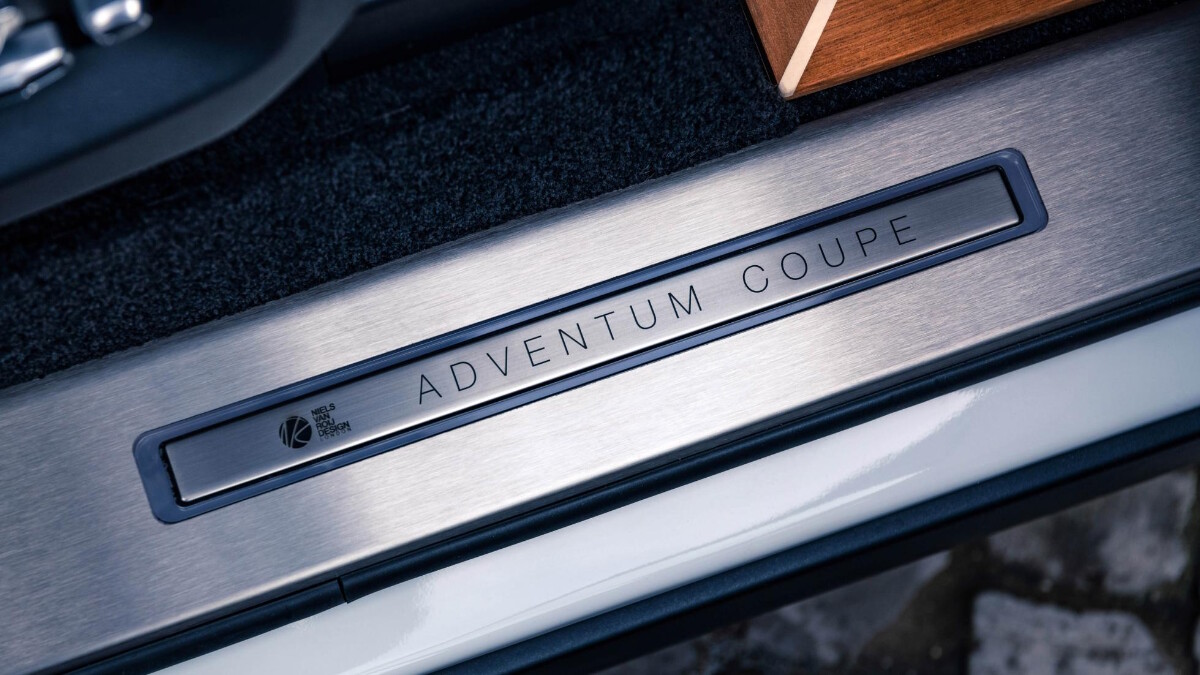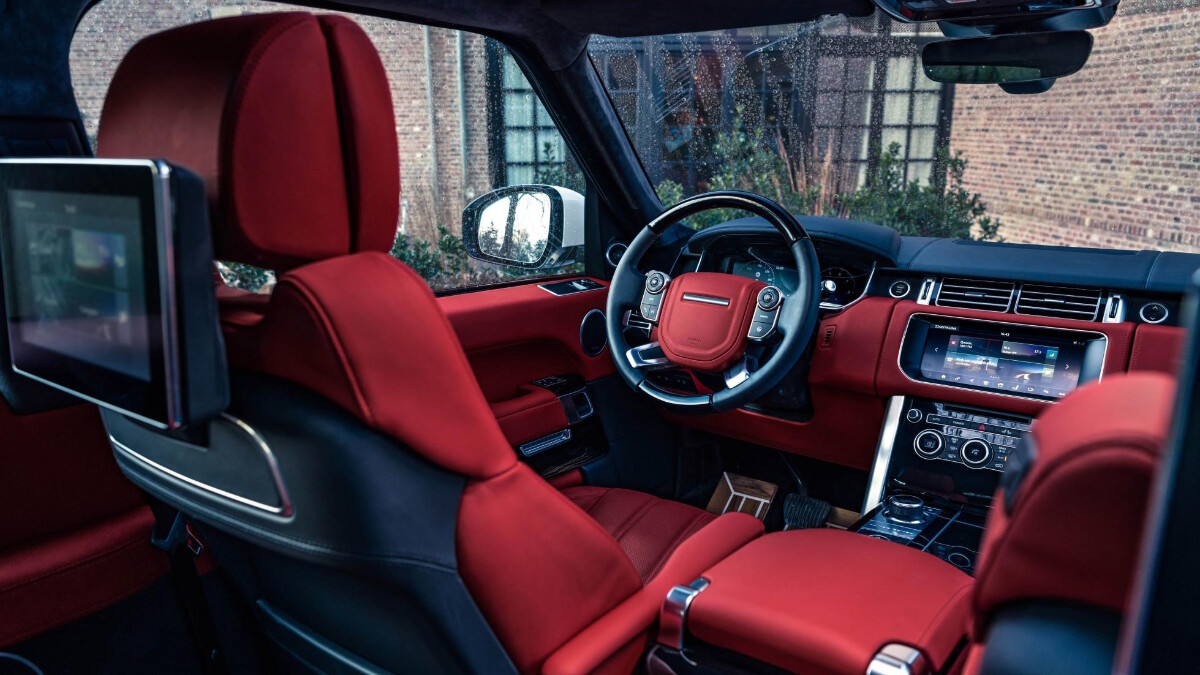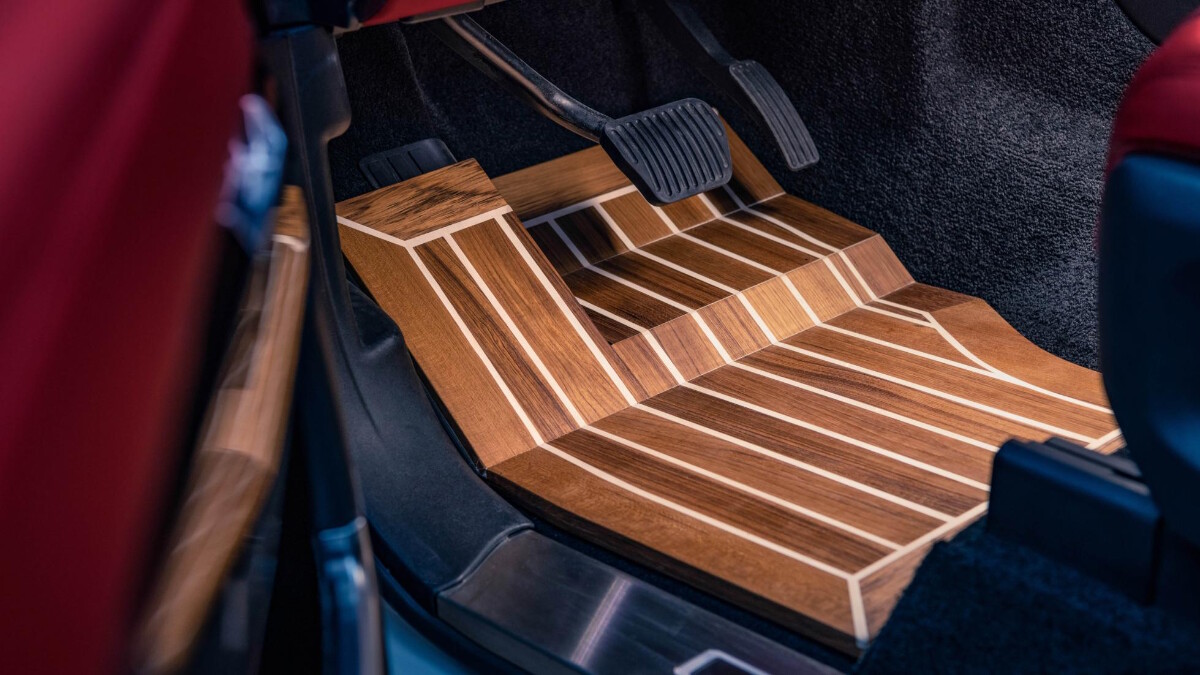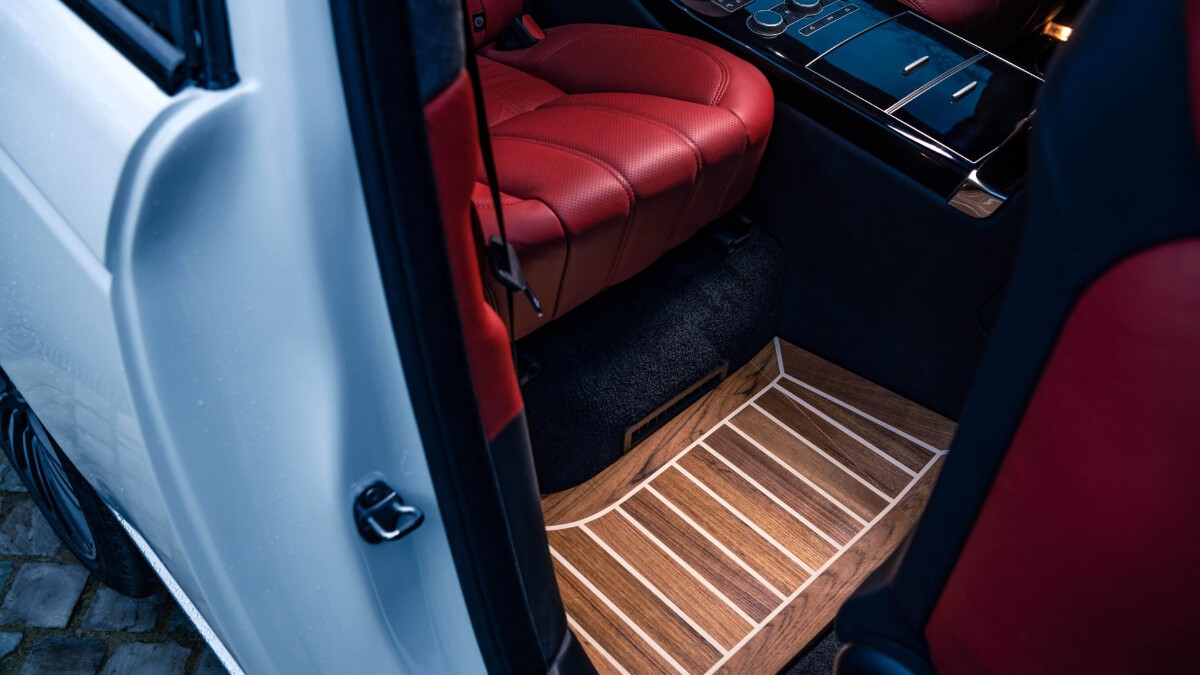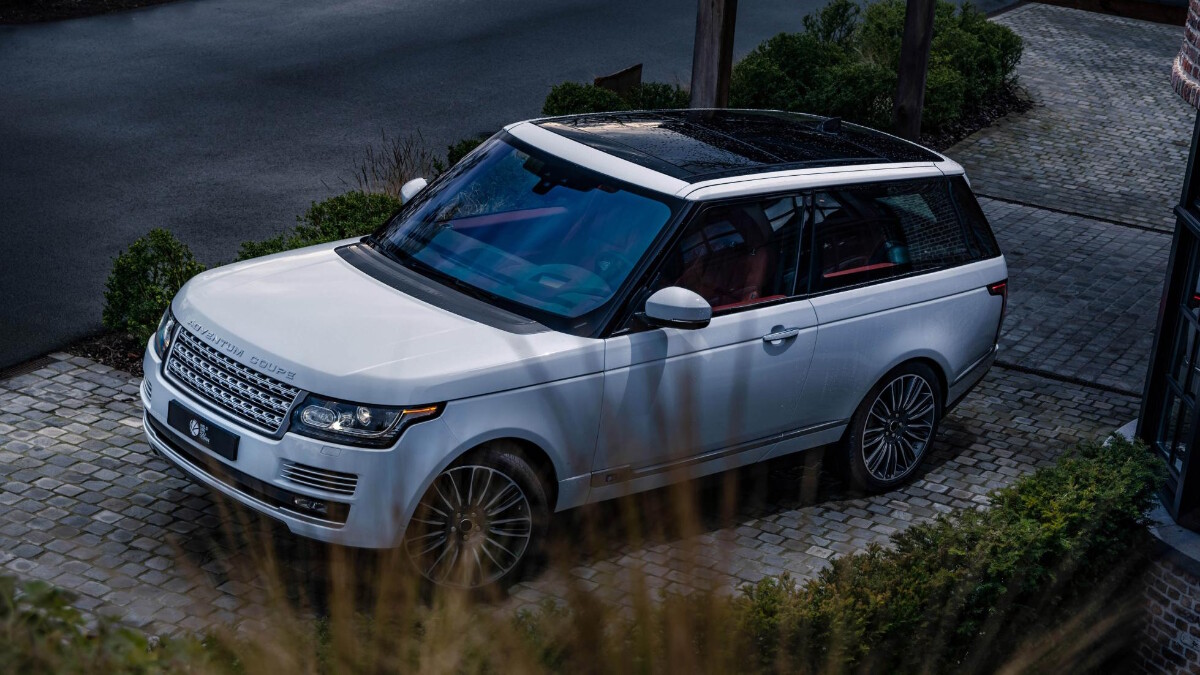 ADVERTISEMENT - CONTINUE READING BELOW ↓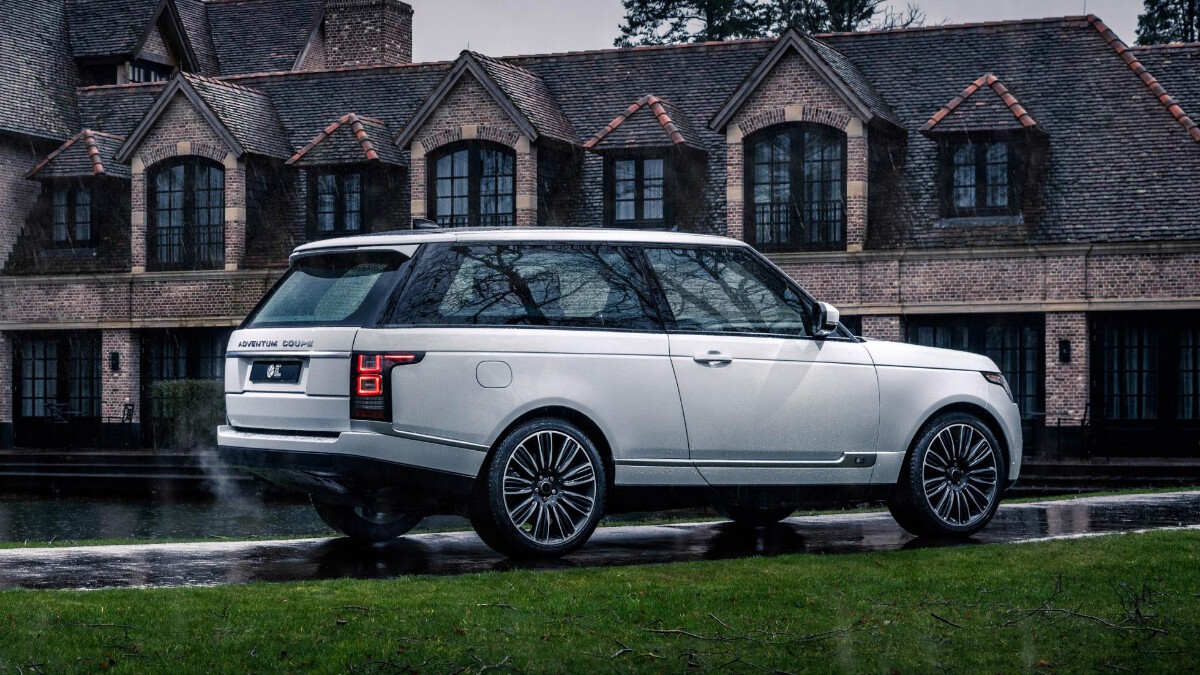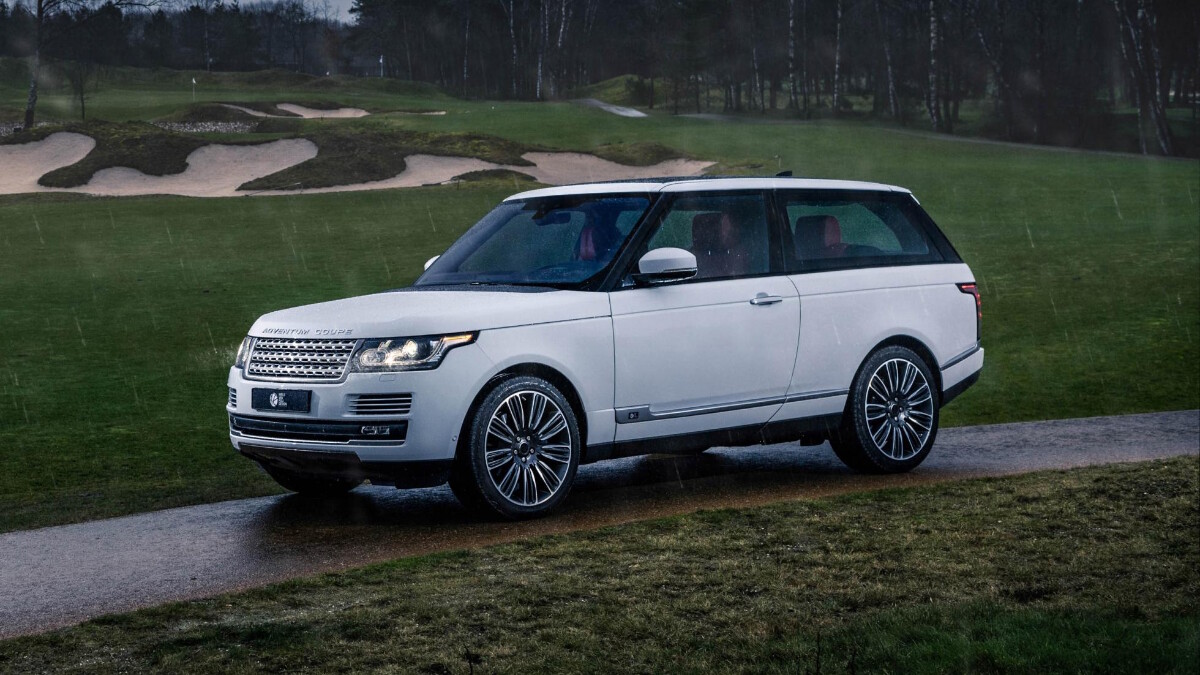 NOTE: This article first appeared on TopGear.com. Minor edits have been made.