Remember Nio? It's one of the better-known Chinese car manufacturers thanks to its moderately successful Formula E team and its EP9 hypercar, which once held the Nürburgring record for EVs. The company's posh electric SUVs sell well in China and are actually pretty good—we were pleasantly surprised by the ES6, which we used to battery-swap our way from Beijing to Shanghai.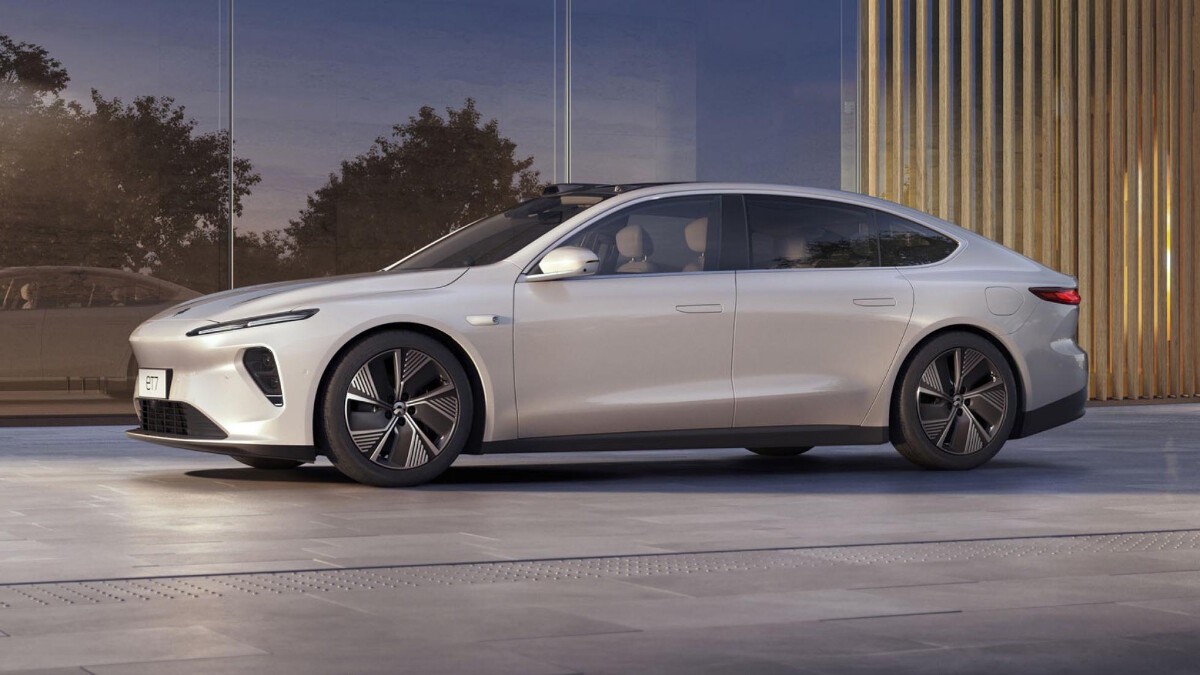 This is Nio's first sedan—a direct Tesla Model S rival that's due to go on sale early next year for the equivalent of around P3.31 million. It's called the ET7, and the big news is range—the top-of-the-line model has a ginormous 150kWh battery pack and, says the company, a range of over 1,000km. Granted that's using China's NEDC testing protocol—Europe's WLTP test would likely give a lower, more realistic figure.
Continue reading below ↓
Recommended Videos
But still, we can't think of an electric car that comes with a bigger battery (Tesla only goes up to 100kWh). The ET7 is also available in 70kWh and 100kWh versions with 500km and 700km of NEDC range, respectively. And of course, it's compatible with Nio's network of 'Power Swap' stations, which allow owners to switch their depleted battery pack with a fully-charged one in a matter of minutes.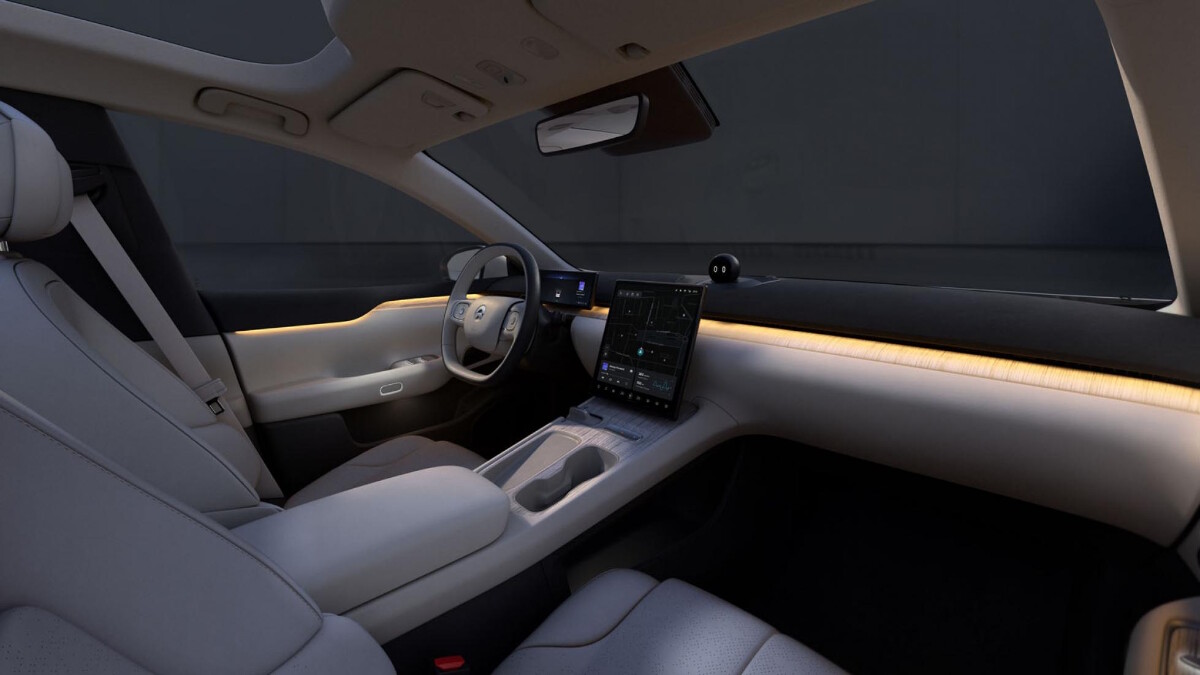 When we did our Beijing-Shanghai story in mid-2019, there were 123 Power Swap stations throughout China. By the end of this year, Nio says that will have risen to more than 500.
See that bulge above the windshield? It's home to some of the 33 "high-performance sensing units" built-in to the ET7 that together generate eight gigabytes of data per second. Nio says the ET7's "full stack autonomous driving technology" gives a "safe and effortless point-to-point autonomous driving experience that gradually covers urban, expressway, parking, and battery-swapping scenarios." Some 19 of the ET7's driver-assistance systems come as standard, but you have to pay a £78 (P5,070) monthly subscription to access the cleverest stuff.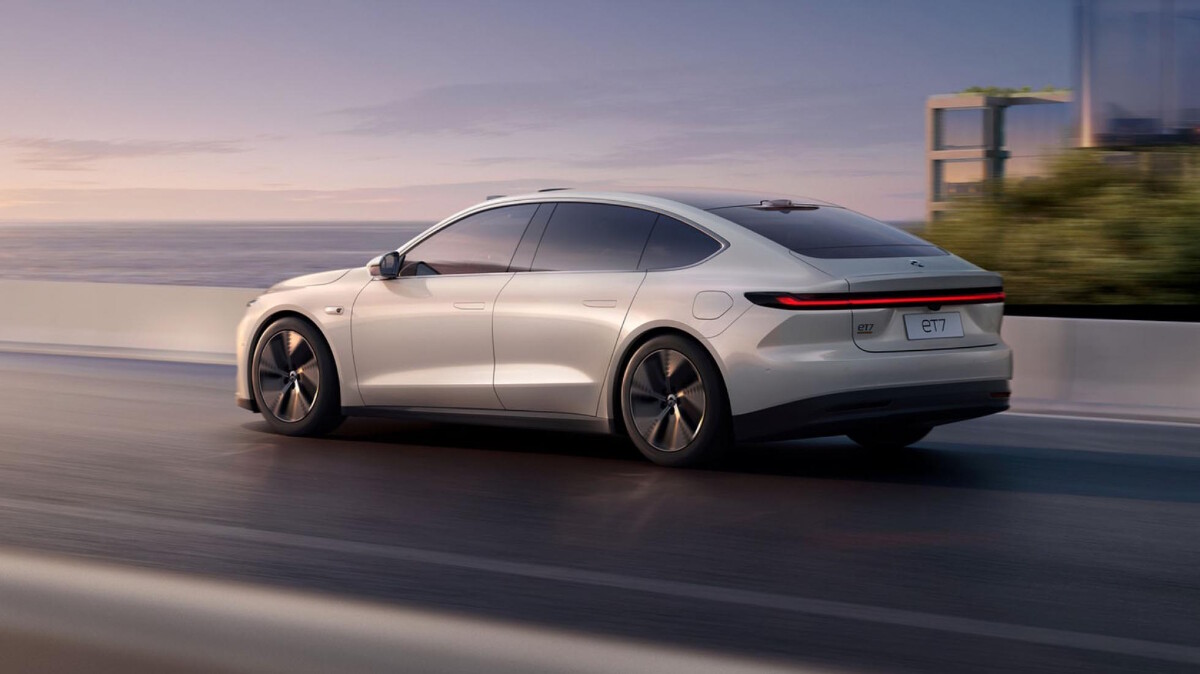 The ET7 is brisk enough, with twin e-motors producing a combined 644hp and 849Nm of torque. Nil to 100kph takes 3.9sec. And it ought to be comfortable, too, with standard air suspension that scans the road ahead to look for bumps. The interior is typically minimalist, with a 12.8-inch AMOLED display running the latest Qualcomm Snapdragon platform and 5G. The company's voice-activated assistant, Nomi, is back as well, and a 1,000 watt 23-speaker hi-fi is standard on all variants.
Like it?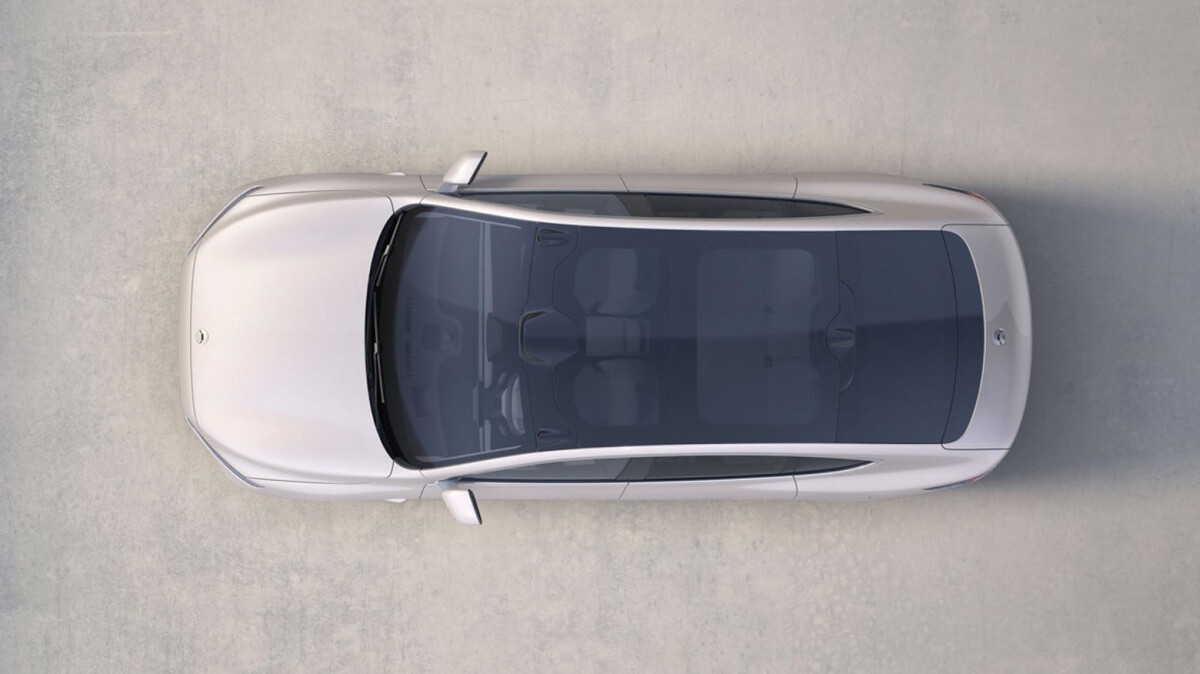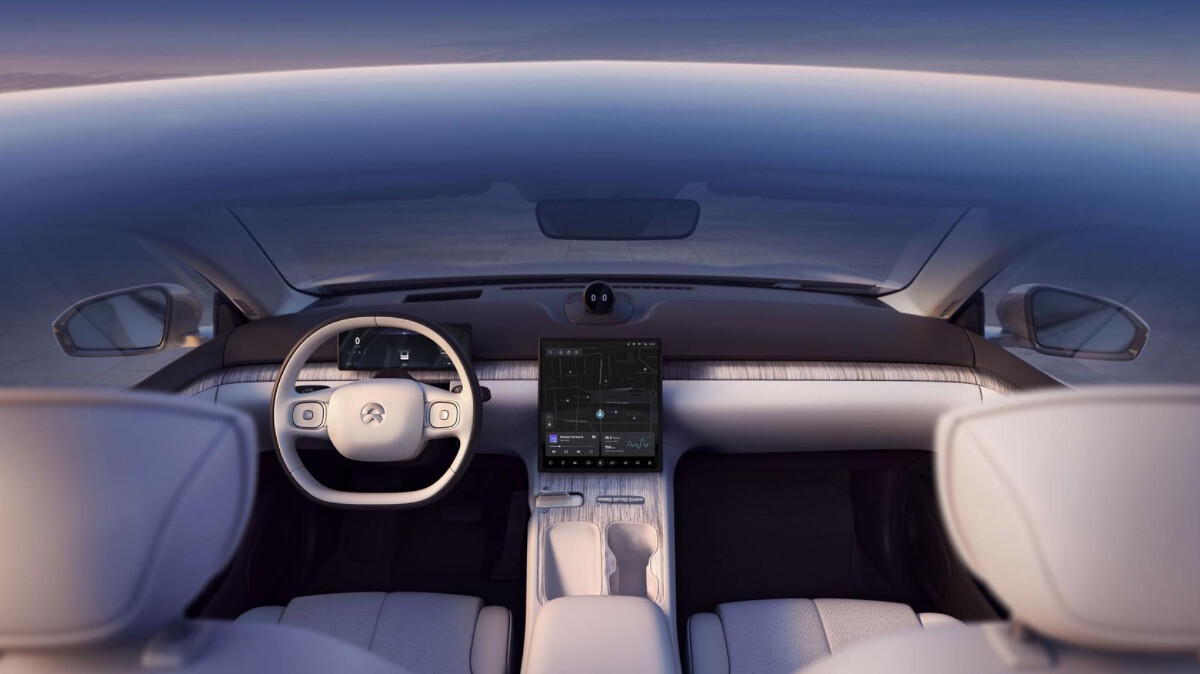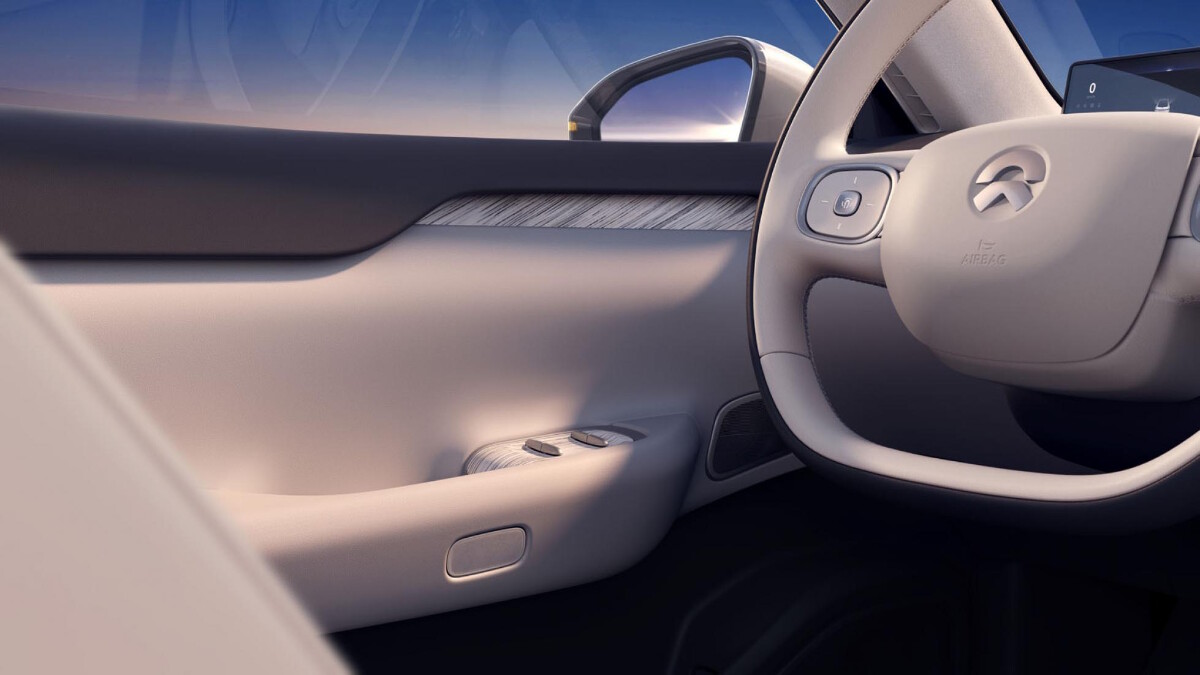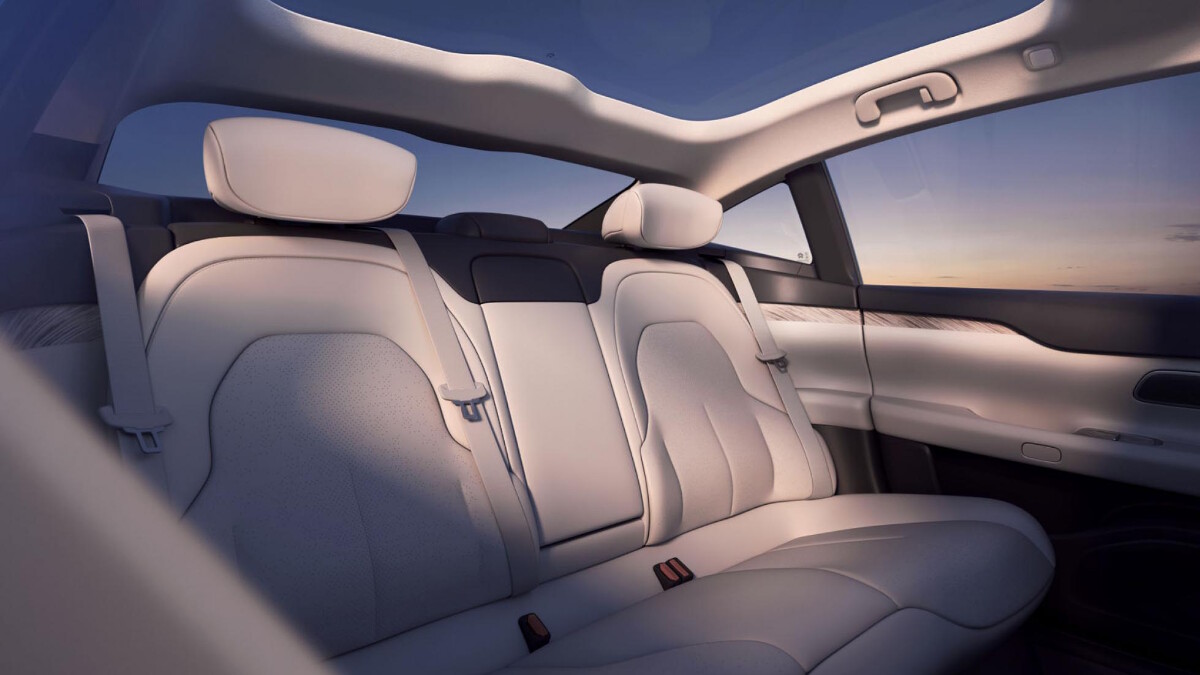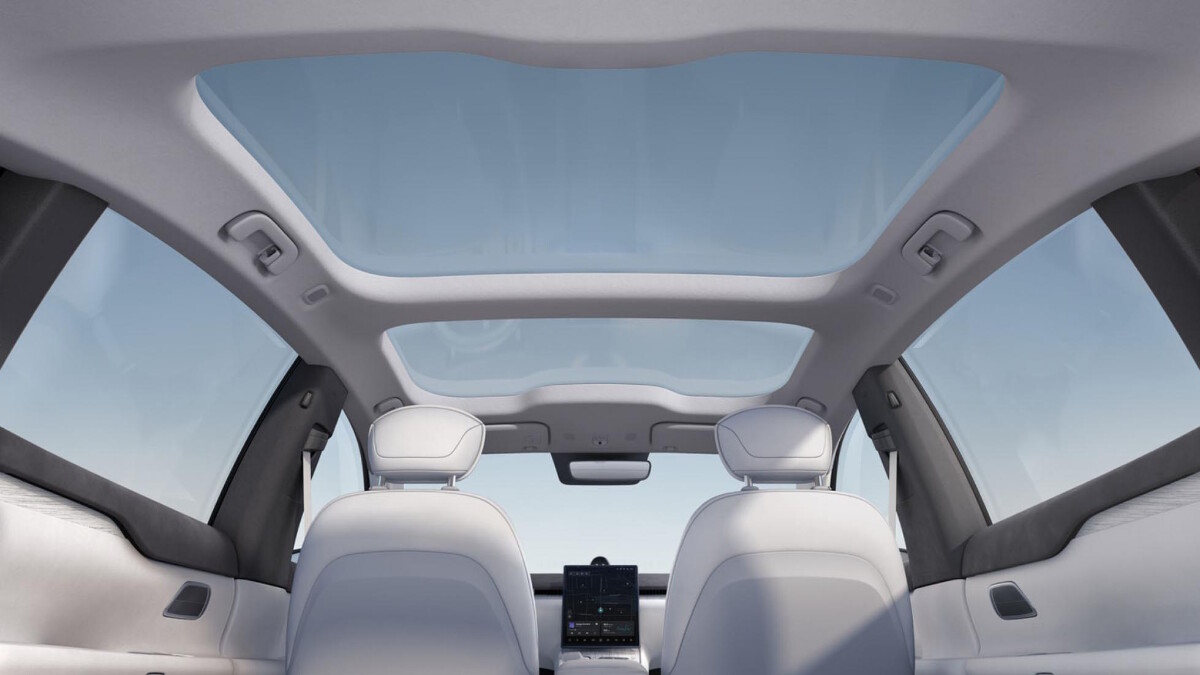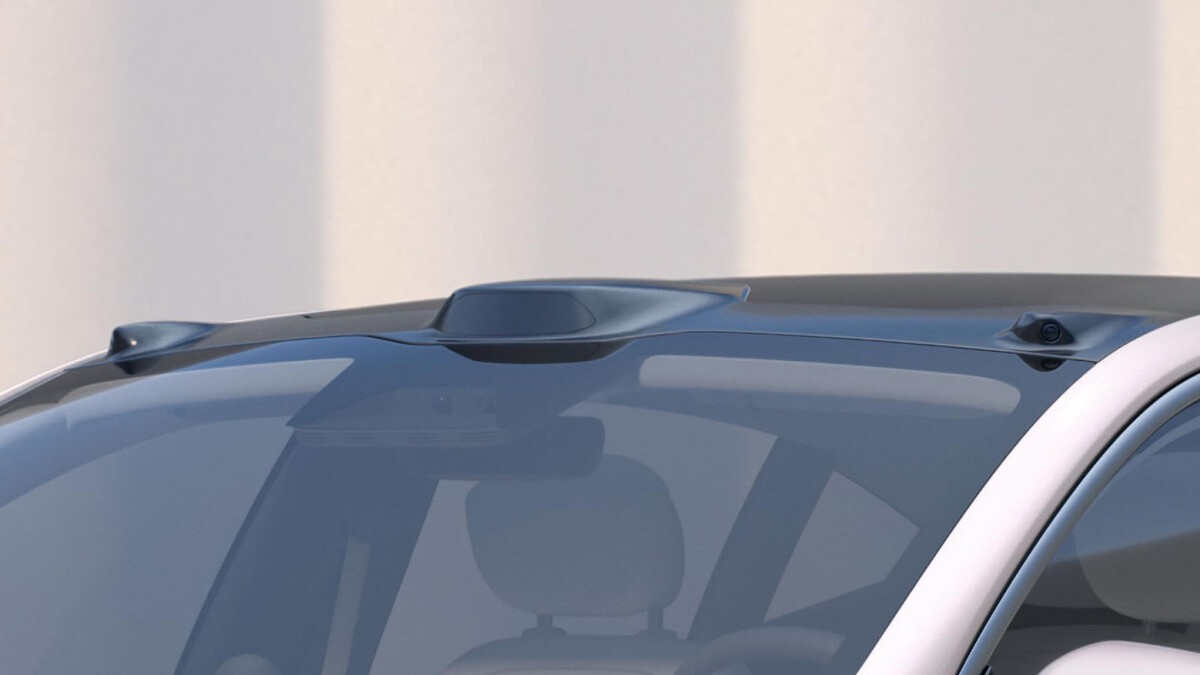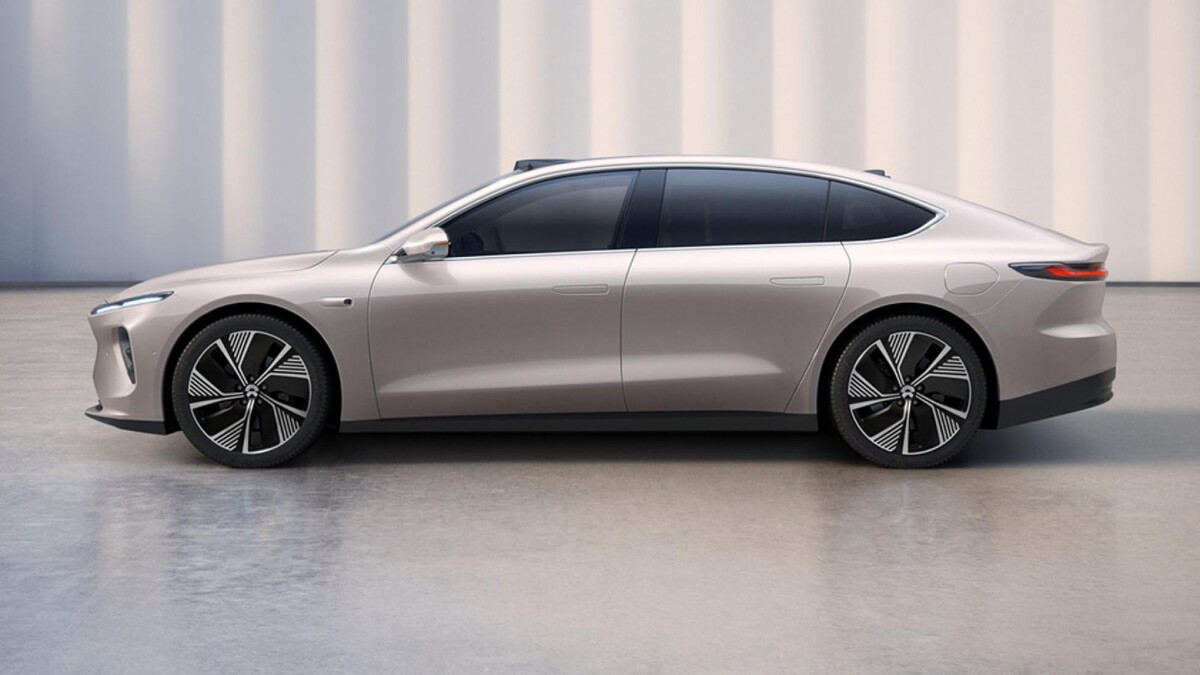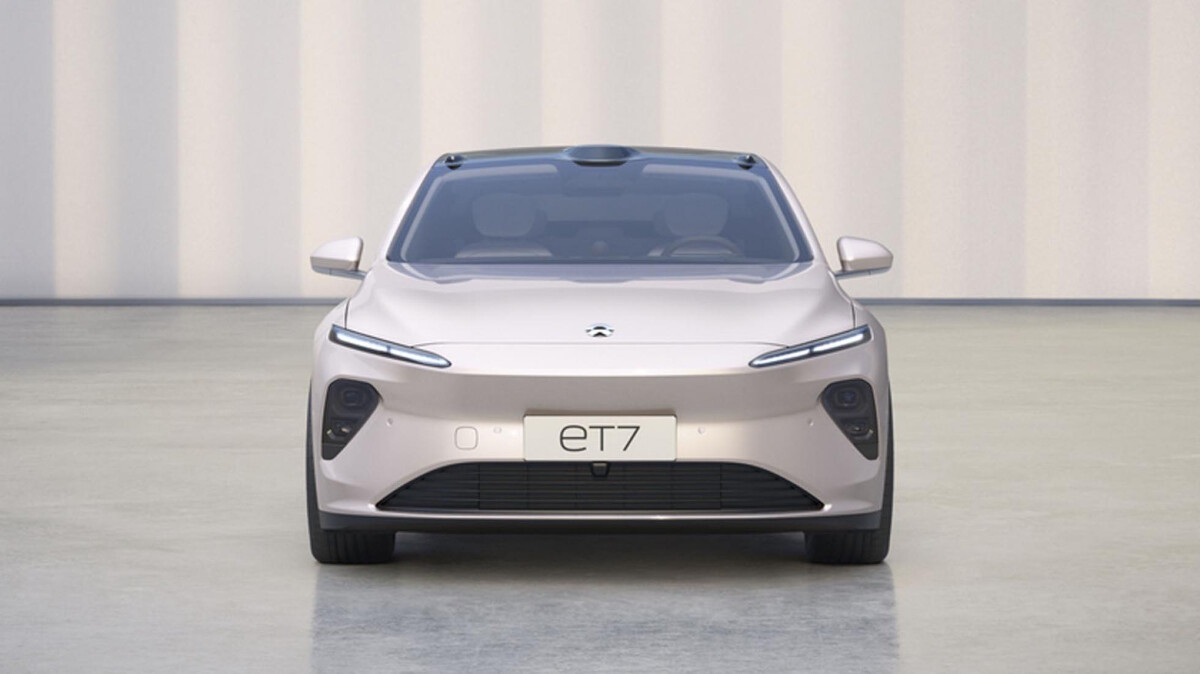 NOTE: This article first appeared on TopGear.com. Minor edits have been made.