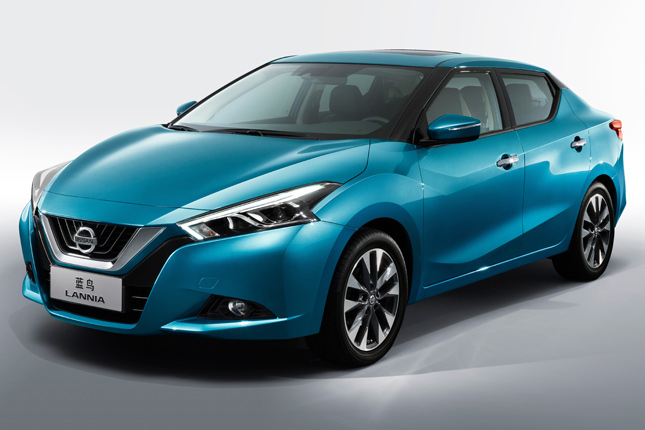 Like we said, it's awesome having an automotive market whose size is 20 million-plus units, because carmakers will regularly design products just for your country's demographics. We're still talking about China, and this time, it's Nissan's turn to present its offering to Chinese car buyers.
This is the new Nissan Lannia sedan, unveiled at the ongoing Auto Shanghai. This car started life as a concept car called Friend-Me in 2013, and then as the Lannia Concept in 2014--both presented at the same Chinese motor show.
The Japanese carmaker made no mention of the sedan's exact dimensions, but we're assuming this is a subcompact or compact model, taking into consideration the target market. According to the press statement, the Lannia is "the first product developed and designed for young Chinese generations, especially those in their twenties and thirties, seen as the nation's trendsetters."
"Edging forward is not enough," Nissan Design China creative manager Titus Liu is quoted as saying. "The market in China is moving very fast, especially with the post-1980s generation. They do not want to stick with the status quo, so we are dedicated to finding the next great breakthrough. This is important for us."
ADVERTISEMENT - CONTINUE READING BELOW ↓
Make no mistake about it: The Lannia is already a production car, to be made available in China this year. The Lannia was designed and developed by Nissan Design China, backed by the Nissan Global Design Center.
"Younger drivers have grown up with modern technology, such as smartphones and tablets," pointed out Nissan Lannia chief product specialist John Zhang. "For them, connecting and interacting with a car feels natural."
Among the car's features are integrated infotainment technologies "designed exclusively in China," and these include an "advanced audio system" with smartphone connectivity and a seven-inch multimedia display screen.
So, in terms of exterior design, the Almera or this?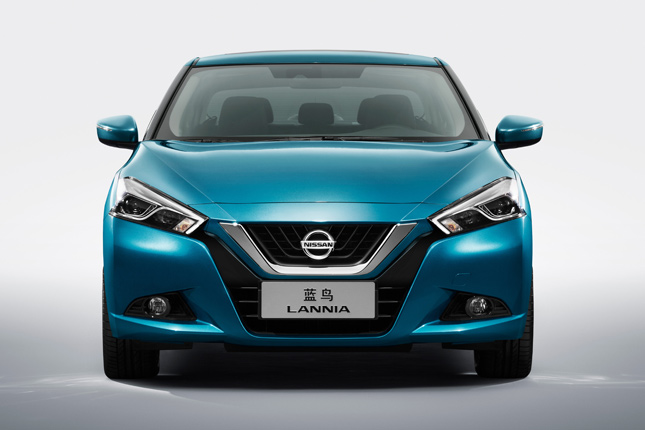 ADVERTISEMENT - CONTINUE READING BELOW ↓
Recommended Videos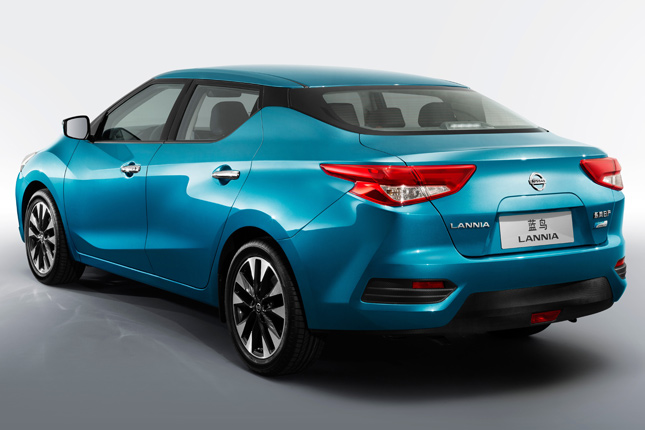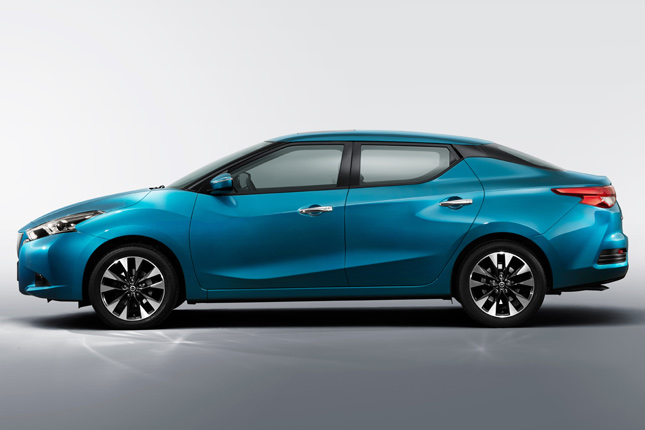 ADVERTISEMENT - CONTINUE READING BELOW ↓