Quite a week for Nissan, with both its Z and GT-R sports cars turning 50 years old. Imagine the hangovers...
But while the 50th Anniversary 370Z disappointed, the equivalent GT-R is a little different. It, too, goes for classic motorsport liveries, but in doing so incorporates the return of Bayside Blue, without argument the color of the R34 Skyline, and one we've not seen applied to a GT-R since 2002.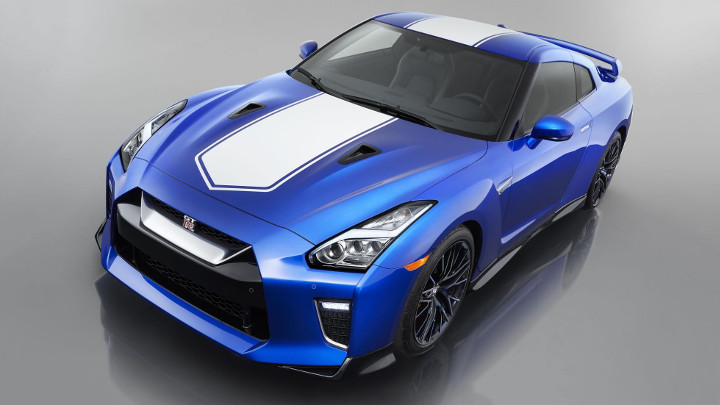 It's back, and this time with stripes, as one of three color schemes for the GT-R 50th Anniversary Edition. There are white and silver options as well, but don't worry about those. It's the blue you want. Nay, need.
Continue reading below ↓
Recommended Videos
Unlike that 370Z, the motorsport livery is backed up by some actual mechanical work, too, the 50th Anniversary ushering in the GT-R's changes for the 2020 model year. While the 565hp peak power of its 3.8-liter V6 remains intact, new turbochargers increase its low-rpm responses to help nibble further away at the effects of turbo lag.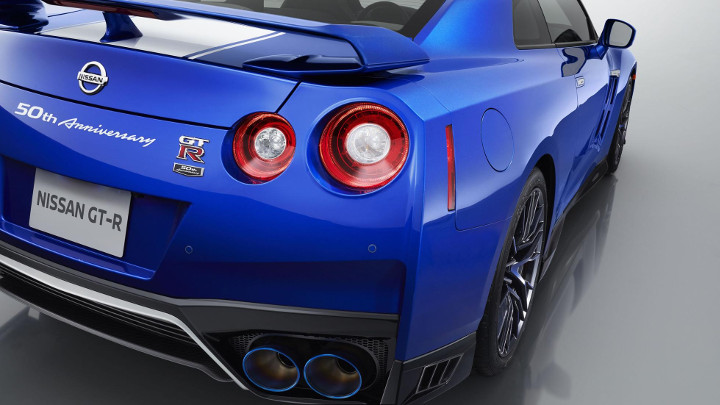 Then there's the exhaust manifold's "optimized turbo flange attachment points." Stop sniggering—they make that twin-turbo V6 easier to tune. This is Nissan, unlike other carmakers, knowing its audience and actively preparing its cars for a life of modification.
Meanwhile the six-speed twin-clutch paddle-shift gearbox gets sharper responses in its toughest 'R' mode, a titanium muffler further sharpens the exhaust note (plus, blue exhaust tips!), and the suspension has been tweaked for more smoothness and stability. Yep, improving a car isn't always about making everything harder.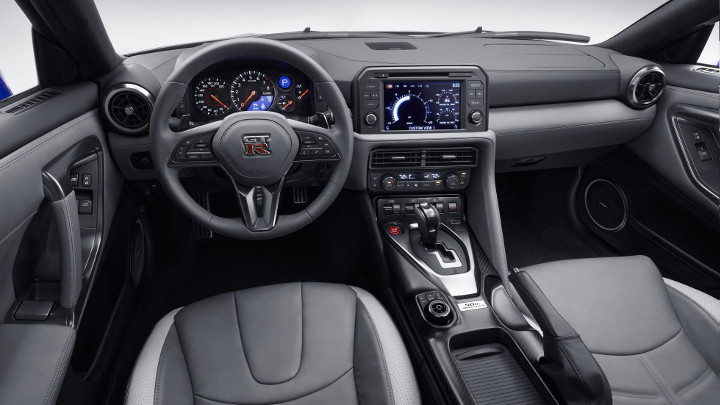 Inside, there are tweaks specific to the 50th Anniversary, with a gray colour scheme that, in Nissan's words, is "reminiscent of the atmosphere of the night sky after the twilight hour." There's also extra stitching, more alcantara, and—apparently—a unique steering wheel. Can't say we really see the difference, but if it takes several hours driving standard and 50th GT-Rs back to back to identify it, we'll put ourselves on the line. Don't say we're not thorough in our testing.
No pricing yet, but expect the 50th Anniversary to nudge non-Nismo GT-Rs closer to £100,000 (P6.71 million) than ever. Which, when you account for the giants its performance will slay, is still something approaching 'value.' Like it?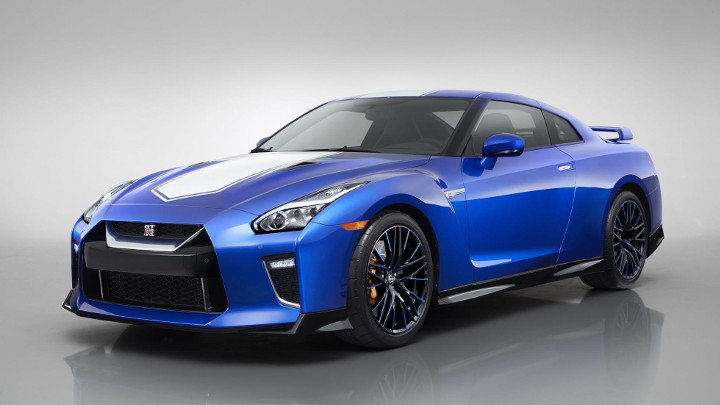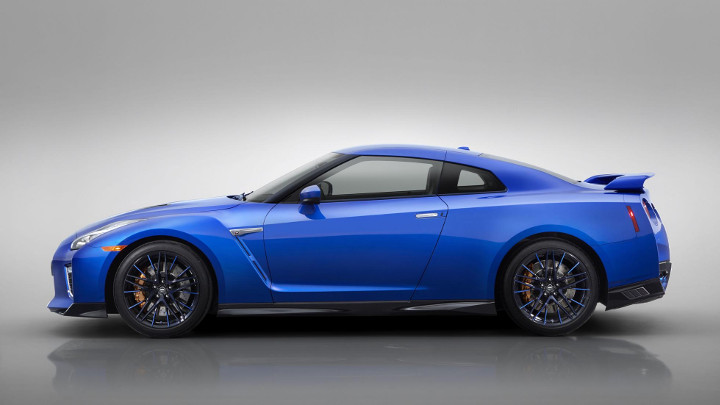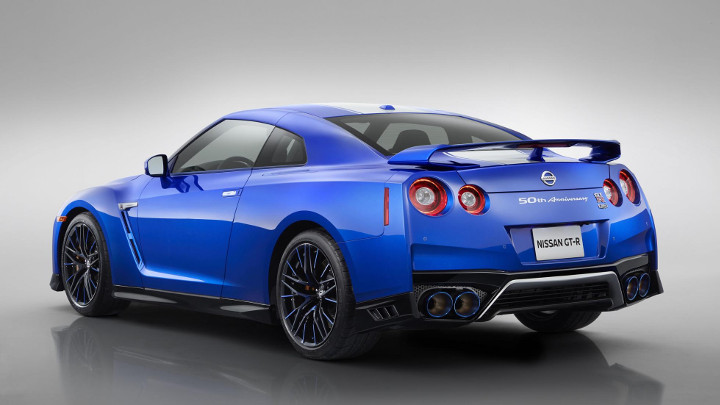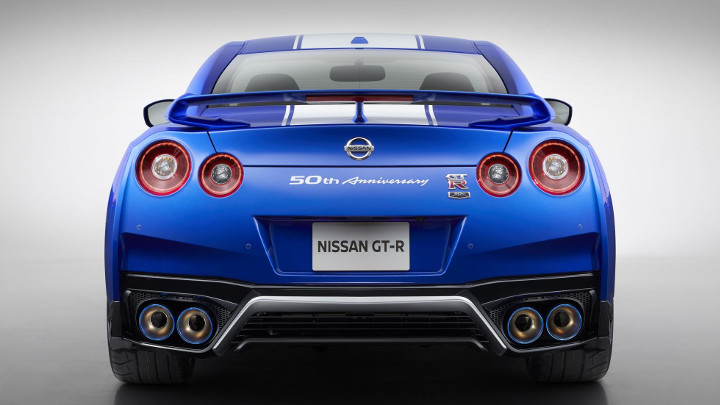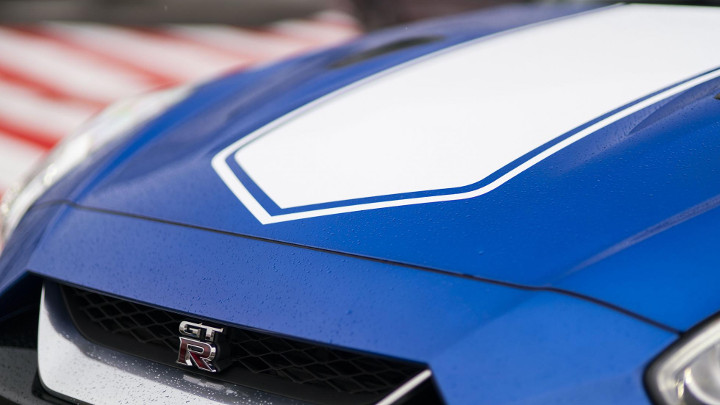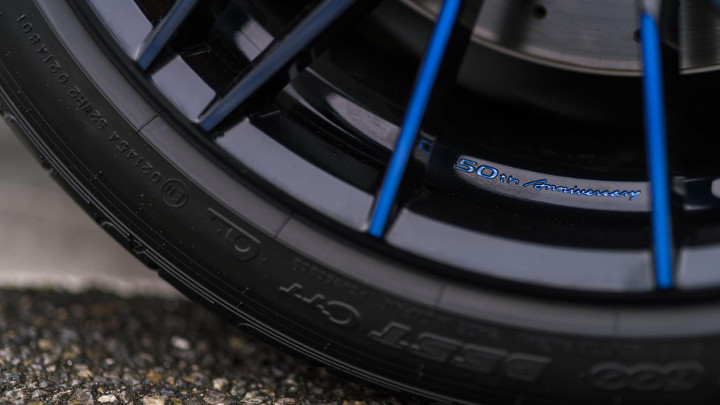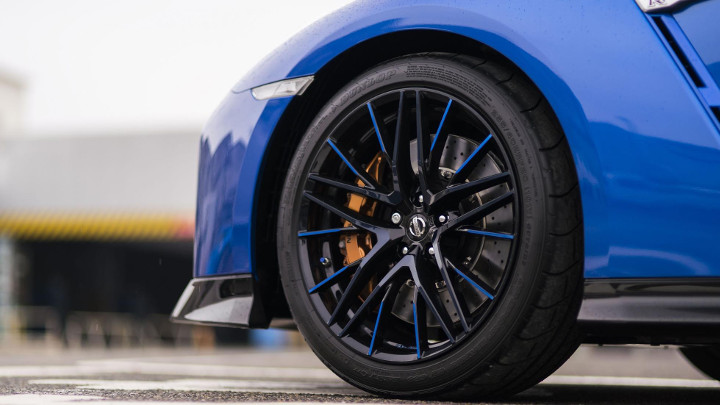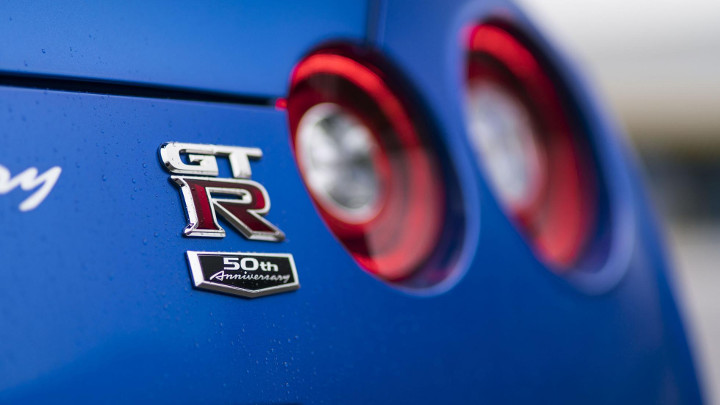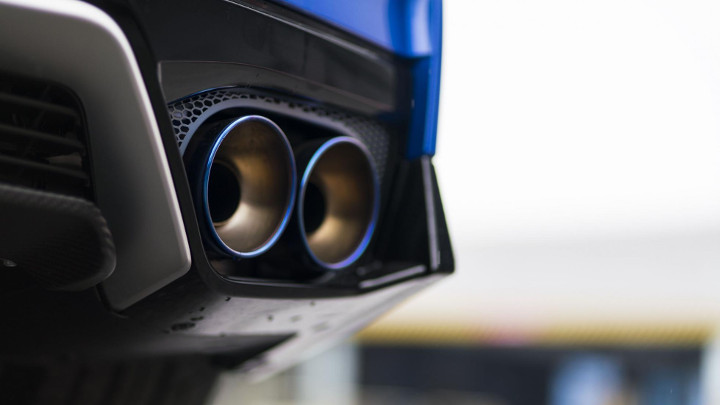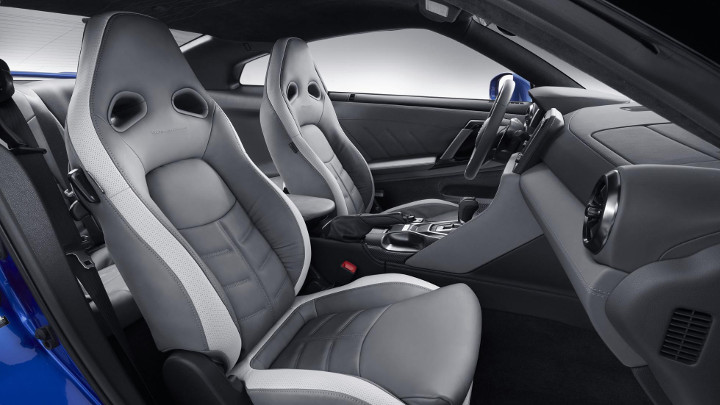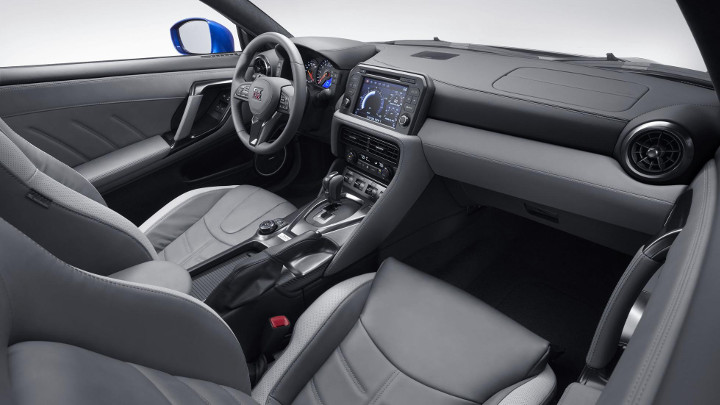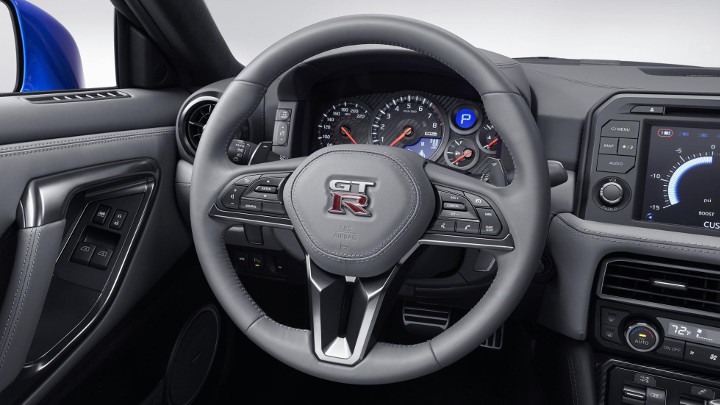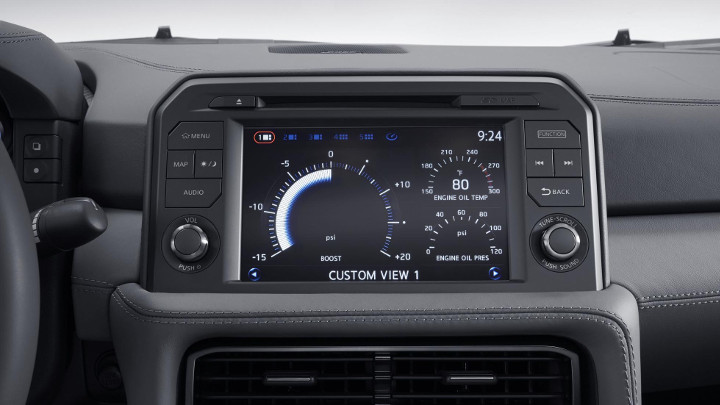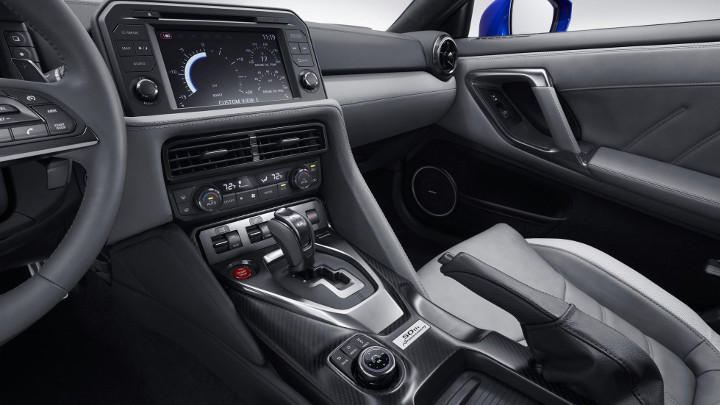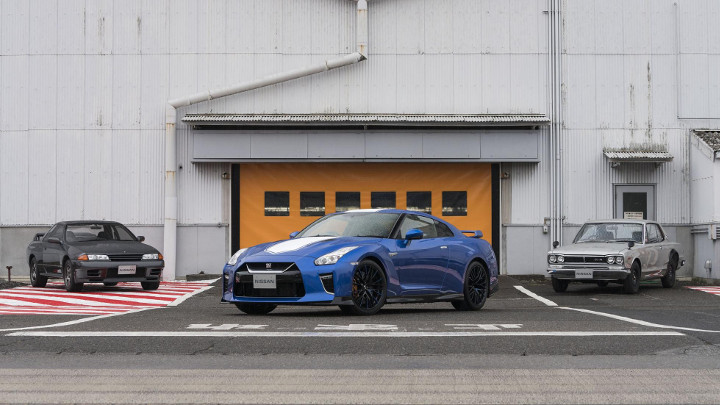 NOTE: This article first appeared on TopGear.com. Minor edits have been made.