This is a Nissan GT-R. It's no ordinary GT-R, though. Heck, it's not even an ordinary car.
This is called the 'GT-R (X) 2050' conceptualized by Nissan Design America (NDA) intern Jaebum 'JB' Choi. The concept originated from Choi's design study for this final thesis at the ArtCenter College of Design in Pasadena, California.
Choi chose the Nissan GT-R to come up with the car design for his thesis, one fit for an autonomous era of the future where machines will "embody a driver's emotion through a physical connection." Then, at the NDA, Choi's concept materialized and the GT-R (X) 2050 was officially born.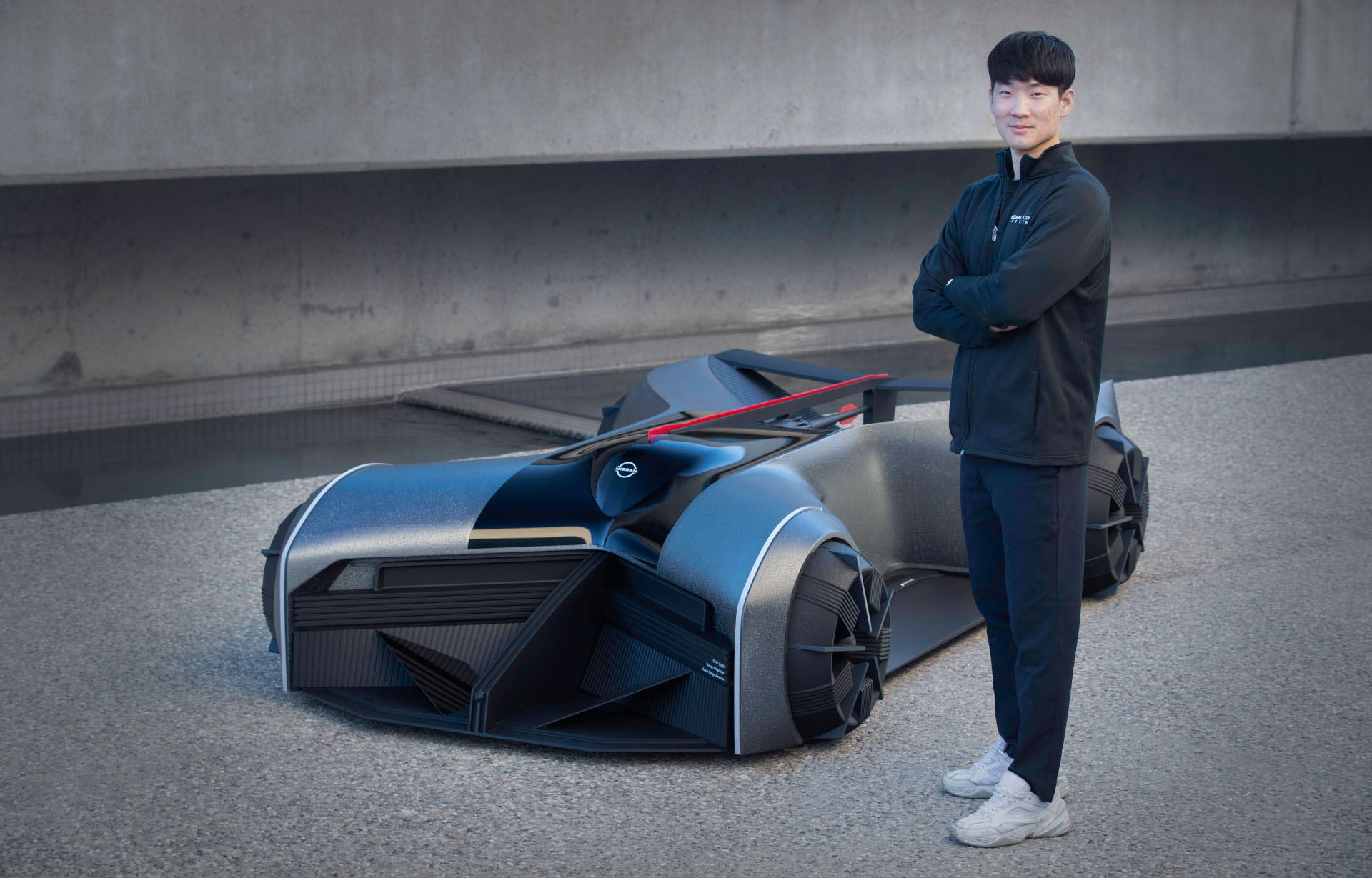 ADVERTISEMENT - CONTINUE READING BELOW ↓
"I started my internship at NDA in January and participated in company projects for about two months. Then, I started my 'vision humanoid' project for the rest of the internship, working from home because of COVID-19," said Choi. "Little did I imagine then that the team at NDA would take me under their wings and help me create it as a full-size model."
This may be an unofficial GT-R model, but as far as iterations of Godzilla go, this is definitely the most unique one of the bunch. Of course, it still takes some design cues from the real GT-R as well as the GT-R Nismo, but it's operated in an entirely different manner.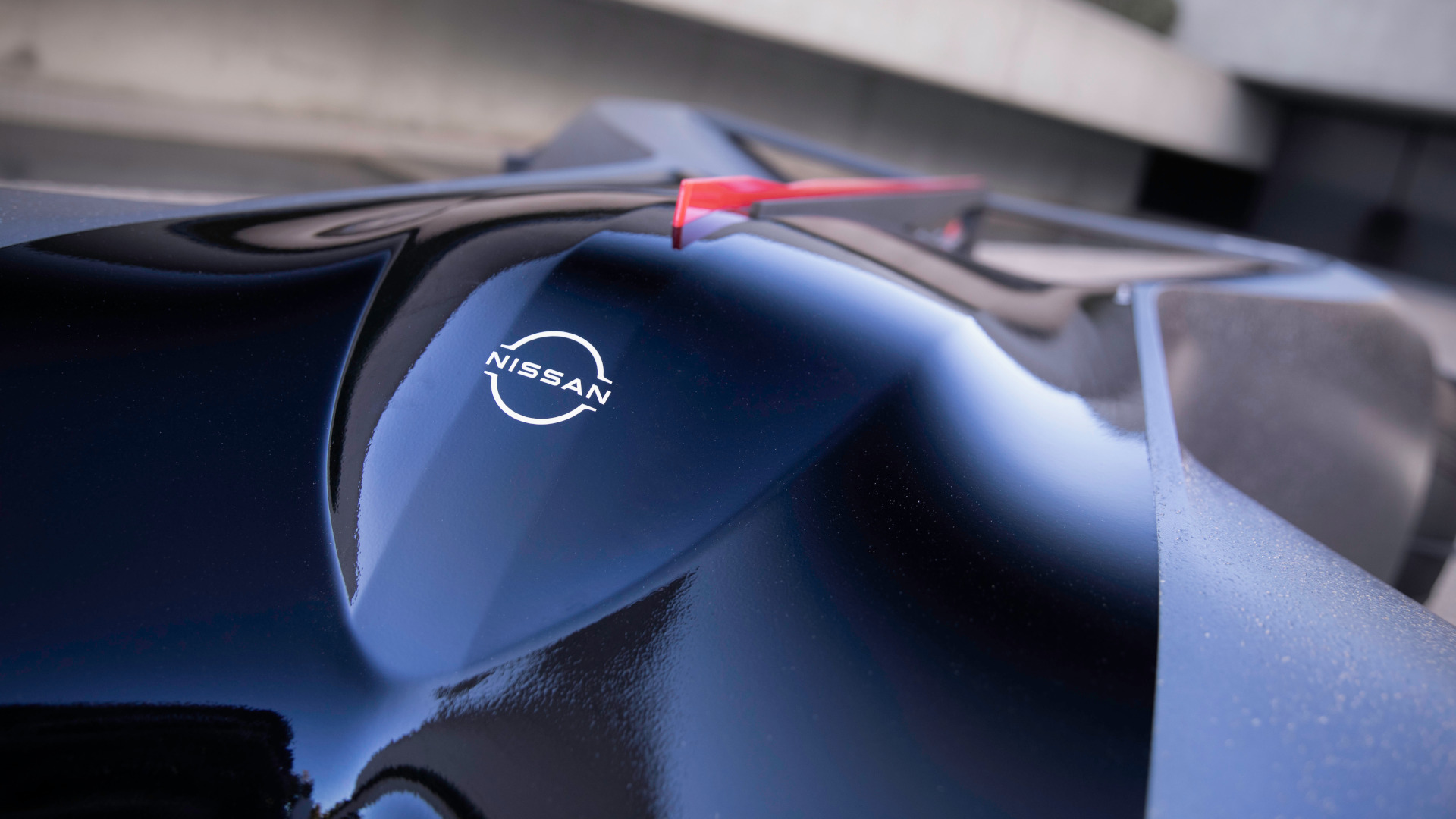 ADVERTISEMENT - CONTINUE READING BELOW ↓
Recommended Videos
This is what Choi calls a "wearable machine." The driver must wear a docking suit and a specially designed helmet prior to boarding the vehicle. Inside, he must rest horizontally in a prone position with his limbs extended in the shape of an X. Imagine the position of a rider on a motorbike, but instead inside a four-wheeled vehicle.
The driver must insert the helmet into a slot for front vision camera shared with VR vision. A 'brain-to-core' transmitter then enables the driver's brain to activate digitalized signals to control the vehicle. There's no actual traditional 'driving' that needs to be done here.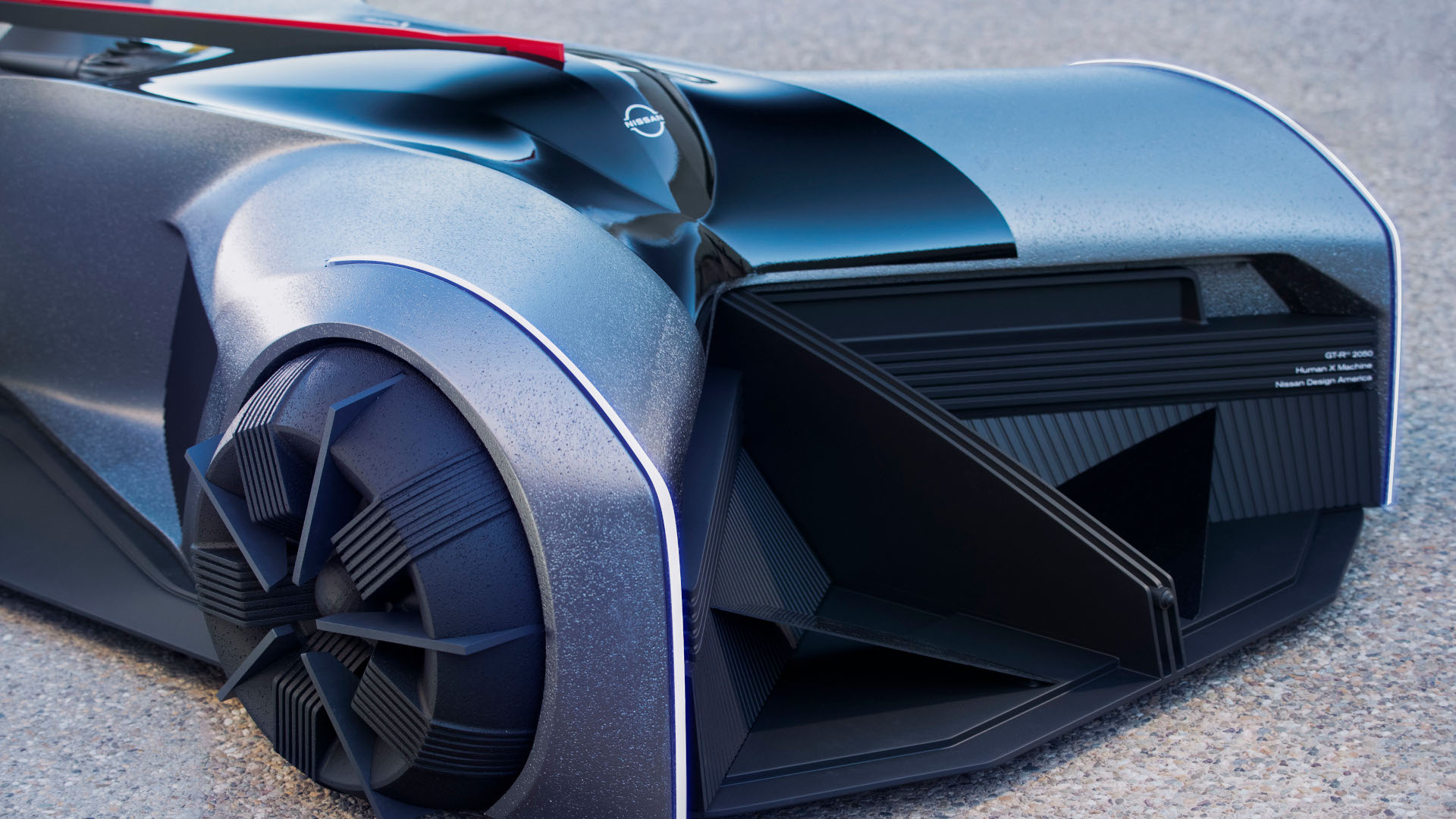 ADVERTISEMENT - CONTINUE READING BELOW ↓
The wheels have been built with a one-piece design with the tires and shaped close to a square to allow 360-degree turns. On startup, a wing also deploys to add downforce, and retracts for ease of ingress or egress.
"JB has essentially envisioned a new mode of transportation that people could experience like clothes, 'wearable,' instead of a traditional vehicle 'carriage,'" said NDA vice president David Woodhouse. "It is the kind of breaking-the-mold thinking that has always been encouraged here at NDA. We've been honored to help bring JB's vision to life."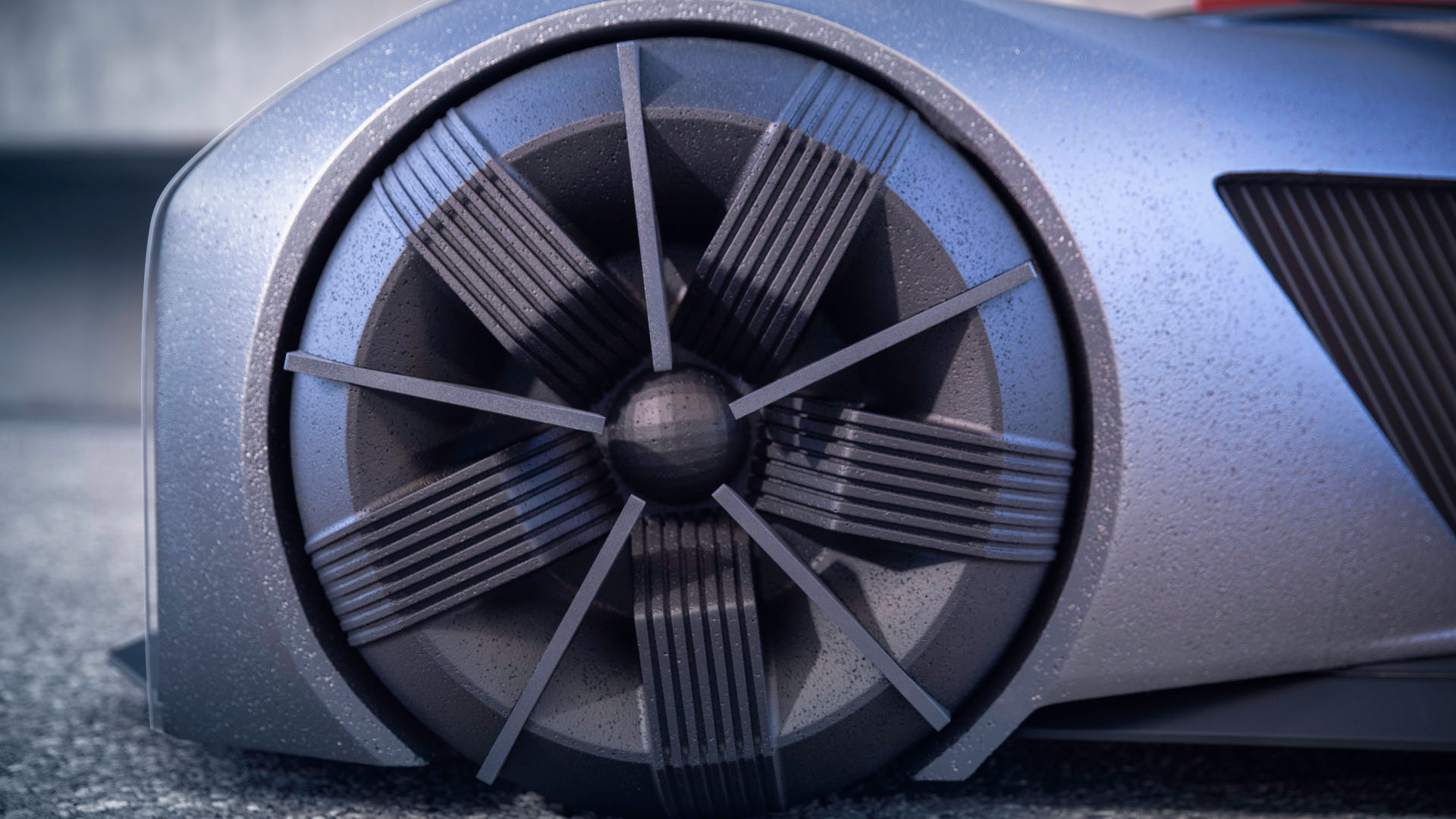 ADVERTISEMENT - CONTINUE READING BELOW ↓
Honestly, it's a pretty wild design, and we don't see this getting rolled out to the masses anytime soon. But who knows—maybe this just might be what the GT-R will be like three decades from now. What say you? Is this something you'd like to try driving (or wearing) in the future?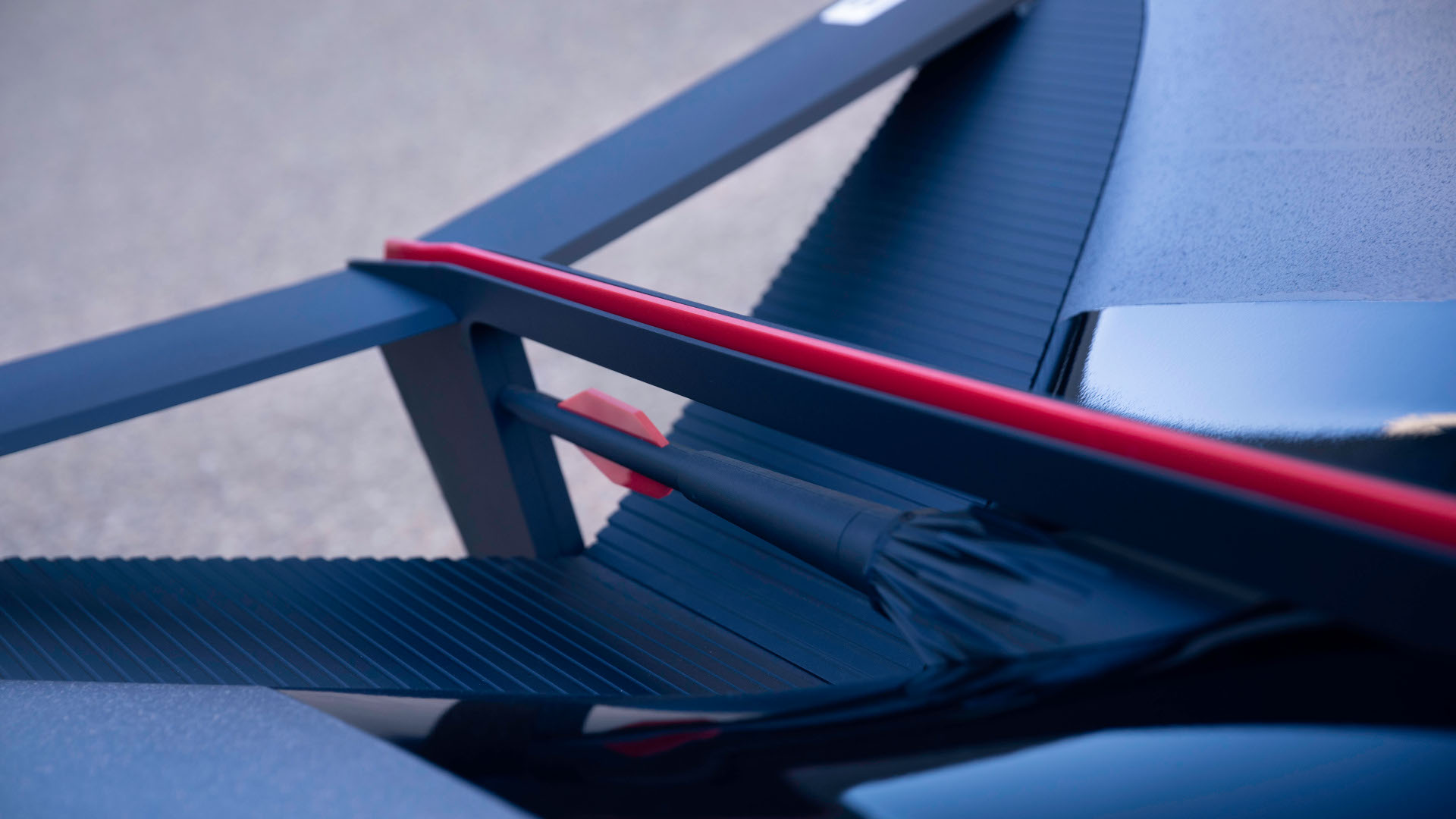 ADVERTISEMENT - CONTINUE READING BELOW ↓