We've seen some pretty neat iterations of the Nissan GT-R over the years, but very few, if any, can match the sheer beauty of the one you see here. It's called the Nissan GT-R50 by Italdesign, and the firm has done nothing short of transform the legendary JDM legend into a rolling work of art.
"How often do you get to ask, 'What if we created a GT-R without limits,' and then actually get to build it?" asked Alfonso Albasia, Nissan's senior vice president for global design. Not often, we're guessing. Which is why the two companies went all out with the GT-R50 in celebration of both Godzilla's and Italdesign's 50th anniversaries.
The prototype is built and engineered around the current Nissan GT-R Nismo, and features gold-colored elements all across its body, with even the vents coming with gold inlays. The LED headlights are stretched further back, and its roofline has also been lowered by 54mm to provide it with a sleeker silhouette, too. Out back, you're immediately drawn to the GT-R50's unique "floating" taillight designs. Other things of note? The vehicle runs on custom 21-inch wheels, and is finished in a special "liquid kinetic gray" paint.
ADVERTISEMENT - CONTINUE READING BELOW ↓
Inside, there's extensive use of carbon fiber, premium leathers and black Alcantara. There's a bespoke steering wheel, and as with the exterior, plenty of gold accents on the instrument cluster and doors.
Thankfully, Nissan didn't stop with alterations to the GT-R's look. This particular Godzilla's 3.8-liter V6 engine has undergone improvements in the form of GT3 competition-spec turbochargers, larger intercoolers, revised camshafts, and optimized ignition and intake/exhaust systems. All that is good for 710hp and 780Nm of torque. The suspension has been revised as well.
"Although this is not the next-generation GT-R, it is an exciting celebration of two anniversaries in a provocative and creative way—wrapping one of Nissan's best engineering platforms and Japanese design with Italian coachbuilding," said Albaisa.
The GT-R50's nice and all, but the mere mention of a next-gen version has our mouths going from watery to downright foaming with anticipation. Anyway, 50 years already...damn. If you want to see more of this very special Nissan, check out the video above.
ADVERTISEMENT - CONTINUE READING BELOW ↓
Recommended Videos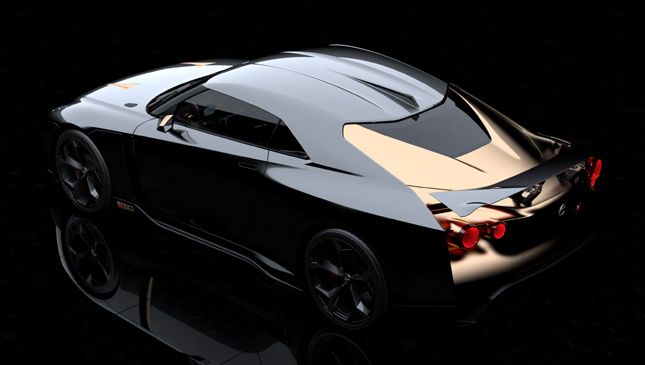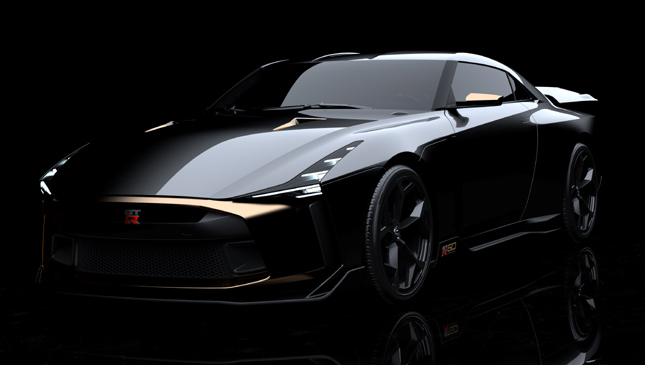 ADVERTISEMENT - CONTINUE READING BELOW ↓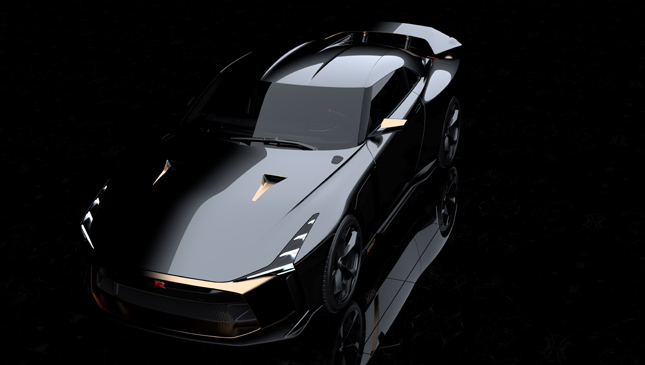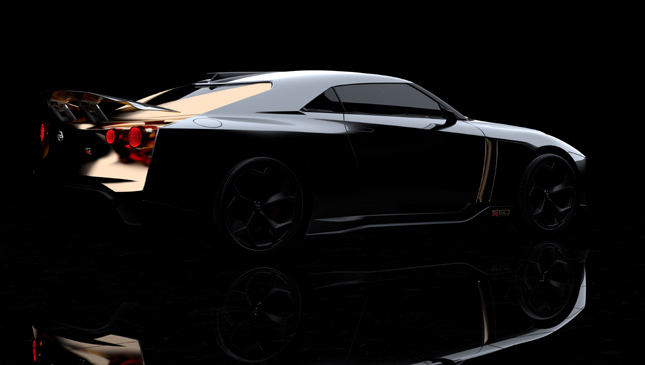 ADVERTISEMENT - CONTINUE READING BELOW ↓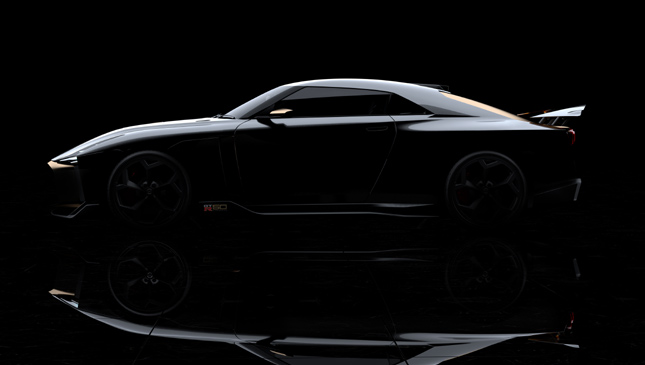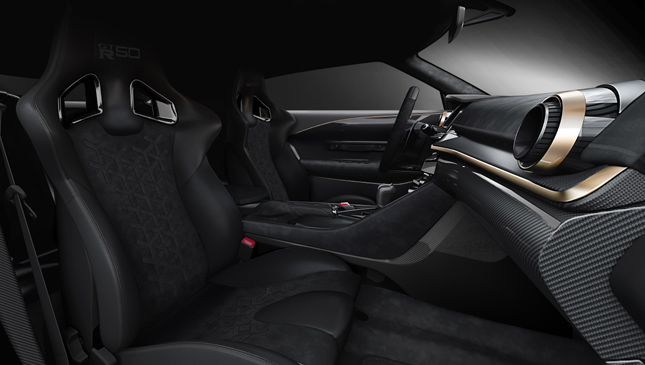 ADVERTISEMENT - CONTINUE READING BELOW ↓