First, it was a concept car. Then, weirdly, it was a computer rendering, showing what the actual production car would look like (identical to the concept car, in fact). But now, at long last, it's here: The Nissan GT-R50 by Italdesign lives.
Strictly, this should now be the Nissan GT-R51. The concept car was unveiled in 2019 to celebrate the GT-R nameplate's 50th birthday, but it's taken until now for the car to become a reality. And what a reality.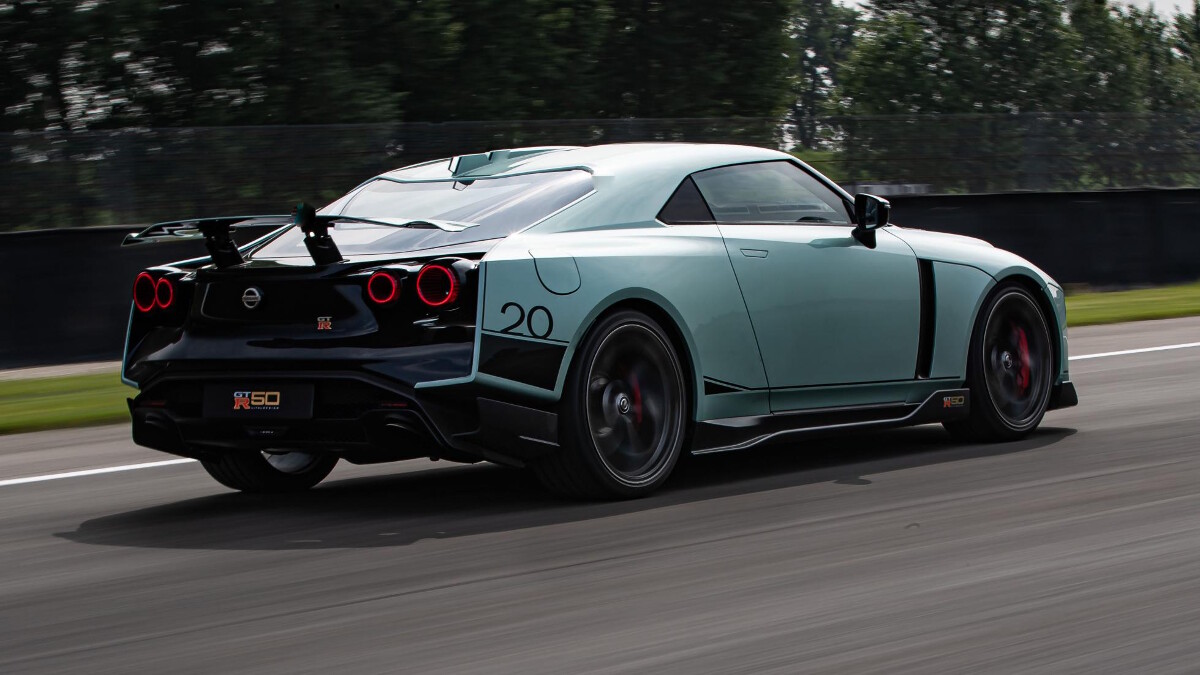 Underneath, this is a Nissan GT-R Nismo, which is already a pretty special bit of kit. You'd have presumed that simply cloaking the ultimate Godzilla's internals in the finest Italian design-house lunacy would be enough. But no—bigger GT3 racer-spec turbos mean the 3.8-liter V6 is churning out a McLaren-sized 711hp. It's got beefier brakes and an uprated gearbox.
Continue reading below ↓
Recommended Videos
But then, you'd expect prodigious power and the components to match it for, ahem, £885,000 (P55 million). And it may shock you to learn that, despite being a flashy, limited-edition supercar, the GT-R50-and-a-bit isn't sold out. Fifty units will be produced, but there are still build slots available. Global recession? What global recession?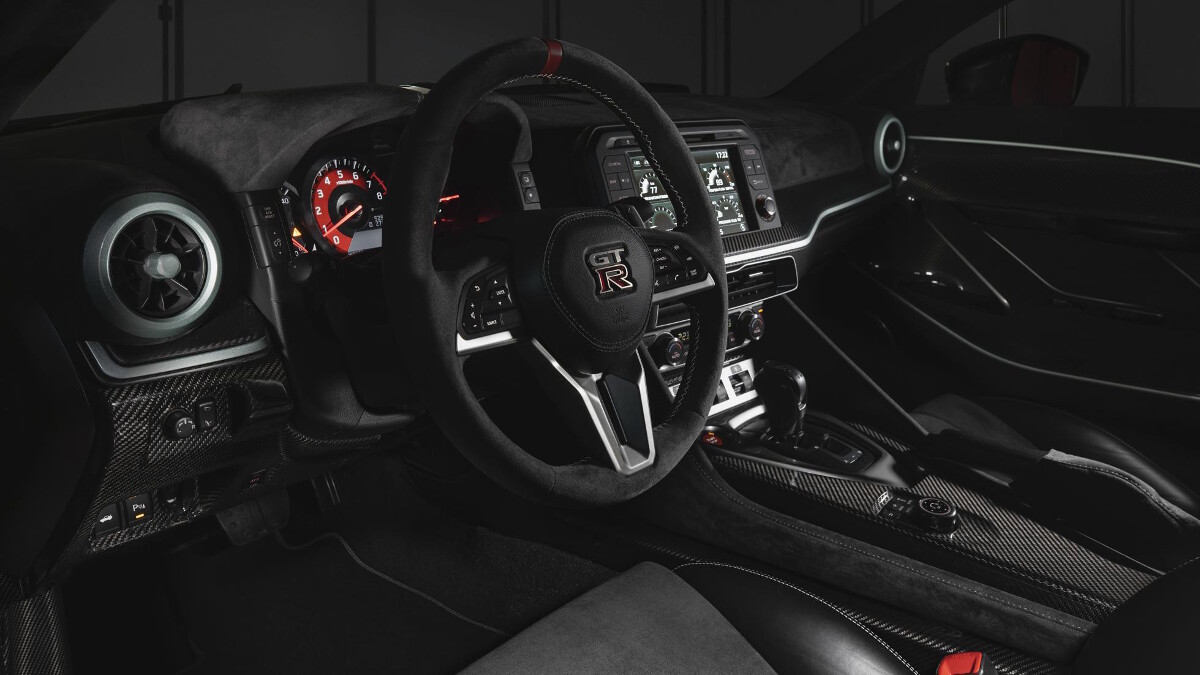 Nissan plans to fill these empty reservations by offering race liveries on the GT-R50-something. We'd like a blue Calsonic paint job, for starters. What about you?
Worried these GT-R50ish specials will only ever live in underground garages? Then, allow Top Gear to tell you what it's like to properly drive it...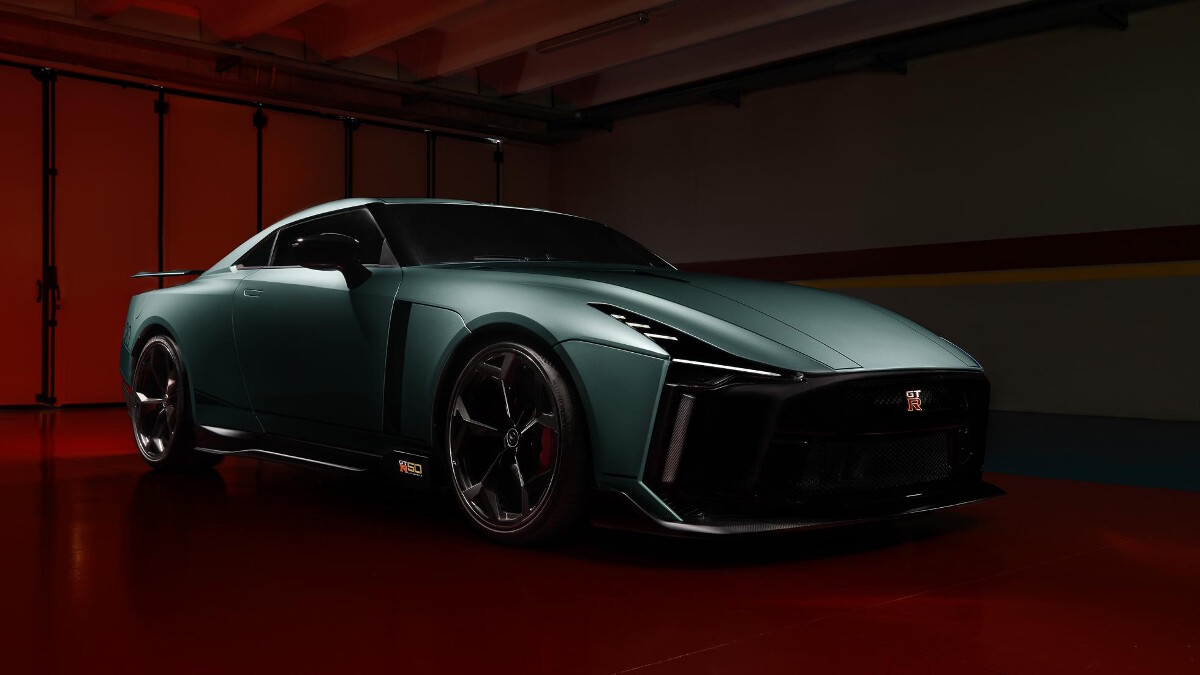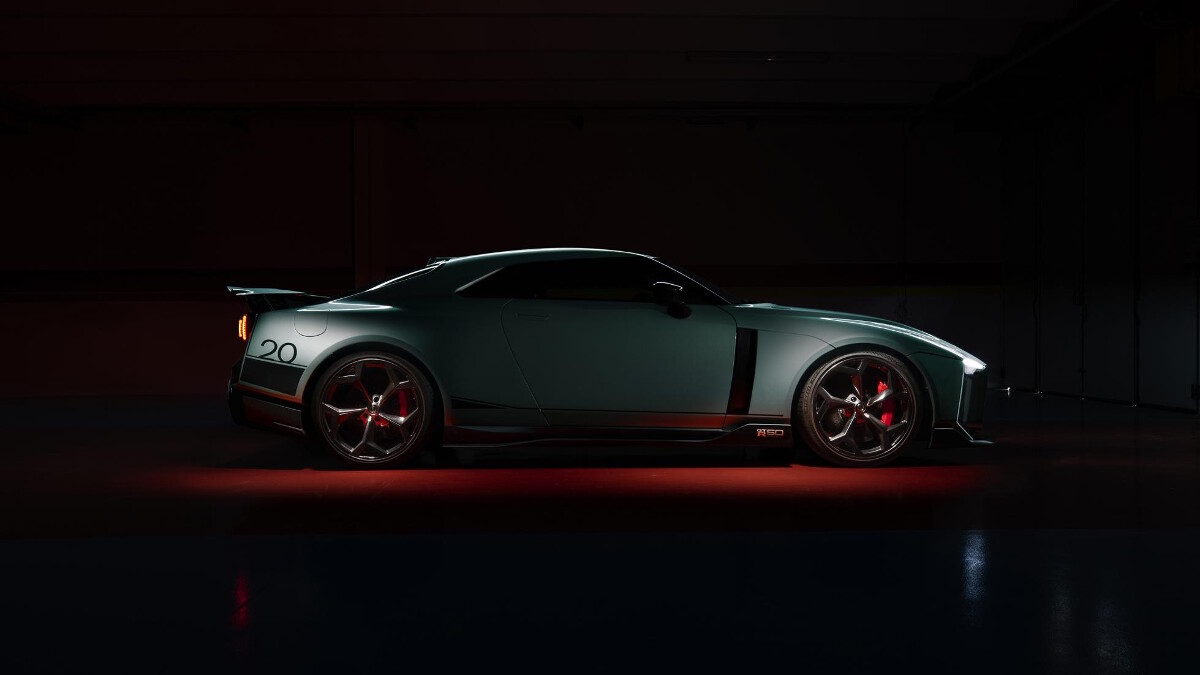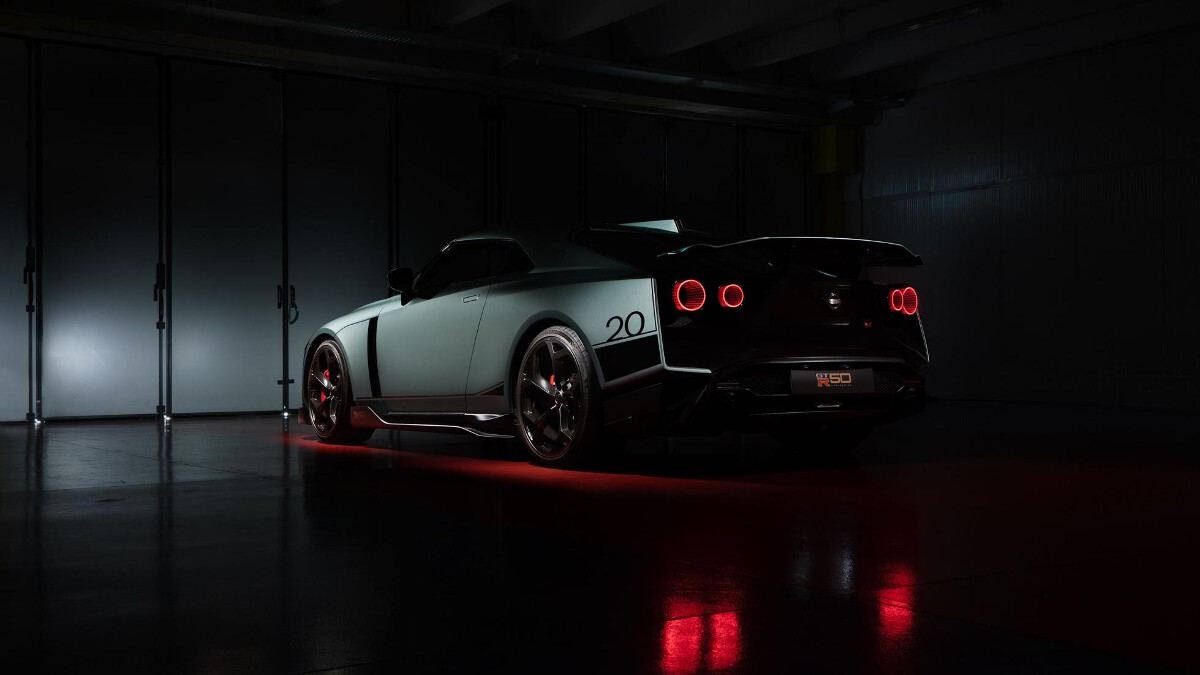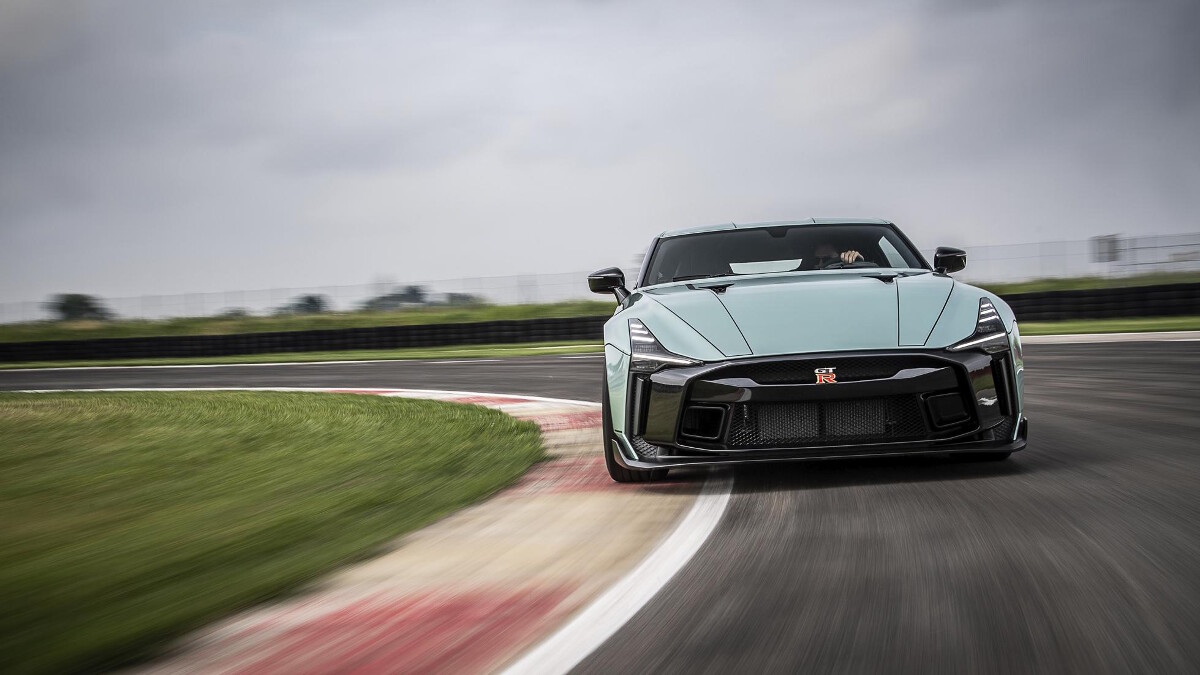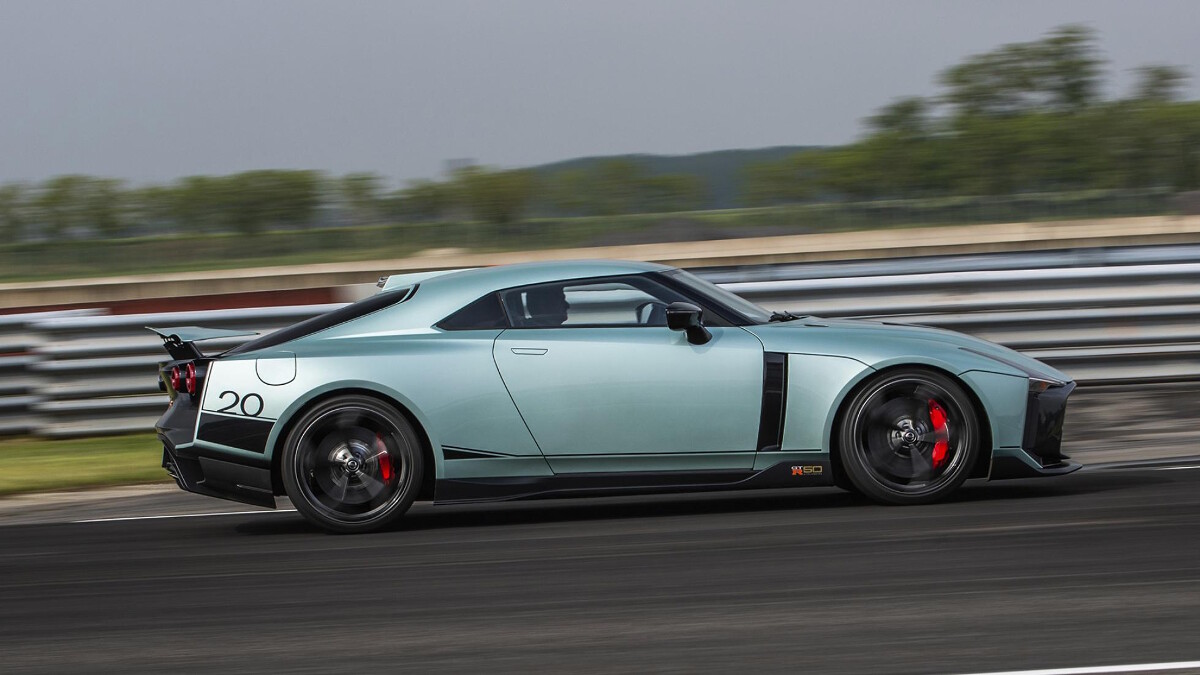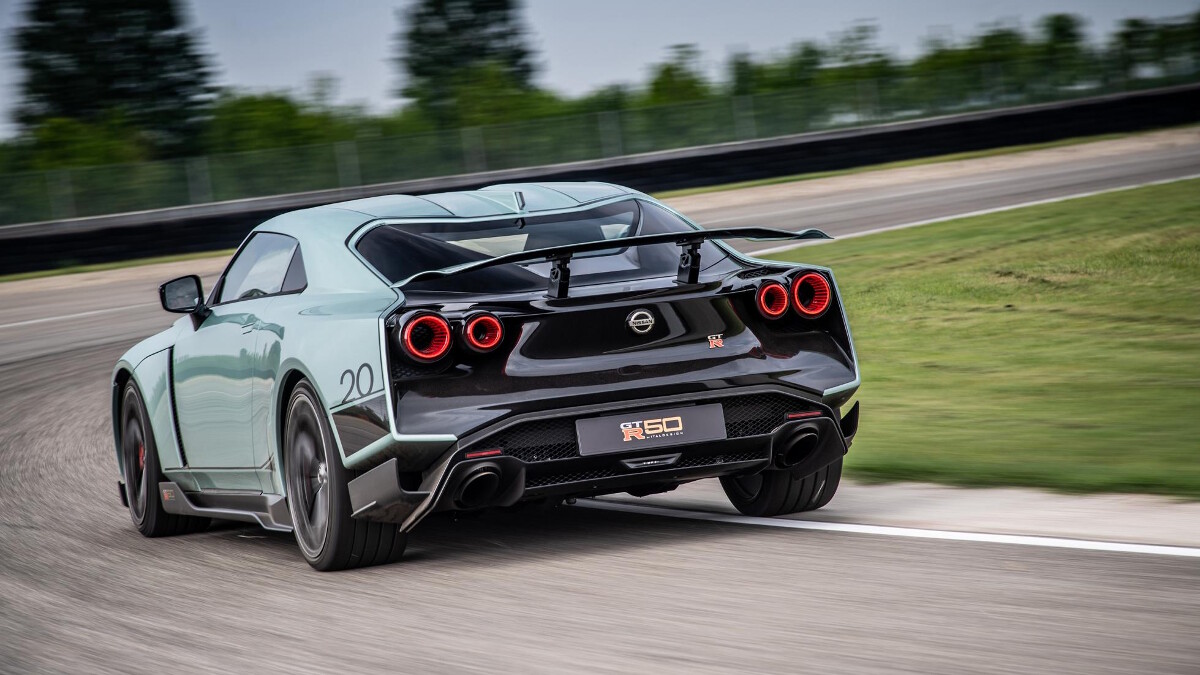 NOTE: This article first appeared on TopGear.com. Minor edits have been made.