It's been 10 years since Nissan made a splash with the unveiling of its popular crossover, the Juke. Damn, has it really been that long?
The vehicle made its first public appearance as the Qazana concept at the Geneva Motor Show in 2009. The year after, Nissan officially unveiled the production model that we came to know as the first-generation Juke.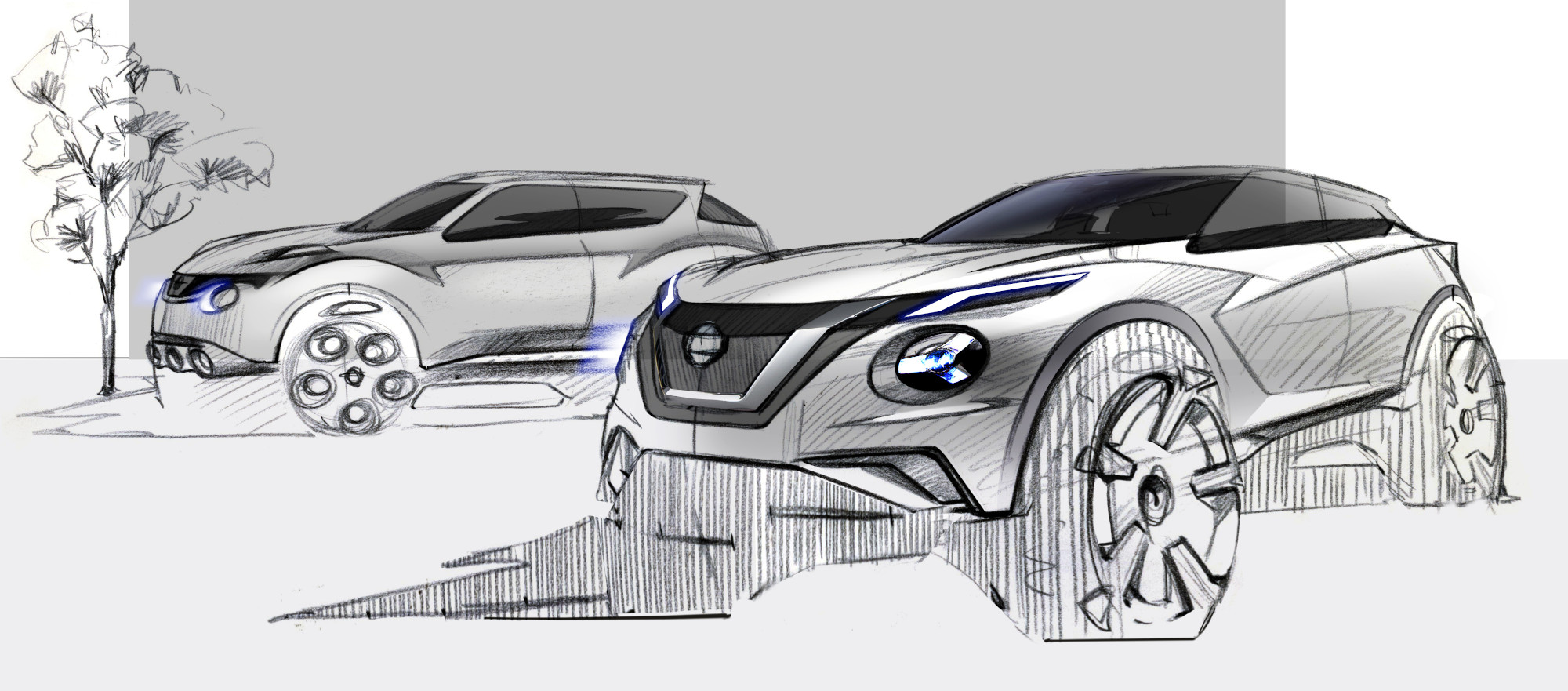 ADVERTISEMENT - CONTINUE READING BELOW ↓
When that made its debut, the reactions were undoubtedly a mixed bag. Some people liked the rather eccentric design, some didn't. But regardless of what we all say about it, the Juke's sales proved it was a hit. As a matter of fact, Nissan itself said that its initial expectations for its new vehicle were exceeded.
In the years that followed, Nissan played around with the Juke a lot, introducing outrageous versions of it such as the 600hp Juke-R 2.0 and the Juke Nismo. Then, several new premium variants and subtle upgrades later, it decided that the vehicle was due for an overhaul.
Nissan eventually unveiled the second-generation Juke in September 2019, and that one garnered more positive responses. The carmaker dialed the quirkiness down a bit with the all-new Juke for a more relaxed albeit still stylish design. At that point, though, it may have not mattered much, as the crossover had already established itself as one of the more popular crossovers around the globe, having sold over 1.5 million units across several markets—ours included.
ADVERTISEMENT - CONTINUE READING BELOW ↓
Recommended Videos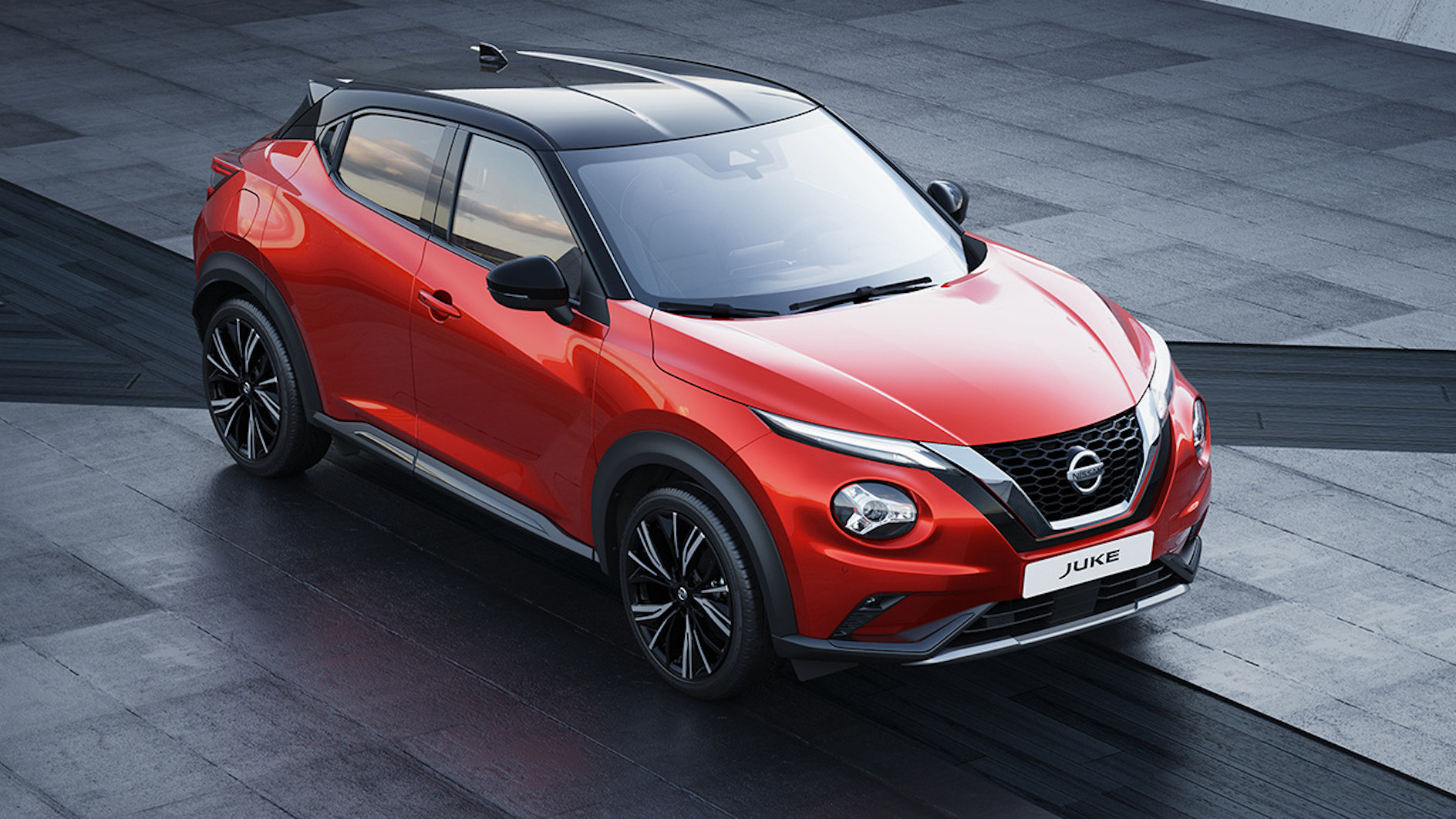 Now, as the Juke celebrates its 10th anniversary, Nissan takes a look back at the now-popular Juke's humble beginnings. The Juke's creators themselves shared their stories—excerpts of which we'll be sharing below. Likewise, if you want to read the entire story, you can click here.
ADVERTISEMENT - CONTINUE READING BELOW ↓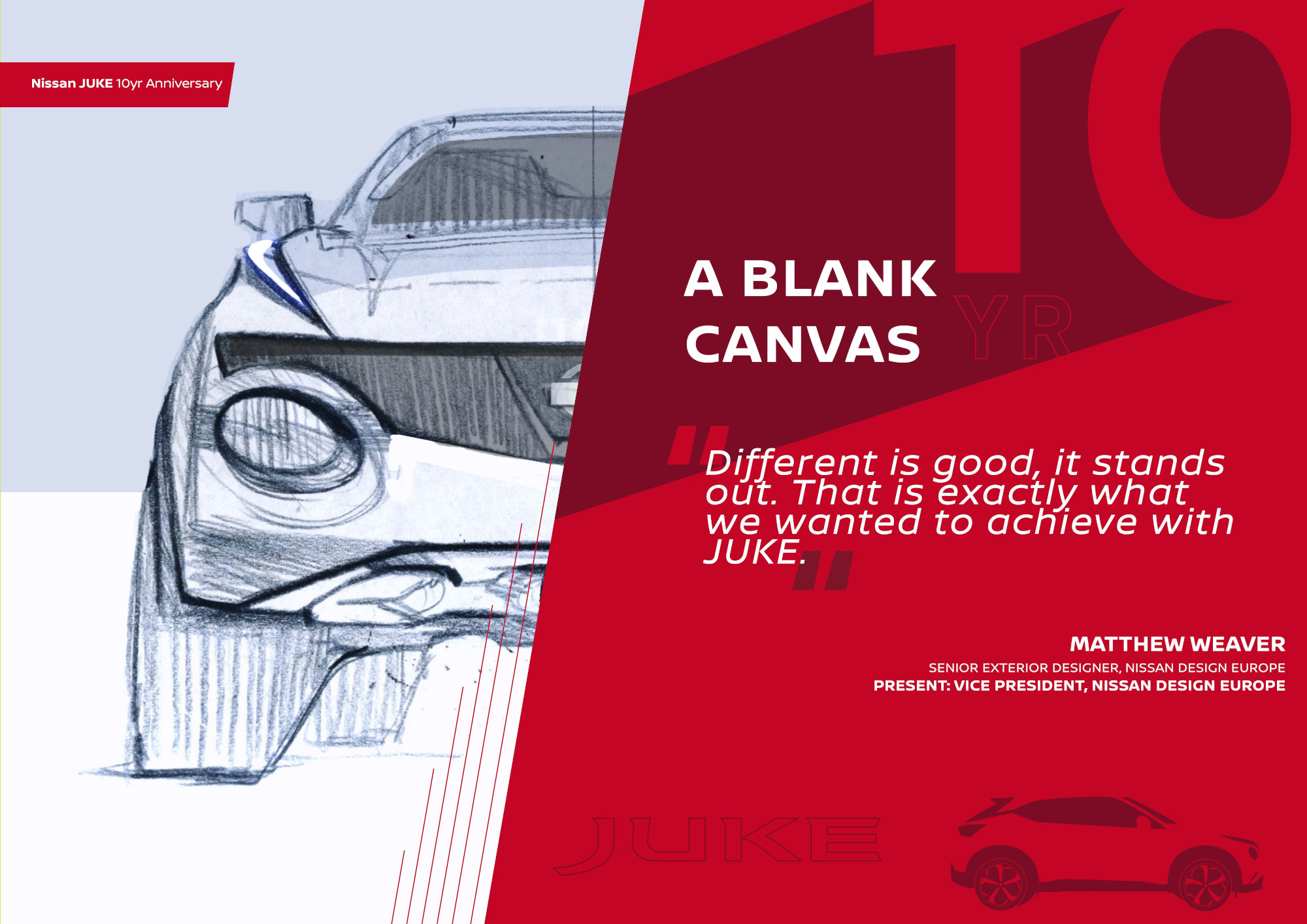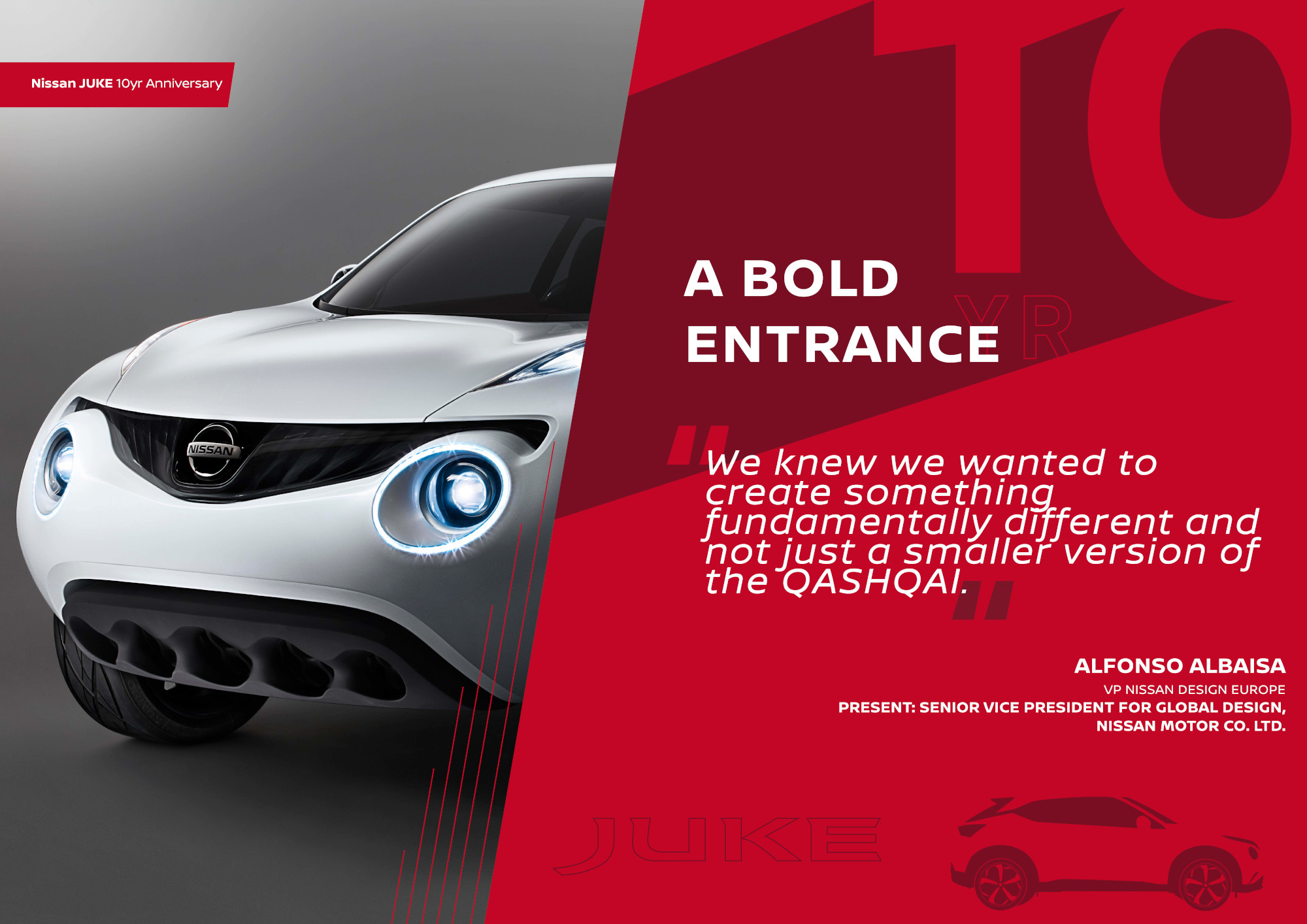 ADVERTISEMENT - CONTINUE READING BELOW ↓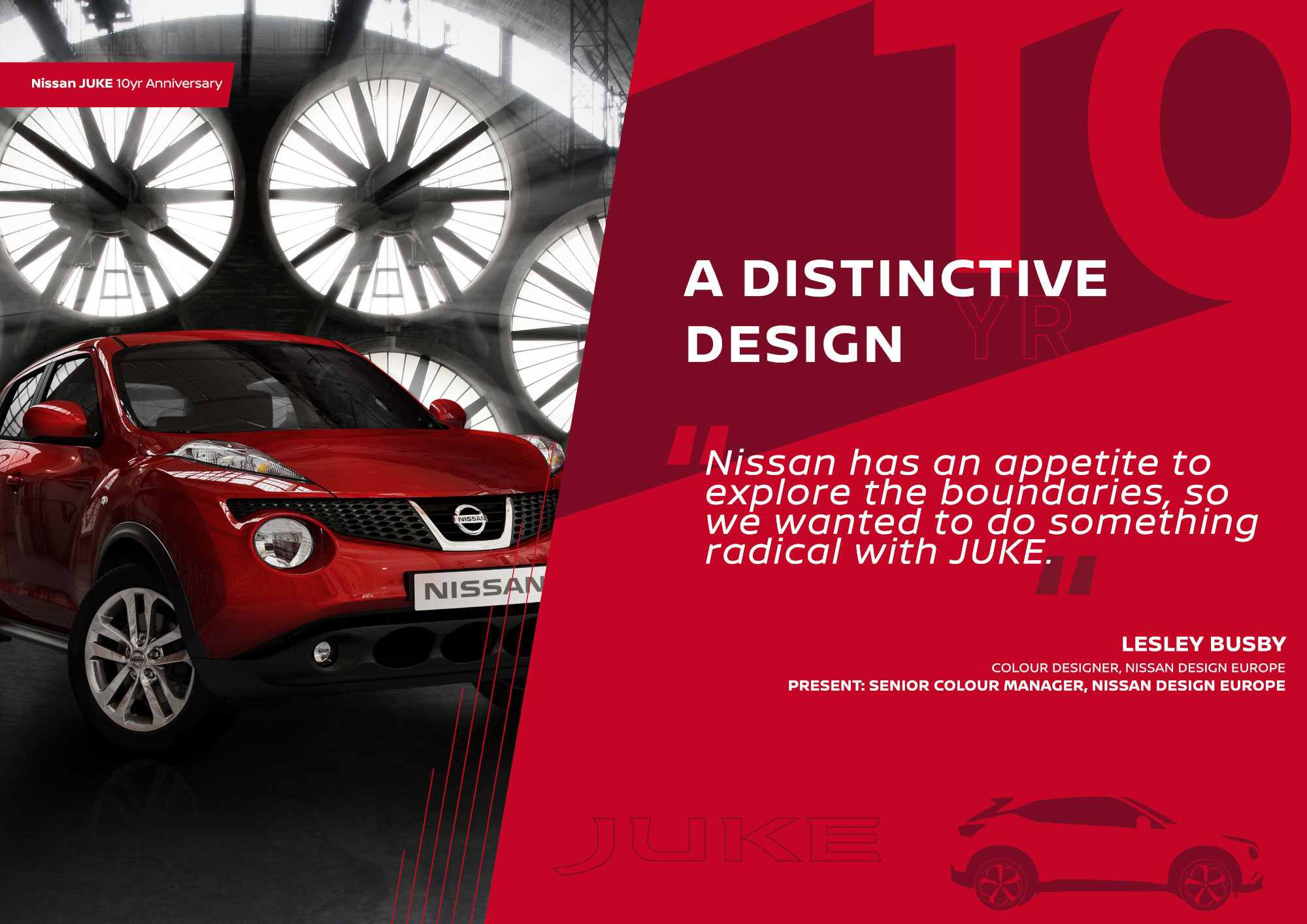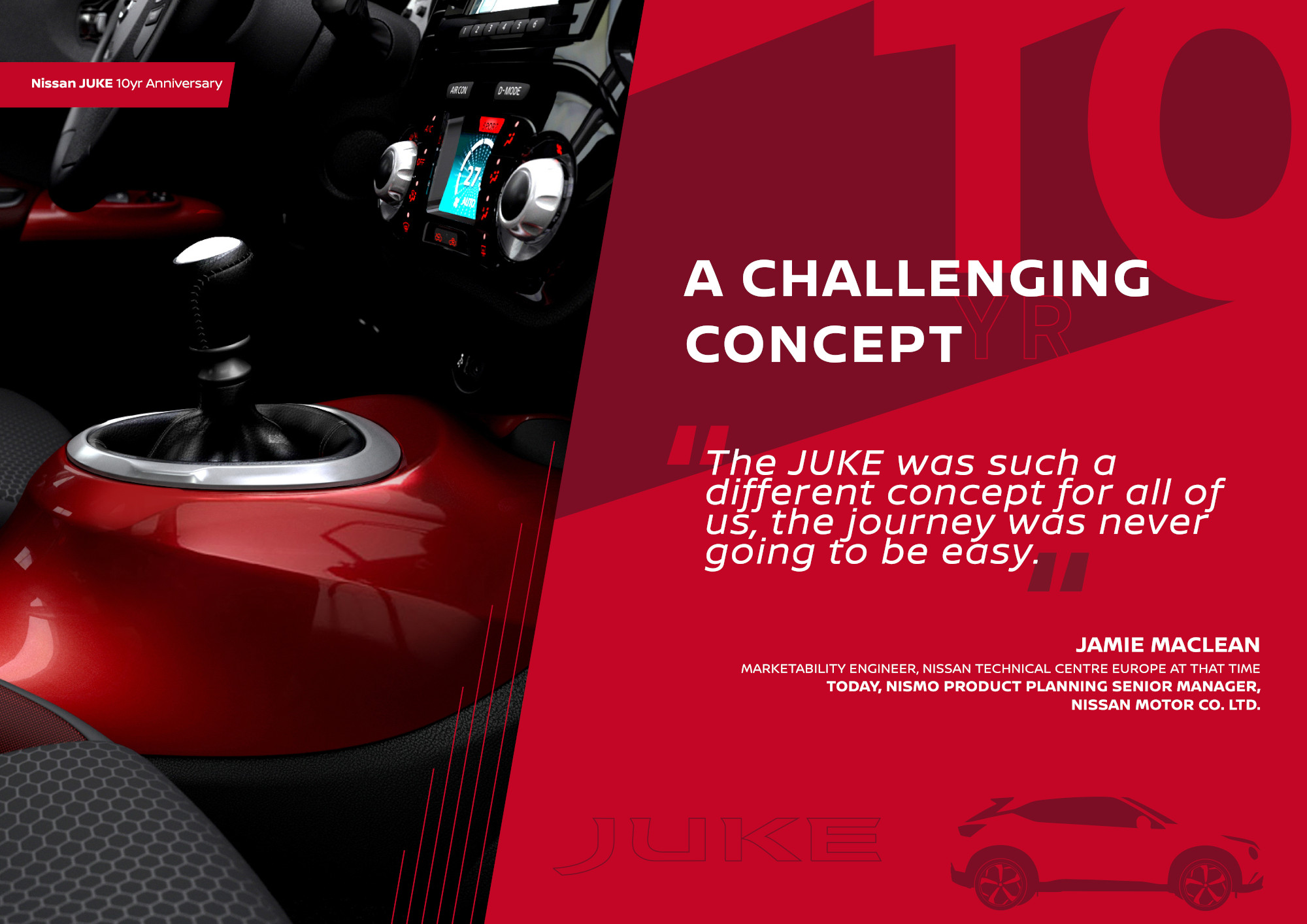 ADVERTISEMENT - CONTINUE READING BELOW ↓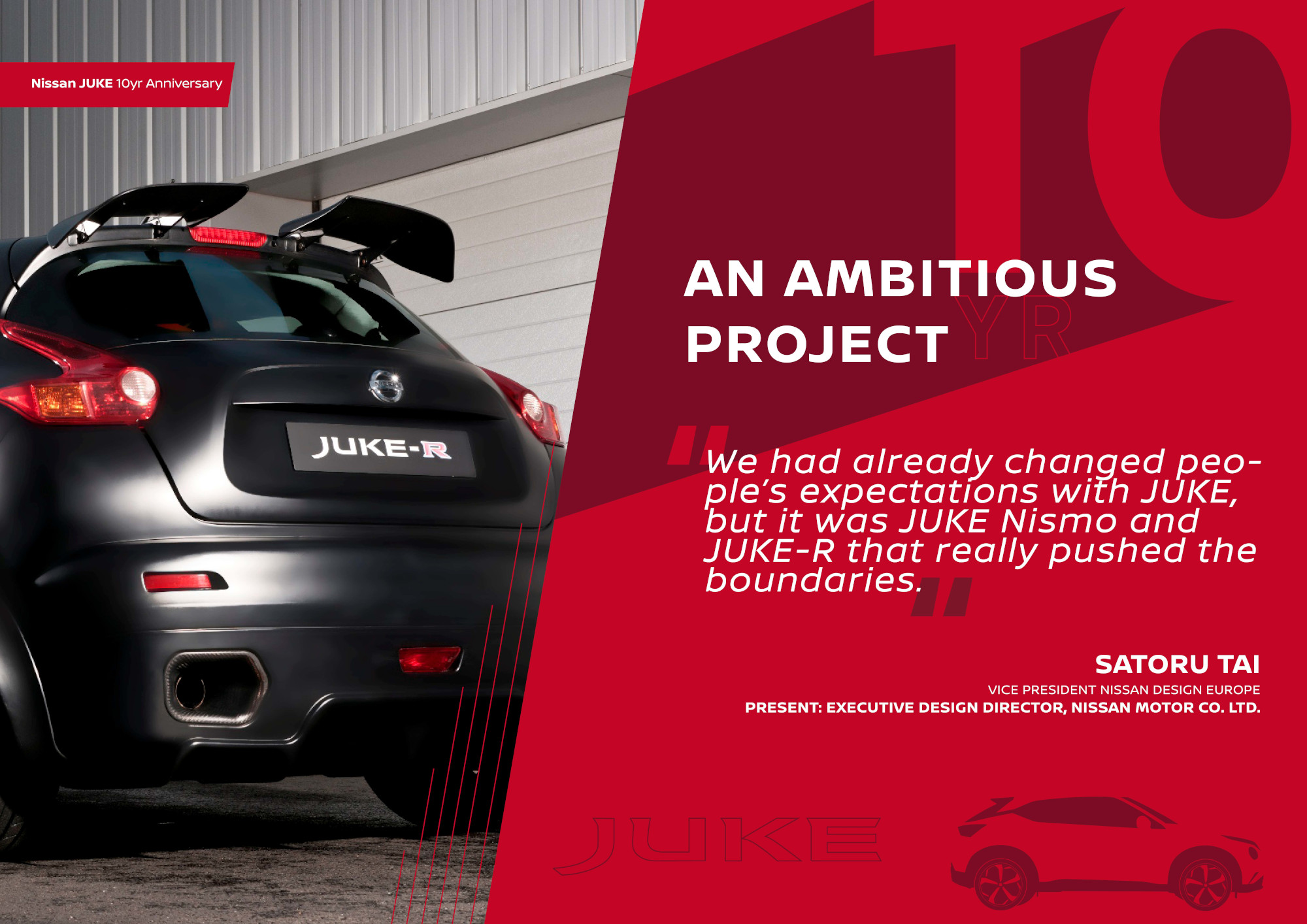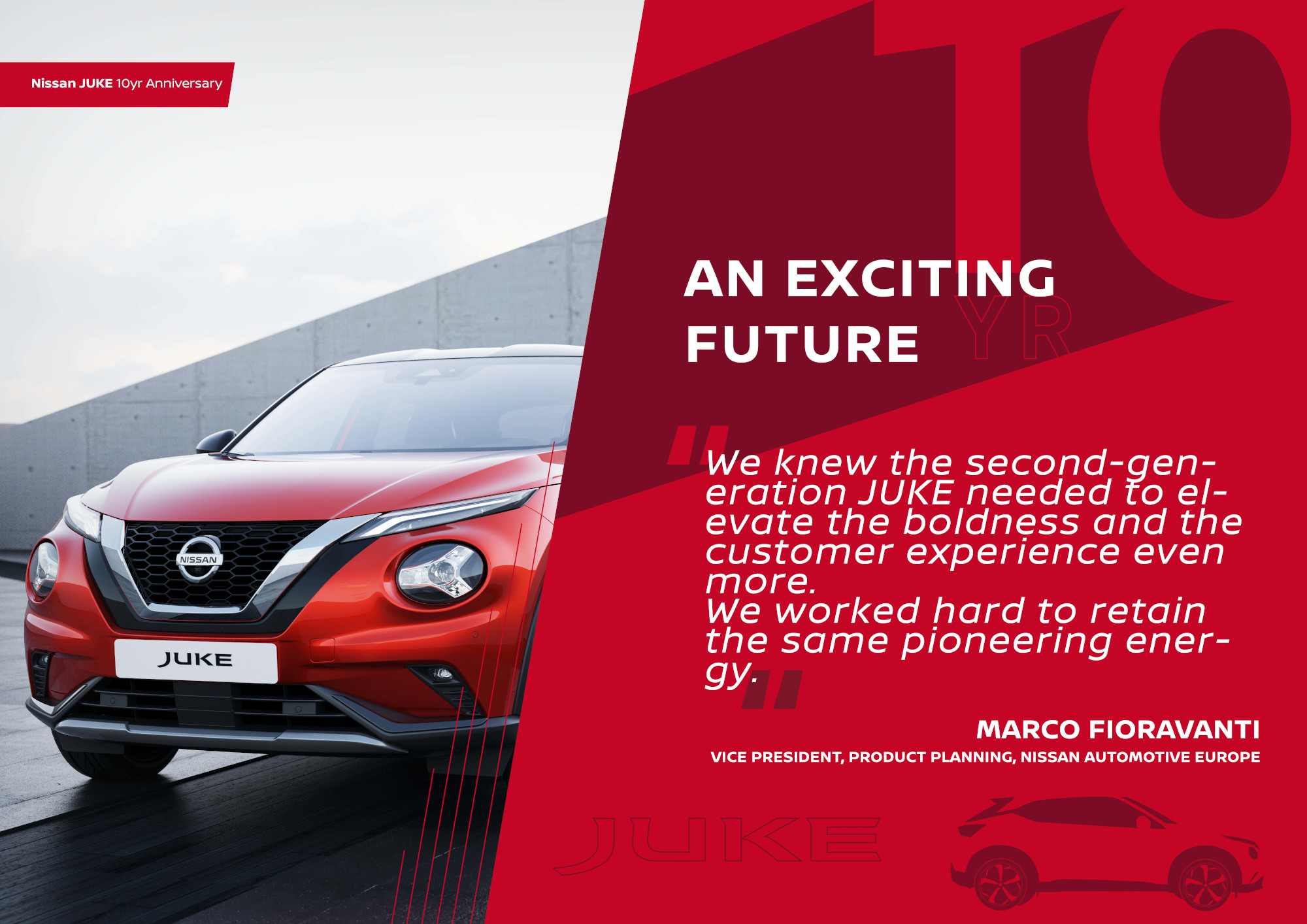 ADVERTISEMENT - CONTINUE READING BELOW ↓