It seems that the Patrol isn't the only all-new model Nissan is preparing for launch soon. At the opposite end of the size spectrum is the Nissan Kicks, and it looks like the second-generation might be revealed sooner than later.
Alleged photos of a camouflaged second-gen Kicks has been circulating around Brazil. So far, the car is still heavily wrapped and covered, wearing false panels to throw off spy photographers. The thick camo won't give us any idea as to what the new crossover might look like, but there is a report stating what we can expect from it.
OTHER STORIES YOU MIGHT HAVE MISSED:
PH fuel price update: Brace yourselves for up to 2.80/L gasoline price hike this week
Report: Is the Suzuki Jimny getting a new 1.0-liter turbo?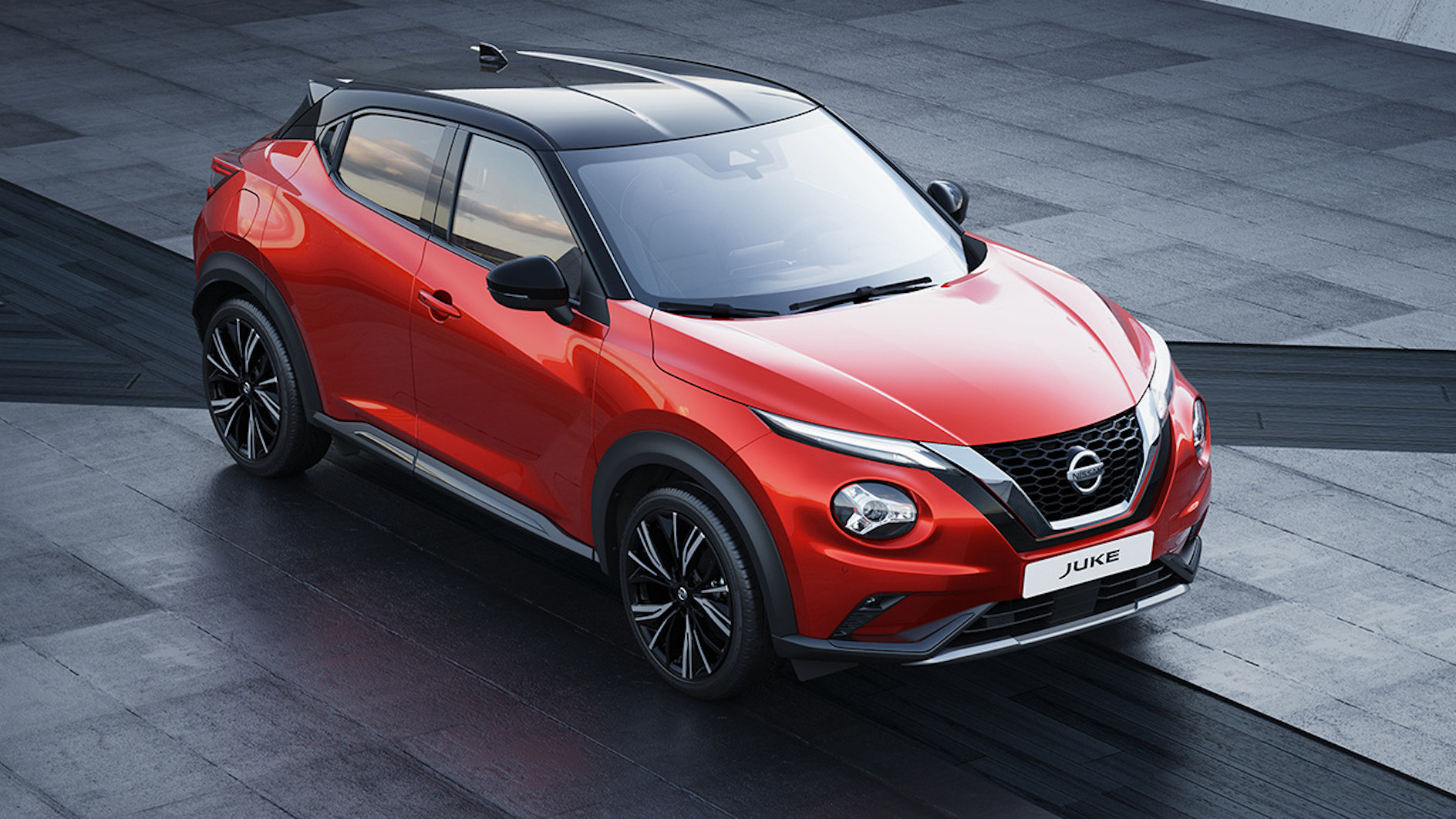 According to India Car News, the second-generation Kicks will use a Renault-Nissan-Mitsubishi platform dubbed the CMF-B. It is a modular chassis that first saw service in the fifth-generation Renault Clio that was launched in 2019. Since then, the CMF-B has been used in models such as the Nissan Juke, Dacia Sandero, and the upcoming Mitsubishi Colt.
The CMF-B platform also has an electrified version dubbed the CMF-B EV. If the all-new Kicks will use this chassis as India Car News suggests, we can also expect the crossover to feature e-Power technology. Given the success of the current Kicks e-Power in various regions, we'd be more surprised if the redesigned Kicks won't have that electrified powertrain.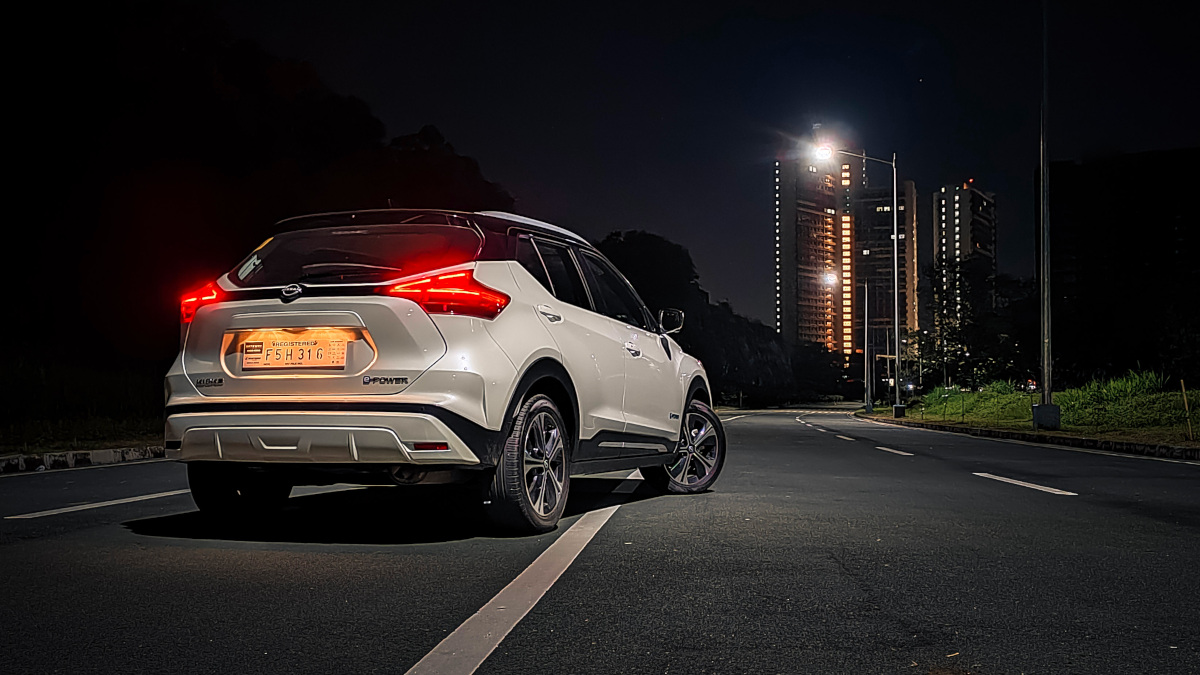 The report also stated that the car photographed is close to production. There is a chance more sightings of the test car could land on the internet wearing less camouflage in the coming months. Nissan has also been quiet about news of the second-gen Kicks.
But if the car sighted is the production version, the redesigned Kicks could make its world premiere before the end of the year at the earliest. Realistically however, there's a better chance of it debuting during the first half of 2024.