In a country that has been rather hesitant to shift to hybrids and EVs, the sales success of the Nissan Kicks e-Power shows a glimmer of hope for electrification here. With the promise of 'no-charge' EVs, it seems that the e-Power formula hit the right notes for local consumers.
Mind you, e-Power tech isn't totally new, having been introduced in the Note subcompact hatchback about five years ago. Since then, Nissan has applied it to larger vehicles, including the Kicks, the Sentra, the all-new X-Trail, and the redesigned Serena.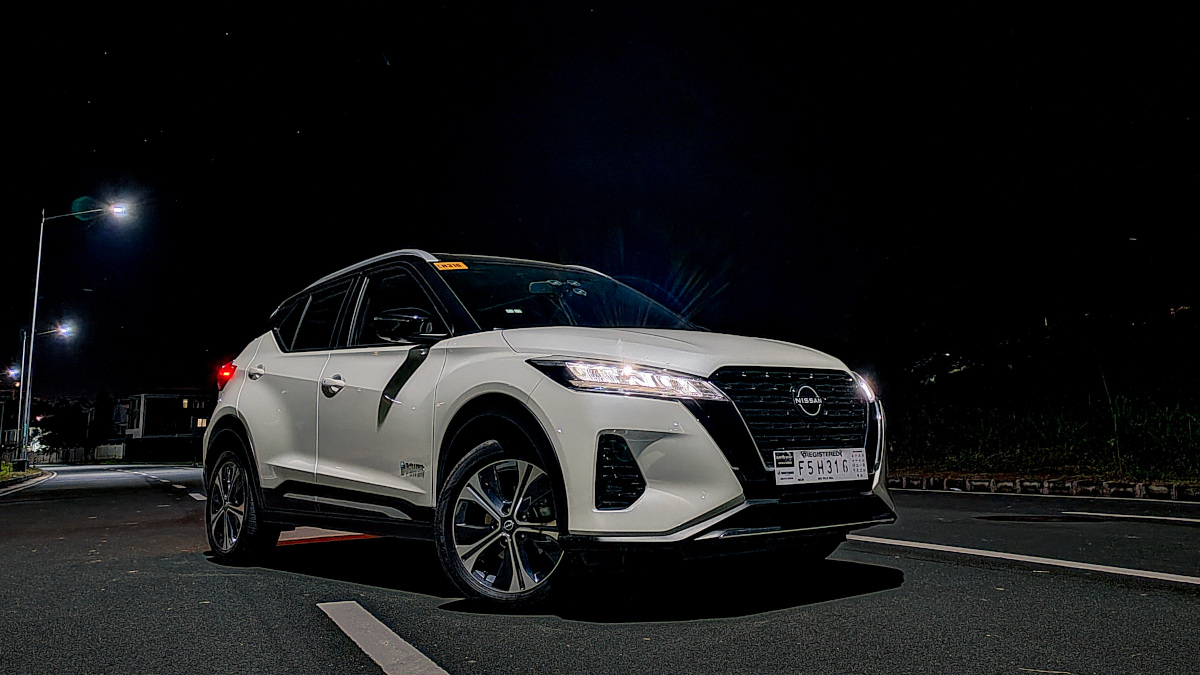 OTHER STORIES YOU MIGHT HAVE MISSED:
LTO suspends license of driver involved in endurance race incident in Ilocos Sur
Explainer: The PUV modernization program in a nutshell
Now, Nissan has streamlined development of its e-Power technology and dubbed it the 5-in-1 strategy. Its aim is to apply that tech in various vehicle segments from small cars, to vans, and even trucks and SUVs.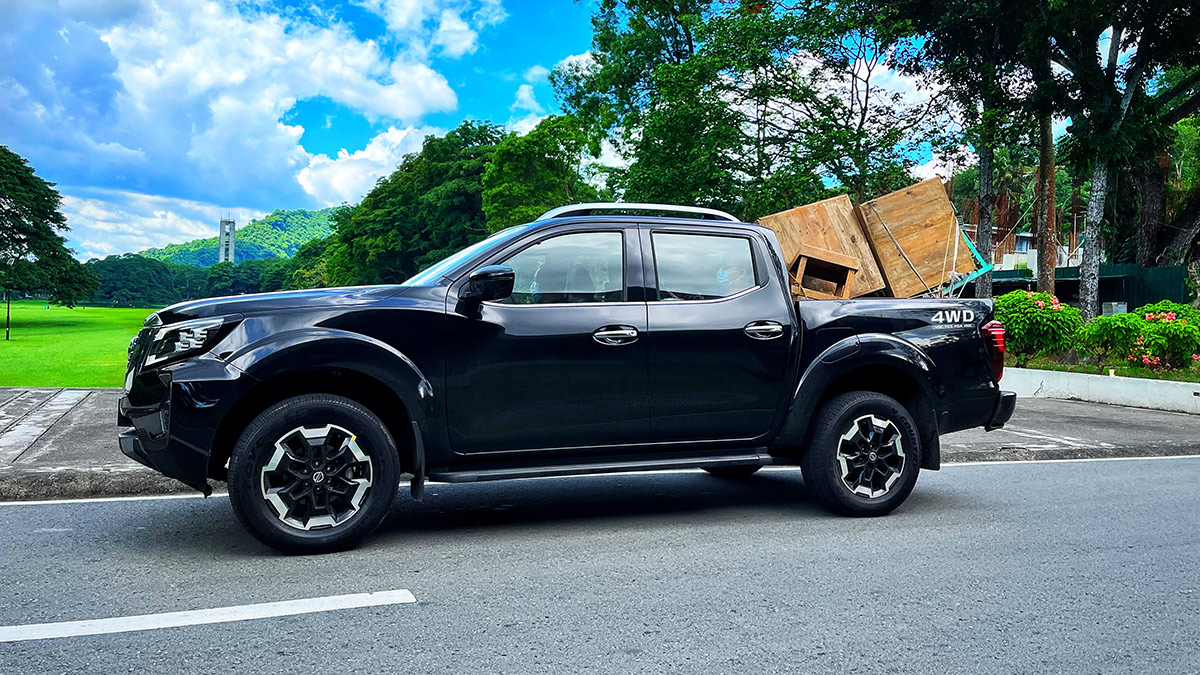 But that got us thinking, will we see e-Power on models such as the Navara, Terra, or even the Patrol someday? Nissan says don't rule it out. Speaking to Wheels Australia, Nissan vice president Shunichi Inamijima said that the technology is 'applicable for larger SUVs and commercial applications, and technical development is going on'.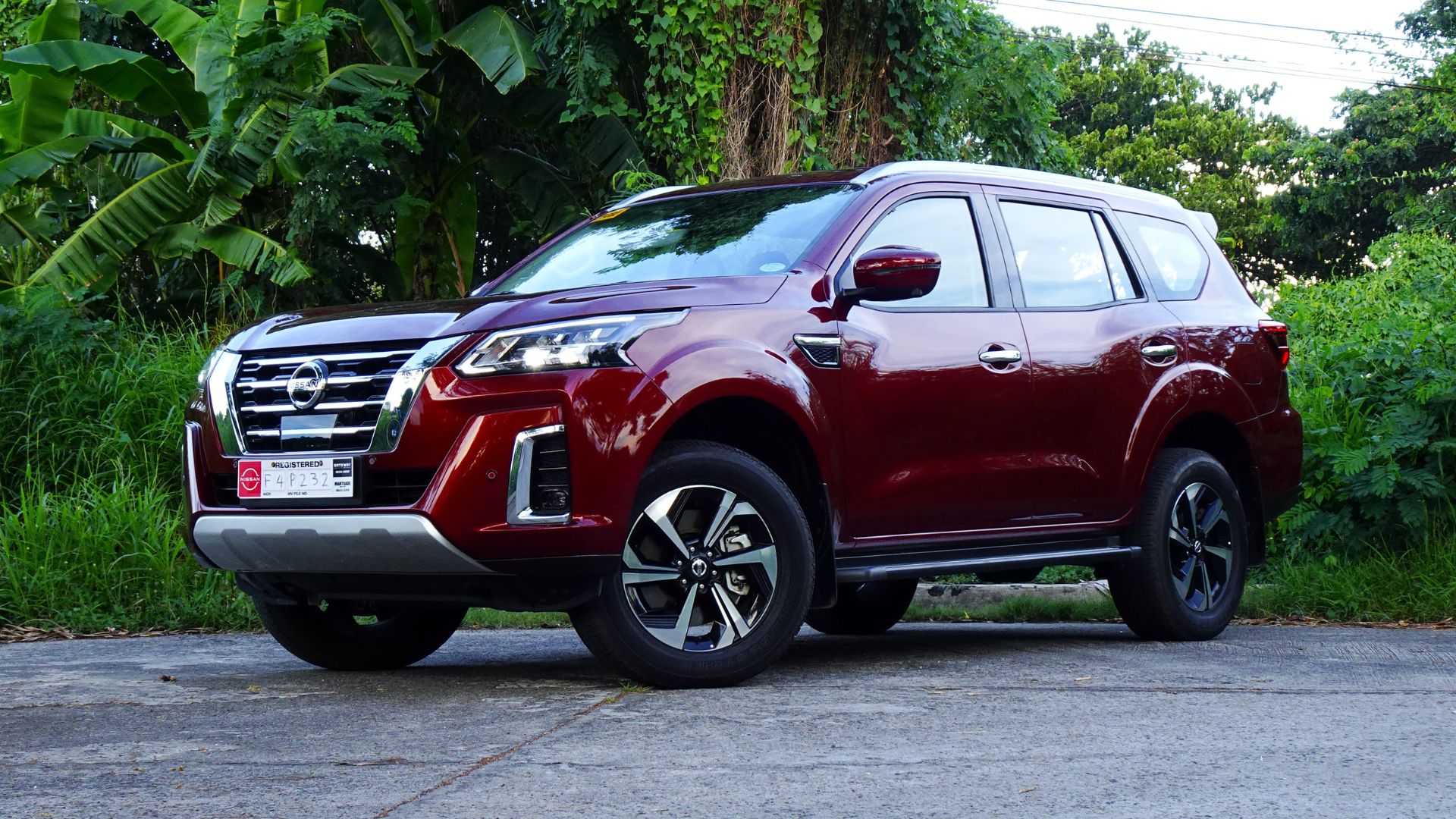 "[It is] applicable for big SUVs like Patrol or something, but also, for commercial application, like [vans or trucks], it really depends on the customer needs or market request," added Inamijima. If the Japanese automaker manages to pull this off, it might just change the truck and SUV game. In segments dominated by diesel power, this could become the turning point and leave turbodiesels in the past.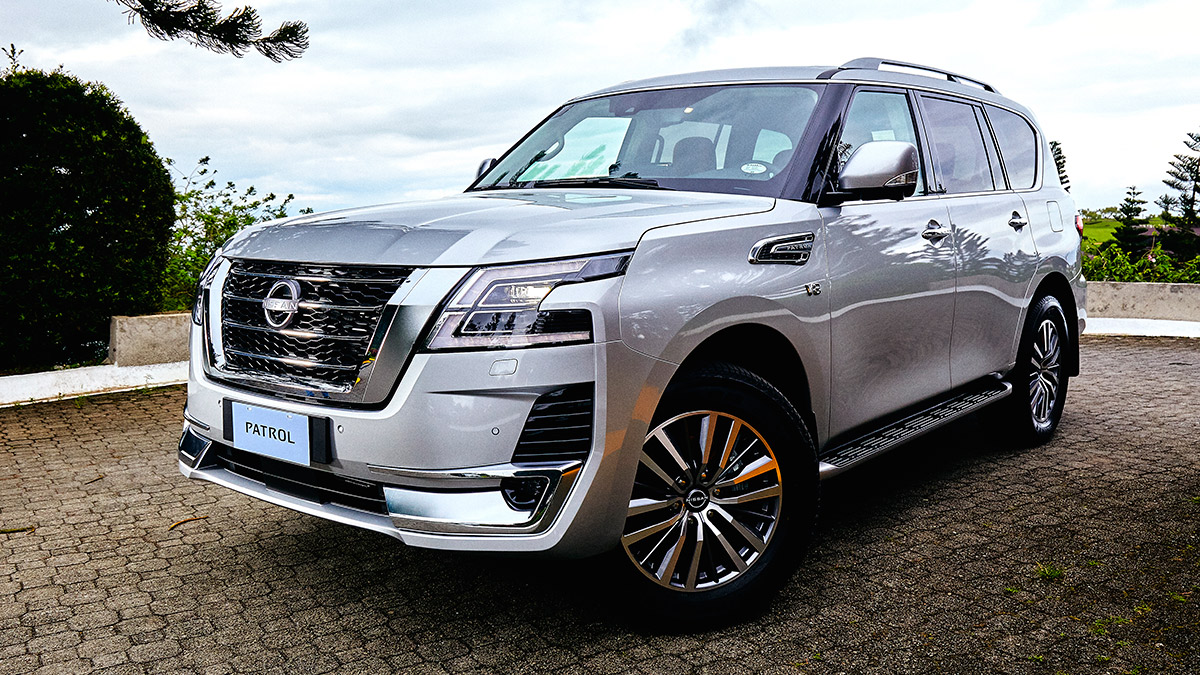 While still strong in Southeast Asia, Oceania, India, Africa, and Latin America, diesel has fallen out of favor in Europe and North America. Over there, more customers would rather get a hybrid or plug-in hybrid than a diesel. Commercial vehicles still rely on diesel, but Nissan's e-Power strategy could change the landscape.
One of the main advantages of the e-Power setup is that it is scalable. That means its hardware can easily be fitted in various applications and vehicle segments. We see it now in the current global e-Power lineup.
The question now is this: What will customer reception be like for e-Power pickups and SUVs? Only time will tell but if it can deliver horsepower and torque numbers similar to turbodiesels, e-Power versions of the Navara, Terra, and Patrol could become true game-changers.