Tokyo ambulances aren't just busy saving lives. Now, they're saving the environment, too.
Nissan has just announced that NV400 Zero Emission is now part of the Tokyo Fire Department's ambulance fleet. The news comes as part of a collaboration between the Japanese carmaker, the city's fire department, as well as the Tokyo Metropolitan Government.
Each NV400 Zero Emission ambulance is essentially a converted NV400 from Europe featuring modified bodywork by Autoworks Kyoto. Each unit weighs 3.5 tons and can carry up to a maximum of seven passengers. They're equipped with an electric motor with an output of 73hp and 220Nm of torque, and a pair of 33kWh battery packs.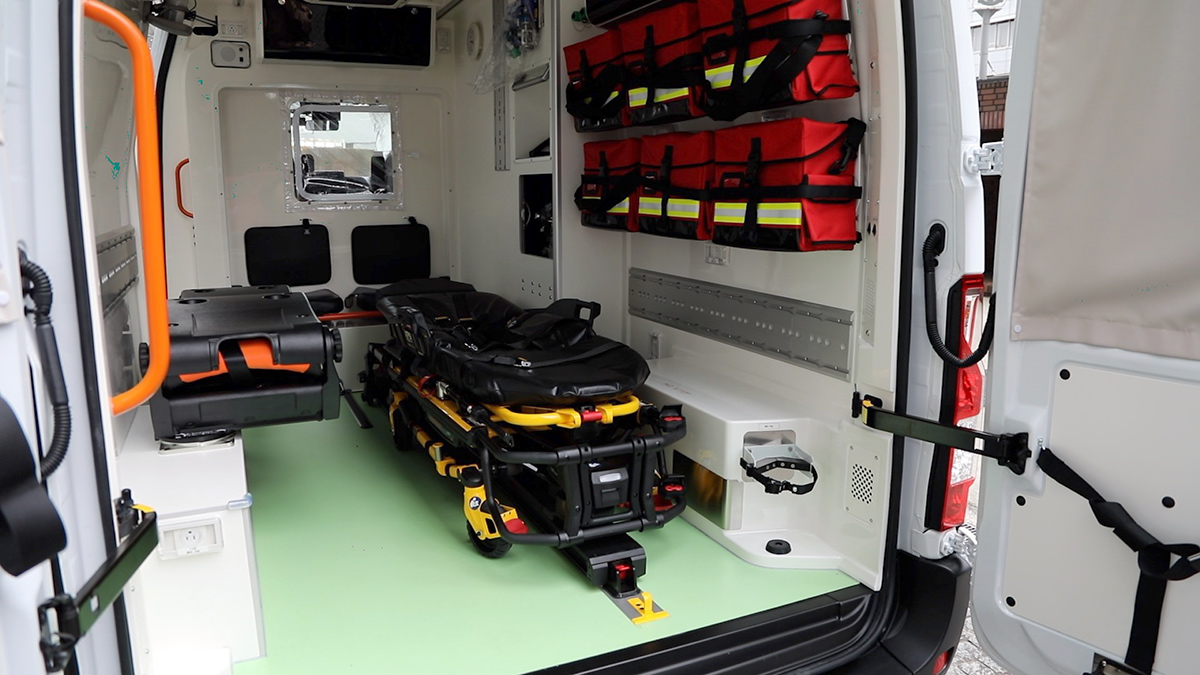 There's more to this setup than just squeaky-clean emissions, too. Nissan says the ambulances boast reduced noise and vibration on account of the electric powertrain, which makes rides easier for both passengers and crew. Units also come with an electric stretcher to make moving patients a breeze for medical personnel, while the batteries can be used as a mobile power source in the event of a natural disaster.
"Nissan strongly believes in sustainable mobility and strives to contribute to a world with zero emissions and zero fatalities," Ashwani Gupta, Nissan chief operating officer said in a statement. "This project is another great example of our efforts to enhance the accessibility of eco-friendly vehicles to local communities."
Just another reason to love Tokyo, we guess. When do you think emergency vehicles in the Philippines will catch up?