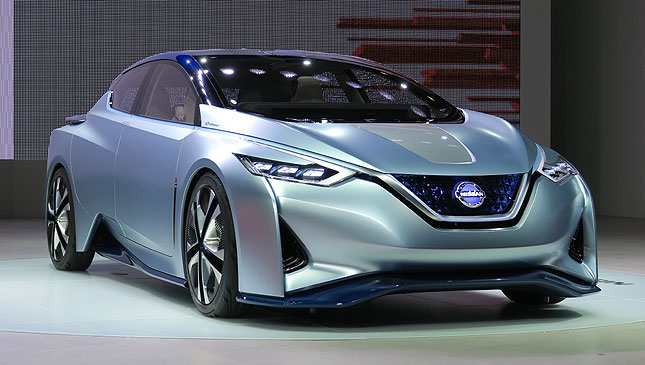 Carmakers are really riding the wave of the future. They're embracing the concept of self-driving cars, which apparently aren't such a far-fetched idea nowadays. Just ask the executives of Nissan. The carmaker just premiered the IDS Concept at the 44th Tokyo Motor Show.
IDS stands for Intelligent Driving System, a fully operational autonomous vehicle from the Japanese marque. Aside from a manual drive mode, which leaves the driving operations to a human, the IDS Concept also makes the option of piloted drive mode available. Once this mode is engaged, driving operation is handled by the vehicle, and effectively lets the driver relax, chat with the other passengers of the car, and fiddle with his gadgets, among other things. Powering the IDS concept is a 60kW battery.
The IDS will likewise support communication between people and other vehicles. It will understand and learn the individual's driving patterns. This car will also be able to comprehend traffic rules and evaluate situations involving different traffic conditions through artificial intelligence.
ADVERTISEMENT - CONTINUE READING BELOW ↓
The idea of an autonomous vehicle is something that Nissan has been working on as early as 20 years ago. Nissan Motor Company's research and advanced engineering senior vice president Takao Asami shares that back then, this was already on the drawing board, but the technology then wasn't ready yet for such a novel idea. Only after 10 years did it gain more traction as computer systems advanced. Fast-forward years later, and now the company is getting that much closer to perfecting the technology.
CEO Carlos Ghosn has made a declaration that Nissan will be ready with an autonomous vehicle in five years, and they are taking steps to make sure that it happens. By next year, they are expecting the piloted drive version 1.0 to support single-lane highway driving, as well as traffic jam assistance. In 2017, the carmaker will premiere a more advanced highway driving system with the piloted drive version 2.0, which will include merging and changing between two lanes. Come 2020, Ghosn said that Nissan will be ready with the technology.
ADVERTISEMENT - CONTINUE READING BELOW ↓
Recommended Videos
The only question is whether the regulators and infrastructure will be ready in five years. Until then, Nissan promises that it has got the self-driving car covered.
Photos by Stephanie Asi-de Castro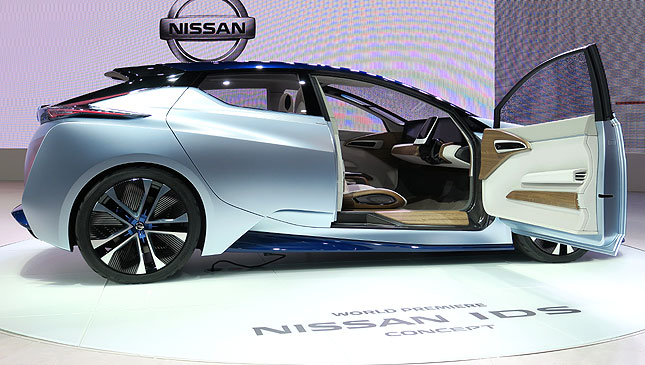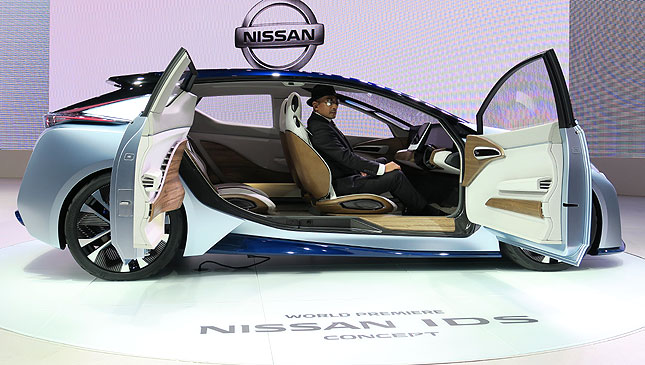 ADVERTISEMENT - CONTINUE READING BELOW ↓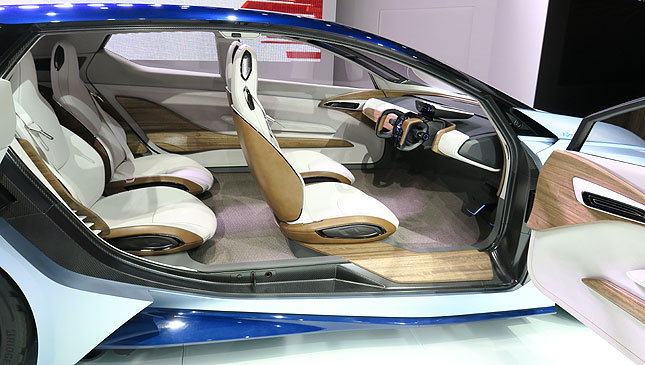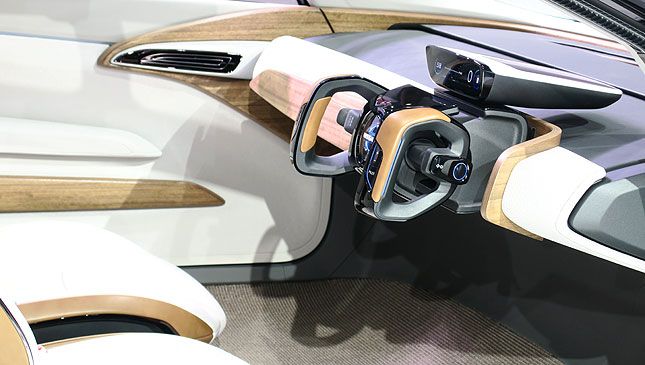 ADVERTISEMENT - CONTINUE READING BELOW ↓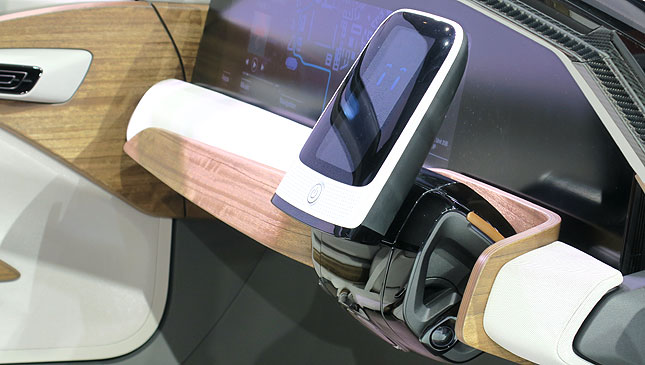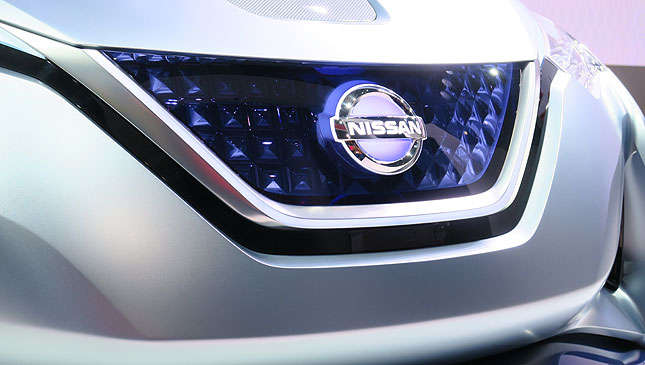 ADVERTISEMENT - CONTINUE READING BELOW ↓