In the middle of the 2010s, Nissan bosses often talked about a self-driving car by 2021. Funnily enough, they no longer do.
The new Ariya electric crossover has ProPilot 2.0, Nissan's latest kit. It's designed to handle driving, hands-off, 'from on-ramp to off-ramp' of a highway or dual-carriageway trip, doing its own overtaking and negotiating cloverleaf junctions.
But electronics still monitor that the driver is keeping their eyes on the road. And it only works where there's a central reservation, and not across traffic lights, roundabouts, or crossroads.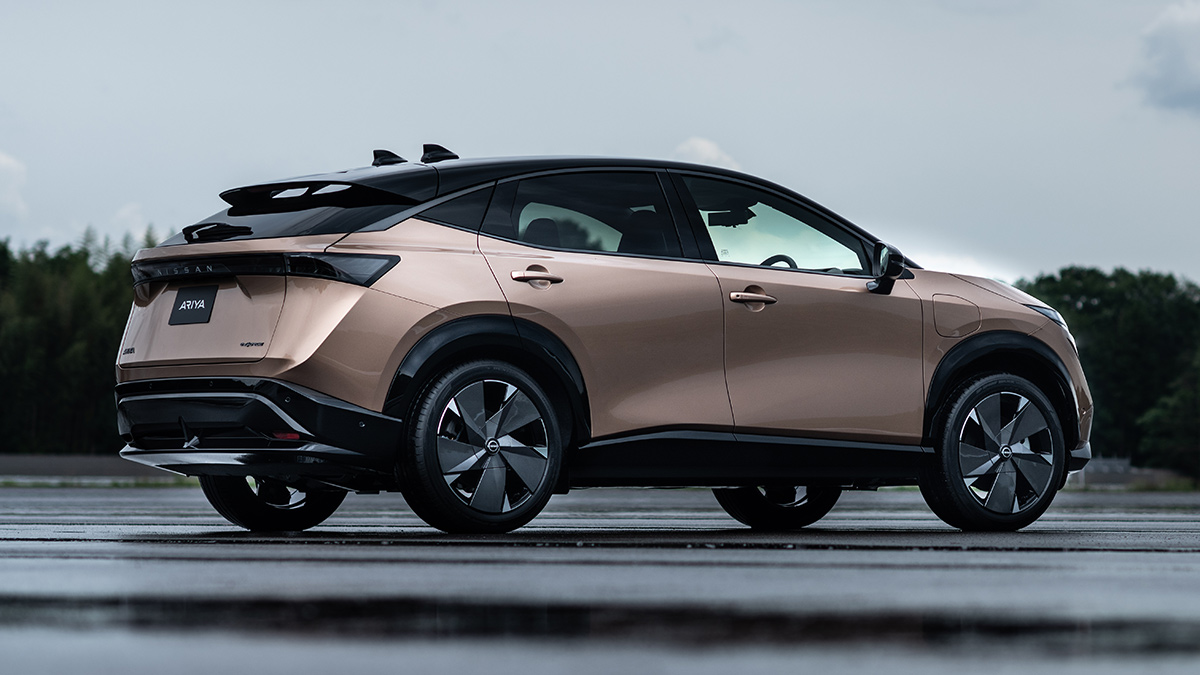 ADVERTISEMENT - CONTINUE READING BELOW ↓
Talking with the firm's new CEO Makoto Uchida, we find him a lot more hesitant than his predecessors about full autonomy: "Of course, hands-off, eyes-off, this is the one we are talking about in the future. What we can do?
ADVERTISEMENT - CONTINUE READING BELOW ↓
Recommended Videos
"Well, we know our friends at Waymo have experience on simulation, on scene and pattern [recognition], which come through AI. But human eyes, too, have a lot of capability.
"As an automotive company, we think very seriously about safety. Therefore, we need to be very cautious. And to overcome that, it's a huge investment."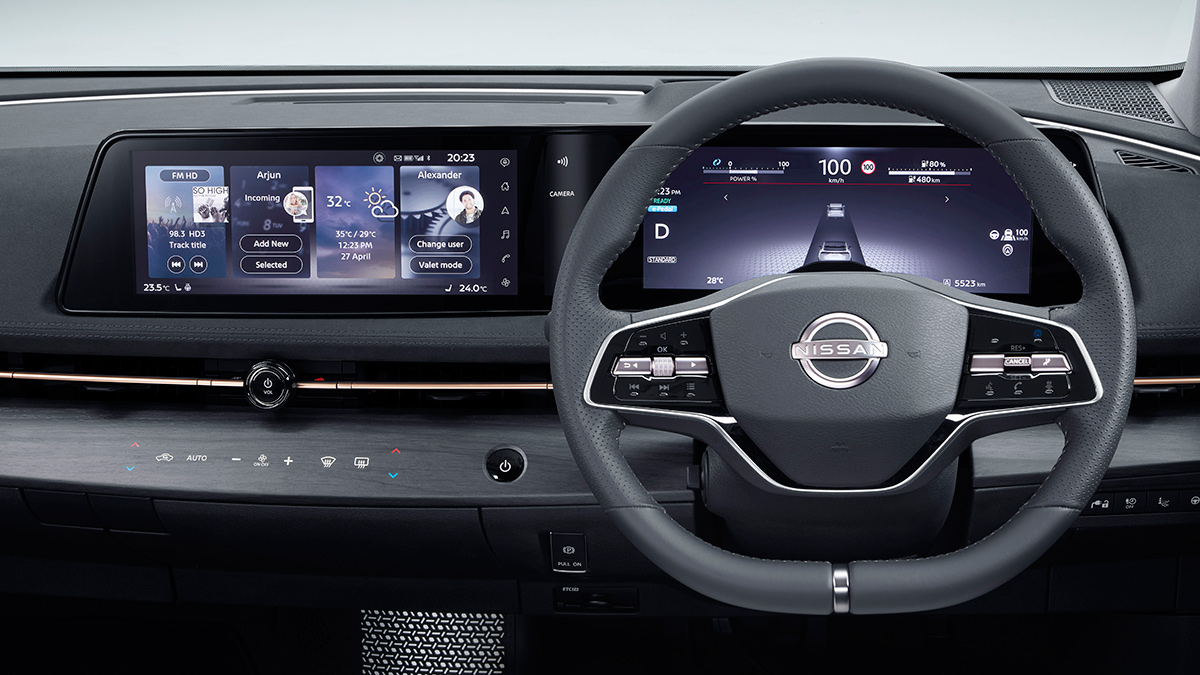 ADVERTISEMENT - CONTINUE READING BELOW ↓
Nissan, like so many others, is finding that this is a whole lot tricker than it used to think: "We are in discussion, with many potential partners, how we can make or build a business. Or can do it to some extent by ourselves. Technology in the future may change."
It's a long game now. "We are drawing our roadmap internally, how we want Nissan to be equipped to this mobility service. A roadmap in three years, in five years, in 10 years, what we want to do," Uchida continues, adding it's made harder by the fact that different countries and states have many different rules over what they will permit.
So, eyes-off driving won't come for several years, then? "Not soon at all," he replies.
NOTE: This article first appeared on TopGear.com. Minor edits have been made.