It's been a while since we had the Nissan Sentra in the Philippines. The name was retired here in 2014 with the Sylphy taking over its place. While Nissan came up with witty marketing exercises for it, people were still looking for the Sentra badge. The Sentra already had a strong following locally, especially those who grew up with one from the late-'80s to the mid-'00s.
OTHER STORIES YOU MIGHT HAVE MISSED:
Review: 2023 Nissan Terra VL 4x4
Report: Next-gen Mitsubishi Montero Sport might debut by 2025
But the thing is, the Sentra name is still alive and well in other parts of the globe. For instance, North American and Latin American markets still stick to Sentra, and so does Taiwan. That got us thinking: Should the Sentra come back here? We think it should, especially now that the China-market model (still dubbed the Sylphy) also packs e-Power technology.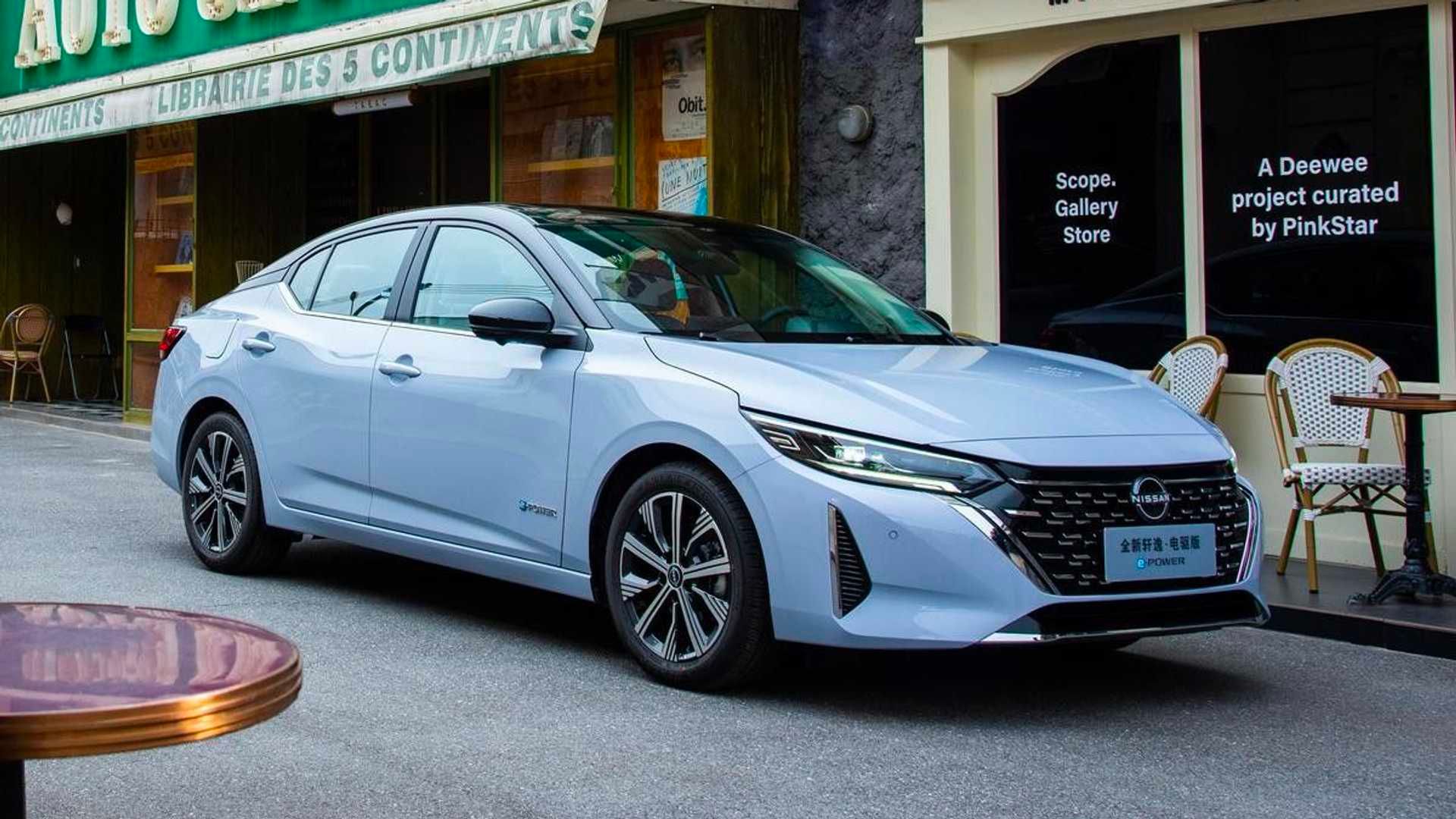 Nissan China recently updated the Sylphy e-Power and gave it a sharper, more upmarket look for the 2023 model year. New this year are the bumpers, the grille, wheel choices, and light clusters for the exterior, and a few trim color changes inside. But what we really want to know more about is the e-Power version.
Nissan has been making e-Power versions of its Sylphy since 2019, and we reckon it's a good time to bring back the compact sedan here with a Sentra badge. The powertrain specs should be familiar to those who own the Kicks e-Power. That's because the Sylphy e-Power uses the same 1.2-liter, three-cylinder engine that's mated to an electric motor. The system in the Sylphy also works the same as the Kicks, meaning the engine is solely responsible for topping up the electric motor's batteries.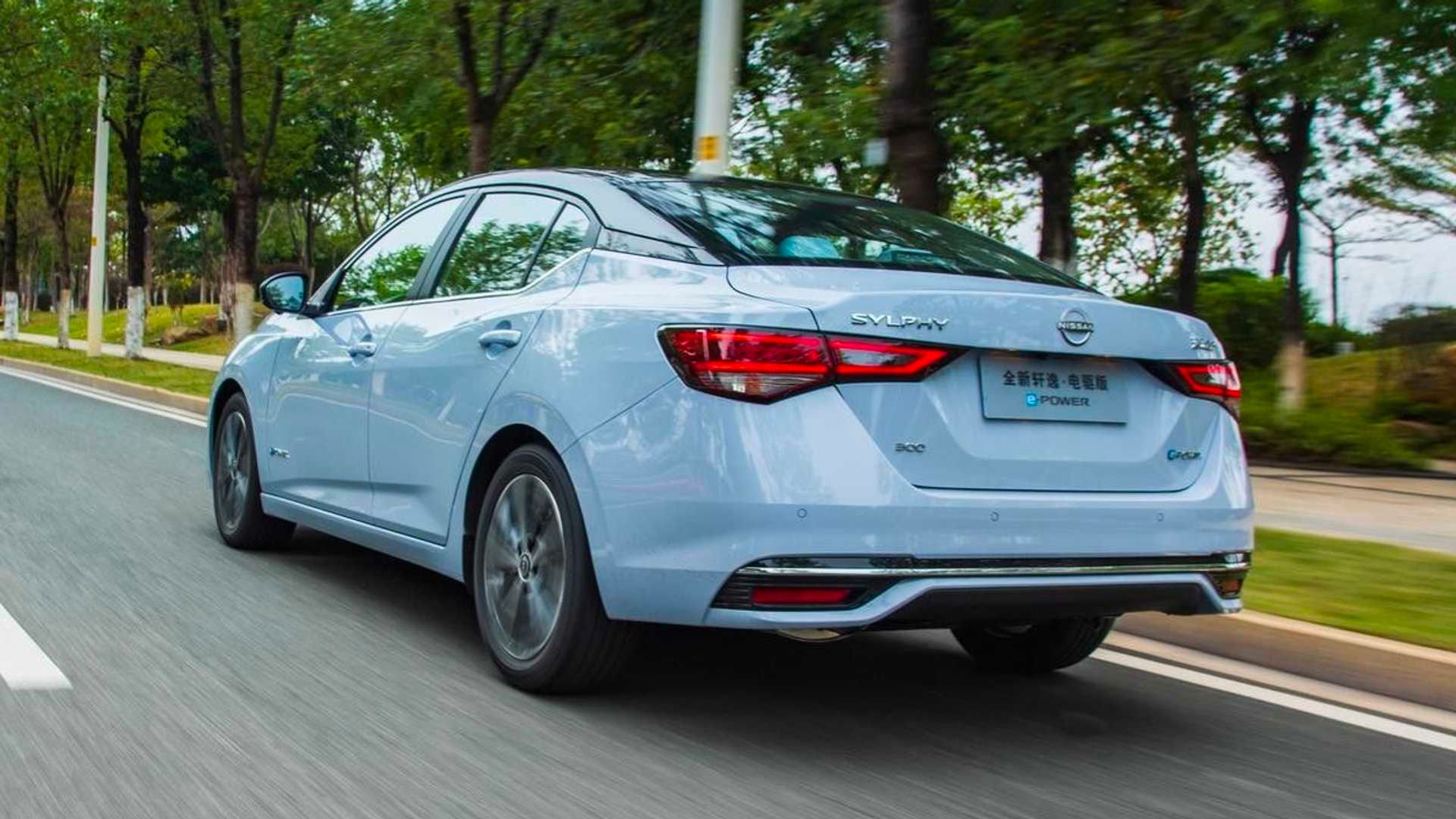 Like the Kicks, the Sylphy's e-Power system produces 134hp, but this sedan packs more torque at 300Nm. It then shifts with a single-speed reduction transmission, much like most electric vehicles. The Sylphy e-Power also comes with the Nissan Intelligent Mobility active safety package, as well as the one-pedal driving mode.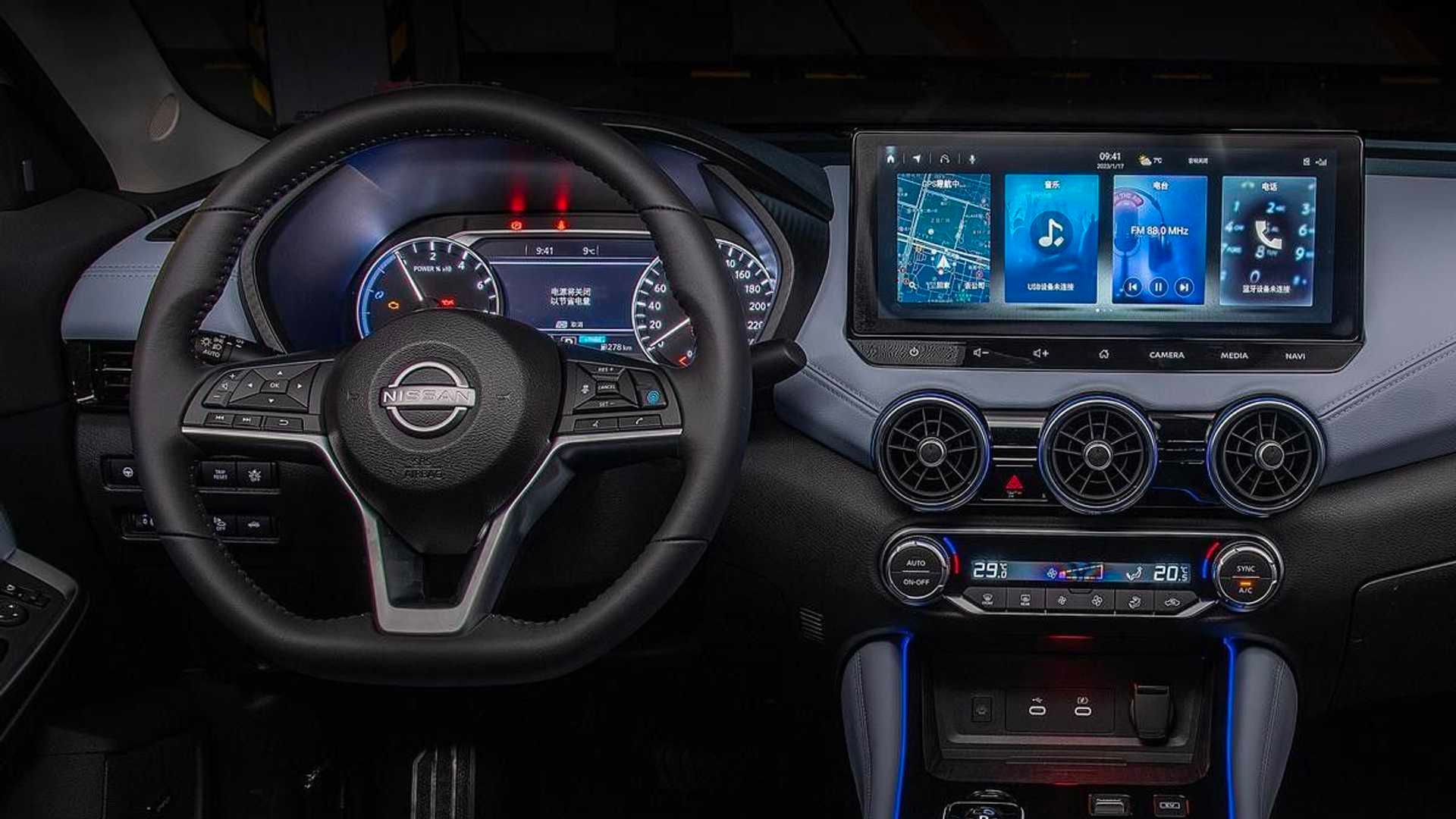 Over in China, the Sylphy e-Power starts at 138,900 Yuan and tops out at 174,900 Yuan. That's about P1.117 million to P1.4 million at current conversion rates. Those are hugely competitive prices when you consider that it's a series hybrid sedan. Factor in the tax incentives for hybrids and EVs, and there's a chance those prices might be lower.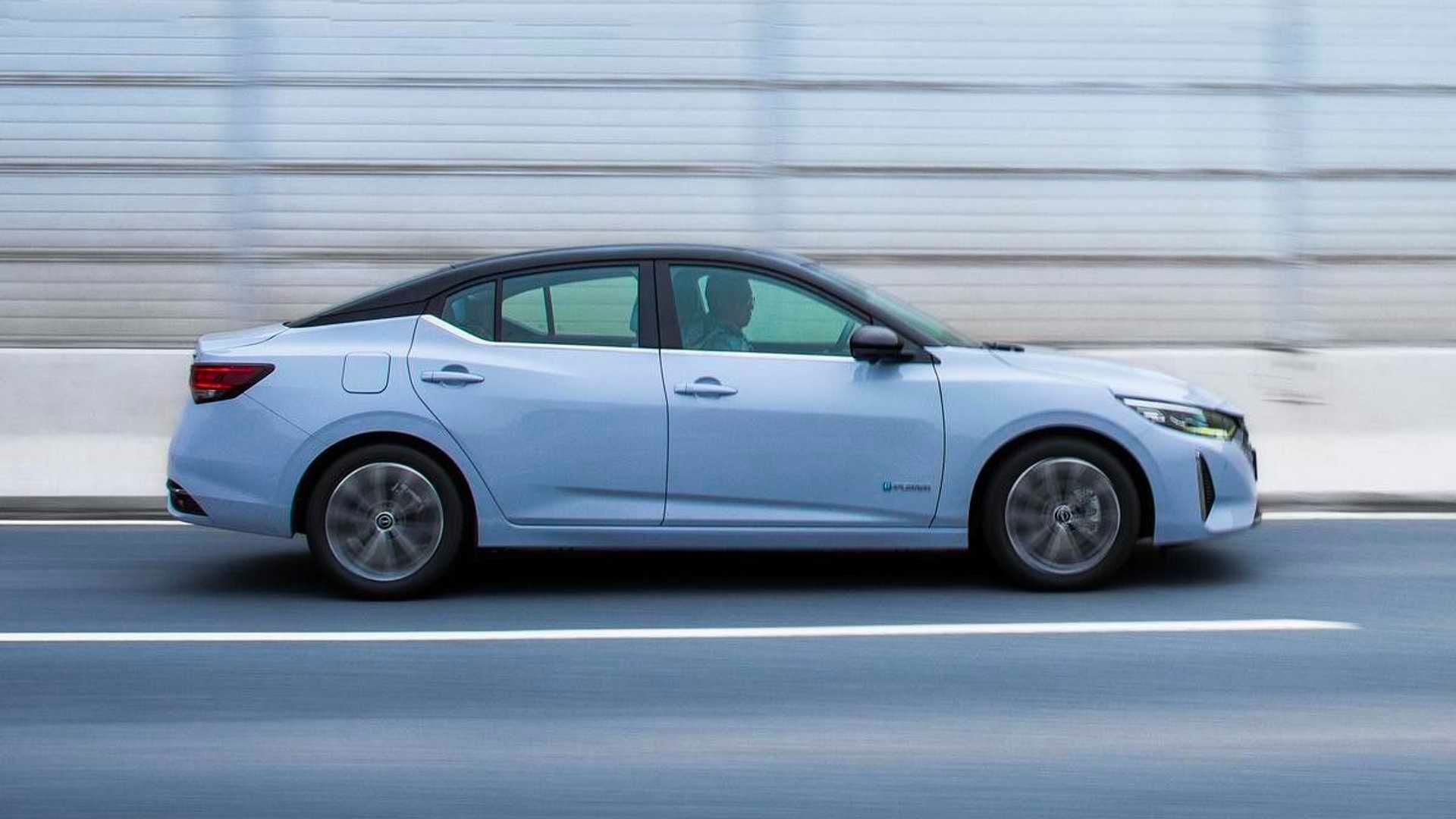 Of course, that will all depend on Nissan Philippines if it decides to bring in this e-Power sedan. If that's the case, we'd love to see it with a Sentra badge on its trunklid.