Just about every midsize SUV in the land has received an update or two in the past year or so. Isuzu and Ford have released all-new versions of its truck-based SUVs, while Toyota and Mitsubishi made a few upgrades here and there. So, what has Nissan been up to lately?
OTHER STORIES YOU MIGHT HAVE MISSED:
Would you ever buy a Mitsubishi Montero Sport or Toyota Fortuner with a V6?
Current-gen Toyota Innova lives on, gets facelift for 2023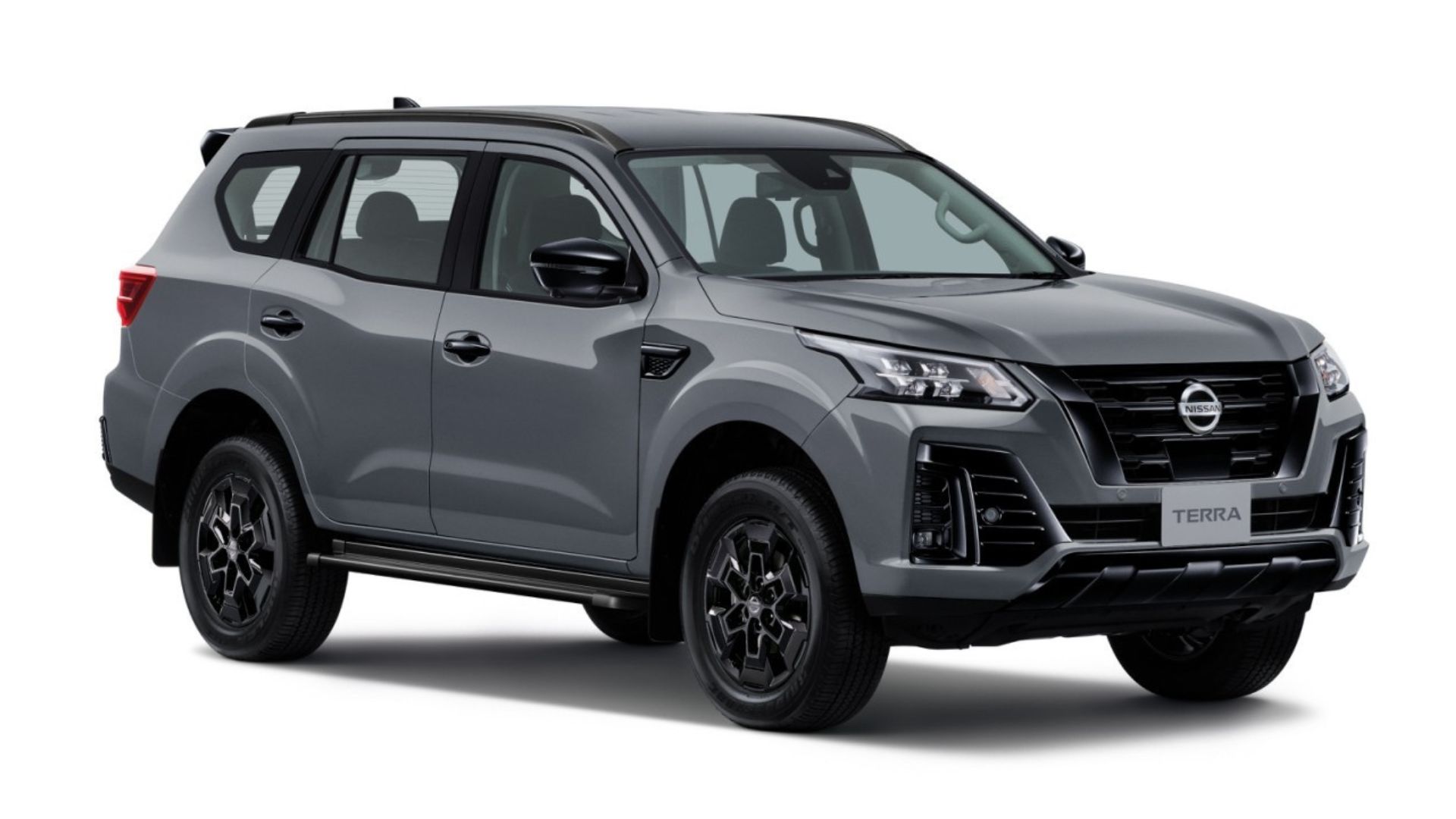 Iin case you missed it, Nissan updated the Terra lineup by adding a pair of new top-spec variants. Dubbed the Terra Sport, it's essentially a black styling pack for the popular SUV, giving the exterior and interior lashings of black finishes. The new Nissan Terra Sport is based on the VL variants of the SUV and is available in 4x2 and 4x4 guises.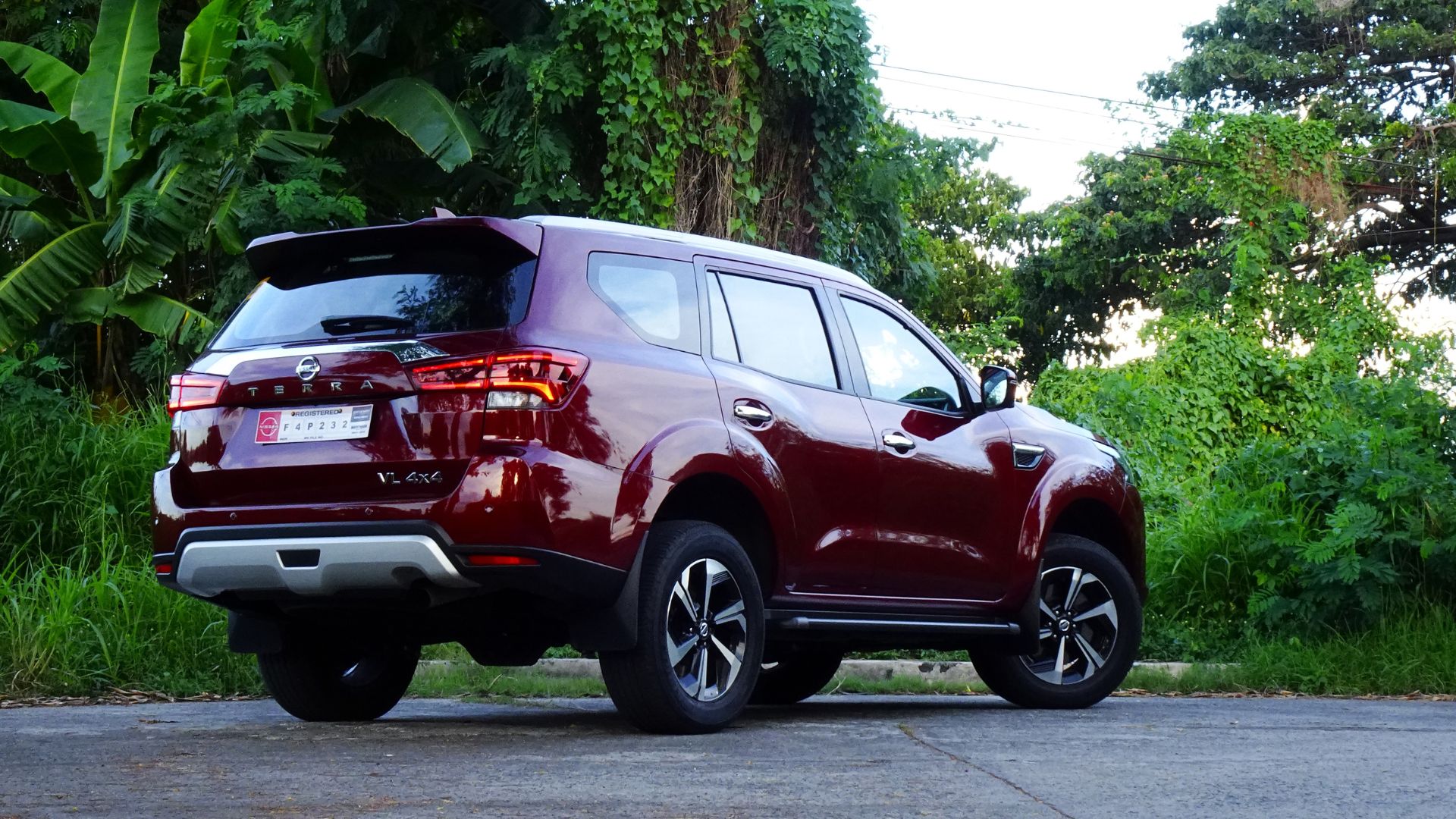 But a pair of new top-of-the-line variants aren't the only updates for the Nissan Terra. The SUV also gets a bit of a price increase following the launch of the new Sport models. Listed below are the new manufacturer suggested retail prices:
Nissan Terra 2023 prices:
Terra EL 4x2 MT – P1,709,000 (+P45,000)
Terra VE 4x2 AT – P1,889,000 (+P45,000)
Terra VL 4x2 AT – P2,059,000 (+P45,000)
Terra VL 4x4 AT – P2,399,000 (+P45,000)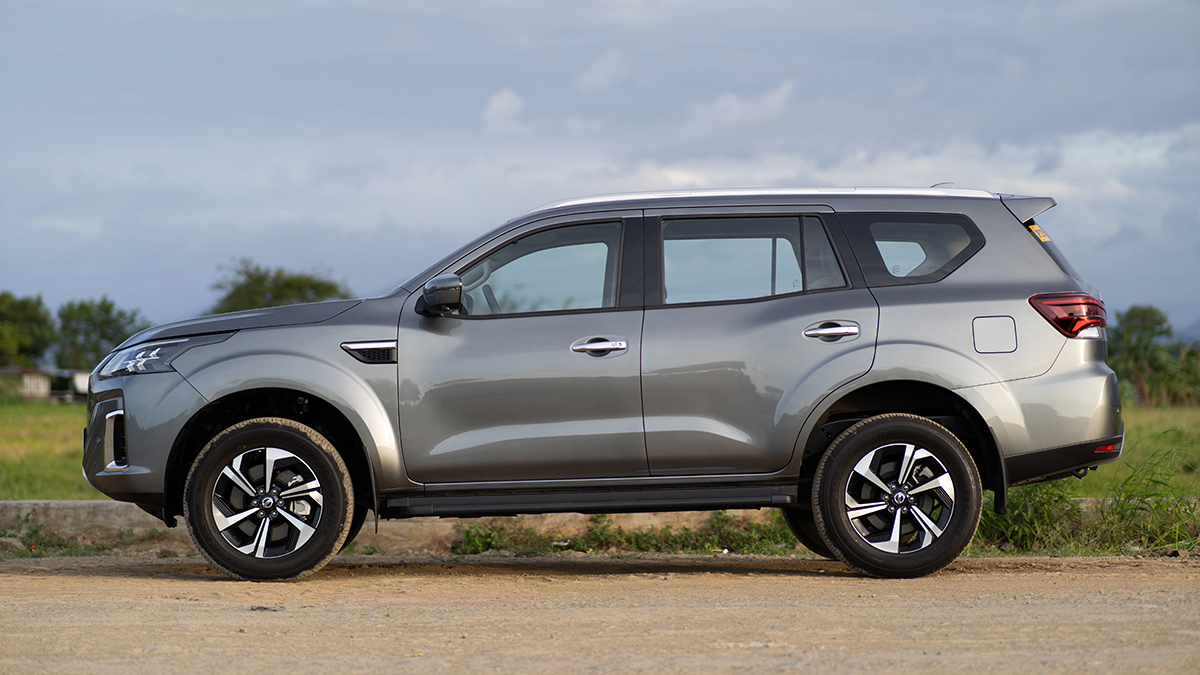 The new prices present a P45,000 increase across the range. However, it's still worth pointing out that the Terra is still among the least expensive options in the midsize SUV segment. But if you're curious about the Sport versions, the VL Sport 4x2 AT starts at P2,119,000, while the VL Sport 4x4 AT retails for P2,459,000. That means you'll have to shell out an extra P60,000 if you want to go for those variants.