The current GT-R and the 370Z took a while before they made their way to our market. If that's what we're going to base Nissan Philippines' (NPI) future plans on, then we reckon it'll take even longer before the next-gen performance cars arrive.
That being said, we have reason to believe that NPI won't be waiting too long before it revamps its lineup with more exciting models. During the recent media thanksgiving party, NPI president Juan Manuel Hoyos hinted at two new models for the brand in 2023. He also said that this year, Nissan will bring 'speed' and 'performance' to its customers. That probably means one of the two upcoming models will be the all-new Z.
OTHER STORIES YOU MIGHT HAVE MISSED:
The new Bristol Invictus 400RR comes with a P278k introductory price
Seaoil is offering P5/L off on gas, P2/L off on diesel daily from 2-3pm until Jan. 31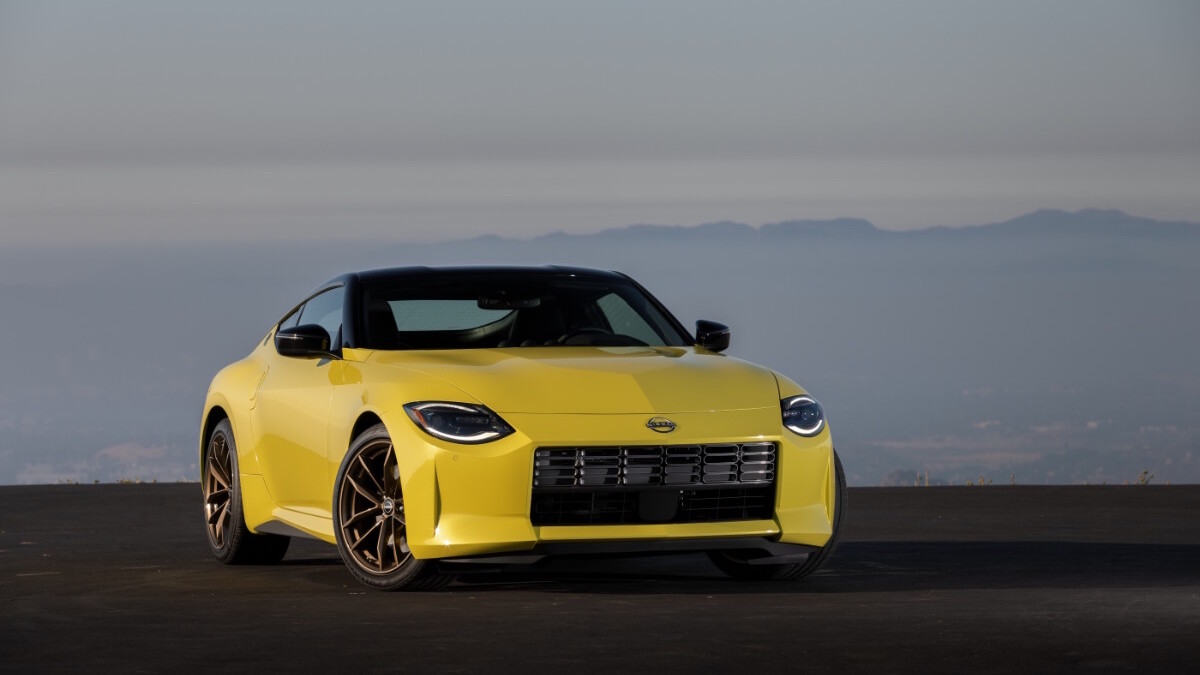 In case you've been living under a rock these past few years, the next-generation Z officially made its debut back in August 2021. It comes with a new 3.0-liter VR30DDTT twin-turbo V6 capable of 400hp and 474Nm of torque and is mated to either a six-speed manual or a nine-speed automatic tranny.
We may be reaching here, but we'd just like to stay optimistic about this. We wouldn't want to wait another decade just to see a then-outdated Z model land on our shores, would we?
Now, as for that second model, we honestly couldn't care less about what that might be. We've no idea either, anyway. We just want confirmation—and soon, hopefully—on whether or not we'll be getting the all-new Z here. What say you, readers?