The Aventador was Lamborghini's flagship model for over a decade. For 11 years, the top Lambo wowed crowds with its glorious, high-revving, naturally aspirated V12 and its sharp styling. One could even say that it aged well since its design can still go toe to toe with today's supercars.

OTHER STORIES YOU MIGHT HAVE MISSED:
Caused a crash for not signaling? In Malaysia, you can go to jail for that
Report: Yes, a Suzuki Jimny pickup is under consideration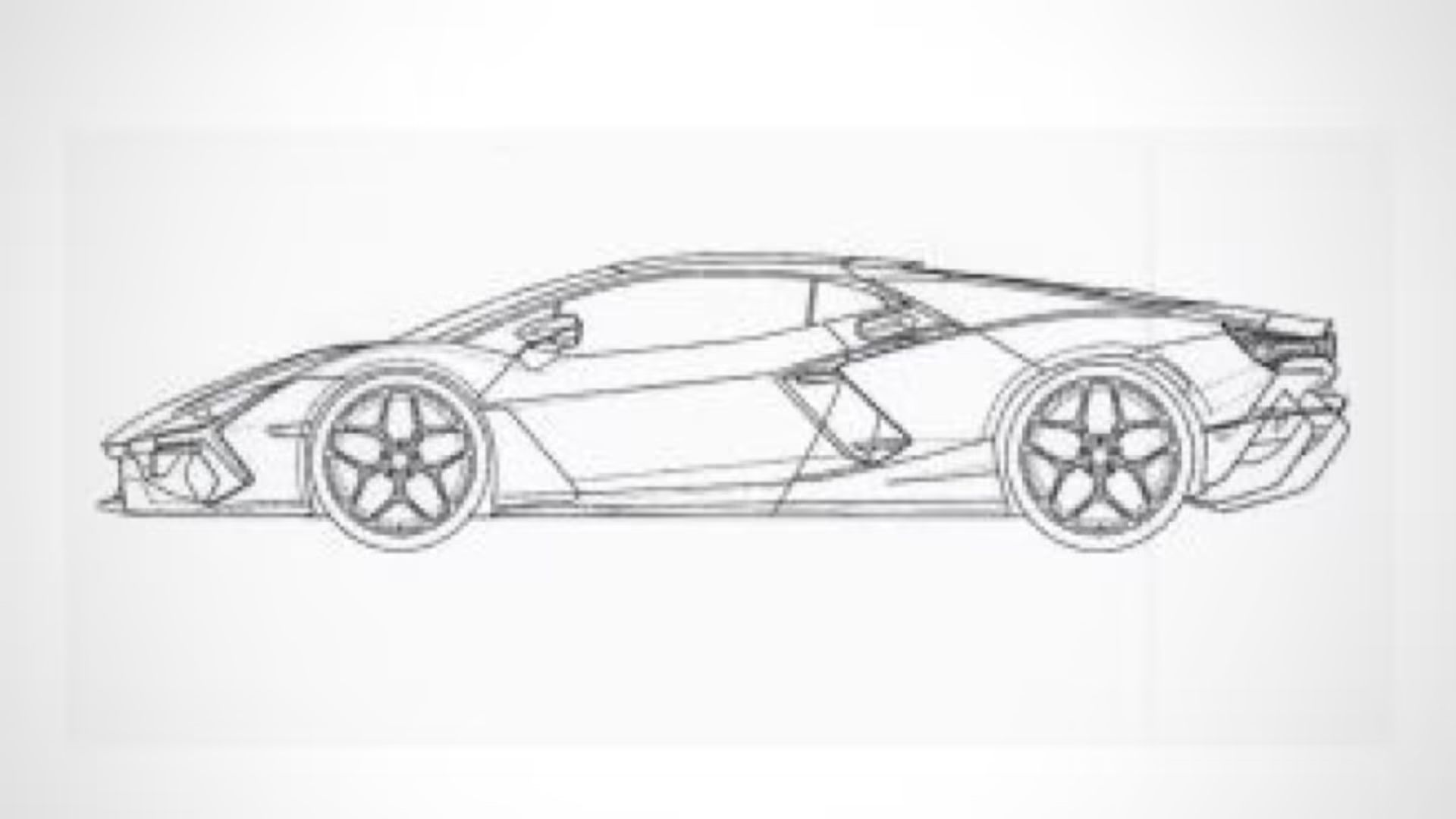 But all good things must come to an end, and Lamborghini ceased production of the Aventador in late 2022. Of course, the next question on people's minds was what the replacement will be like. Thanks to leaked patent images, we might have a better idea.

Patent photos from the World Intellectual Property Organization (WIPO) database suggest that the Aventador successor will look just as wild and loud as any previous flagship Lamborghini model. And before you have doubts about these images, the photos were filed by Automobili Lamborghini S.P.A. Yup, we're pretty sure this is the real deal.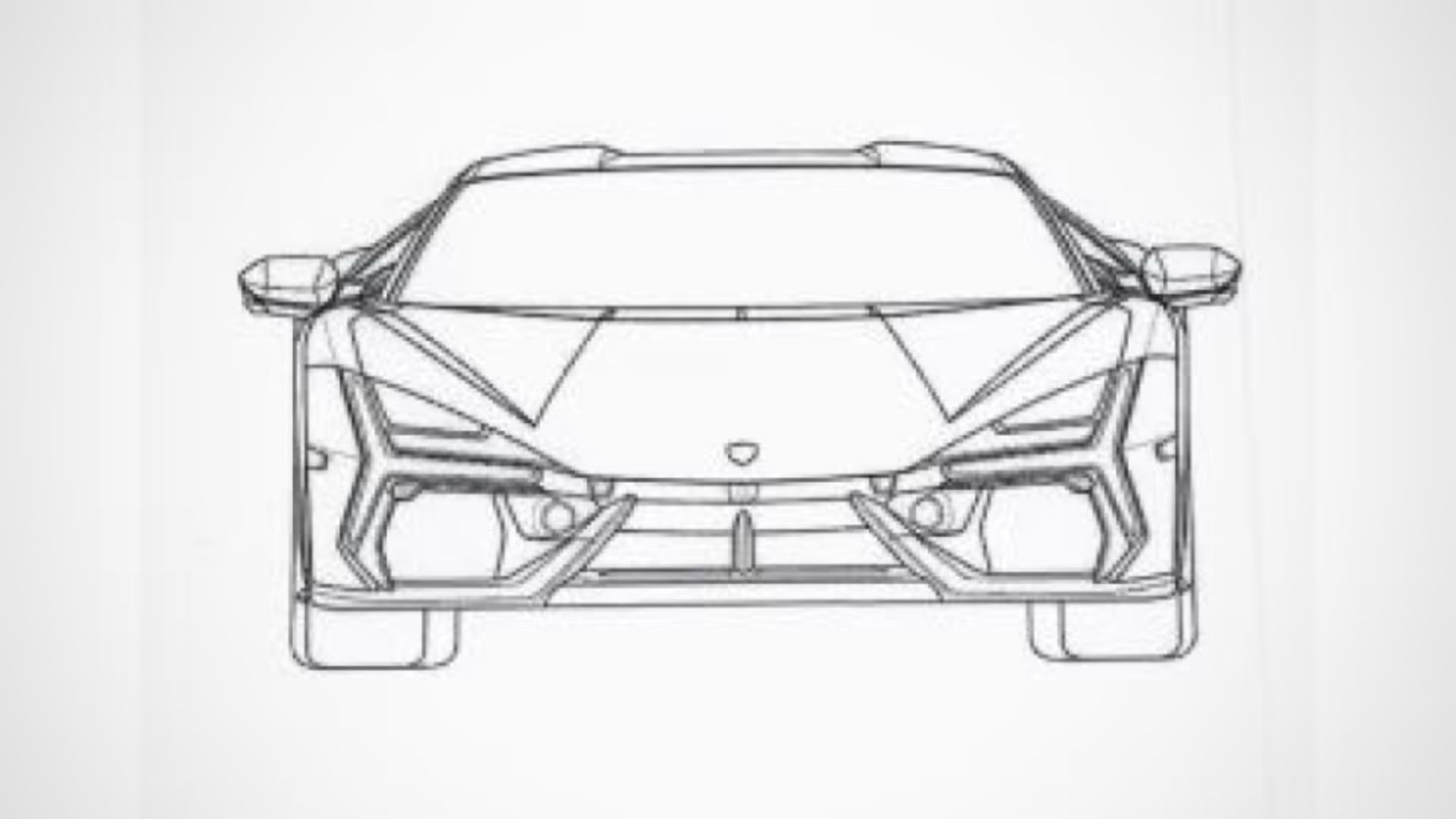 Based on the patent photos, the yet-to-be-named supercar appears to draw inspiration from the limited-run Sián FKP 37. That's mainly down to the Y-shaped light signatures and headlight treatment. As with any modern Lamborghini, there's loads of sharp angles and triangles scattered throughout its body.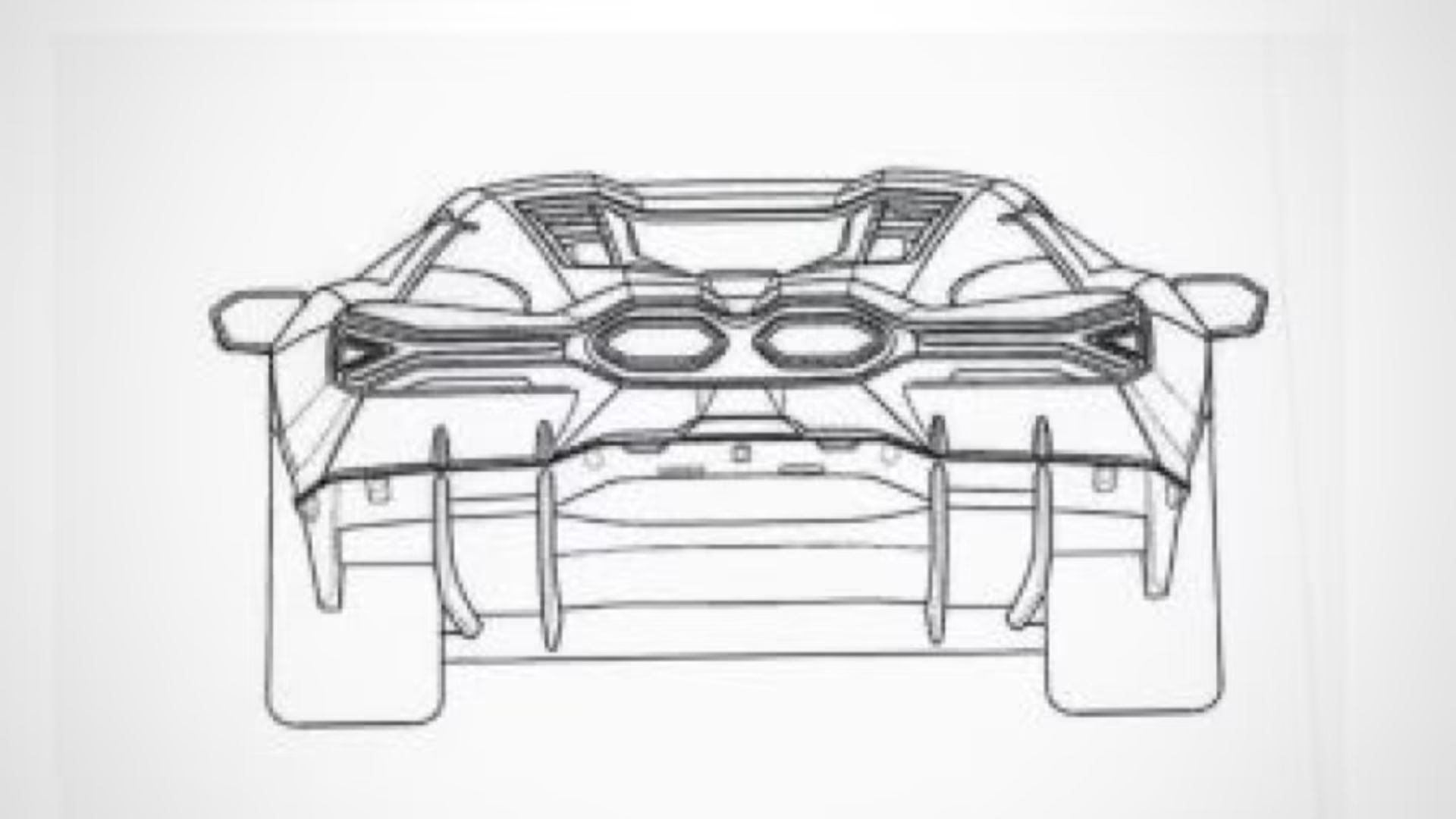 As for the rear, it's a little different compared to the Sián. Whereas the limited-run version had oval lights, the taillights on the patent image show a Y-shaped pattern, just like its headlights. There's also the high-mount center exhaust that's sure to grab attention if it reaches the production version.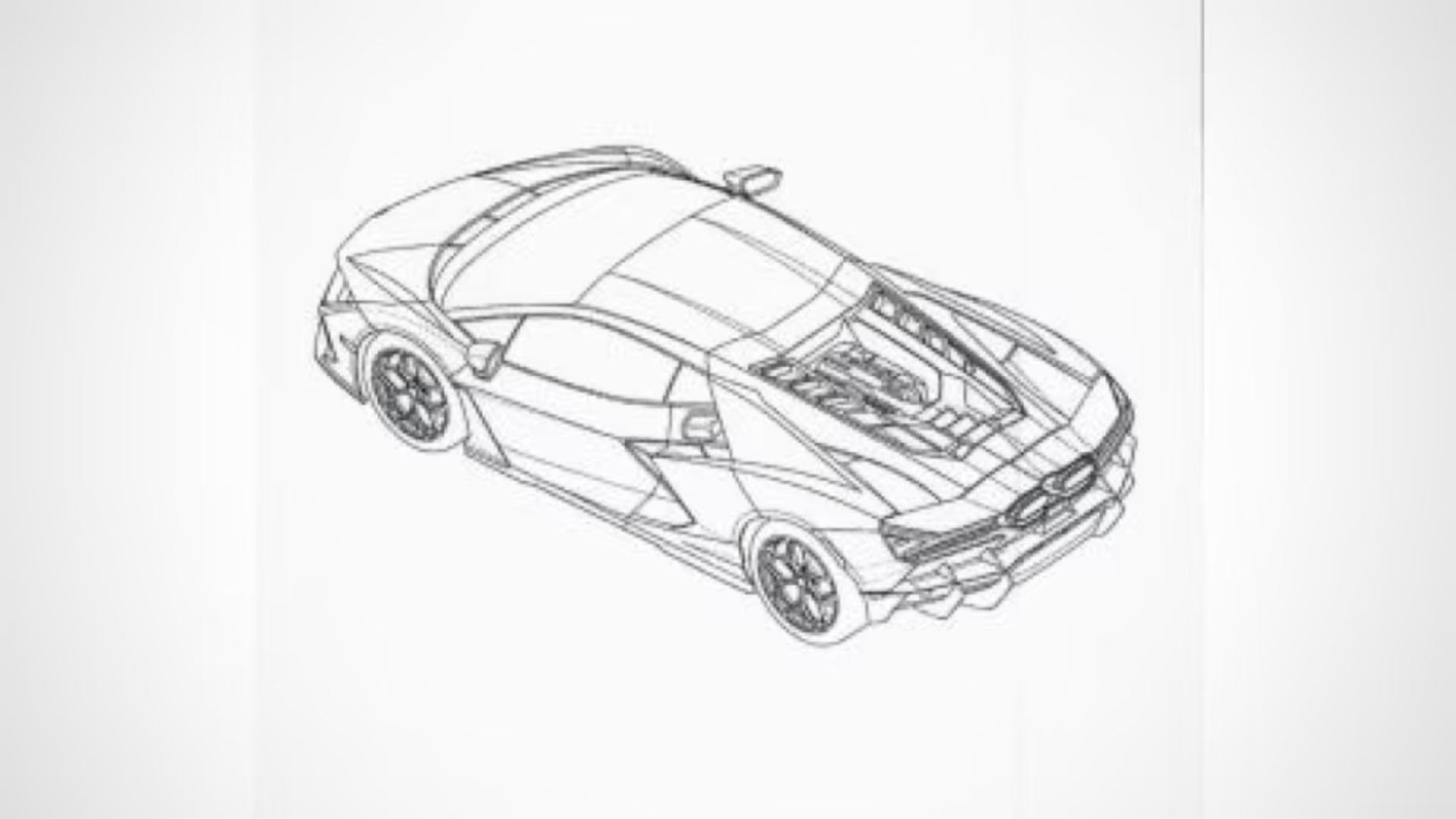 There's little information about its engine, but it's likely to get a hybridized V12 engine like the Sián. If so, we might be looking at about 800hp with an additional boost from an electric motor. Lamborghini has not announced a launch date for its all-new supercar, but a late 2023 or early 2024 launch is possible.