The Lamborghini Miura is so special, it's been awarded its very own special class at this year's Pebble Beach Concours d'Elegance. It will be called, rather surprisingly, The Lamborghini Miura Class.
But then you already knew the Lamborghini Miura is special because you have a heart, and you have a soul. And Lamborghini's timeless masterpiece strikes both of those things with a 4.0-liter, V12-shaped hammer.
We're told that for this year's Pebble Beach Concours—the 59th held—only five Lamborghini Miuras have been accepted as part of this very special class, three of which have been restored by Lamborghini's restoration department, Polo Storico.
1968 Lamborghini Miura P400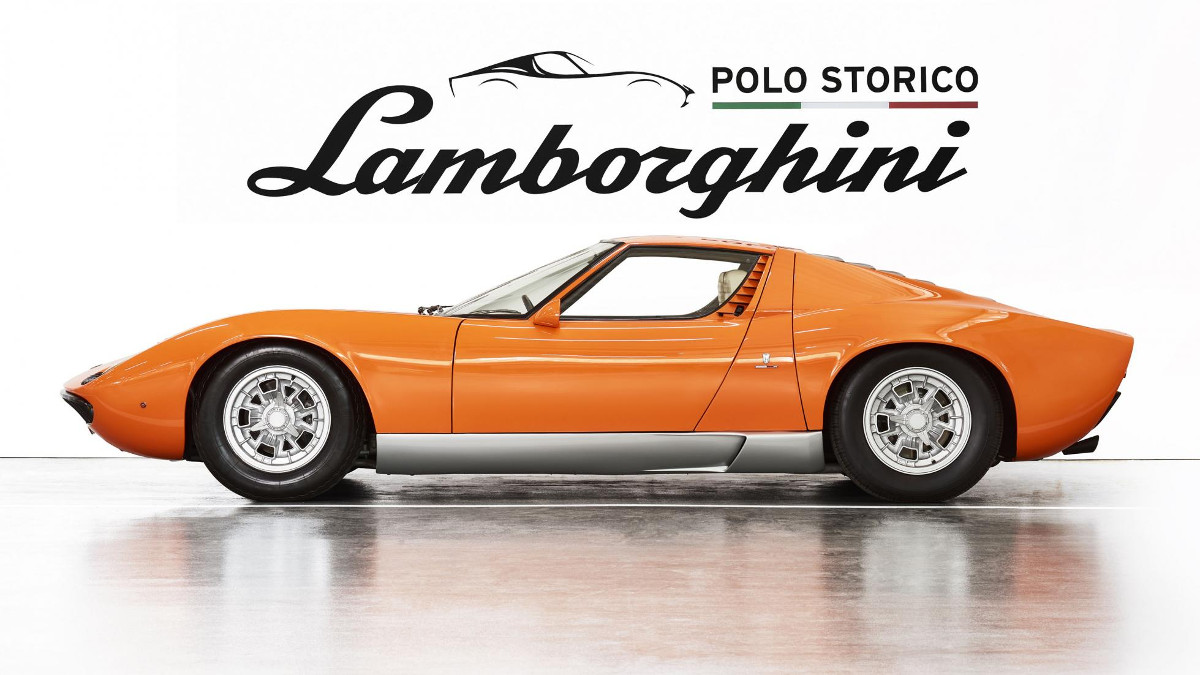 This is a big one. It was in That Film. You know, the one with Michael Caine and a heist in the middle of Turin. Yes, folks—this Miura was the same Miura driven by Rossano Brazzi in the fabulous opening credits of 1969's The Italian Job. It was chosen to match the color of the Miura that didn't survive the opening credits of the film.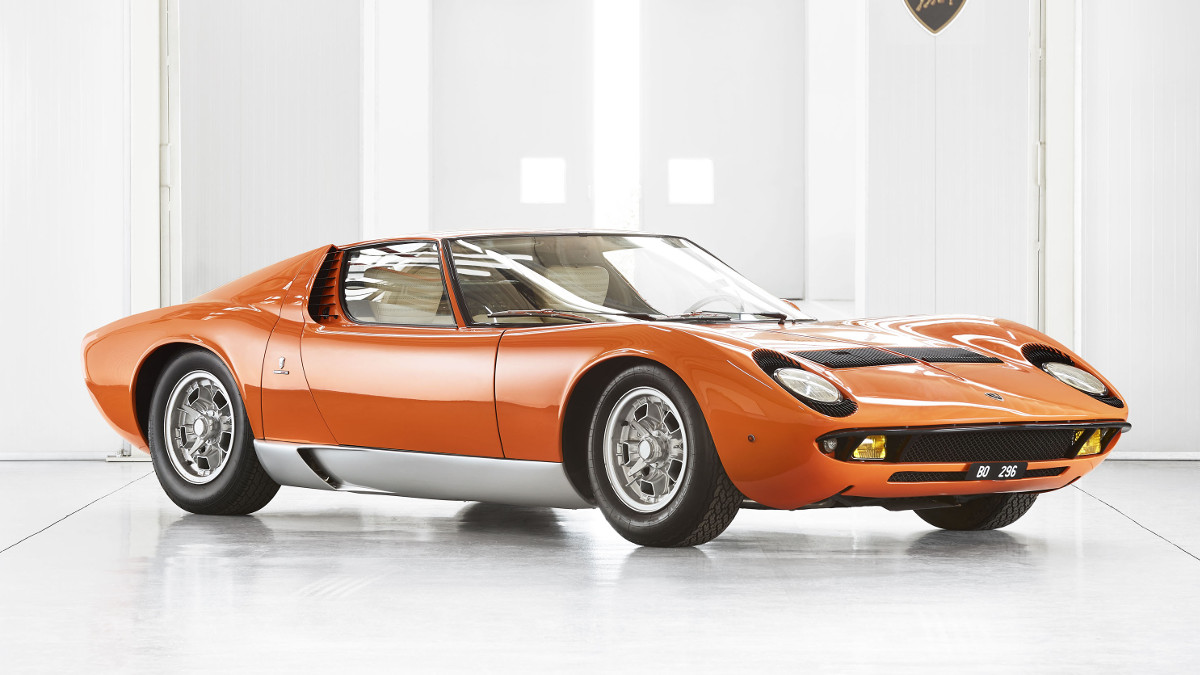 After its screen test, it was delivered to its Italian owner and spent time in collections in Japan and the UK, before Lambo's Polo Storico department verified and restored it earlier this year. Va bene.
1972 Lamborghini Miura P400 SV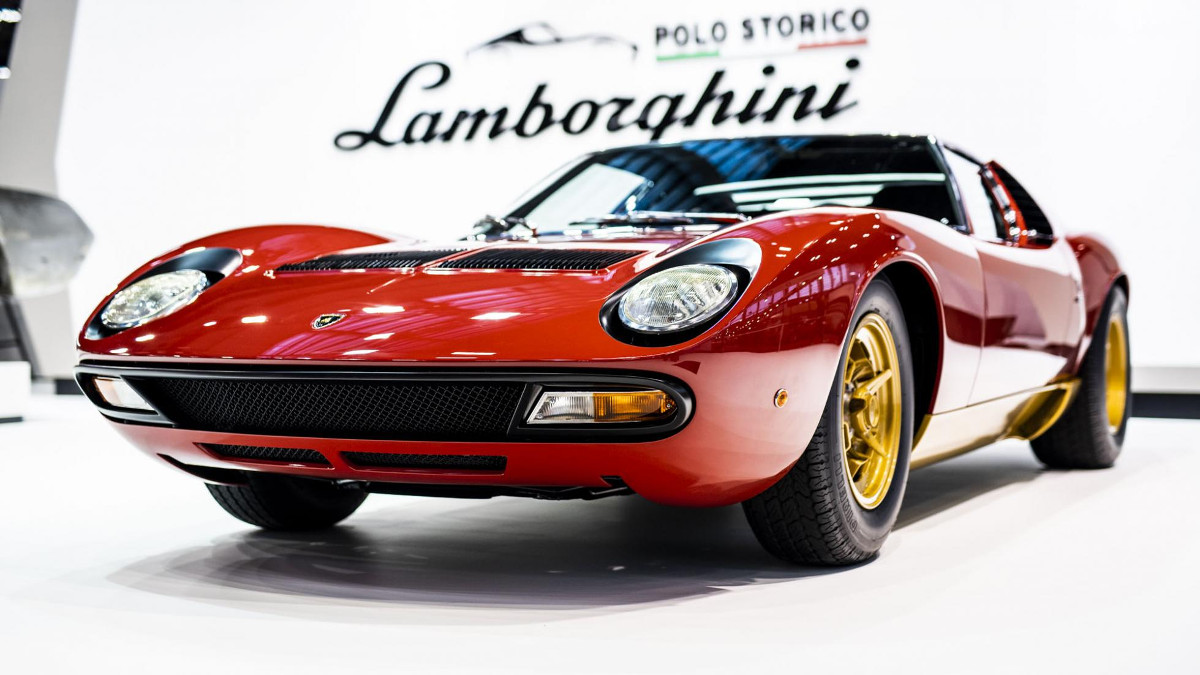 Lamborghini spent 13 months restoring this thing for none other than FIA president Jean Todt. One of just 150 Miura SVs ever built, it spent the first 30 years of its life in South Africa under the stewardship of former RAF pilot Captain Arthur Mechin.
Then it was sold to Mr. Jean Todt, who still owns it. Yeah, it's lovely, all right.
1968/1975 Lamborghini Miura SVR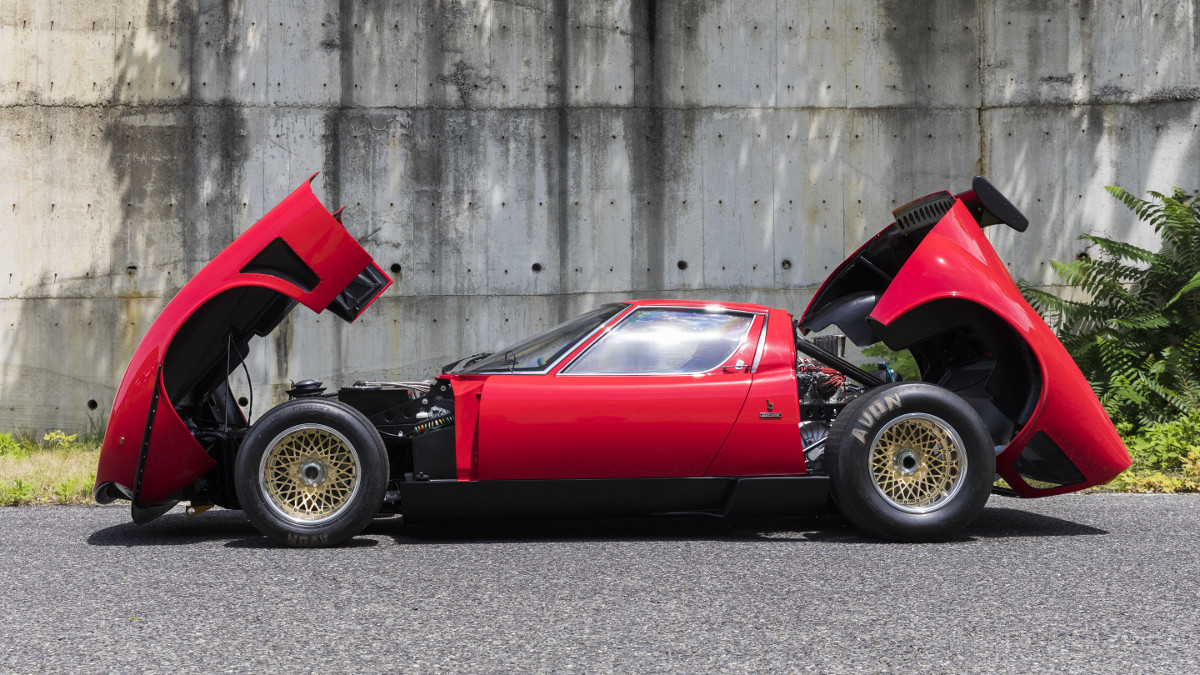 This one's a bit more speciale than the already-special Miura lineup, because it's a one-off. It was built by Lambo in 1975, using a 1968 Miura S chassis. The owner back then—one Heinz Steber—asked Lamborghini to build him a special racing Miura.
So Lambo did. Steber drove the result for a bit, before selling it to a Japanese collector, where it remained until 2016. It's recently been treated to a full restoration, too. Glorious.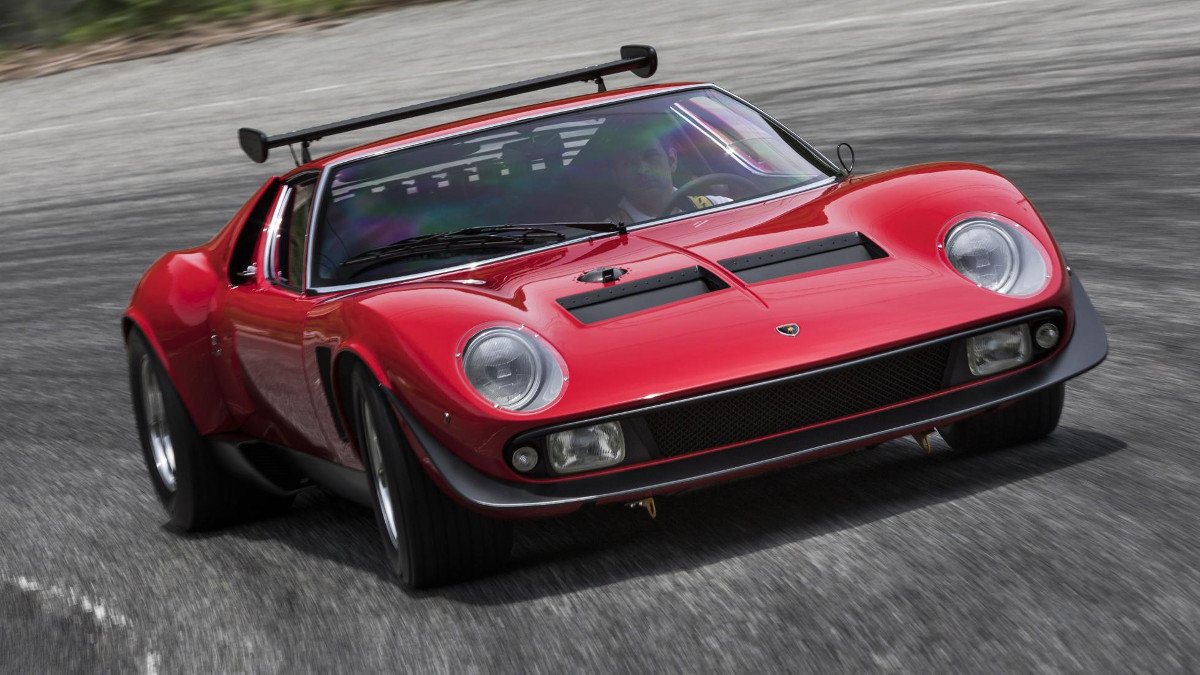 The other two that will be shown (but which we don't have pictures of) are a 1967 Lamborghini Miura P400 formerly owned by a Swiss racing driver, and a 1968 Miura P400 owned by the Shah of Iran before it was sold, confiscated following the Iranian revolution, subsequently smuggled out of the country, and later owned by the Shah's son. Quite a story.
NOTE: This article first appeared on TopGear.com. Minor edits have been made.