One of the most important aspects of car ownership is maintenance. It's considered a burden more than anything because it comes at a heavy cost—namely, money and time.
Then again, you can always save up the money to prepare for the next scheduled preventive maintenance service (PMS), but it can actually be more difficult to set aside some time for future use. That's why some might find scheduling a trip to the casa a bigger problem than actually paying for the services.
Peugeot Philippines is now aiming to address that. If you're a Peugeot owner, you might not need to worry about that time problem soon, because the French carmaker has announced that the Philippines' first-ever in-house service facility to operate around the clock is now open to the public. The facility is located in Pasig City.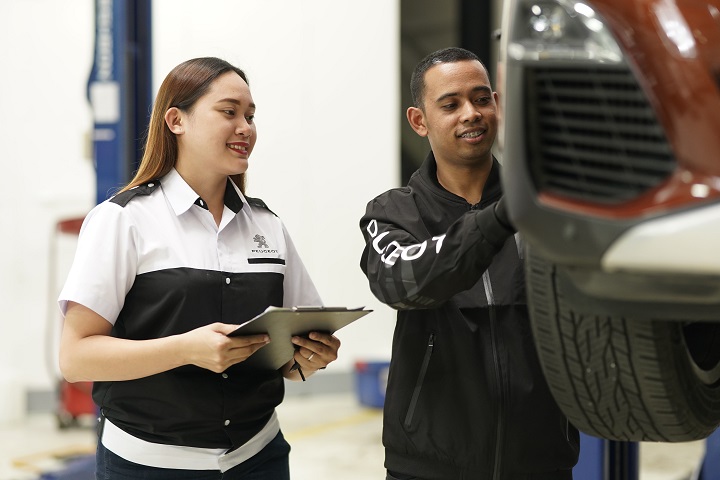 "With the worsening traffic situation, we understand how time is now a precious commodity," said Peugeot Philippines' technical and warranty manager Fritz Villanueva. "With this value-added service, we are hoping to provide assurance to our customers knowing that they can have their vehicles serviced at any time on any day. Making our service facilities available is one of many confidence-building efforts of Peugeot."
ADVERTISEMENT - CONTINUE READING BELOW ↓
Does this mean that owners can do away with the heavy traffic and long lines at the casa during weekends? In theory, yes, because the services provided through the 24/7 operations include overall vehicle maintenance and repair, PMS, electrical system check-up and repair, drivetrain and suspension check-ups, and computer and on-site diagnosis. It also offers towing and assistance to customers at any time during the day.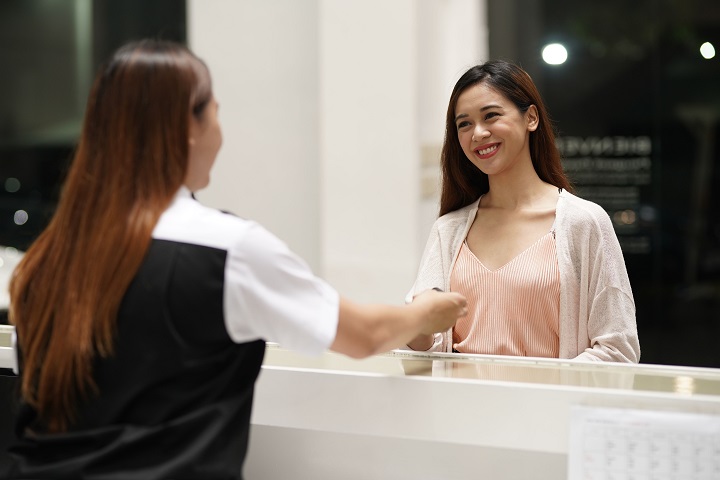 "Our aim is to make the customer feel at home with Peugeot, knowing that they have access to all our services anytime and anywhere," added Villanueva. "With our 24/7 service program, not only can Peugeot customers have their cars serviced at their own convenience, but they are also assured of faster turnaround times because work is done round the clock."
Talk about convenience, right?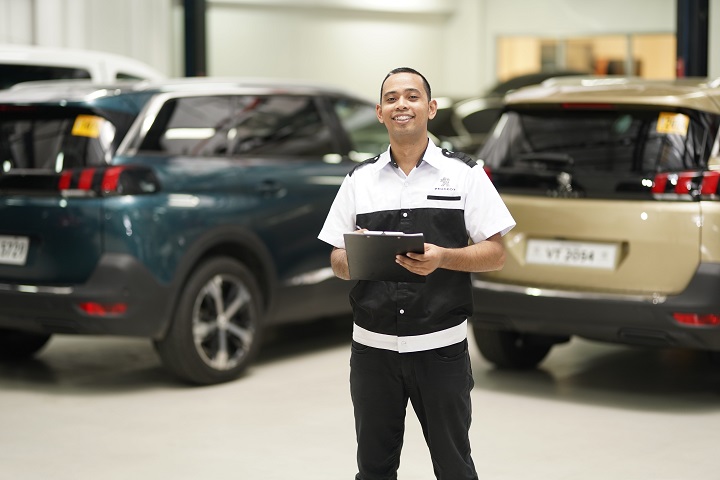 ADVERTISEMENT - CONTINUE READING BELOW ↓
Recommended Videos