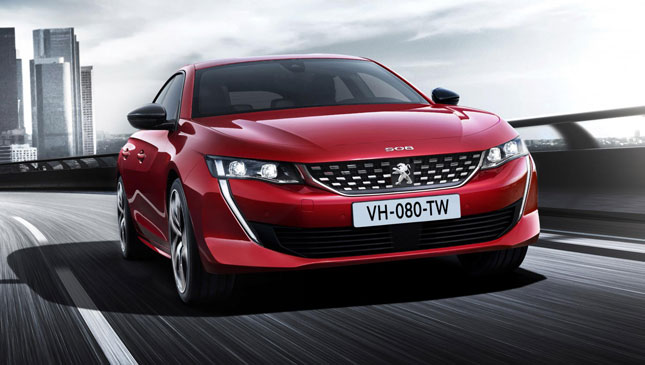 We're as surprised as you are. This really is the all-new Peugeot 508, a replacement for Pug's aging big sedan. And my, doesn't it look… good?
It's a more rakish take on the five-door hatch formula. In fact, it borrows quite heavily from Peugeot's rather lovely 'Instinct' concept from last year's Geneva International Motor Show, a car we hoped would make it into production in some form.
Well, meet 'some form.' The front and rear borrows heavily from that shooting brake concept, ushering in a sleeker, lower coupe-ish profile. You even get frameless doors, and handily, "alloy wheels designed to fill the wheel arch housings."
Continue reading below ↓
Recommended Videos
There'll be six gasoline and diesel engines of undisclosed capacity (1.6 and 2.0-liter diesels, and 1.6-liter gasoline, probably), the littlest one pumping out 128hp, though the hottest one thus far tops out at 222hp. An "exceptional" driving experience is promised. At some point in its life cycle, we'd also put money on a PHEV with even more power.
Peugeot tells us the new 508 gets loads of driver aids, along with night vision. Not to live out your Batman delusions, but instead to better see pedestrians and other things at night.
All this feeds up inside to Peugeot's latest generation 'i-Cockpit.' You're looking at the fancy end of a large 10-inch capacitive touchscreen, a 12.3-inch head-up instrument panel, lots of leather, and an ambience selector. You choose between 'boost' or 'relax.' Always boost, unless you want to relax. In which case, relax.
Oh, and it's got a 487-liter trunk. More than a BMW 3-Series sedan, and just 7 liters shy of a 3-Series wagon.
Peugeot boss Jean-Philippe Imparato wants this new 508 to "to shake up the market with an outstanding new car that can compete with the best. And, for the D segment, we are talking about the best car manufacturers in the world."
Game on. You'll be able to order one from this summer. We'll bring you more news as we get it, likely at the car's Geneva unveil.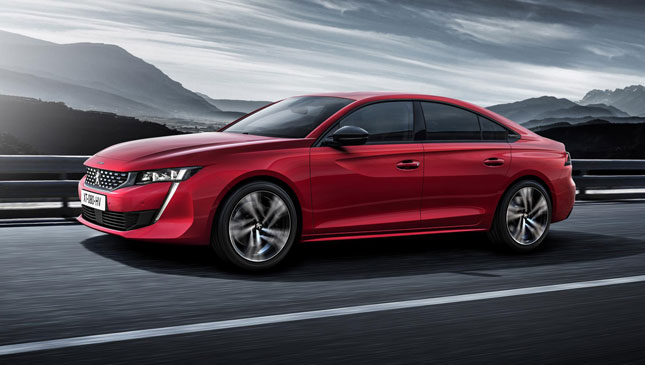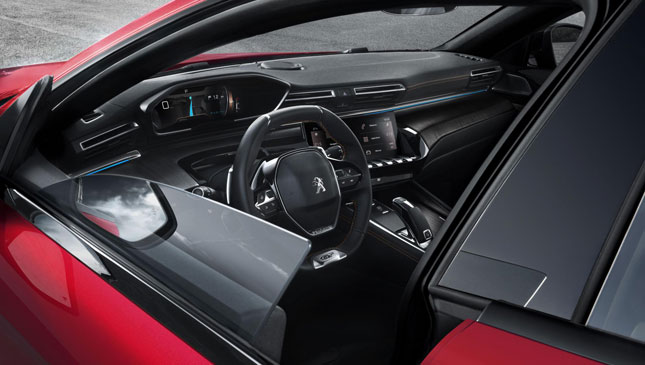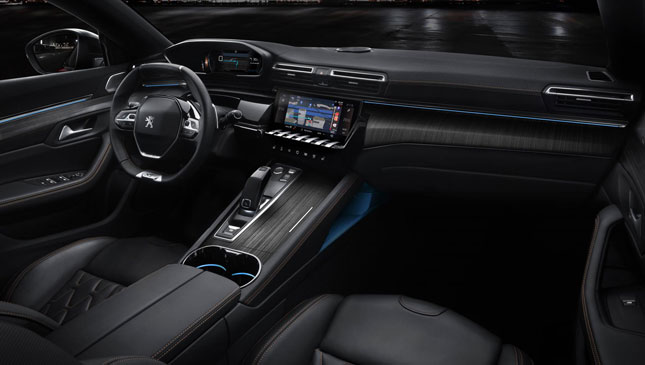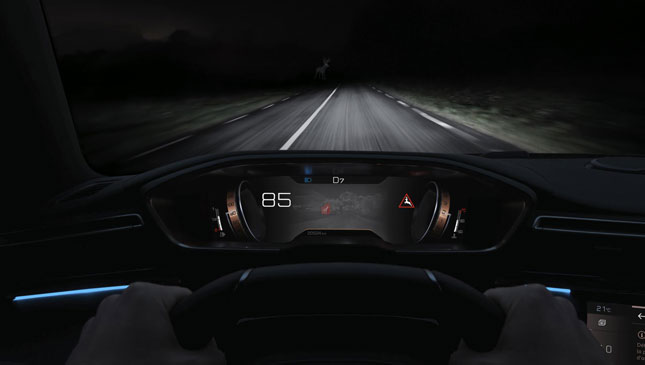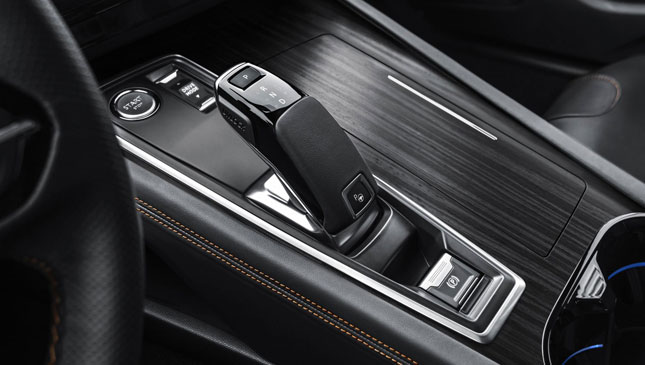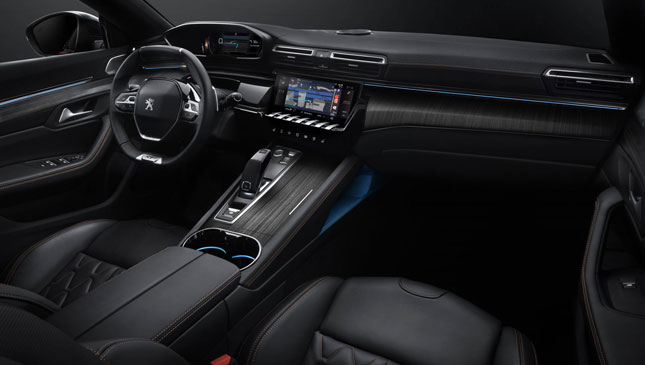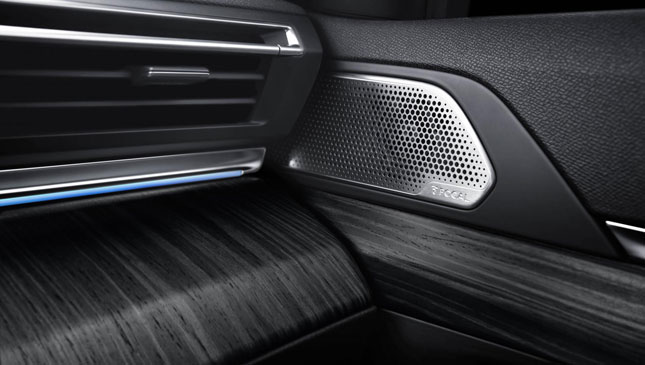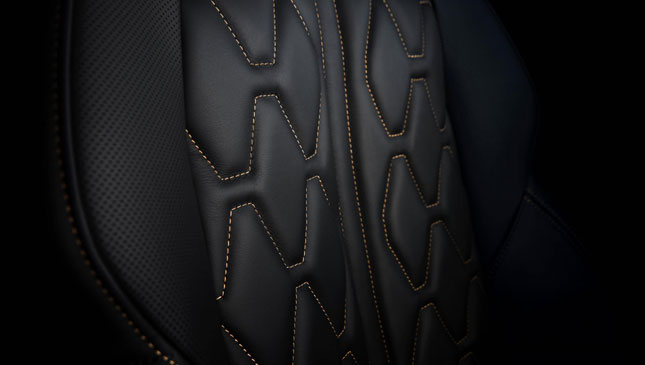 NOTE: This article first appeared on TopGear.com. Minor edits have been made.