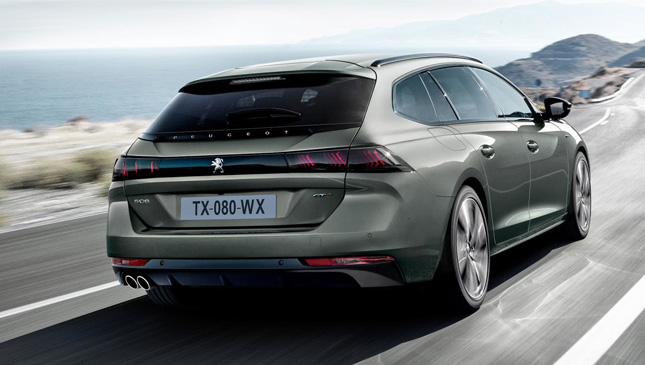 The Paris motor show doesn't happen until September, yet we're already being shown one of its debutants. It's a Peugeot estate car. But before you sneak away, know that it's a Peugeot estate car like no other.
Just look at it. Whether you're a fan or not, you can't deny the 508 SW is a punchy piece of design, and yet another bold Peugeot worth celebrating. Wind back 10 years and the company wasn't making much to excite the enthusiast, yet now produces two of the most boisterous hot hatches on sale, a fine SUV, and some genuinely interesting 'normal' cars.
Indeed, with the new 508 sedan being quite styled, it's no surprise the estate has followed suit. Peugeot cites shooting brakes as the design influence, and it sits much lower than the old 508 SW. There are loads of fancy design cues, not least its frameless windows. Subaru diehards mourning the loss of those in the Legacy may have a new estate car of choice.
ADVERTISEMENT - CONTINUE READING BELOW ↓
Beneath all the design, there's some proper usability, too. Beyond its potentially frustrating powered, hands-free boot is 530L of luggage capacity with the seats up, or a humongous 1,780 with them flipped down. That latter figure beats the Volvo V90, a car that's much larger. You'll be able to fit a lot of dogs in one of these. That pleases us.
Ahead of all those dogs will be the latest version of Peugeot's i-Cockpit dashboard, which you can stuff with safety tech, including infrared night vision. If you prefer carrying children, there are loads of USB ports to keep their attention-sapping gadgetry charged up.
Move further ahead and you'll find an engine (thankfully), the 508 SW coming with a choice of two gasolines and three diesels. Only the entry-level, 130hp diesel gets a manual gearbox, everything else boasting an eight-speed auto, a 225hp gasoline mill included.
Then again, another alternative arrives next year in the shape of a plug-in petrol hybrid, with Peugeot promising to stuff the batteries under the seats so the boot space doesn't suddenly disappear. It'll do 48kms emission-free and should be better than the old 508 diesel hybrid.
Like what you see?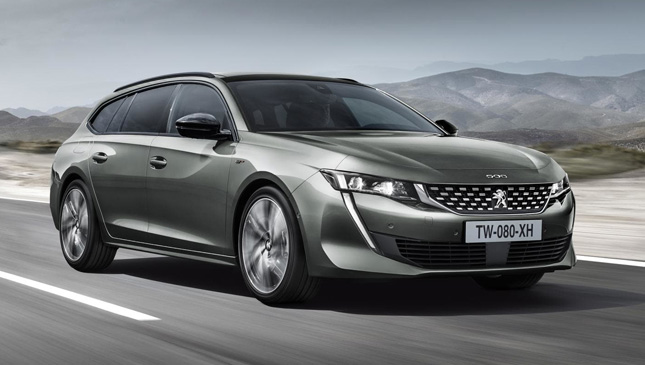 ADVERTISEMENT - CONTINUE READING BELOW ↓
Recommended Videos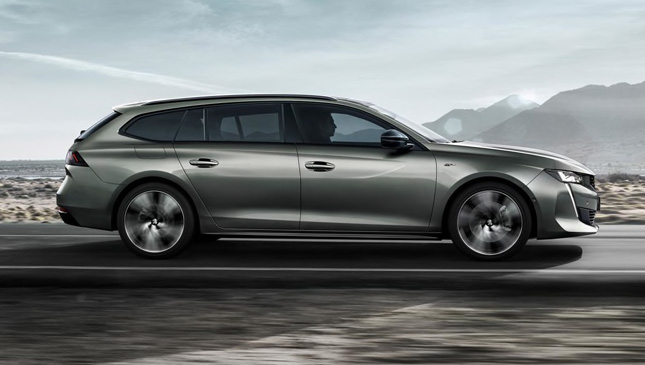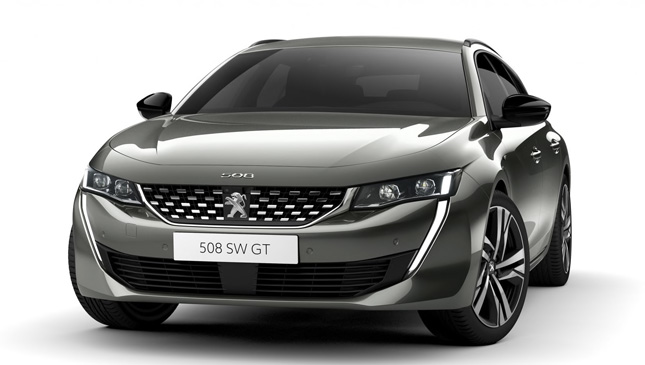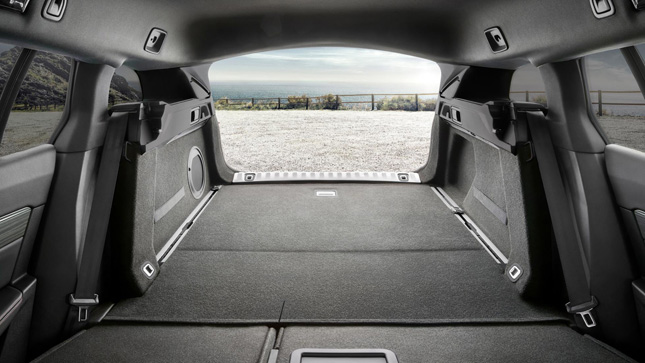 ADVERTISEMENT - CONTINUE READING BELOW ↓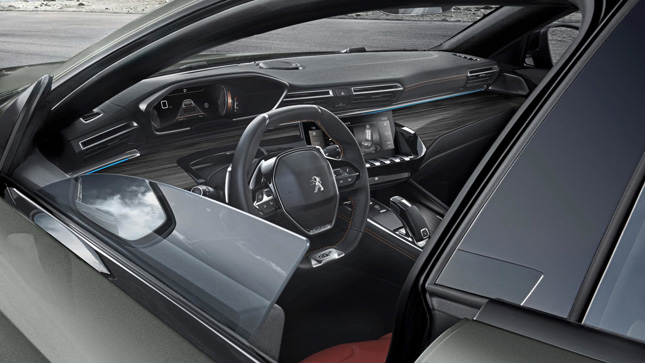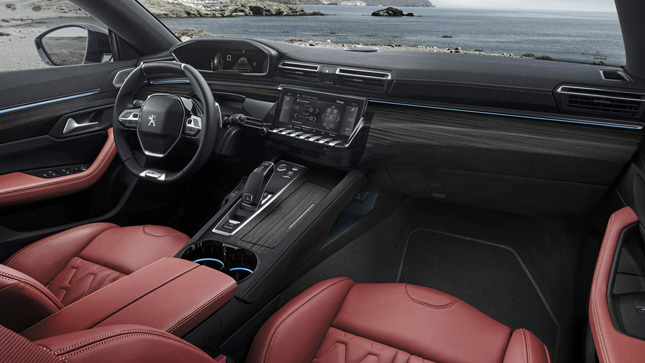 NOTE: This article first appeared on Topgear.com. Minor edits have been made.