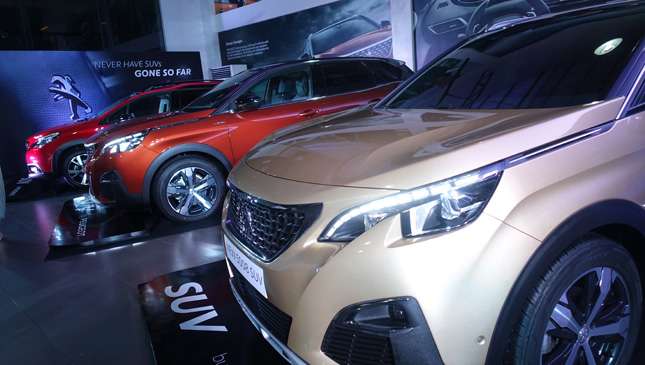 Excise tax or not, Peugeot Philippines went ahead and introduced three new models before the holidays. Formally launched during a brand-appropriate event were the new 2008, 3008 and 5008.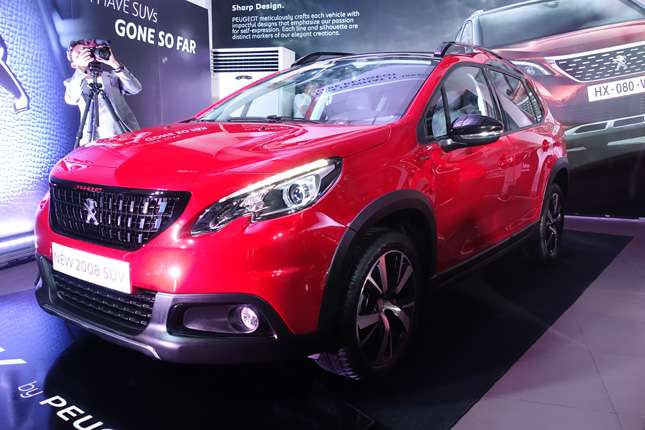 Continue reading below ↓
Recommended Videos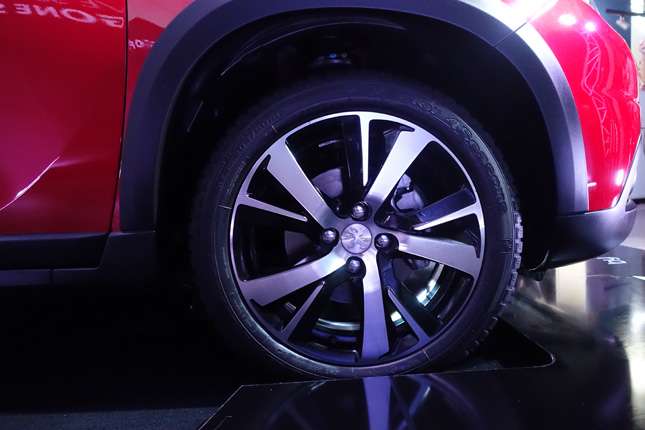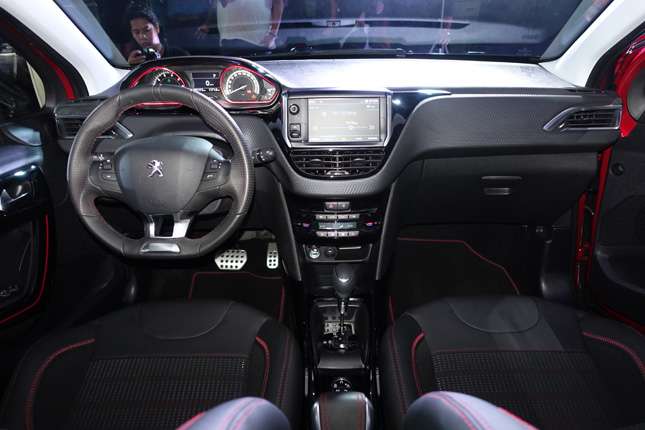 The 2008 is a subcompact crossover about the size of a Mitsubishi ASX. It's a refresh of the model introduced here back in 2015. Under the hood is a 1.2-liter gasoline engine. The 2008 retails for P1,490,000.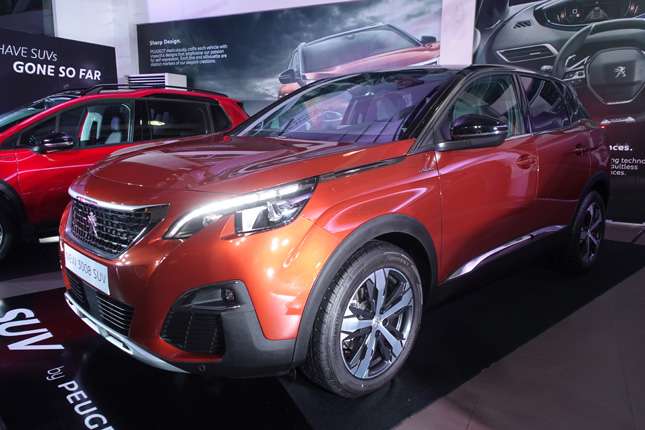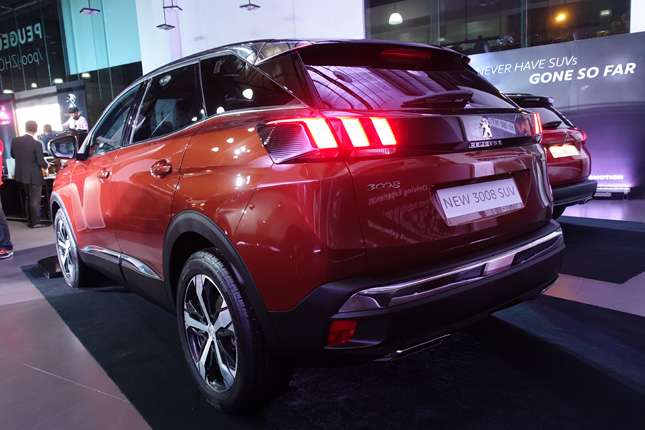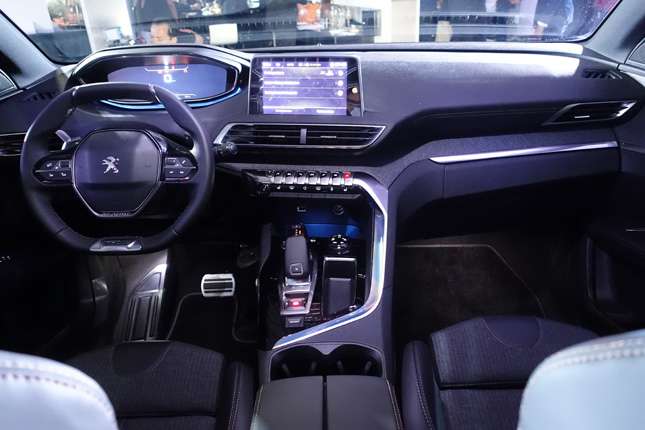 The 3008 is a compact SUV and this baby is all-new. Fresh from bagging the European Car of the Year award for 2017, it features the second-gen Peugeot iCockpit. This was something we were able to try briefly, and there are so many features—including a nifty massage function—that you have to dig into the menus to discover them. Powering this stylish SUV is a 1.6-liter turbocharged mated to a six-speed automatic transmission. This can be yours for P2,590,000.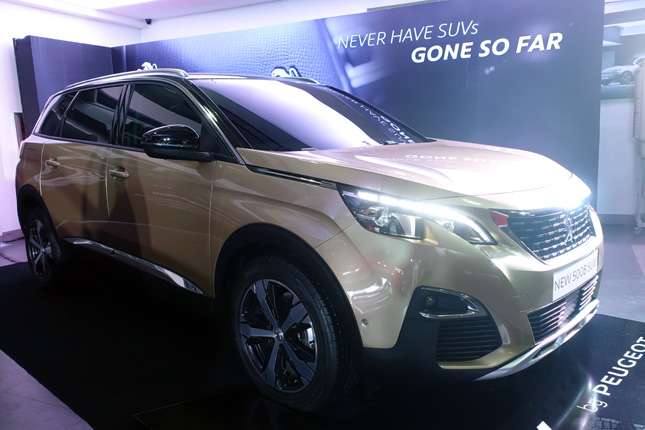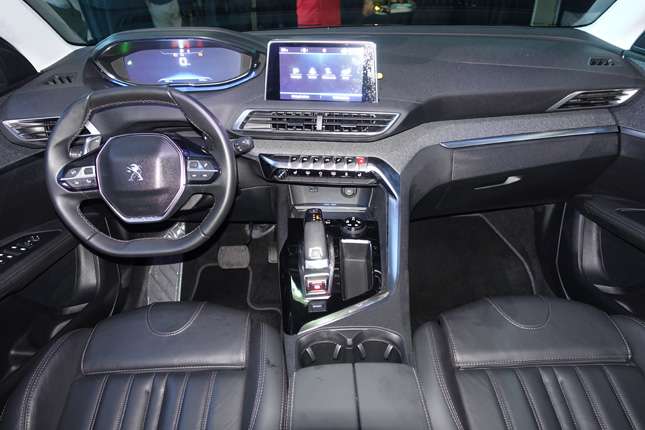 And the biggest of them all is the 5008, a seven-seater midsize SUV. It also has the new iCockpit, along with a wheelbase that's 16.5cm longer than the 3008. Peugeot is proud of the 5008's spacious cabin and versatility, but other than that there's little info on this promising SUV as of now—not even the price. Peugeot PH says pricing "will be announced shortly."
Take note that these prices are for 2017, and have yet to reflect the new excise taxes. So stay tuned for updates on that.
Peugeot Philippines president Glen Dasig was bullish about their new models. "We are very excited to be unveiling these three new vehicles to the Philippine media for the first time. Peugeot's new SUV range represents the brand's bold move into the future," he said.
He added that these new models have a lower center of gravity, lighter but sturdier frames, and a patented Advanced Grip Control in lieu of the 4x4 setups found in most SUVs. The end result is less body roll and better stability.
Seeing their sleek bodies up close, we can definitely say that these new crossovers inject vigor into the French brand. They definitely break the monotony of seeing the same makes and models on our roads.