Anyone struggling to get their head around Porsche's range, look away now. There's a new 718 Boxster and Cayman, and it'll likely confuse the heck out of you.
For the rest of us, welcome to potentially the best mid-engined Porsche until the new Cayman GT4 arrives. Called the 718 T, it's a smaller, cheaper, more mid-engined version of the 911 Carrera T that proved rather wonderful when it launched this year.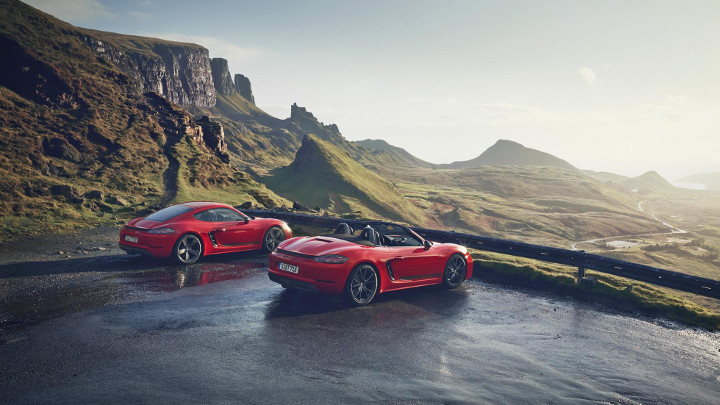 The 718 T is the fourth version of the 718, sitting between base Boxsters and Caymans and their higher-powered S versions, with the GTS another level higher. In short, you get the lowest-powered engine—a 296hp 2.0-liter four-cylinder turbo—but with Porsche's nicer options boxes ticked.
Continue reading below ↓
Recommended Videos
So the 20mm-lower sports suspension, usually only available on the S and above, is fitted as standard, as are 20-inch wheels and Sport Chrono, bringing with it auto rev-matching for the manual gearbox and some more slippery stability control settings. On an even nerdier level, the standard six-speed manual or optional PDK paddle-shift auto come with dynamic mounts that help control their movement and minimize their vibrations to further sharpen the handling.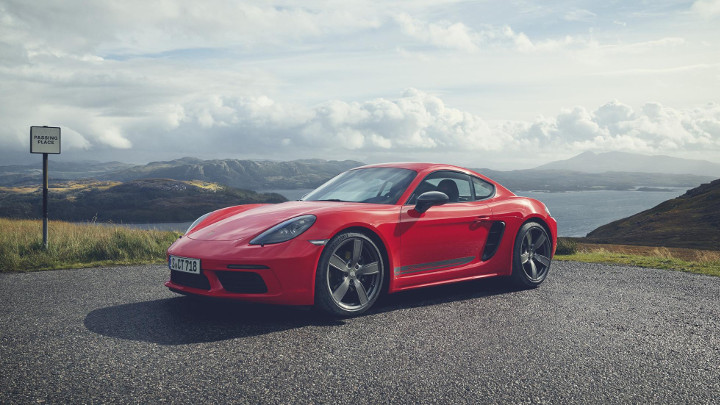 Performance figures are identical whichever version you go for. The top speed is 275kph, with 0-100kph taking as little as 4.7sec (if you spec PDK with Sport Plus) and 0-160ph taking around 11sec.
The 718 T's potential downsides are shared with the 911 Carrera T, in that it's possible to see its existence as a wee bit cynical. As standard, Porsche has removed the satnav and the media system to save some weight and give the Boxster and Cayman a more hardcore feeling. But you can add it all back in for free, and you should, because this is likely to be a brilliant road car and you wouldn't want anything to put you off driving it a very long way.
Then there's the pricing. The 718 T Cayman starts at £51,145 (P3.4 million) and the 718 T Boxster costs £53,006 (P3.6 million), both gaining a very precise £5,071 (P340,300) over their base versions, though you get more than your money's worth in ticked boxes. For those still scratching their heads a bit, it won't be very helpful to learn they're each just £700 (P47,000) cheaper than the more powerful 2.5-litre-powered 718 S.
If these are anything like the 911 Carrera T, however, they're likely to be very beguiling cars if you can put your philosophical ponderings aside. Like what you hear?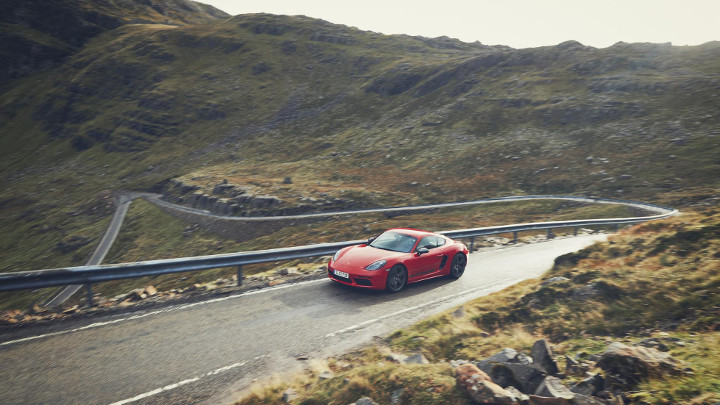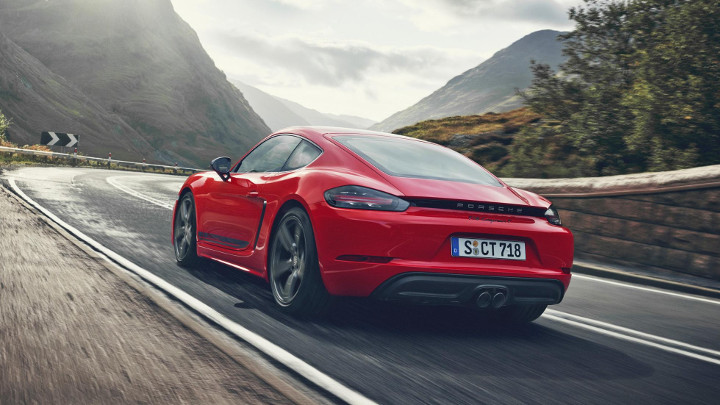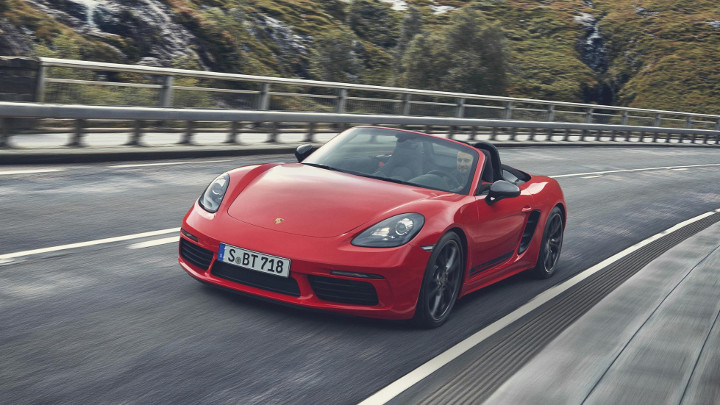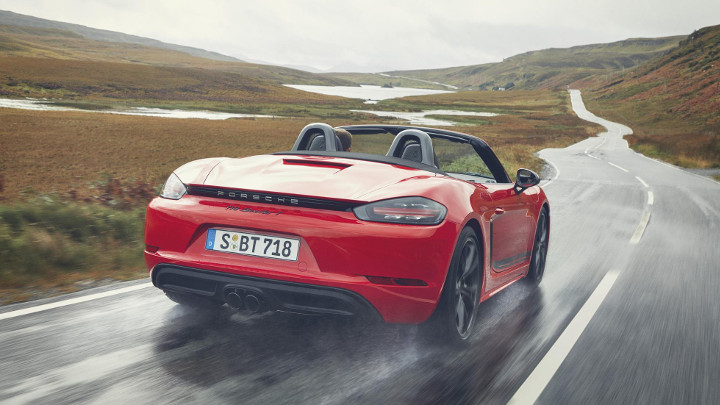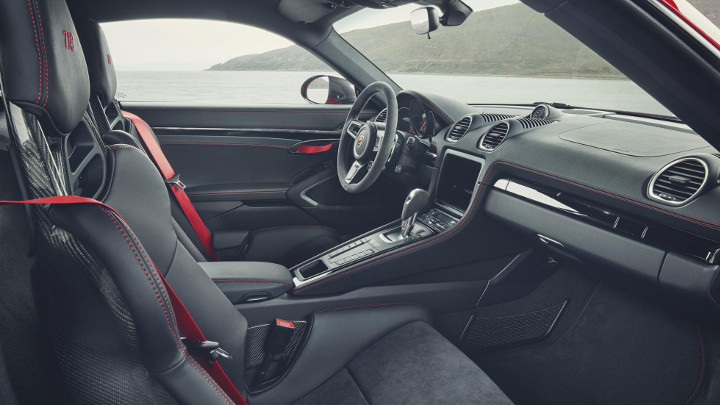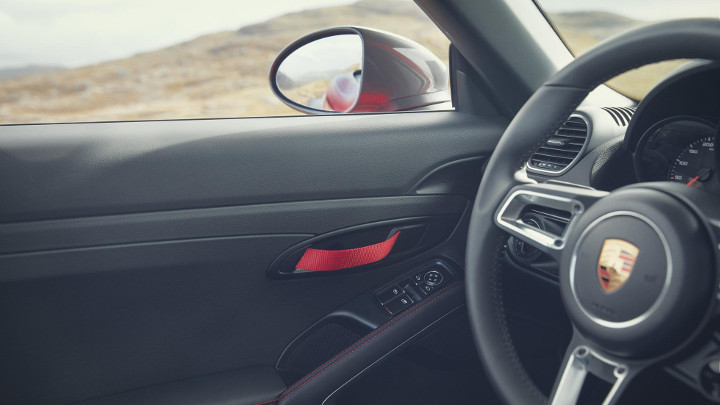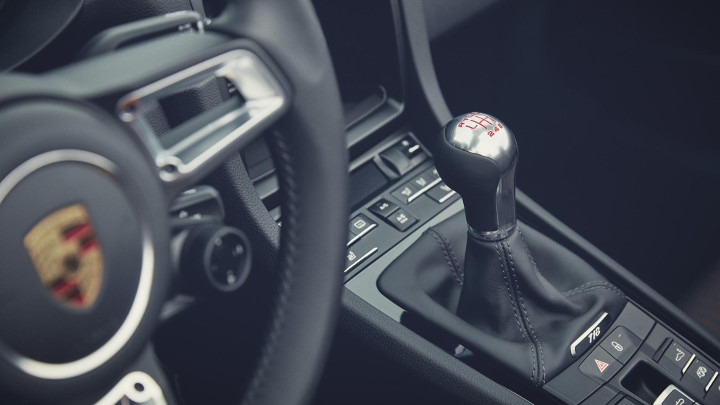 NOTE: This article first appeared on TopGear.com. Minor edits have been made.