Dammit, Porsche. On the same day you reveal the new Porsche 911—in simple Carrera S and Carrera 4S flavor, meaning the 911 range actually makes sense—you go and release another new 911. That's actually the old 991-gen 911. And it's not road-legal. Porsche, what are you up to?
Basically, Porsche is 'doing a Zonda.' That's defined as 'building ever more extreme versions of your old sports car while forging ahead with a new one.' So, while ramping up production of the new 992-gen 911, and making sure collectors get their hands on the 935 'flat-nose' special and the 991 Speedster, Porsche has also found time to turn the Nürburgring-conquering 911 GT2 RS into a track only, race-ready monster. Meet the 911 GT2 RS Clubsport. Only 200 units will be made.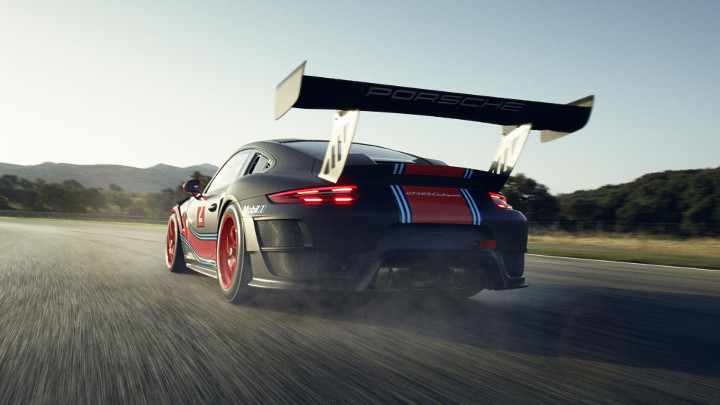 Continue reading below ↓
Recommended Videos
The single-seater retains the road car's 691hp 3.8-liter bi-turbo flat-six and seven-speed PDK gearbox. It's also rear-wheel drive, but those rear wheels are now shod in 310mm-wide slicks. And they in turn are pushed into the road by one of Porsche's most gargantuan wings to date.
A downforce figure hasn't been released, but standing still, the GT2 RS Clubsport is some 155kg lighter than the road car. Obviously, it's had a far chunk of trim stripped out of it, but technological safety nets remain, in the form of stability control and antilock brakes (steel, not ceramic), with adjustable interference you can toggle on the carbon steering wheel.
Adding weight back into the spartan cabin are necessities like a roll cage and air-conditioning. And true to 'doing a Porsche' tradition, this feature-stripped, non-streetable GT2 RS is considerably more expensive than the road car. The standard version would've set you back £207,506 (P13.9 million), before the £21,000 (P1.4 million) Weissach Package.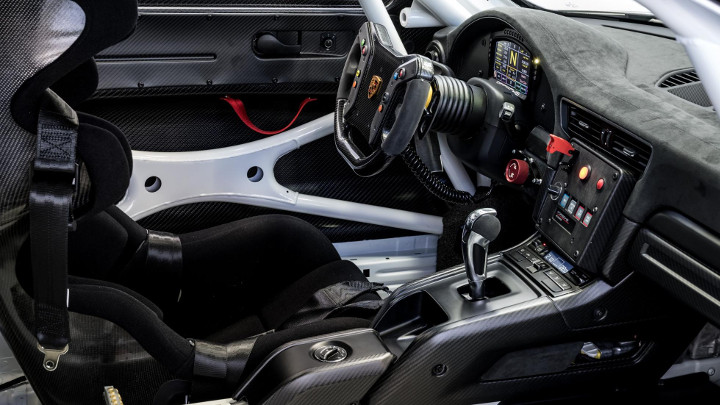 The Clubsport costs £357,000 (P23.9 million), and you'll not get your hands on it until May 2019, should you possess the funds. And the need to annihilate your fellow track-day goers. Meanwhile, Porsche says "our customers will not only race the GT2 RS Clubsport on track days, but also at international motor-racing events."
"We are currently holding very productive talks with the race organizer SRO," according to Dr. Frank-Steffen Walliser, Porsche's vice president of motorsport and GT cars.
A fitting swansong for the 991-gen 911, then. This really is the last one. The end of an era. Probably.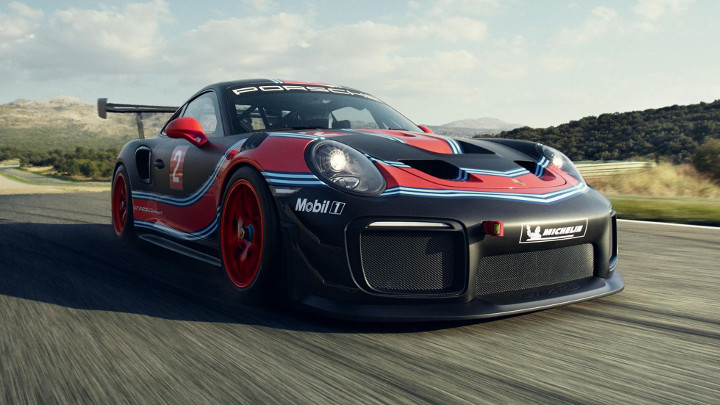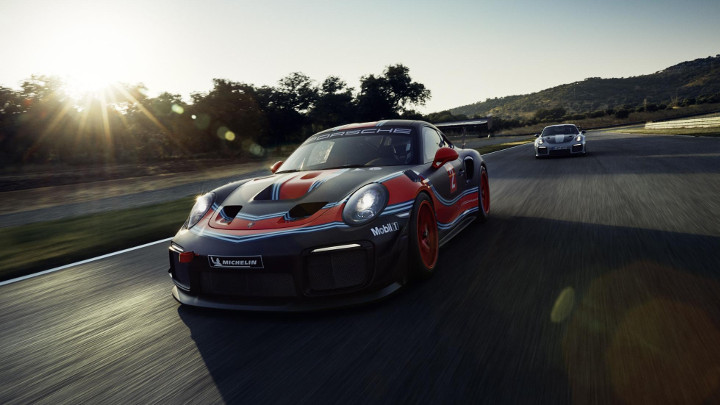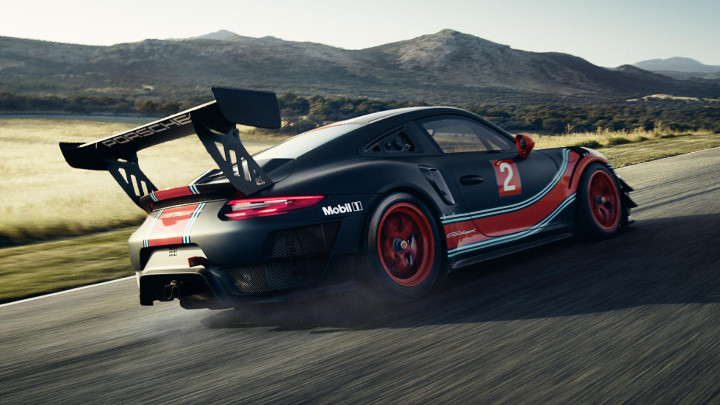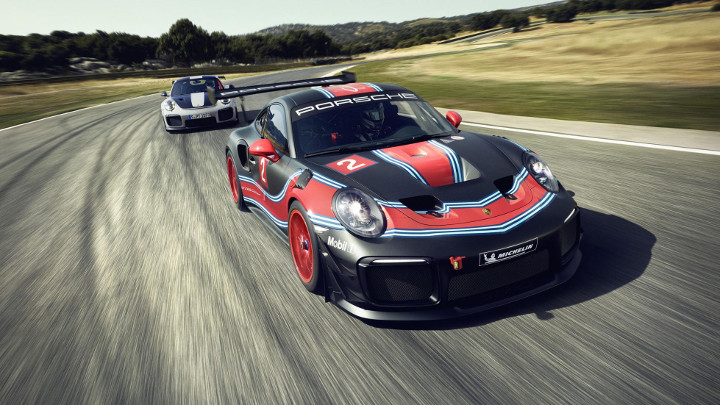 NOTE: This article first appeared on TopGear.com. Minor edits have been made.