We have good news if you're one of the lucky 77 people who have their name down for the new, second-generation 935. Porsche has just announced that you can slather the £750k (Around P50.4 million) track-only uber 911 GT2 RS in seven retro color schemes to make it like a classic race car from the good ol' days. Hell to the yes.
As a recap, the Porsche 935 is a modern-day take on the gobsmacking 935/78 racecar better known as Moby Dick. Unveiled as a 70th birthday present from Porsche to, well, itself, at last year's Rennsport Reunion, it's a GT2 RS in a swoopy carbon-reinforced plastic cloak. It apes the swooping shapes of the 935/78 and lengthens the car significantly at the rear, but there are no mechanical changes underneath. However, that doesn't mean you can use it on the road – it's track-only. And not homologated for a race series.
ADVERTISEMENT - CONTINUE READING BELOW ↓
When we first saw it, we were told that all 935s would come in Agate Grey with an optional Martini livery for maximum Moby Dickage. But now, Porsche's design team has worked with chief designer Grant Larson to develop seven famous throwback liveries to "provide a new interpretation of a bygone motorsport era."
Joining the Martini white we have; the blue and orange of Gulf livery (harking back to the 917s John Wyer ran in the early 70s), Momo red and yellow (a nod to the Group 5 days), Sachs white red and blue (from the 935 that took victory in the 12 Hours of Sebring), Vaillant's turquoise (from Kremer's Nurburgring smashing 935), Salzburg (Porsche's first Le Mans-winning livery), Interscope (1981 24 Hours of Daytona winning colours), and the iconic black and gold of JPS.
Now, which would you paint your 935 in? Check out the images below and let us know in the comments.
ADVERTISEMENT - CONTINUE READING BELOW ↓
Recommended Videos
ADVERTISEMENT - CONTINUE READING BELOW ↓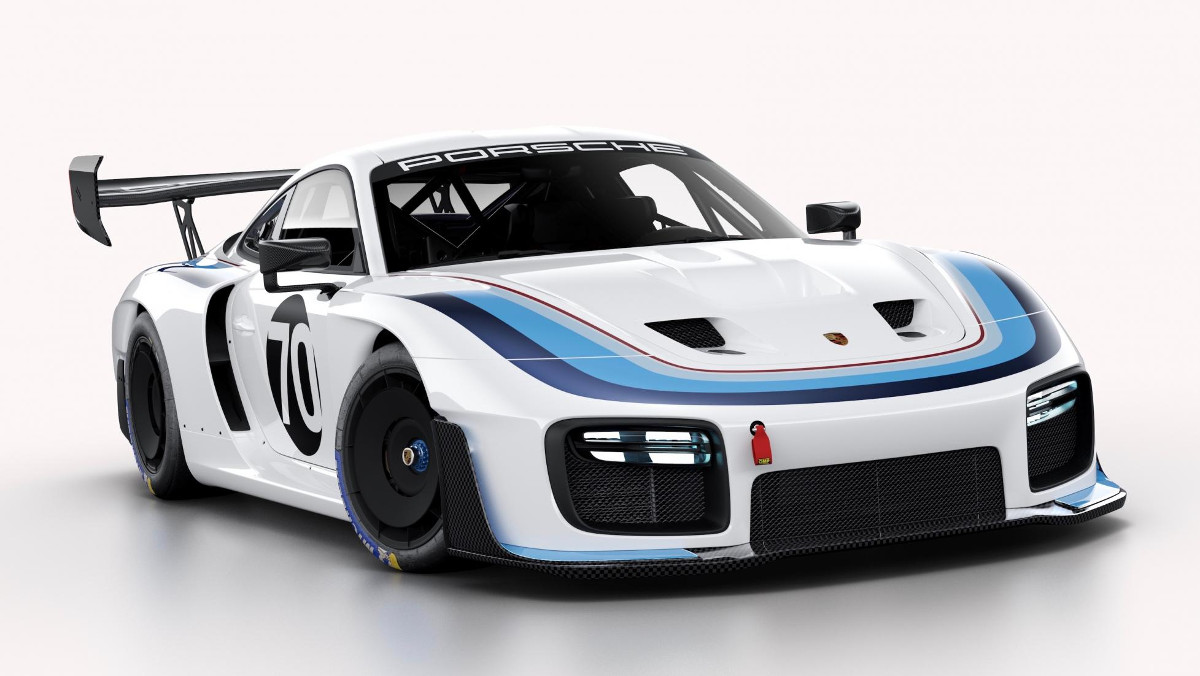 ADVERTISEMENT - CONTINUE READING BELOW ↓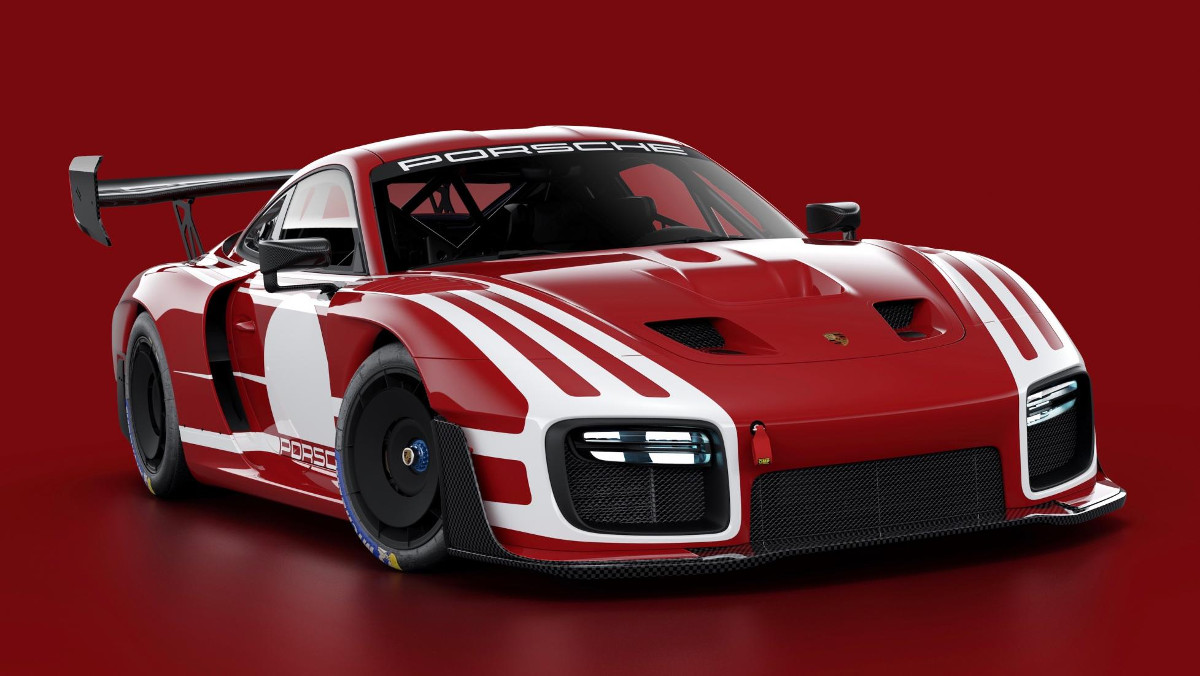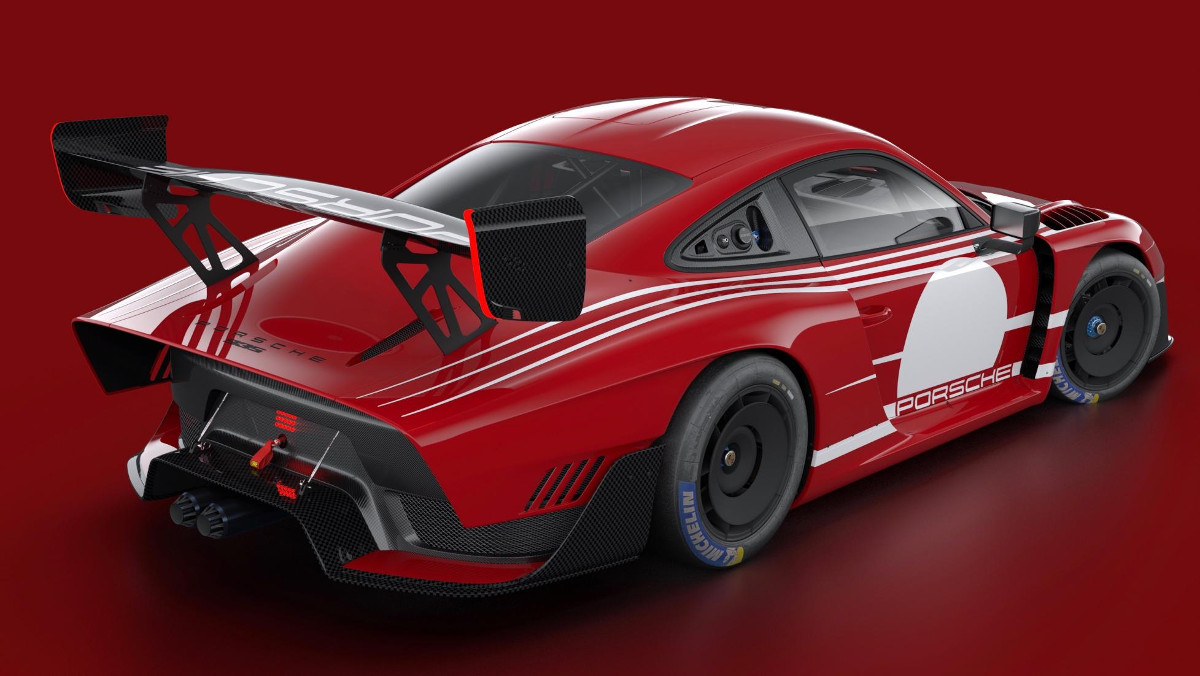 NOTE: This article first appeared on TopGear.com. Minor edits have been made.