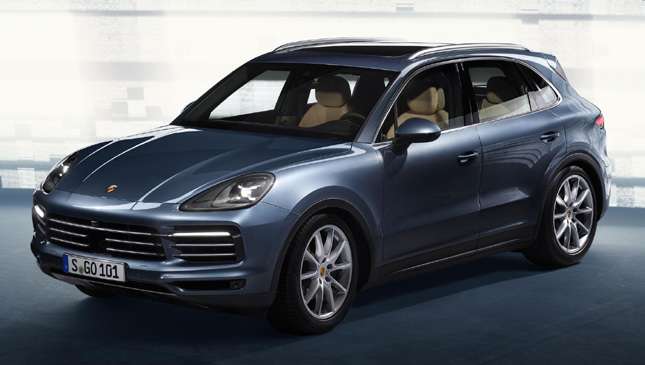 This, ladies and gents, is the new Porsche Cayenne. Porsche calls it the 'third generation' of its original SUV, which tells us that it's a proper overhaul, no matter how much it looks like a facelift.
Indeed, however much you think the new Cayenne looks like the car it replaces, be reassured that it's properly new. It's based on the same 'MLB' platform as the Bentley Bentayga and Audi Q7, and has an entirely aluminum body, so while it's longer, lower and wider than the car it replaces, it's lighter by up to 65kg.
This is excellent news for the Cayenne's reputation as the best-driving large SUV. So too is the optional rear-axle steering from the Panamera and 911, and the 48-volt electric architecture that gives a faster-reacting anti-roll suspension system.
The same system makes the Audi SQ7 an outrageously nimble car to drive for its leviathan size. Expect even greater things from a Porsche using the same technology.
Two engines will be available from launch, both gasoline, both six-cylinder and both with a new eight-speed Tiptronic automatic gearbox. We'll have to wait a bit for the inevitable Turbos/diesels/hybrids, so for now the quickest is the 2.9-liter twin-turbo V6 in the Cayenne S, which gives 434hp and 0-100kph in 4.9 seconds. Regular Cayennes hit 100kph in 5.9 seconds, thanks to a 335hp 3.0-liter V6 with a single turbo.
Continue reading below ↓
Recommended Videos
Inside, the Cayenne looks rather a lot like the latest Panamera, and gets a 12.3-inch media and nav screen with more menus than a medium-sized restaurant. A big rev-counter is flanked by two 7-inch displays with more information than any human brain could possibly need. And thankfully the Panamera's silly electrically-operated air vents are missing in action.
Other interesting bits? The boot is bigger by 100 liters and the tires are now wider at the rear than the front (better for handling). Every Cayenne gets LED headlights and there are many different off-road modes (mud, gravel, sand and rock) that almost no Cayenne buyer will ever use.
The third-gen SUV also debuts a new Porsche acronym: PSCB. That decodes as 'Porsche Surface Coated Brake,' and it gives the standard brakes a tungsten-carbide layer (nope, us neither) to make them last longer. Handy if you intended on driving a car this large with vigor.
Prices start at £55,965 (P3.7 million) for the basic V6, or £68,330 (P4.5 million) for the Cayenne S. That equates to a rise of around £4,000 over the outgoing Cayenne.
Like what you see? Or do you wish Porsche had been a touch more adventurous with the styling?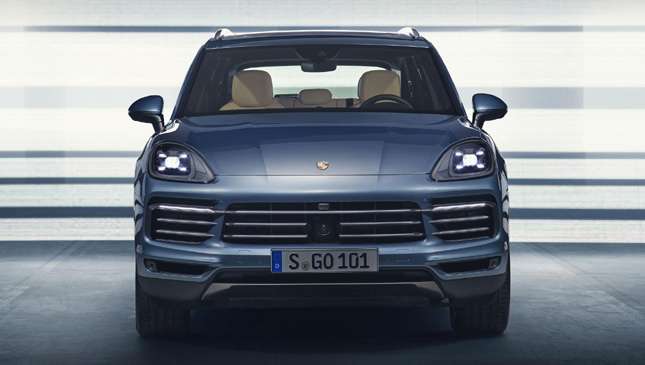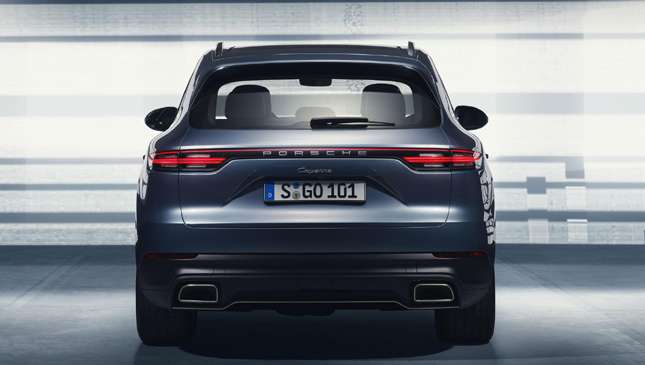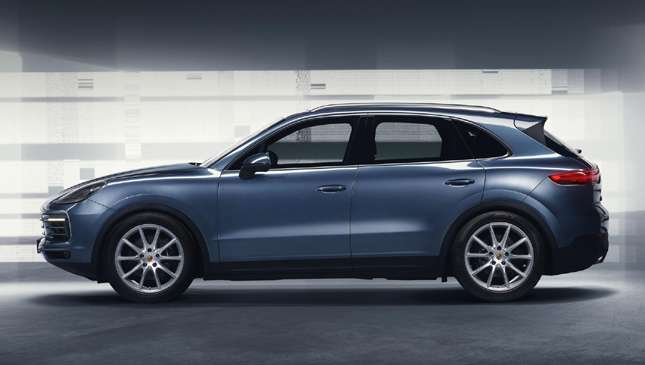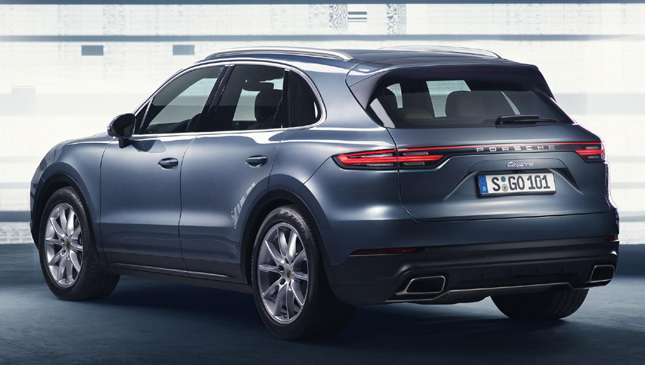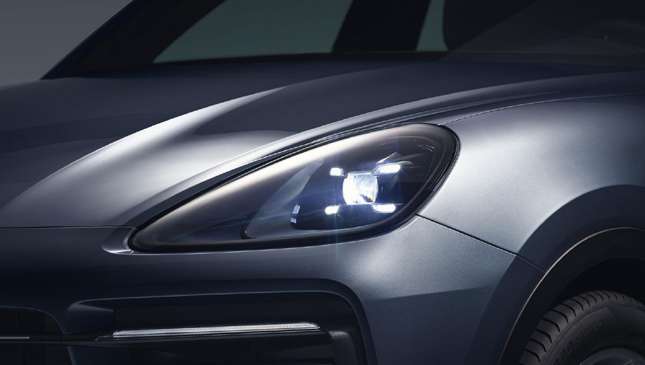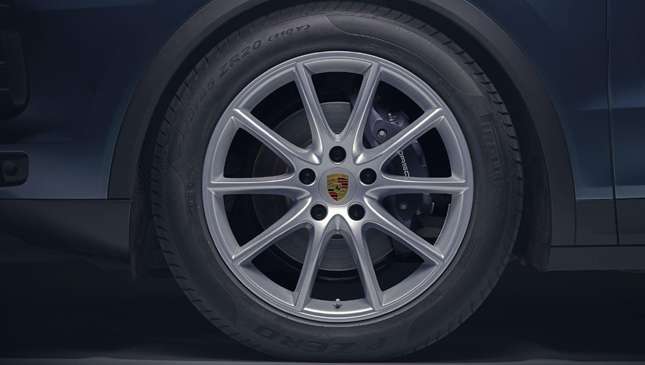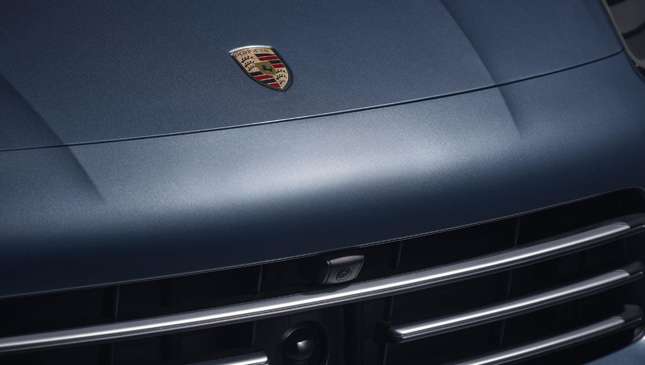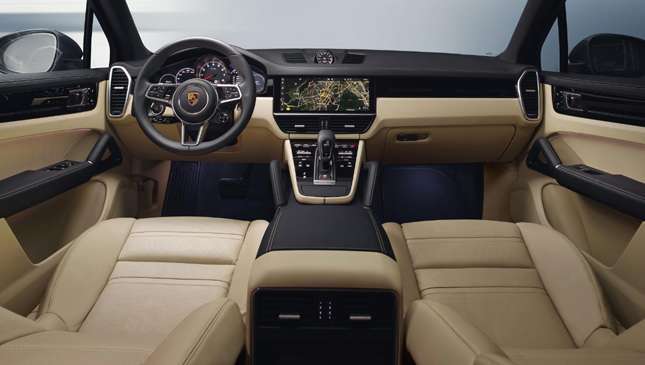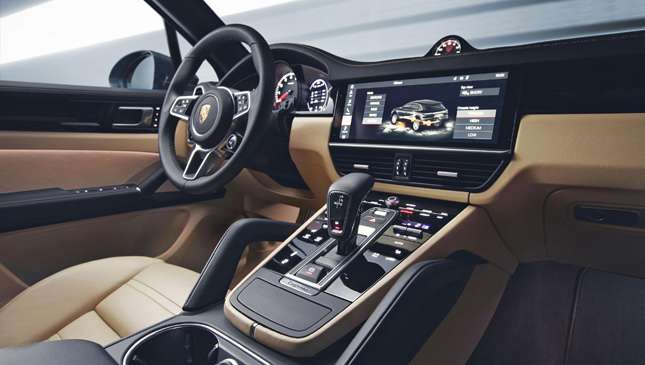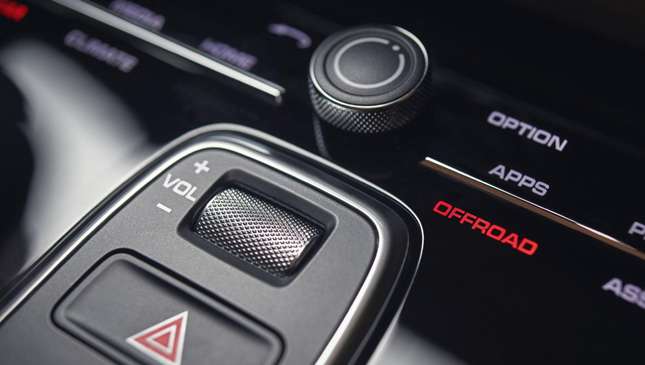 NOTE: This article first appeared on TopGear.com. Minor edits have been made.