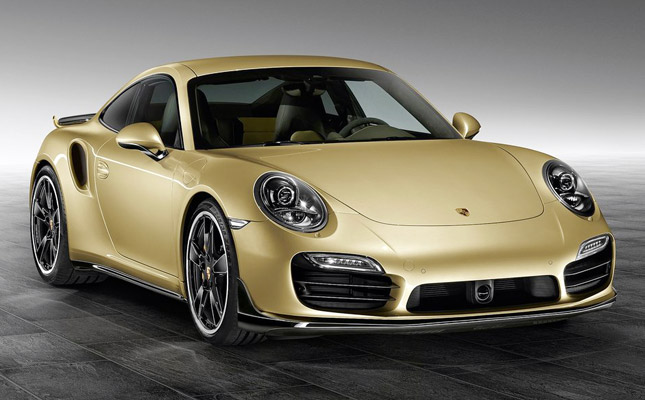 The Porsche 911 Turbo and 911 Turbo S, in standard forms, are already highly desirable performance cars. Launched in the Philippines early last year by PGA Cars, these two 911 models rank high up the list of car guys who want the purest experience in driving. Many of these same men consider these cars to be perfect just the way they are.
But the German carmaker disagrees. As far as Porsche is concerned, the 911 Turbo and the 911 Turbo S can still be improved. Hence, the newly introduced Aerokit package for the 911 Turbo models.
According to the press statement, the aero package includes "a new front spoiler panel, a completely redesigned rear lid with side winglets, a retractable rear wing with an adjustable angle of attack, and a front lip with side fins."
The result? "More downforce at the front and rear axles, which increases driving stability, particularly at high speeds. For instance, the total downforce generated by the 911 Turbo adaptive aerodynamics at 300kph was increased by 17kg to 26kg in the Speed setting, and by 18kg to 150kg in the Performance setting."
For how much? In Germany, this Aerokit package will set you back 5,355 euros including VAT, or about P270,000. If you own a 911 Turbo or a 911 Turbo S, and you want these aftermarket add-ons, go ask somebody at PGA Cars. We're sure they can bring this package in for you. Just be prepared to shell out an amount that we suspect will be significantly higher than the aforementioned euro pricing.
ADVERTISEMENT - CONTINUE READING BELOW ↓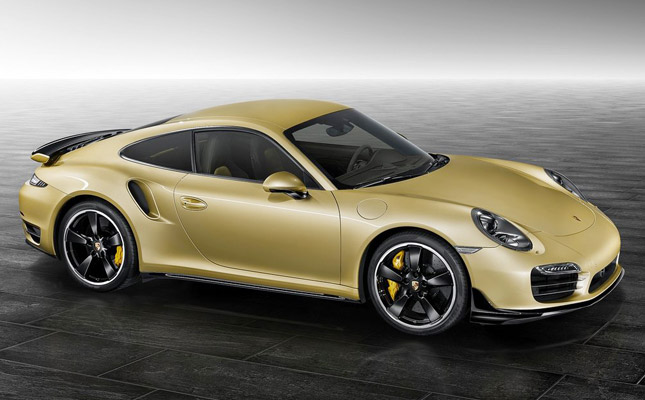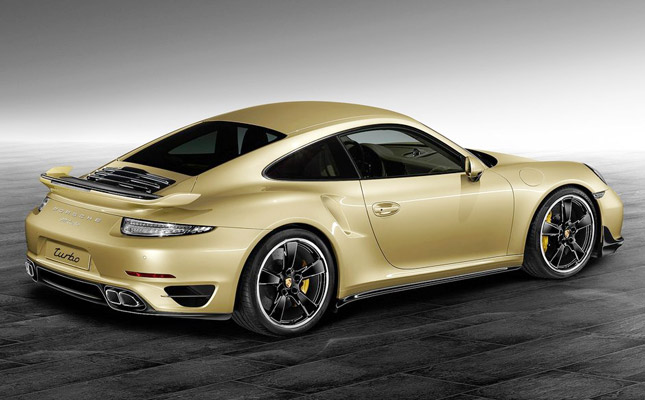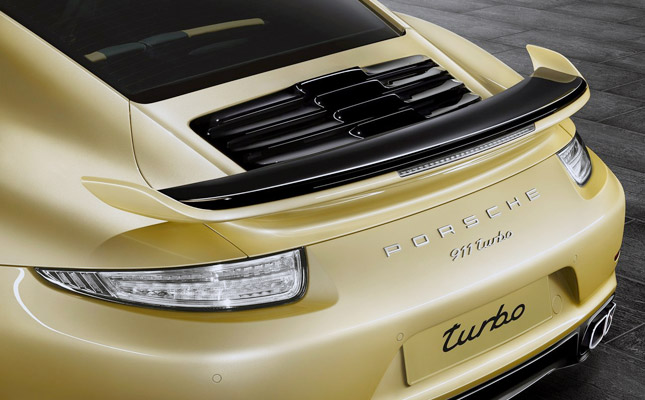 ADVERTISEMENT - CONTINUE READING BELOW ↓
Recommended Videos