Porsche has been making an SUV for almost two decades now. The German carmaker's lineup currently has two SUVs, as well as a sedan and a wagon (well, a pair of posh hatchbacks that pretend to be a sedan and a wagon). Yet the most committed purists still might want look away now, because in 2018, less than a quarter of Porsches sold were what you'd traditionally call a sports car.
Of the 256,255 Porsches sold last year—up 10,000 on 2017, incidentally—a stonking 157,489 were either a Macan or a Cayenne, with an additional 38,443 being Panameras.
The remaining fraction is biased heavily toward the 911, with nearly 36,000 sold in the final year of the 991-generation car. The 718 Boxster and Cayman sold a combined 24,750 units.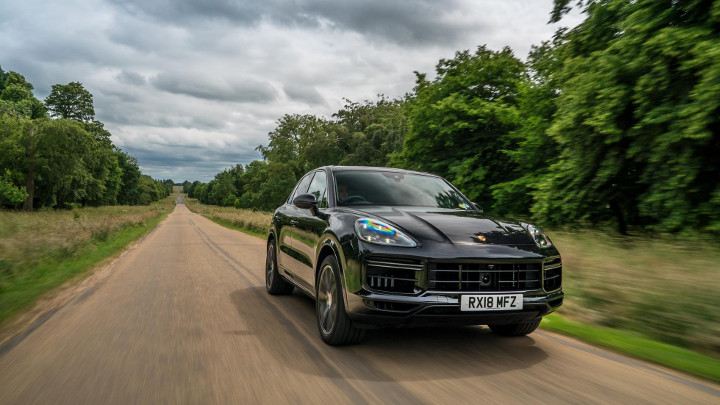 All of which is probably not a surprise. The Cayenne was Porsche's bestselling car until the Macan turned up, and the mid-engined Boxster and Cayman have always been outsold by the 911. But perhaps the scale of the imbalance will still rub the heel-and-toeing, left-foot-braking aficionados the wrong way.
That said, using the old 'profits from the SUVs help fund the next GT3' positive spin, how good are the motorsport versions of the new 992 going to be?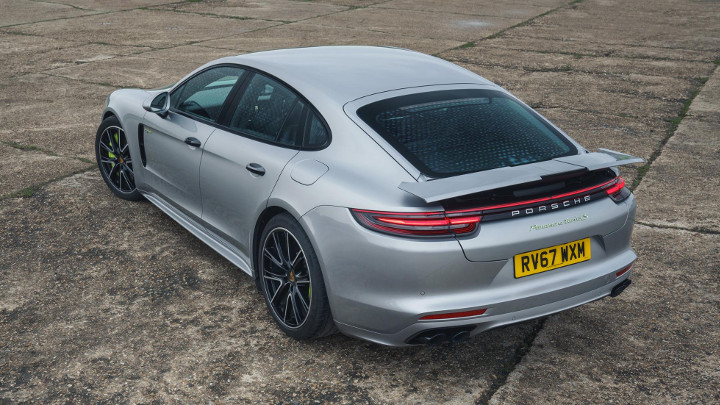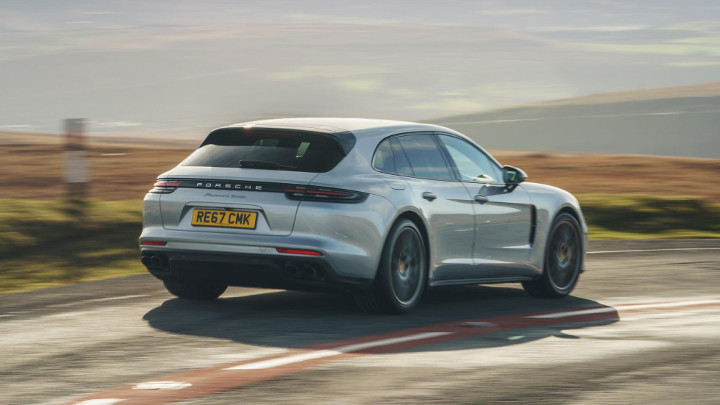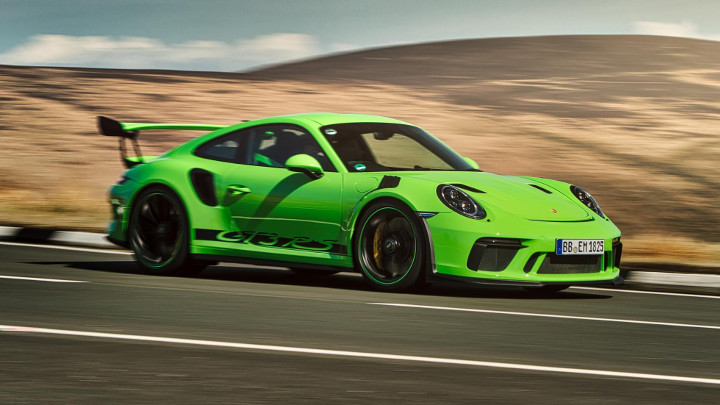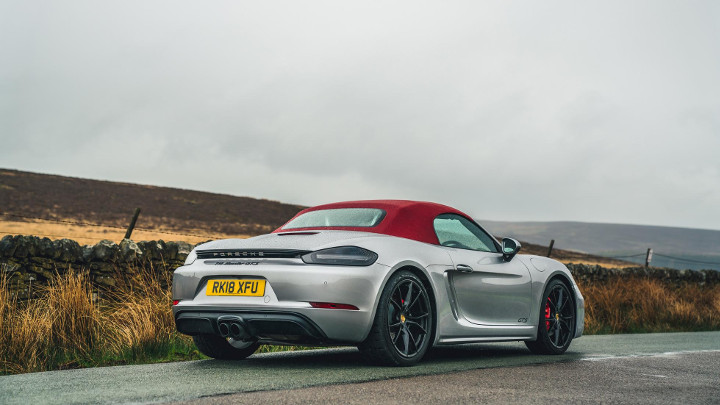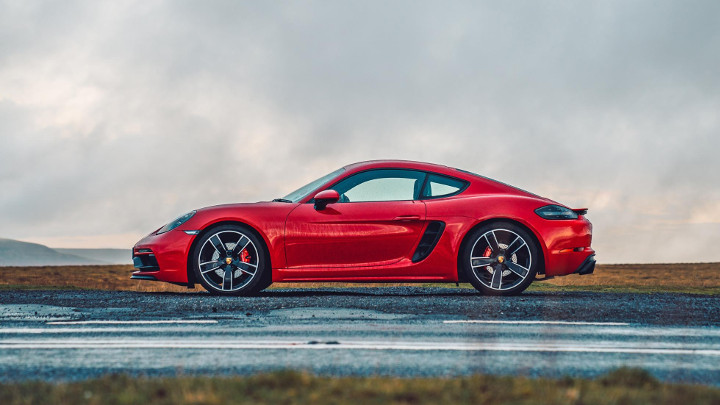 NOTE: This article first appeared on TopGear.com. Minor edits have been made.