Are pickups getting too big? It's arguable. We mean, it's not like manufacturers are giving their trucks entire third rows yet, right? Right?
Well, it turns out trucks with third rows are definitely in the cards for some lineups. The RAM 1500 is one such vehicle.
Stellantis recently showed off a brand-new electric pickup concept called the RAM 1500 Revolution at the 2023 Consumer Electronics Show in Las Vegas, Nevada. The thing ticks all the right boxes you'd expect from an EV truck: a futuristic design, a tech-filled interior, and fast-charging capability.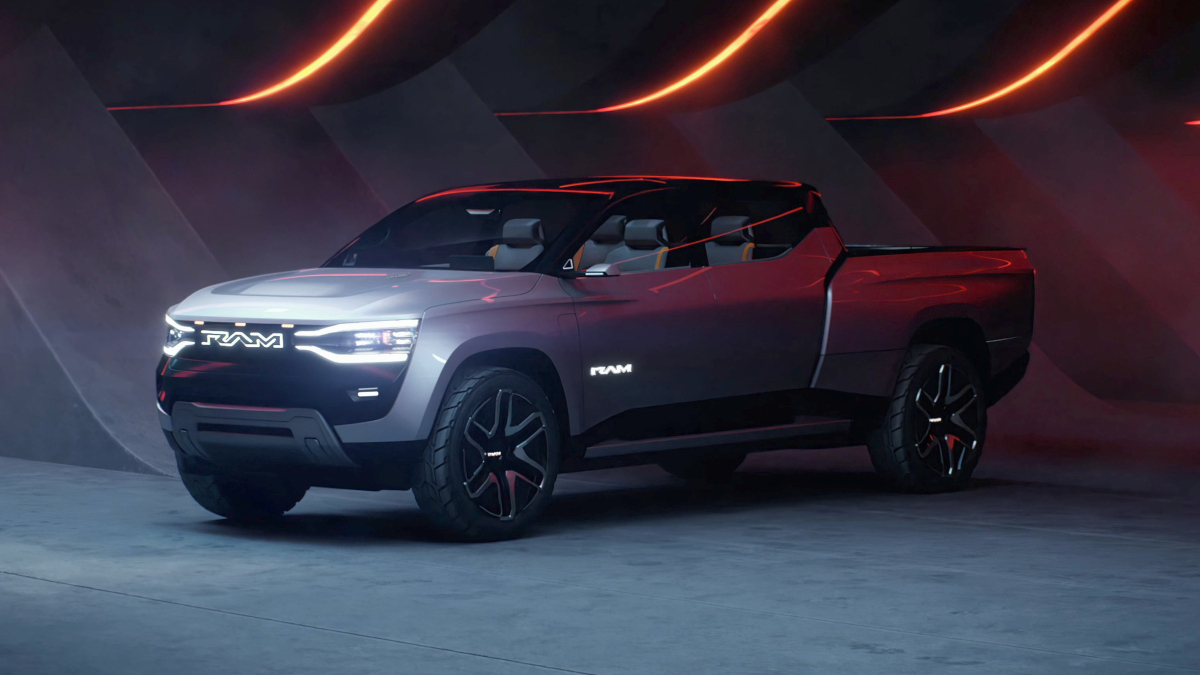 ADVERTISEMENT - CONTINUE READING BELOW ↓
Oh, and the concept also boasts a third row equipped with a pair of jump seats.
The manufacturer says the extra row will provide passengers with "limo-like" space. The seats fold down flat when not in use, too.
OTHER STORIES YOU MIGHT HAVE MISSED:
Report: Yes, a Suzuki Jimny pickup is under consideration
PH fuel price update: Gas to shoot up by P2.80/L, diesel by P2.25/L this week
Other neat interior bits include a removable center console, the absence of a B-pillar, and "saloon-style" door openings. In terms of features, the RAM 1500 Revolution boasts a reversing camera that provides a 360-degree view and Shadow Mode that allows the vehicle to follow the driver walking ahead of it.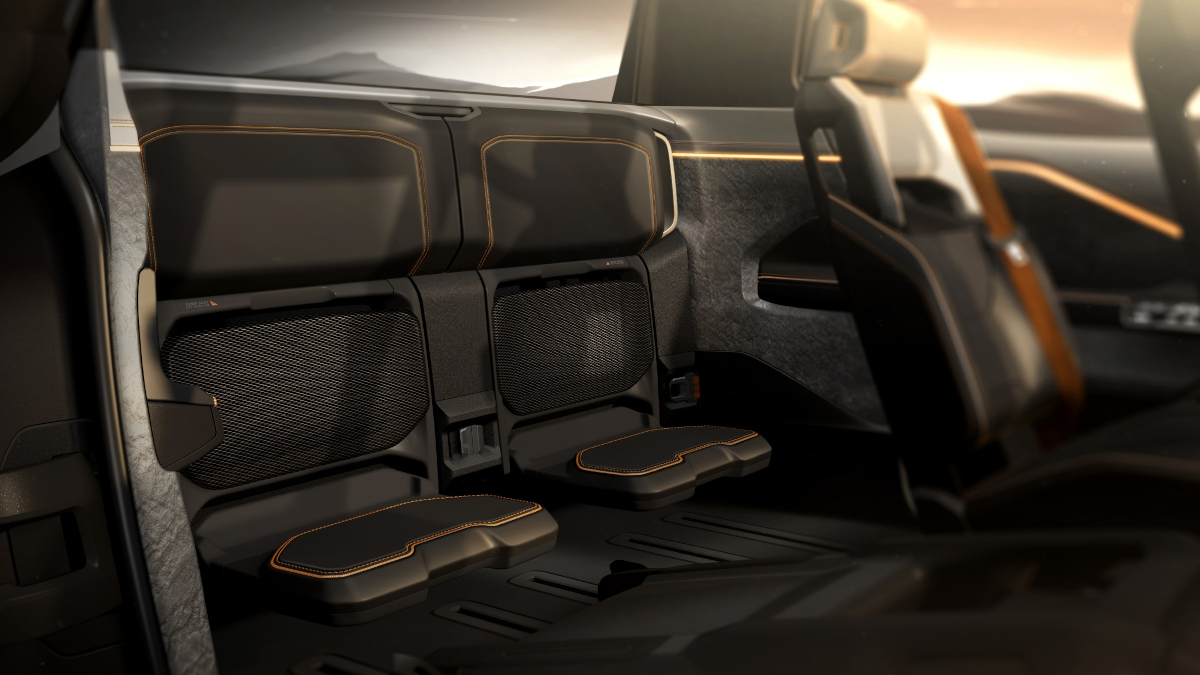 ADVERTISEMENT - CONTINUE READING BELOW ↓
Recommended Videos
The truck also comes equipped with four-wheel steering with each wheel capable of up to 15 degrees of articulation. Units will be all-wheel-drive and come powered by a pair of electric motors. And finally, these things can fill up their battery with over 160km of range in just 10 minutes using 350kW DC fast charging.
Stellantis says a production version is scheduled to hit the market sometime in 2024. So, do you feel like pickups are getting too big for their own good? Chime in.
More photos of the RAM 1500 Revolution concept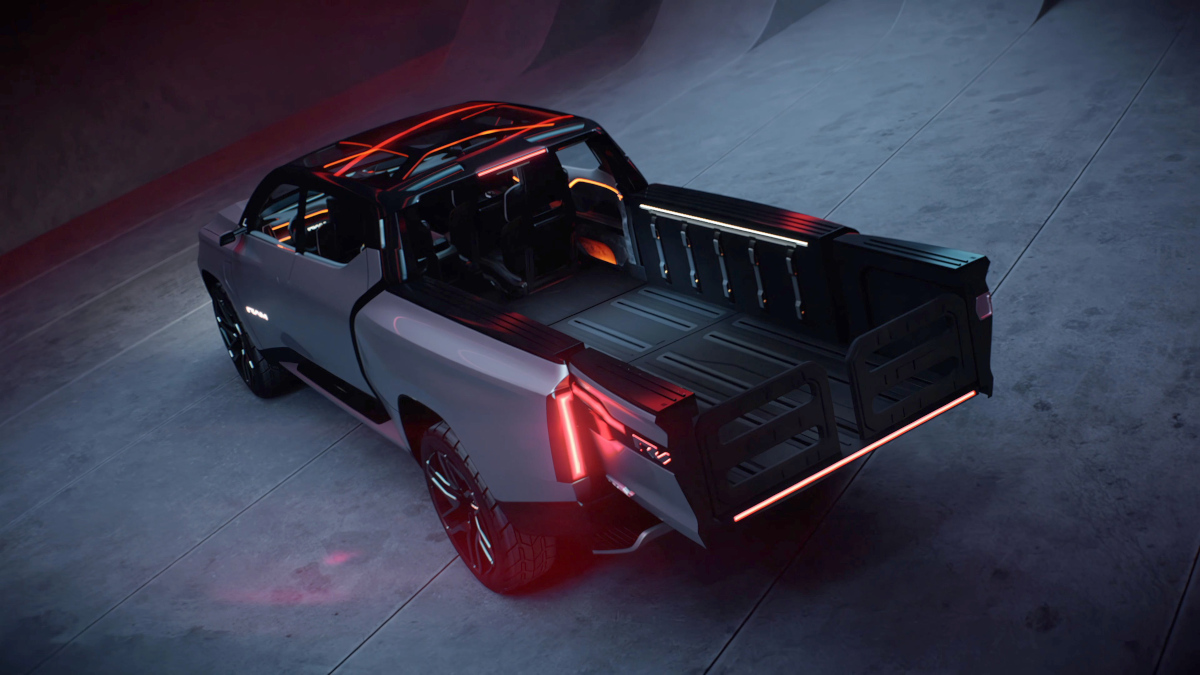 ADVERTISEMENT - CONTINUE READING BELOW ↓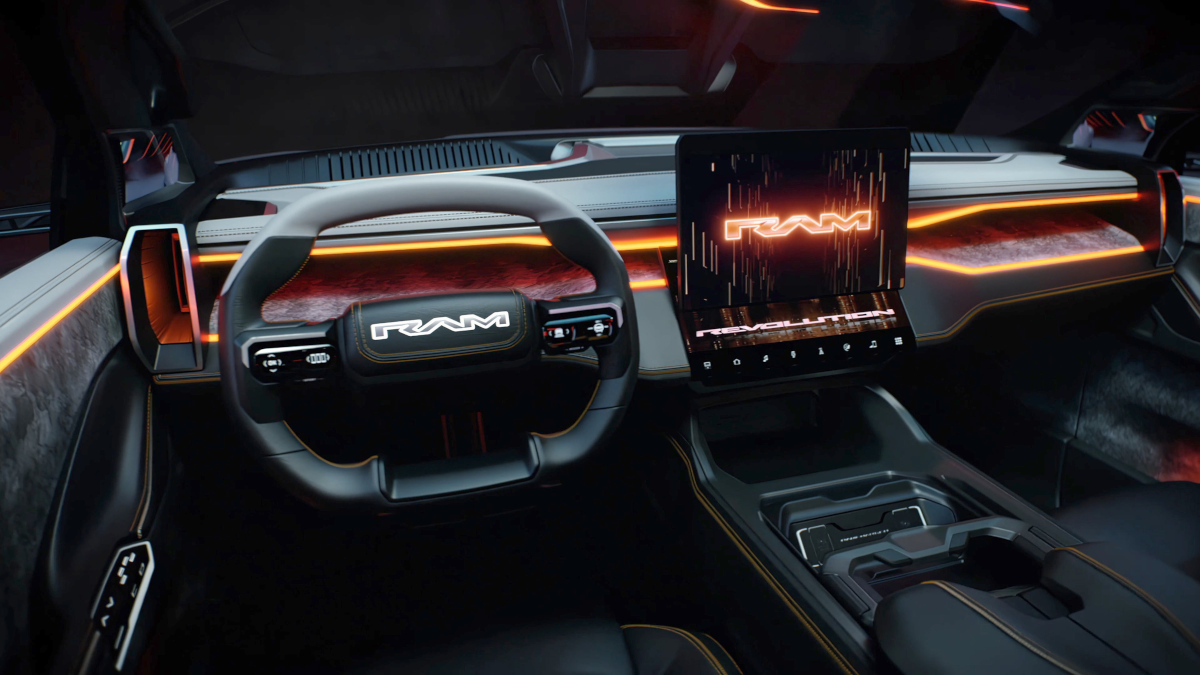 ADVERTISEMENT - CONTINUE READING BELOW ↓