Let's have a quick look at what the average SUV has listed on its daily itinerary, shall we?
There's dropping the kids off at school, a stop by the neighborhood grocery, a few rough patches of road here and there, and perhaps a little fun in the mud if there's time. Nothing eventful, to be honest.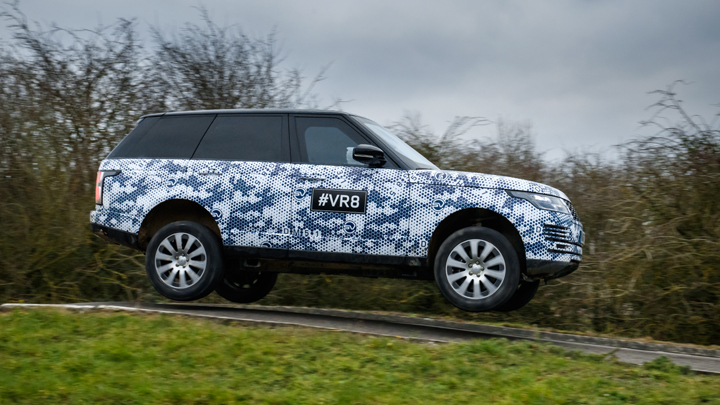 If, however, you happen to sit on the extreme end of the ownership spectrum, one that perhaps involves possible gunfire or maintaining the well-being of highly valued clientele, then Land Rover has a proposition for you.
This, friends, is the new Range Rover Sentinel. Engineered by Land Rover Special Vehicle Operations and fitted with over one ton of armored glass and plating, a siren and emergency lighting, run-flat tires, roof blast-protection, and an emergency escape system, it's what you want when point A to B entails the probability of someone trying to put an end to you or your passengers' life.
ADVERTISEMENT - CONTINUE READING BELOW ↓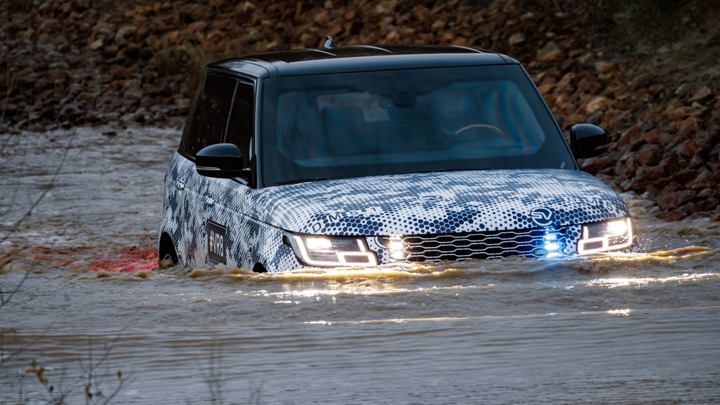 We mentioned that this mobile fortress lugs around over a ton worth of armor, so naturally, it needs a power plant up to the job of getting it going. Thankfully, it does: Underneath the hood is a 5.0-liter supercharged V8 engine with an output of 375hp—that's almost 40hp up from the V6 in its predecessor. This is good enough for 0-100kph in 10.4 seconds and a top speed of 193kph. Not bad.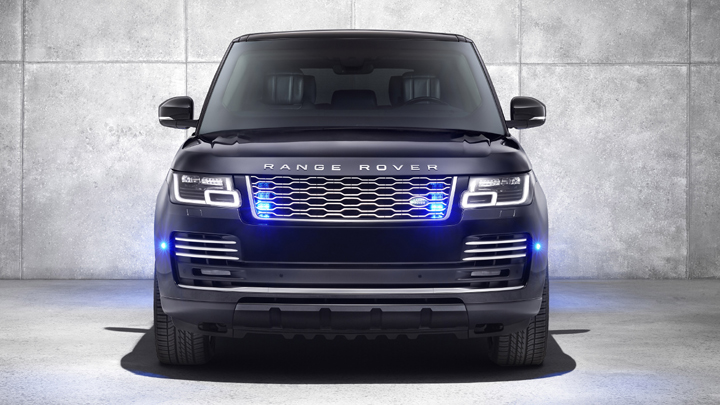 The chassis and suspension system have been modified not just to cope with the added weight, but to retain the brand's signature off-road drivability, too. What's more, the interior is as plush as you'd expect from the brand, with premium materials, plenty of room, and even a 10-inch high-resolution touchscreen infotainment setup.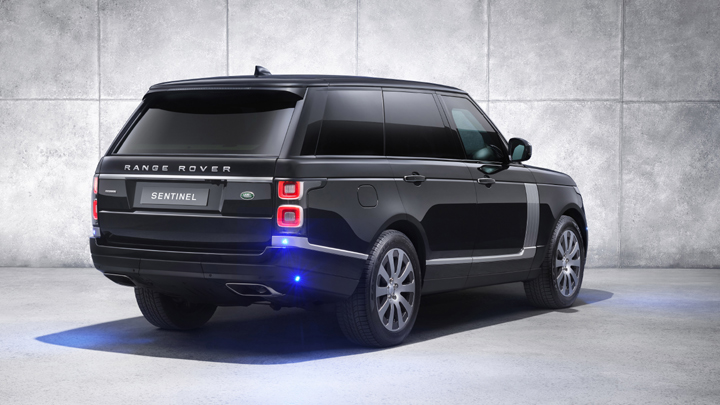 Of course, all this will likely cost a pretty penny, though exactly how much remains to be seen. But what's a little extra compared to losing a limb or two to an improvised explosive device, right?
The updated Range Rover Sentinel will make its debut at the 2019 UK Home Office Security and Policing show.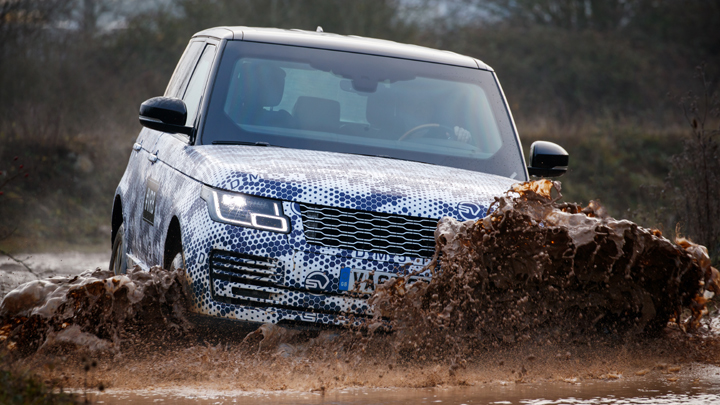 ADVERTISEMENT - CONTINUE READING BELOW ↓