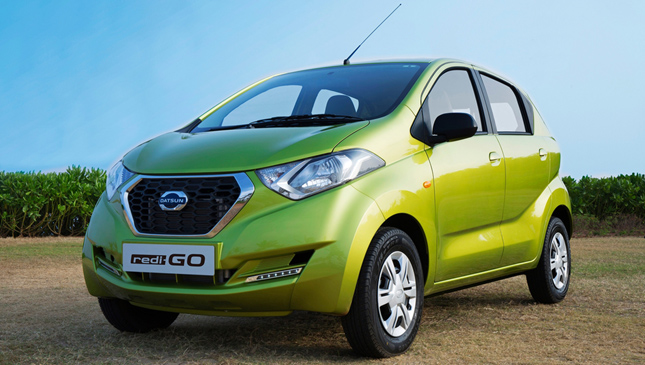 In 2012, Nissan fans rejoiced when the Japanese carmaker announced that its longtime nameplate, Datsun, would return to the motoring scene. Unlike the Datsun that many of us grew up with, however, the new brand was more of a budget badge that had a product lineup made of small offerings like the Go and Go+.
Despite this affordable image, Datsun seems determined to show the world that the word "budget" need not mean boring. In fact, it flaunts its more adventurous side with its newest offering, the redi-Go. As the name suggests, the redi-Go is a go-anywhere crossover that seems bent on competing with the likes of the Ford EcoSport and the Hyundai i20 Active. Just like the two small SUVs, the redi-Go combines the stylish lines of a compact hatchback with the versatile appeal of an SUV.
The redi-Go adds a bit of flair with a D-cut grille, sharp-looking headlights, and a short front end. The smallish stance is offset by side character lines that give it a bit more depth. And the rear features a robust look that helps emphasize the car's youth-oriented vibe.
ADVERTISEMENT - CONTINUE READING BELOW ↓
The tall height also makes the cabin more spacious. This offers more room for passengers and their active lifestyle gear. And of course, the raised ride height is perfect for the perennially flooded Asian environs.
Speaking of tight urban spaces, the redi-Go is powered by a 0.8-liter three-cylinder motor that puts emphasis on fuel efficiency. The car's tidy dimensions help lessen the strain on the engine, making it the perfect weapon of choice when tackling the crowded, cut-and-thrust city streets. Plus, that diminutive lump means fewer emissions to pollute the already choked urban air.
The Datsun redi-Go is aimed specifically at the growing Indian market. It's for go-getters who are moving up in the world and are ready for a bigger and more versatile set of wheels. While Datsun hasn't officially set foot on our shores just yet, the redi-Go looks like it would be right at home here in the Philippines. Let's hope Nissan can make it happen soon.
ADVERTISEMENT - CONTINUE READING BELOW ↓
Recommended Videos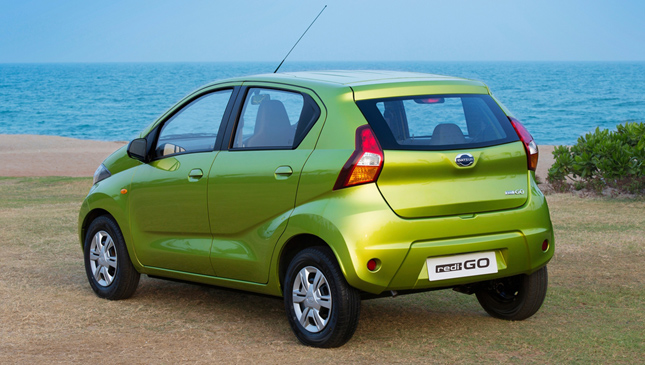 ADVERTISEMENT - CONTINUE READING BELOW ↓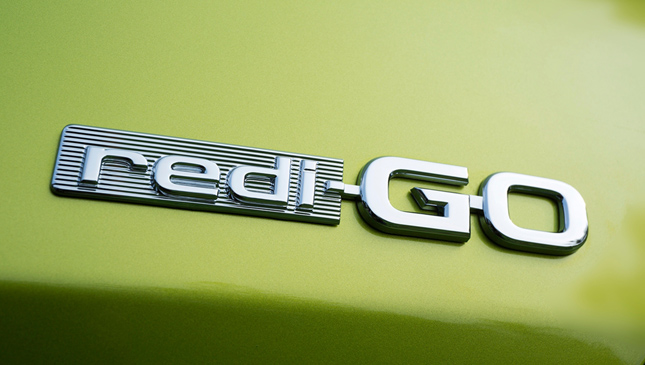 ADVERTISEMENT - CONTINUE READING BELOW ↓