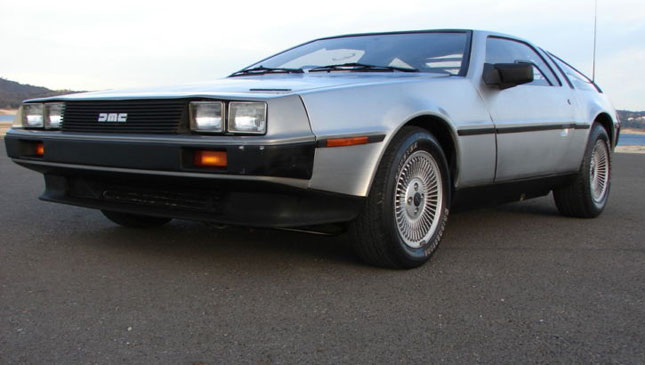 It's no secret that many people (us included) are huge Back To The Future fans. We never seem to get tired of watching the three installments of the movie--never mind that we've seen it like a gazillion times, and practically know it by heart. Many of us even celebrated Back To The Future Day on October 21, 2015, in our own geeky way.
For those who can't get enough of living out your Marty McFly and Doc Brown fantasies, this may just be the most exciting piece of news yet. According to a report by Time, the makers of the DeLorean DMC-12 have announced that they will be producing the iconic '80s car once again. Yes, the very same design will be used. And it will be produced in the same plant that put together the 9,000 units from the original production run, located in a place called Humble, Texas.
The DeLorean DMC-12 was a humble (no pun intended) little sports car in its day. It was made famous when movie producers decided to turn it into a geek's dream of a time machine, complete with stuff like a flux capacitor to help it travel through centuries. Since then, the car has lived on via toys and scale models from Hot Wheels and Lego, among others.
Continue reading below ↓
Recommended Videos
According to DeLorean's new management, it plans to build around 300 units of the DMC-12. Sure, it may not be a huge number, yet it only adds to the car's desirability as many fans would most likely scramble to get one. The projected price, by the way, should be less than $100,000 (P4.7 million).
While it may seem a bit steep for a design that is essentially 30 years old, we must admit that would be a tempting toy to have, especially if you want to drive like Marty McFly. Just be careful about taking it up to 88mph.