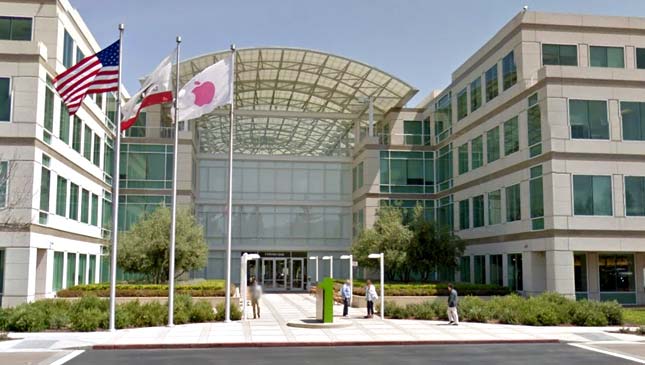 Apple fanboys might want to sit down for this one. According a report by Automotive News, the California-based tech giant has dramatically scaled back on its plans to build the so-called Apple Car, opting to shift its focus toward developing an autonomous driving system instead.
The report's unidentified source says that hundreds of members of Apple's estimated 1,000-man car team have left the company, been reassigned, or been let go completely in recent months. New efforts to come out with an autonomous driving system would give the company the flexibility to either collaborate with carmakers, or return to developing its own vehicle sometime in the future.
ADVERTISEMENT - CONTINUE READING BELOW ↓
Apple has managed to keep staff numbers in check by hiring people in line with the shift in focus, another source said. The car team has been given a late 2017 deadline to prove the feasibility of what is internally known as Project Titan, as well as to decide on a final direction. Automotive News reached out to Apple spokesman Tom Neumayr, who declined to comment.
The new vision and deadline come months after reported challenges and differences within the company's car labs in Sunnyvale, California. According to sources, veteran Apple manage John Wright—who led the software teams—has left the company, while car software creator Dan Dodge has taken on a larger role with the project. Software engineers who stuck with the company are now working on autonomous programs, simulators and vision sensors for testing.
Well so much for Apple taking over McLaren. Does this mean that the Apple car is dead? Not really. As the report said, developing its own car could still be in the cards for the company, although it is increasingly beginning to look like a stretch. Keep your fingers crossed, guys.
ADVERTISEMENT - CONTINUE READING BELOW ↓
Recommended Videos