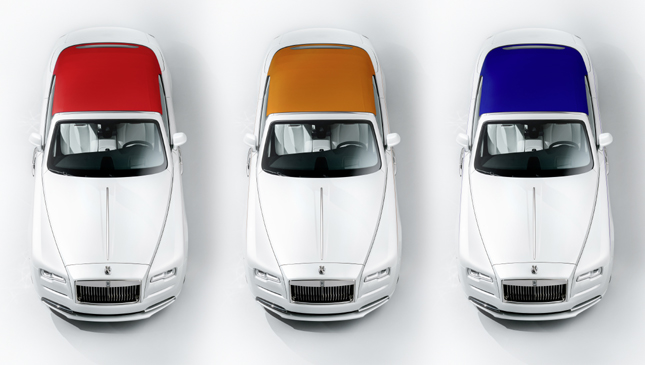 Rolls-Royce has always been about premium, good-looking cars. Inside, outside, under the hood--it doesn't matter. If it's a Rolls-Royce, you know you're going to enjoy laying your eyes on it. These rides are fashion on wheels.
And speaking of fashion, the luxury carmaker has just unveiled its Spring/Summer 2017 couture collection featuring the finest materials and styles money can buy. Design director Giles Taylor headed a team of talented designers from the fashion industry in taking a few Rolls-Royce Dawns to unprecedented levels of style and opulence. The company calls the outcome "Dawn--inspired by Fashion."
Passengers are greeted by an Arctic Black and White color scheme, accented with Mugello Red, Cobalto Blue or Mandarin. Everything from the stitching on the headrests to the piping of the seats and steering wheel have received the treatment. The vehicle's door pockets are clad in silk and a special "Spirit of Ecstasy" emblem designed to complement the door's lines.
ADVERTISEMENT - CONTINUE READING BELOW ↓
A Piano White dashboard coated with aluminum-like particles conveys a luxurious, silk-like appearance. This took nine days of work to perfect--well worth it, taking into account how the final product turned out. Capping things off is a bespoke clock, which emits a "silver on silver" effect similarly seen on some catwalks. The aforementioned interior elements work well in contrast to the Dawn's Andalucian White paint finish.
"Our clients are the very arbiters of fashion, tastemakers who sit in the front row of the Couture shows, themselves influencing evolving trends," said Taylor. "To them, the commissioning of fine luxury objects represents a deeply-involving curatorial process--with different forms of luxury design, craft and execution serving as inspiration for the other. Dawn--Inspired by Fashion beautifully expresses the notion that inspiration for truly personal objects is drawn from the passions, tastes and lifestyle of its patron."
Frankly, our bank accounts feel depressed just reading the quote. But hey, if you can afford it, go ahead and flaunt it.
ADVERTISEMENT - CONTINUE READING BELOW ↓
Recommended Videos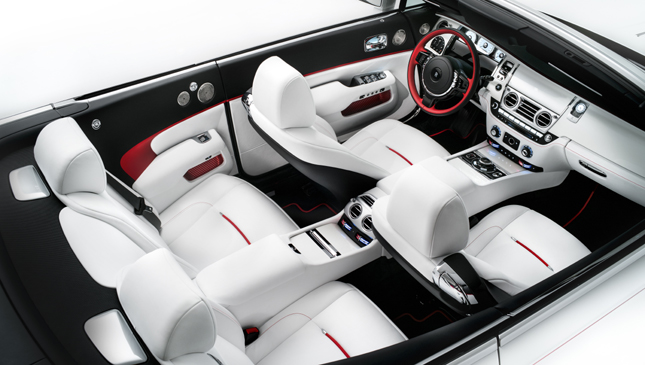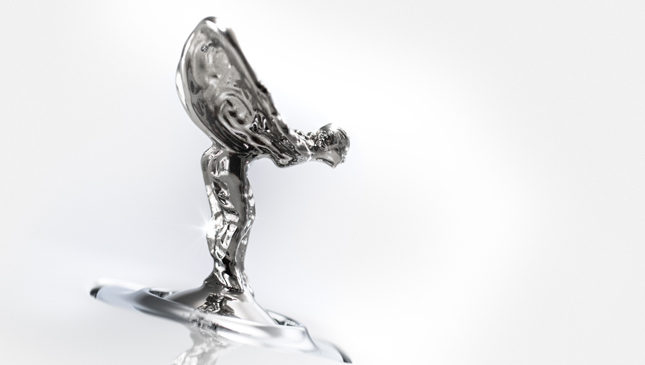 ADVERTISEMENT - CONTINUE READING BELOW ↓