Sometimes, even the mere sight of traffic can stress you out. We're certain we've all been there—stuck helplessly on EDSA, surrounded by the sight of crawling cars and the sounds on incessant honking from motorists incapable of accepting their fate. You might not be behind the wheel, but that doesn't necessarily mean you're having a blast in the back seat, either.
You can relate, can't you? Then chances are you just want to shut yourself from the world to escape the harsh realities of traffic.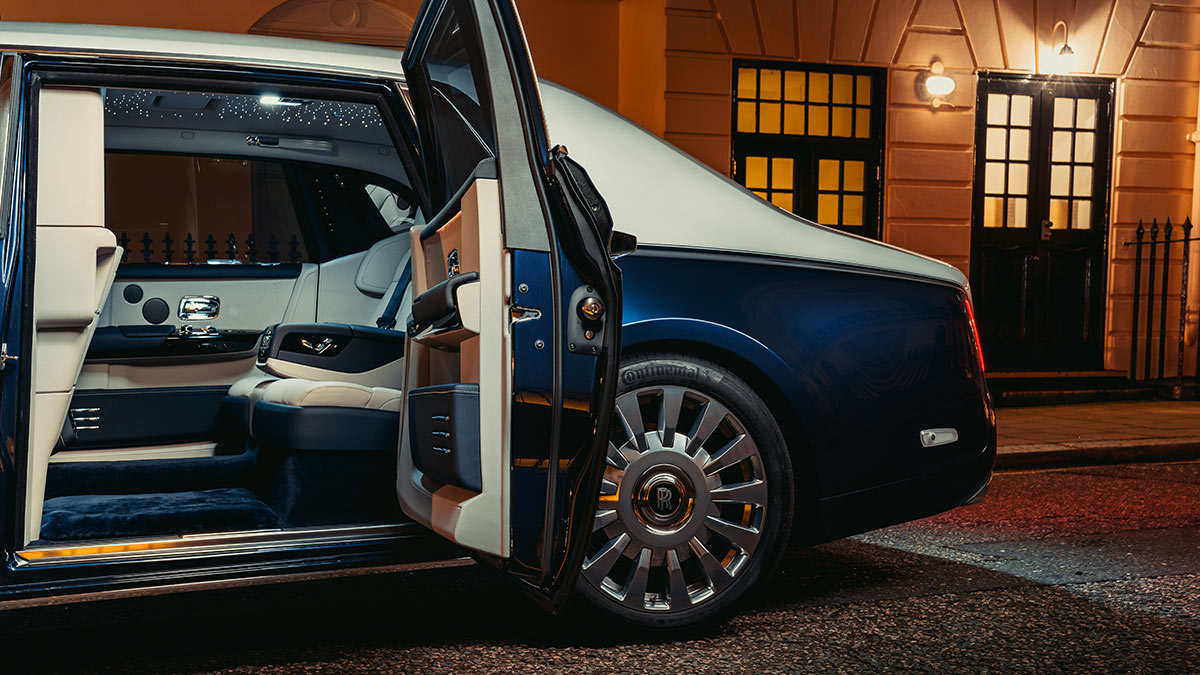 Someone's come up with the ultimate solution for this. Thing is, it's going to cost you.
Continue reading below ↓
Recommended Videos
Rolls-Royce is now offering the Phantom with a new privacy suite designed to give "powerbrokers, titans of business and entrepreneurs" unparalleled levels of privacy and comfort. This is about as separated from the rest of the world you're going to get during rush hour commutes outside of outright buying a helicopter.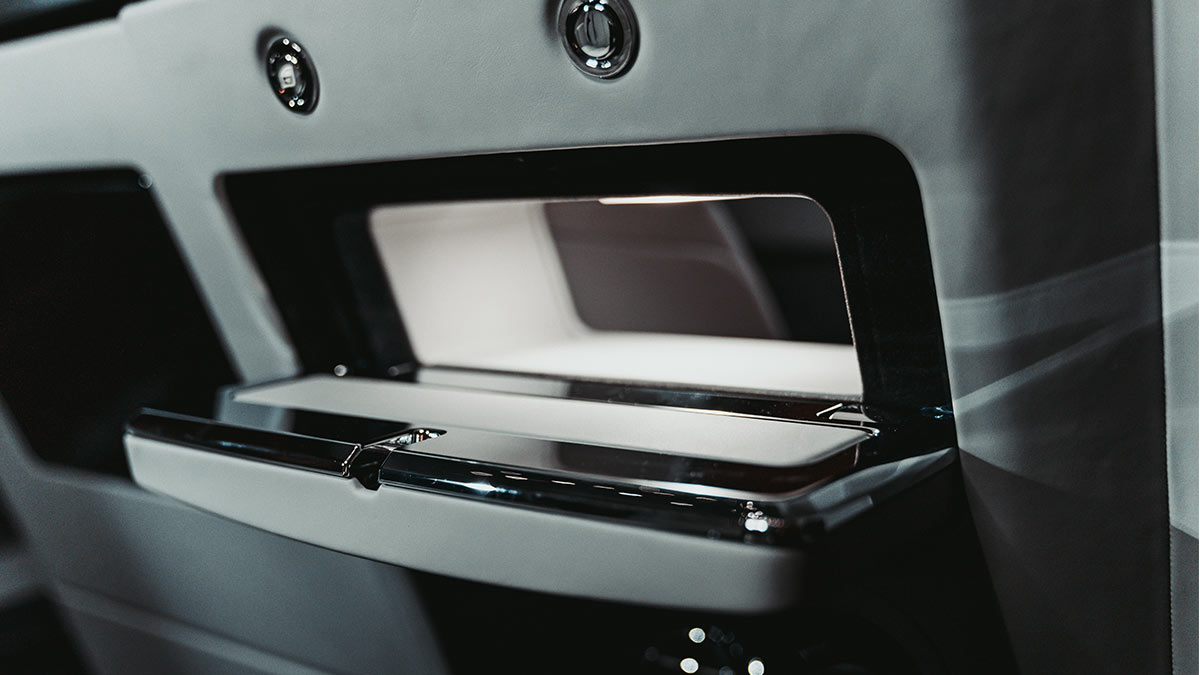 Phantom units equipped with the privacy suite come with extra acoustic dampening to improve the vehicle's already top-notch NVH levels. If you ever feel the need to speak to the driver, engineers have installed an intercom system that can be activated by the push of a single button.
Not a fan of being reminded that you're late? Simply activate the electrochromatic glass window that separates the passenger area from the cockpit to erase the view of the road ahead. Other windows, meanwhile, come equipped with power privacy curtains.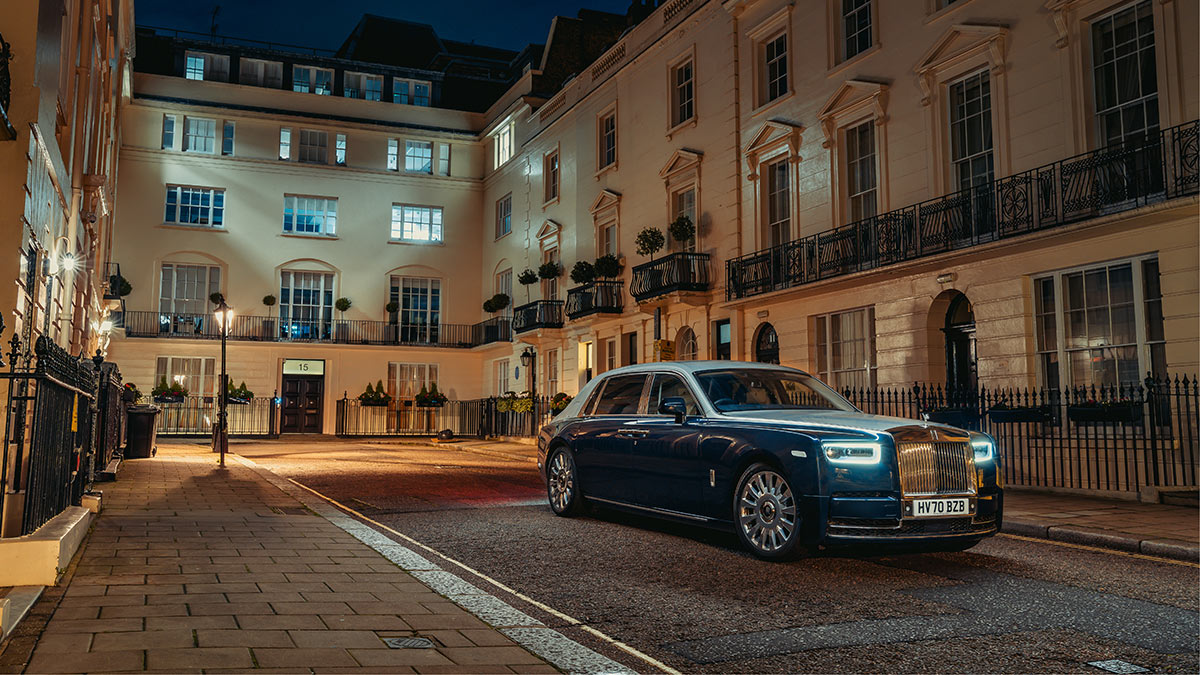 If it comes to a point where you need to get work done on the go, Rolls has that covered as well. There's a large aperture to allow your personal assistant sitting up front with the driver to hand you documents, as well as a pair of 12-inch high-definition displays that can mirror the screens of mobile devices. There's enough tech back there to hold a quick Zoom conference if you desire.
A worthwhile investment? Perhaps for the more moneyed of you out there. Us? We think we're going to have to settle for a comfy pair of noise-canceling headphones.