A Rolls-Royce ought to be in a dark color, right? A murky grey. A deep black. Some sort of Navy blue. Something with class.
Well, here's a reasonably bright red Phantom. And it still carries itself with an enormous amount of class, because it's for charity. Hurrah!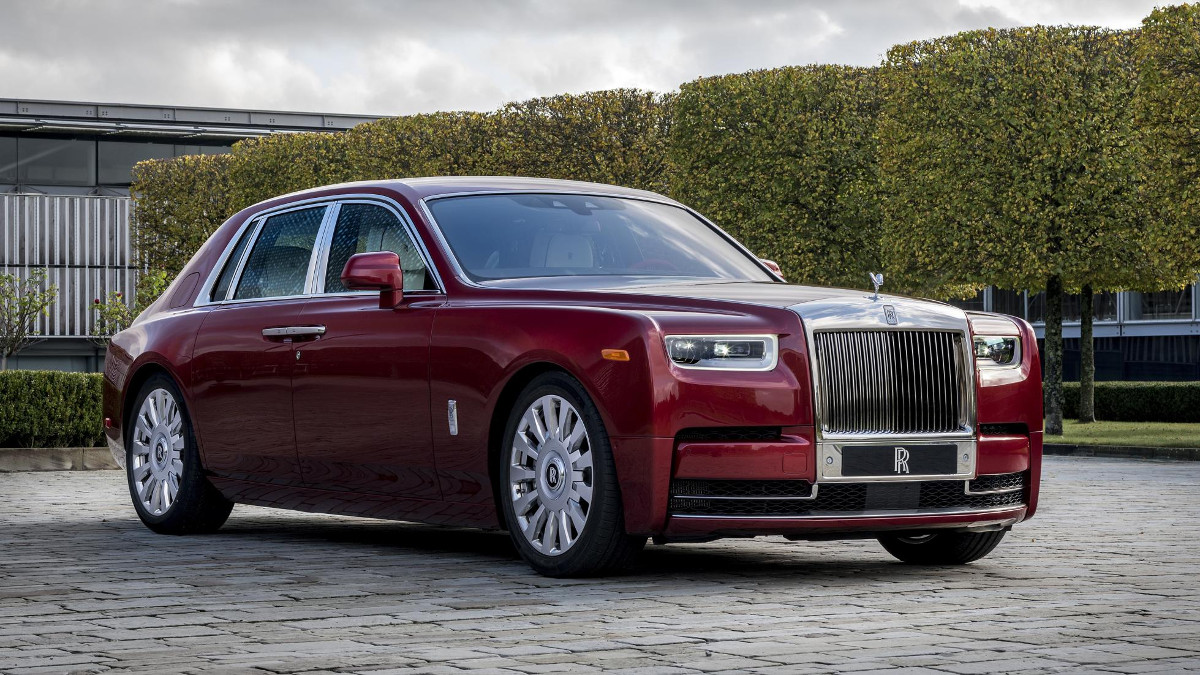 The color is known as 'Crystal over Magma Red.' Why? Because "particles of crystal have been captured in the final layers of finish to give it a luxurious luminescence," of course. As if you needed to ask.
Luxurious paint, then, and it comprises five layers, each one having been hand polished for five hours. That's some labor-intensive paint. In a hilarious game of in-car one-upmanship, the wood veneers inside have six coats of lacquer, and not to be outdone, the leather consists of nine hides.
Continue reading below ↓
Recommended Videos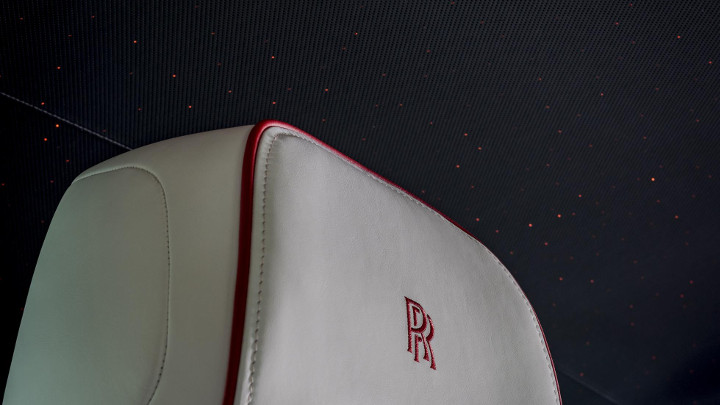 Whupping the behinds of all of them, though, are the 1,600 fiber-optic lights making up the starry sky headlining, also in red. One thousand six hundred.
Red is key, too, as the car is being auctioned off for RED, an AIDS charity. It's being unveiled in Miami on December 4, at which point an online auction will commence on the Sotheby's website, closing on December 13 with the proceeds going to RED. Planning a cheeky bid?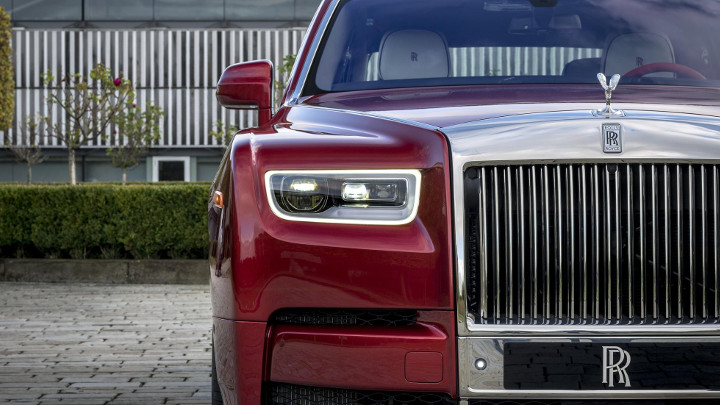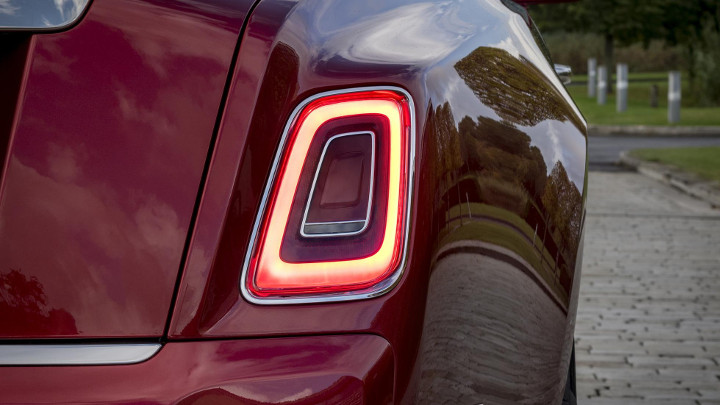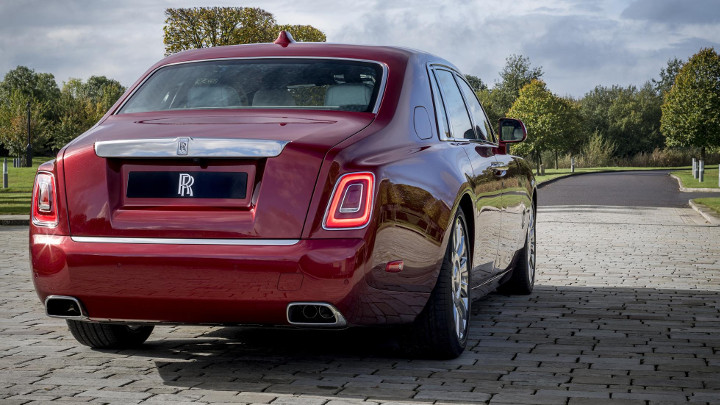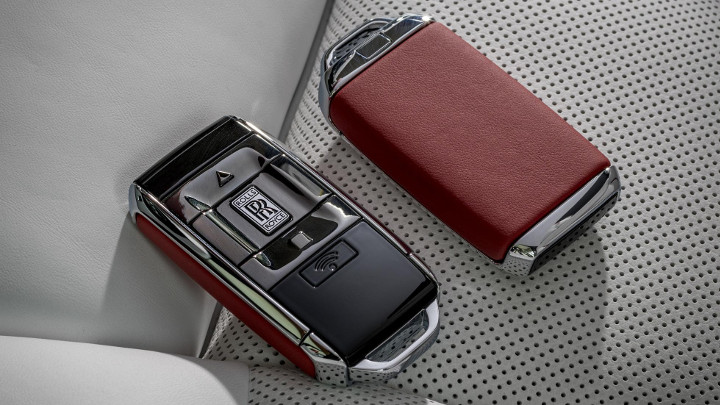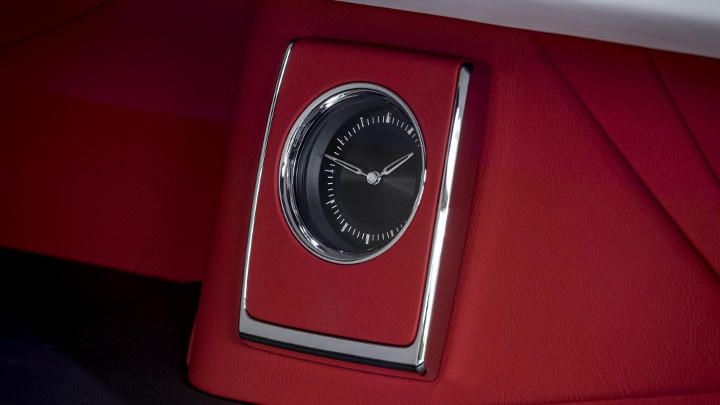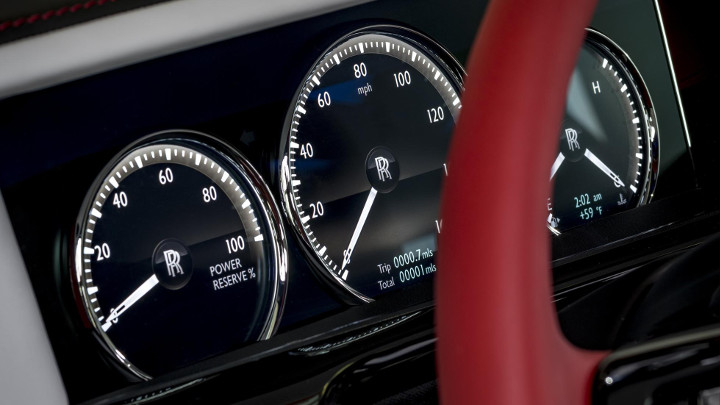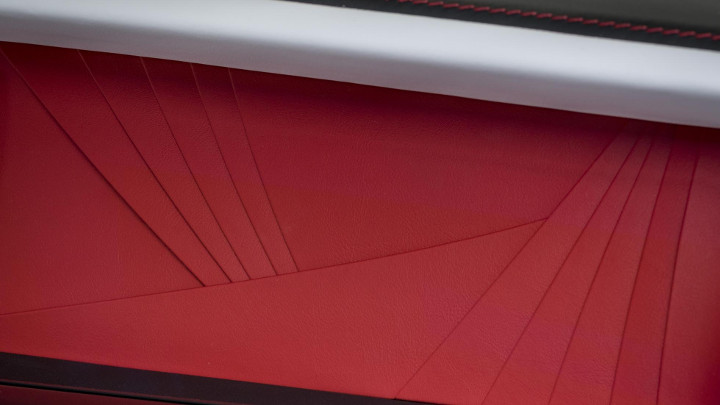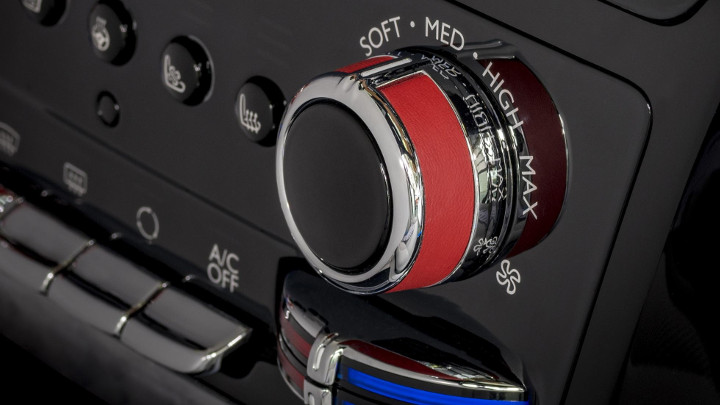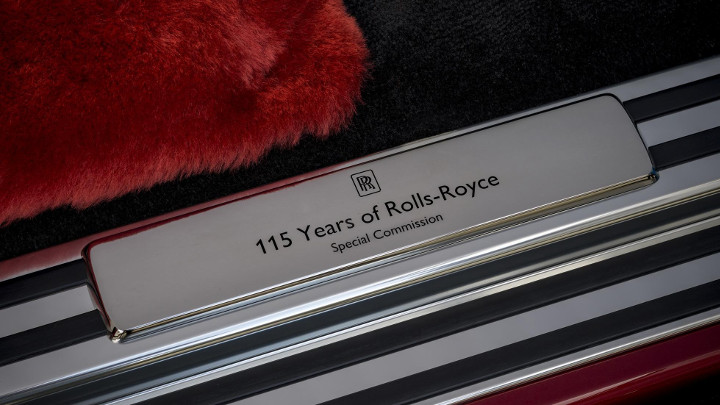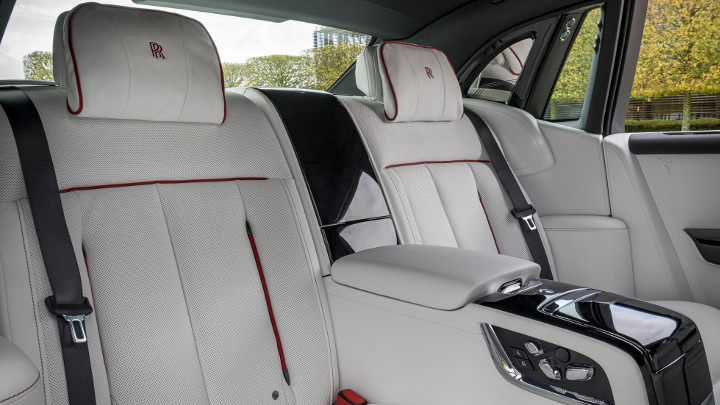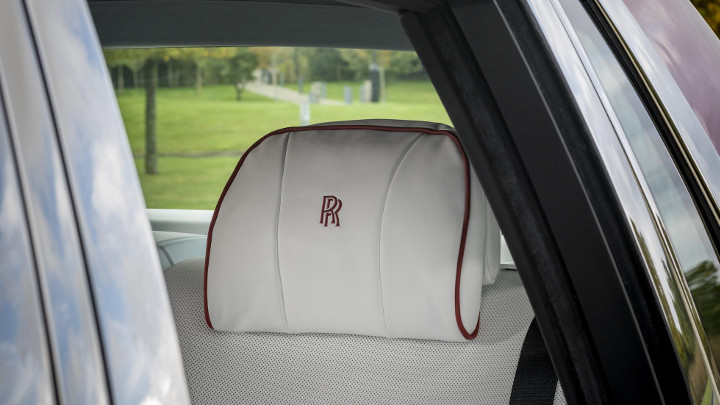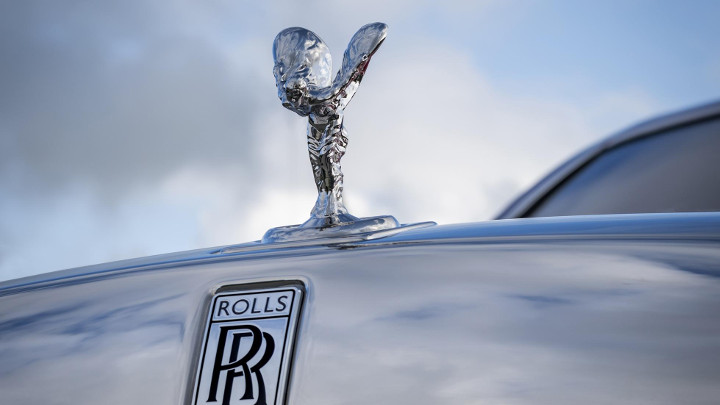 NOTE: This article first appeared on TopGear.com. Minor edits have been made.