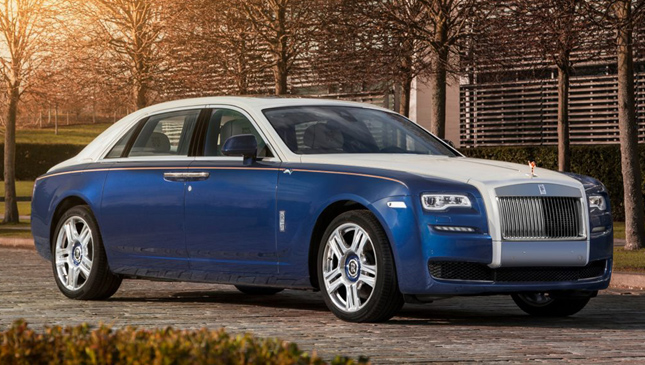 A lot of rich folk seem to have an affinity for the refreshing sea breeze and the feel of the open ocean. Sailing has become somewhat of a pastime among the ultra-wealthy, so much so that yachts have become just another part of their upscale toy collections. It's for this very reason why we're not surprised that Rolls-Royce would use these vessels as a source of inspiration for a new bespoke, one-off Wraith model.
The luxury carmaker's Nautical Wraith takes its cue from some of the world's most upscale racing yachts with its Arabian Blue and English White paint scheme, anchor detailing and classy white pinstripes. The exterior motif is completed by five-spoke alloy wheels with blue accented hubcaps.
The nautical theme is apparent inside as well, thanks to class-leading materials like Forest Fall leather upholstery and teak deck-inspired veneer on the dash, as well as more intricate details like blue pinstripes, white contrast stitching and a starlight headliner. The navy look is further complemented by an inlayed anchor created using a mix of the finest wood pieces available.
Just like its regular Wraith siblings, the Nautical version boasts a 6.6-liter V12 bi-turbo motor that puts out 624hp and 800Nm. All this power is channeled through an eight-speed automatic gearbox that gives this luxury barge a 4.4-second 0-100kph sprint time and a 250kph top speed.
Beyond the smooth power, this Wraith, just like all Rolls-Royce cars, is about making a statement. It lets the world know that you've made it and that you're not ashamed to flaunt it. The Nautical edition combines the best of both worlds into one desirable package.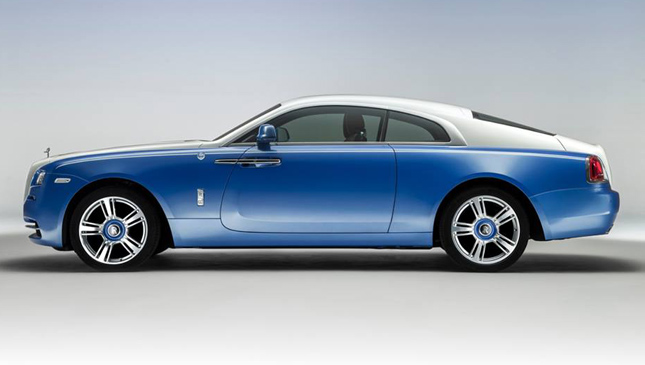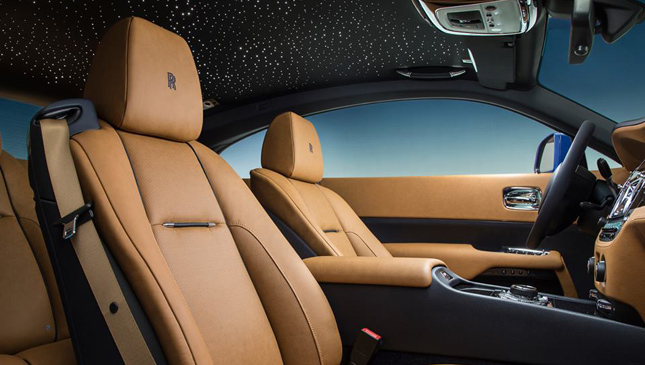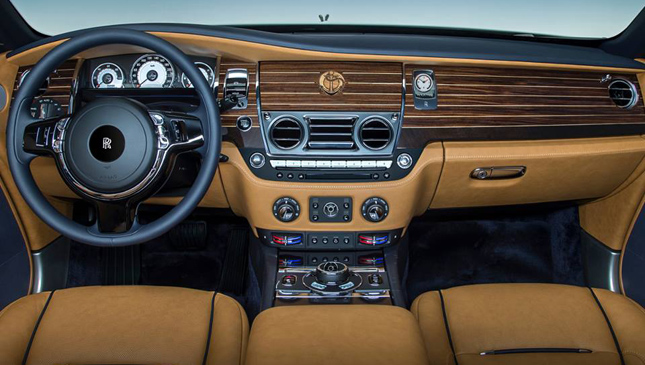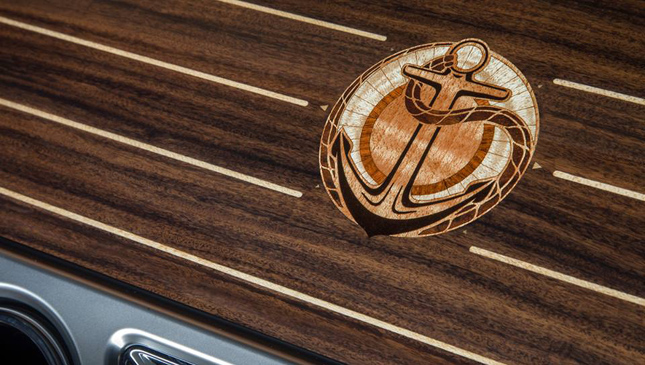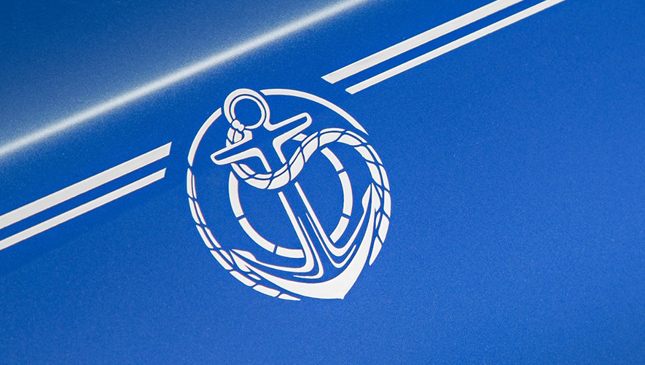 Recommended Videos