What does one do when the time has come to spec a bespoke Rolls-Royce, but one just can't find anything to take inspiration from? Well, welcome to the one-off Rolls-Royce 'Wraith – Inspired By Earth.'
Yep, the answer to that quandary is to take inspiration from, well...everything. Rolls-Royce said this client, who commissioned the bespoke Wraith at Rolls-Royce Abu Dhabi, wanted it to take cues "from the entire solar system."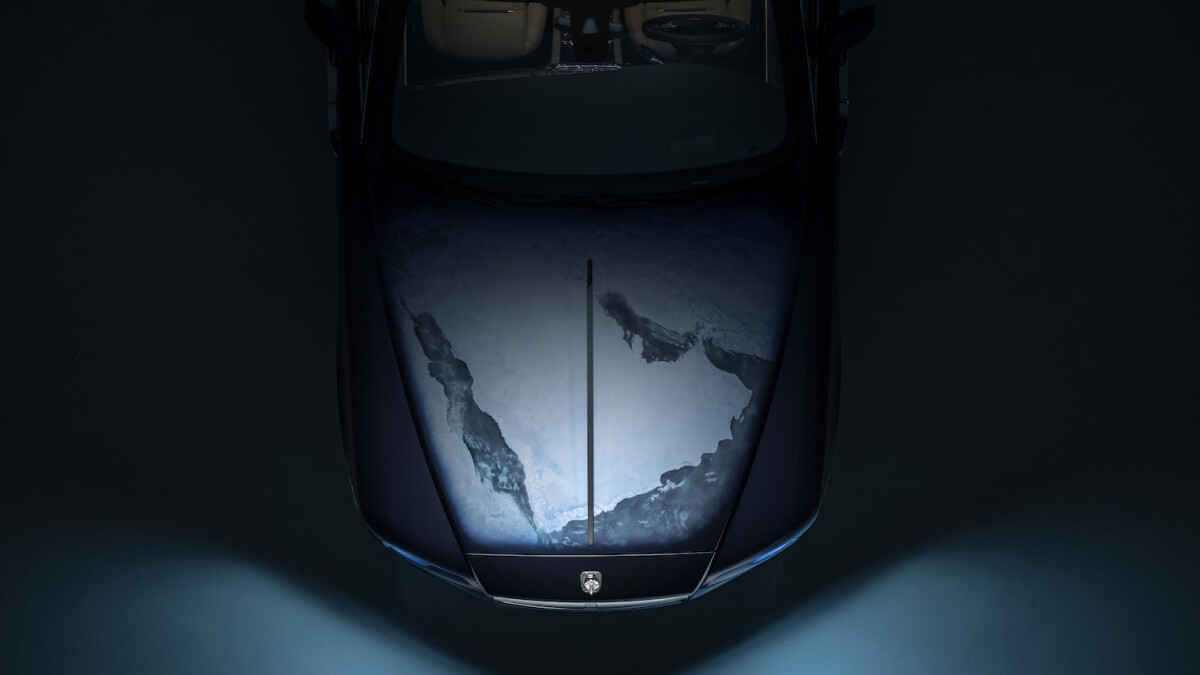 On the outside, that means a base color of Royal Blue—apparently representing the 75% of the Earth's surface that is covered by water. Then there's that hood. It's actually an air-brushed image of the Middle East as seen by a satellite, and is centered on the United Arab Emirates but also includes the Red Sea, the Arabian Sea, and the Gulf of Oman. The carmaker says it took over 100 hours to complete.
Continue reading below ↓
Recommended Videos
Moving away from just the Earth, there's also a hand-painted coachline with an image of the sun and all the planets of the solar system. The same graphic is also used on the dashboard, and elsewhere on the fascia is another mightily impressive air-brushed image of the Middle East. Looks like a photo, doesn't it?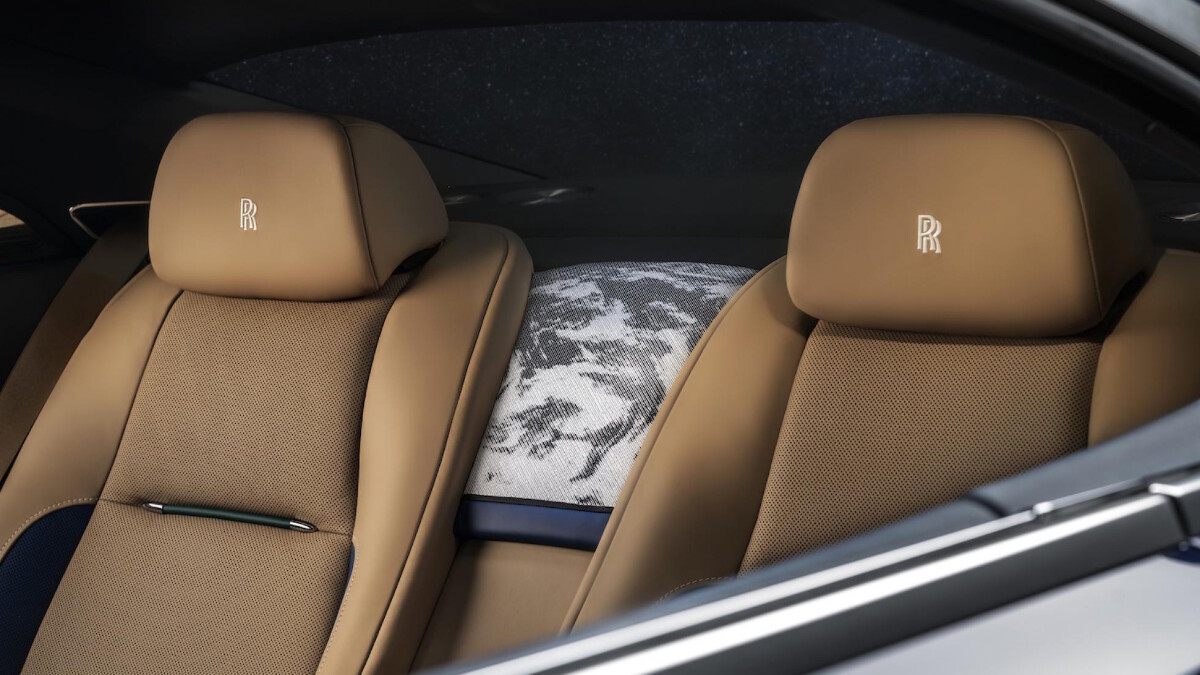 The interior also gets seats made from moccasin leather to "mimic the sands of the Emirates' deserts," as well as embroidered clouds between the rear seats and a bespoke starlight headliner with a neat solar system graphic. How good would this thing have been when you were learning about planets as a kid?
There's no word on how much this one-off Wraith cost its owner, of course.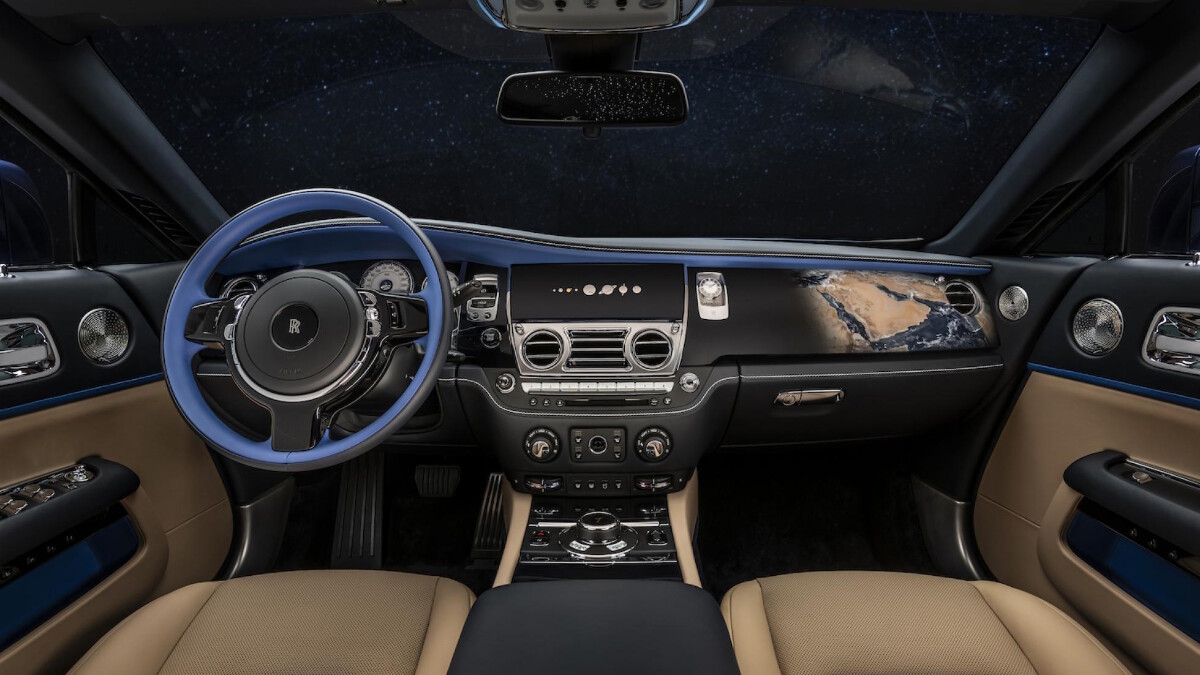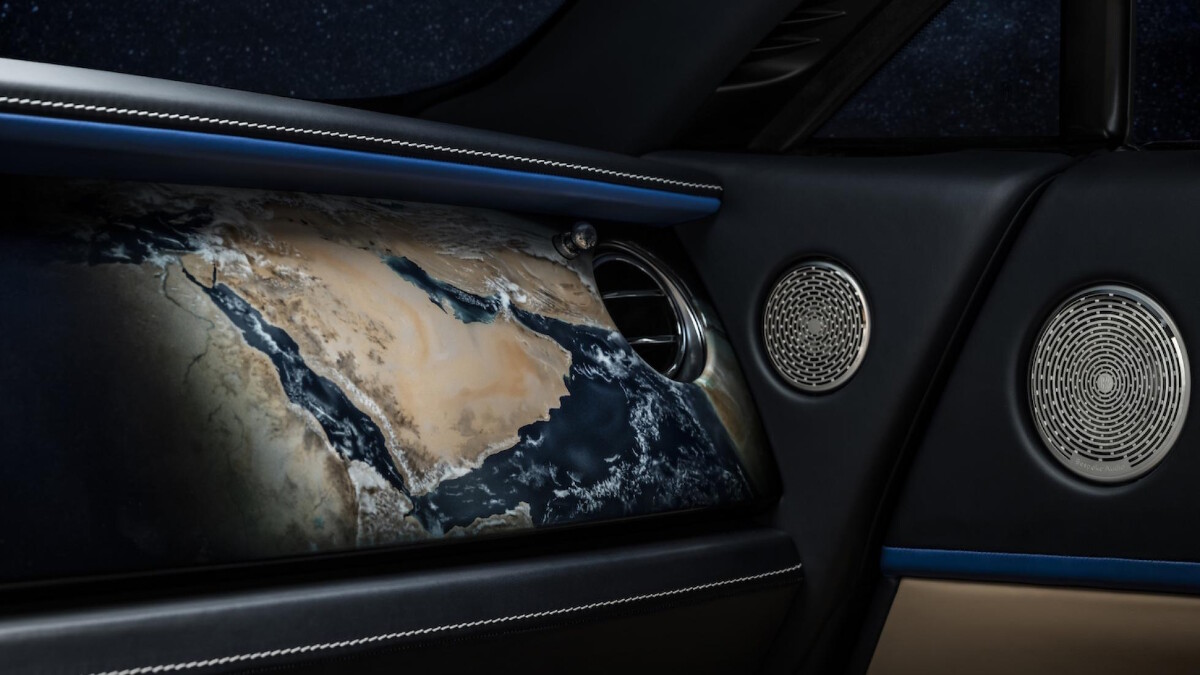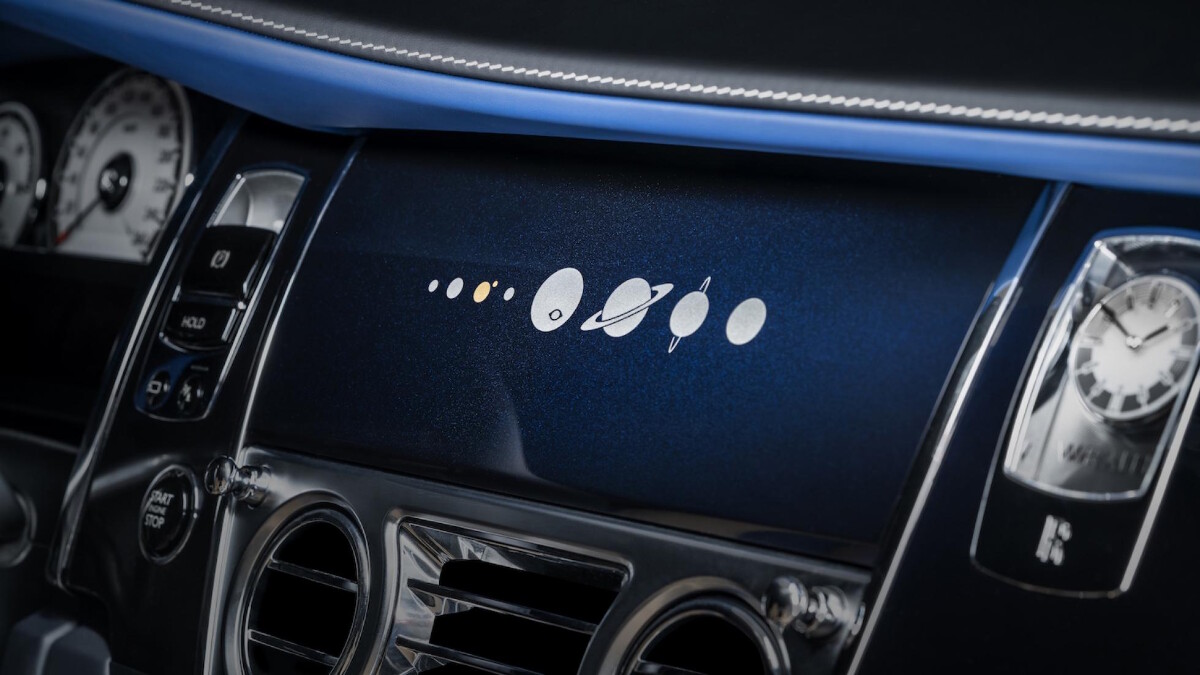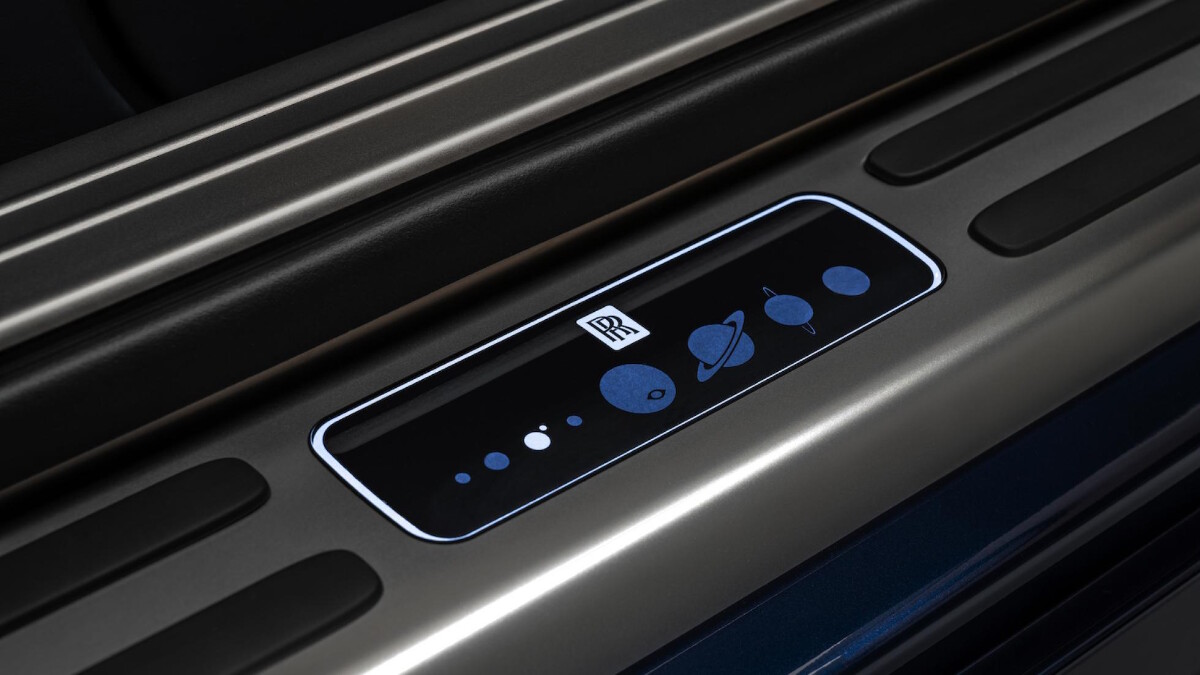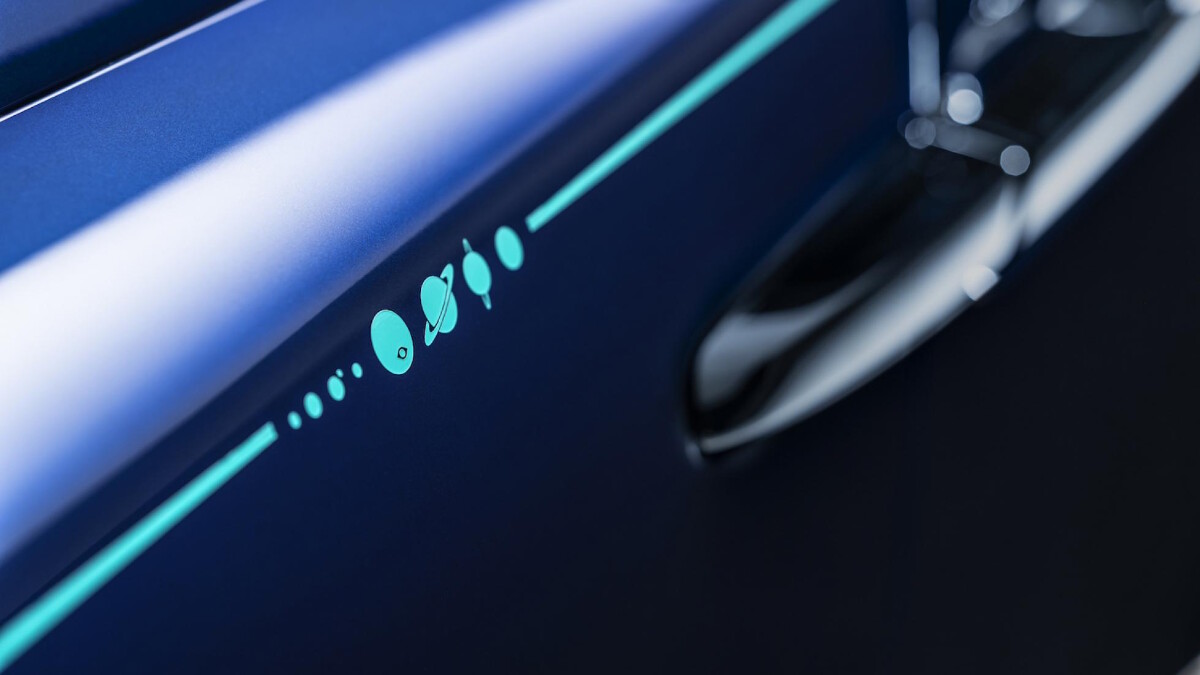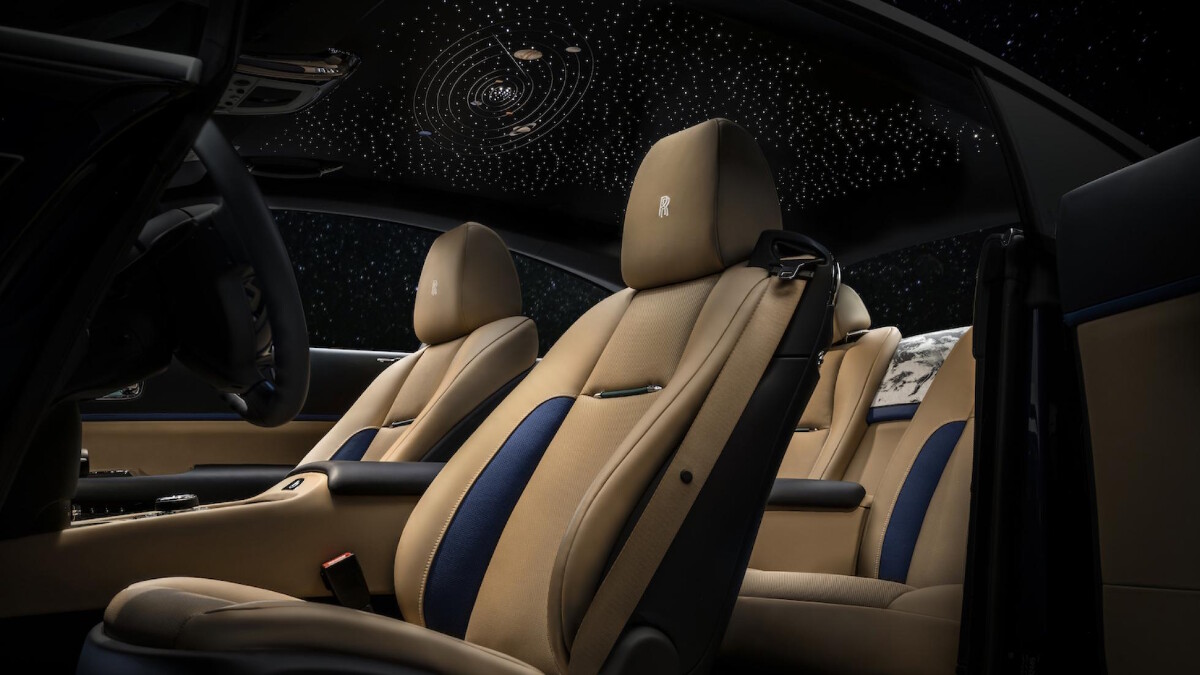 NOTE: This article first appeared on TopGear.com. Minor edits have been made.