Don't let this beast's name fool you—it's not meant to accompany pompous politicians from one campaign rally to the next. Instead, the 'Senator' gets down and dirty with the best of them: the SWAT teams, cops, and rescue operators. It'll take a beating so we won't have to.
The vehicle was just introduced by Roshel Defence Solutions—an Ontario-based armored-vehicle manufacturer—and it easily qualifies as one of the toughest products in the industry.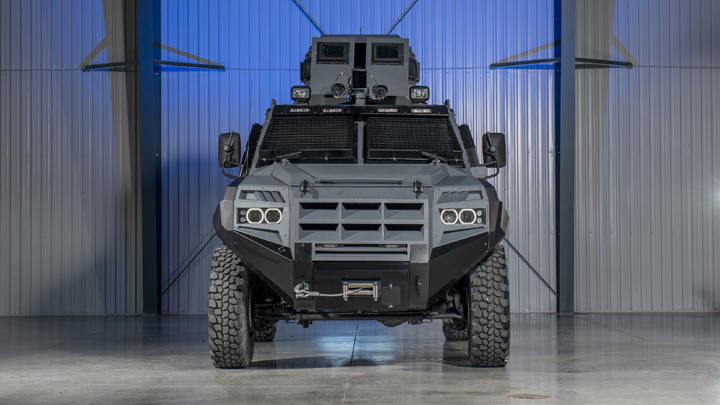 On paper, the Senator's ballistic steel armoring and bulletproof glass can stop all types of ammunition. Just how sturdy is this thing? Well, its windows can withstand multiple hits from .50 caliber rounds, so just imagine what the rest of its shell can stop. It packs a one-piece blast-resistant floor, Improvised Explosive Device (IED) blast seats, a radiation-detection system, and an air-filtration setup that can keep occupants safe from biological attacks.
Continue reading below ↓
Recommended Videos
The abovementioned features are just on the defensive end, too. There are gun ports, a mounted turret system, and surveillance equipment (including a thermal imager, long-range infrared projector, and 360-degree cameras). The vehicle also comes with a plow that will allow you to push anyone dumb enough to challenge you out of the way.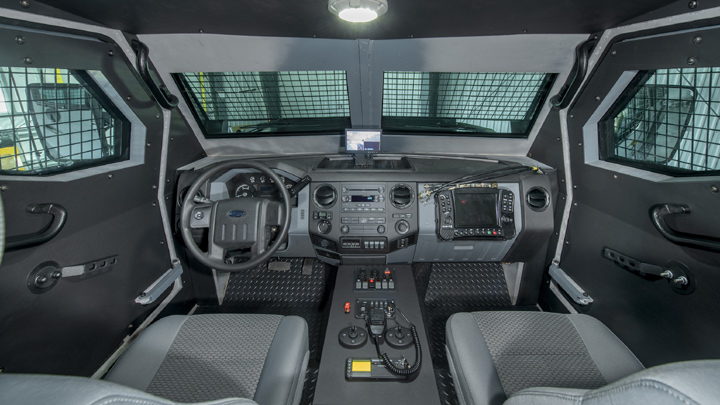 The Senator is also surprisingly maneuverable for its size. It boasts a 3,302mm wheelbase—one of the shortest in the market, Roshel says. It can fit up to a dozen fully-equipped individuals, has four-wheel-drive, and runs on a powerful 6.7-liter turbodiesel engine.
"With our new Armored Rescue Vehicle, we didn't want to create just another regular armored truck. We set ourselves a goal to achieve a technical and innovative breakthrough in the field oftactical response vehicles," says Roshel Defence Solutions CEO Roman Shimonov.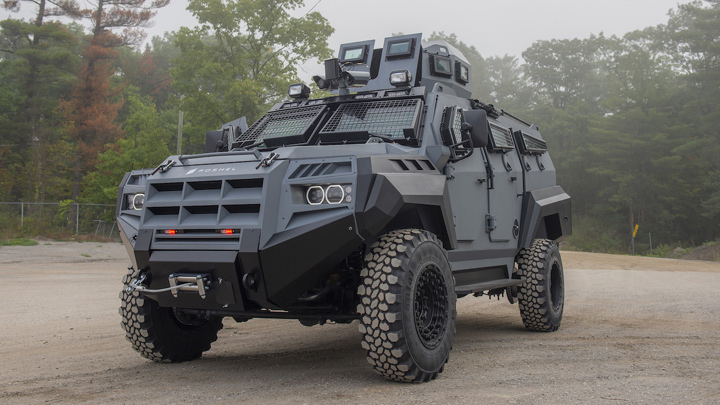 "By employing engineering know-how, innovative design as well as advanced electronic tactical components and security systems, we are now offering the next generation of rescue vehicles for law enforcement community. We have already taken several government orders for the new vehicle, and we are getting lots of interest from our North American and international clients," he added.
So, this or that badass Inkas Sentry APC Coco Martin showed off on Instagram the other day?