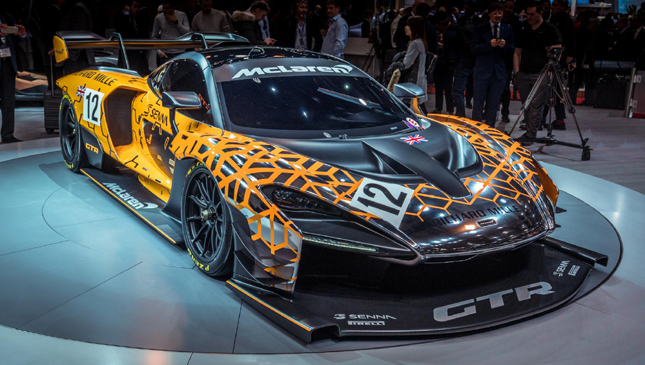 We've not yet fully digested the bonkers stats of the McLaren Senna. Yet here to scramble our brains further is a bonkers, track-only version. Meet the McLaren Senna GTR.
"The track-only McLaren Senna GTR will have more power, more grip and more downforce--up to 1,000kg--than the McLaren Senna and post even faster lap times," says McLaren CEO Mike Flewitt. "The very limited number of customers who secure this car will be buying the closest experience you can get to a race car without actually lining up on a circuit grid."
How much more power? It appears McLaren hasn't actually decided yet. It'll get the same 4.0-liter twin-turbo V8 as the road-legal Senna (itself still a very track-focused car, mind you). As standard, it produces 789hp. McLaren tells us to expect even more from the GTR.
We're told the Senna GTR will weigh about the same as the 1,198kg Senna, though. Big spec changes over standard include revised suspension, slick Pirelli tires and a 'race-style' transmission. The standard gearbox is hardly a slushy CVT, so expect gear changes in the GTR to be borderline violent. The standard Senna is described as 'legalized for road use, but not sanitized to suit it.' The GTR hardly had a run-of-the-mill motorcar as its starting point.
Continue reading below ↓
Recommended Videos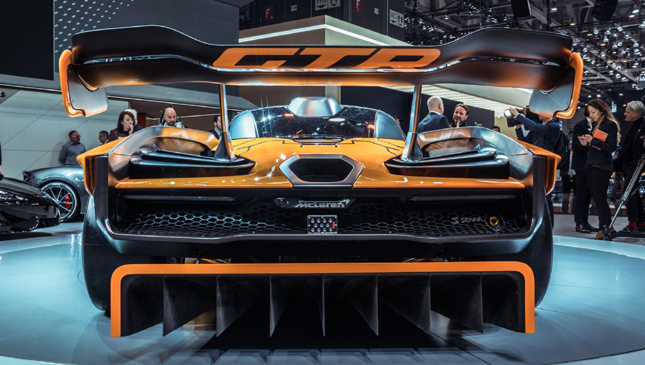 Which brings us to the looks. They've been the most controversial element of the Senna, the wild commitment to aerodynamics perhaps damaging its aesthetics. The GTR naturally takes this approach to the nth degree, though we'd argue it's a better-looking car as a result. By really committing to circuit performance, it looks like a very marginally sanitized race car. McLaren's even left the numbers on this one.
The end result? We're promised the fastest ever McLaren lap times outside of Formula 1. Cruel commenters might suggest, after recent years, that's not too difficult. But be under no illusion this thing is going to be berserk if you get the chance to uncork it on a quick circuit. The McLaren P1 GTR was a surprisingly friendly thing to drive, and we suspect the same could be true here.
All 500 road-legal Sennas very quickly sold out. We imagine McLaren will have no problem selling the 'up to 75' Senna GTRs it's going to sell at £1 million (P72 million) before taxes. Would you? Does the GTR suddenly make sense of the Senna's looks and focus?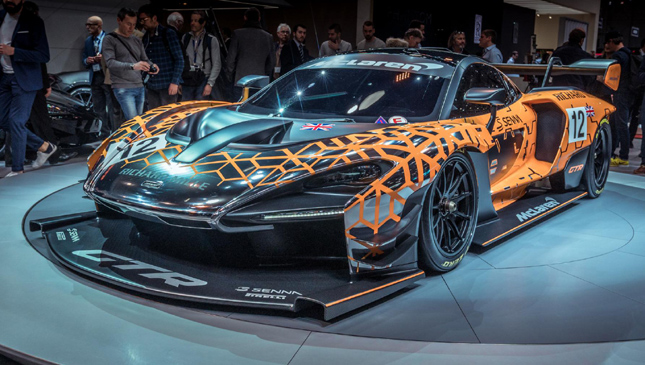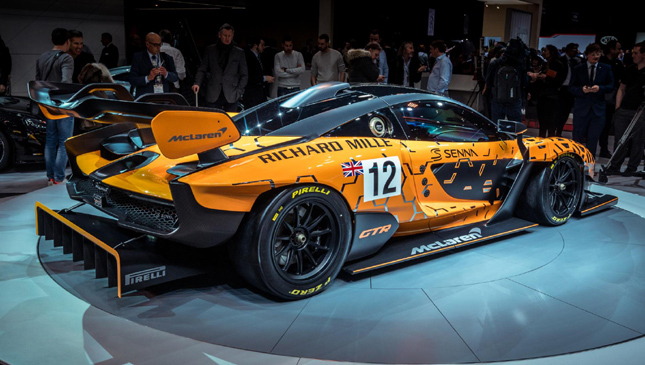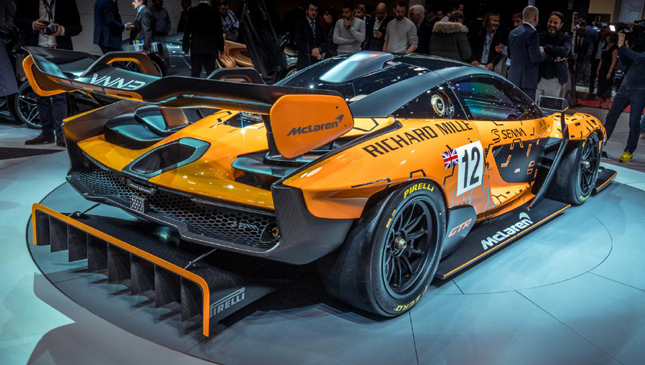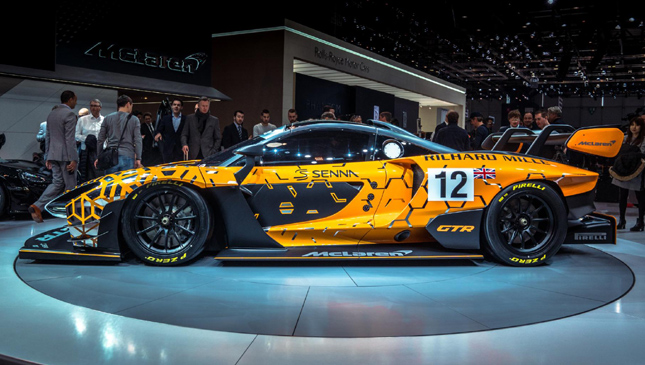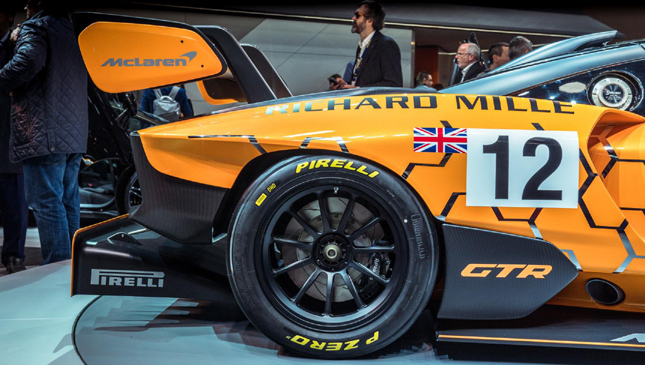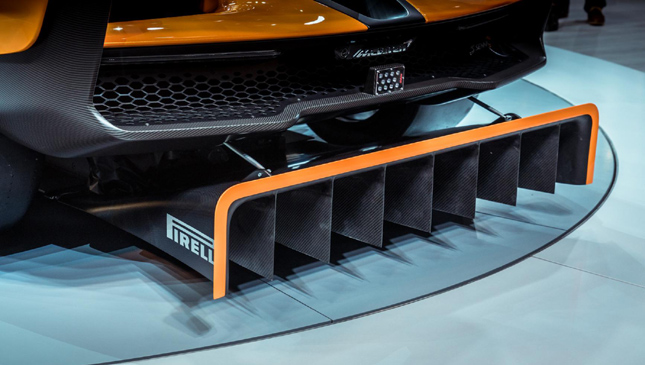 NOTE: This article first appeared on TopGear.com. Minor edits have been made.