A Rolls-Royce is not typically a vehicle you see being messed with aftermarket-wise. Why? The answer is plain and simple: These things are expensive AF. Not many have the bank account to own, let alone play around, with vehicles of this stature.
Thankfully, though, there are a few companies out there up to the task. One of these is SPOFEC, which has gone through the trouble of transforming a Rolls-Royce Cullinan Black Badge Edition into something gnarlier.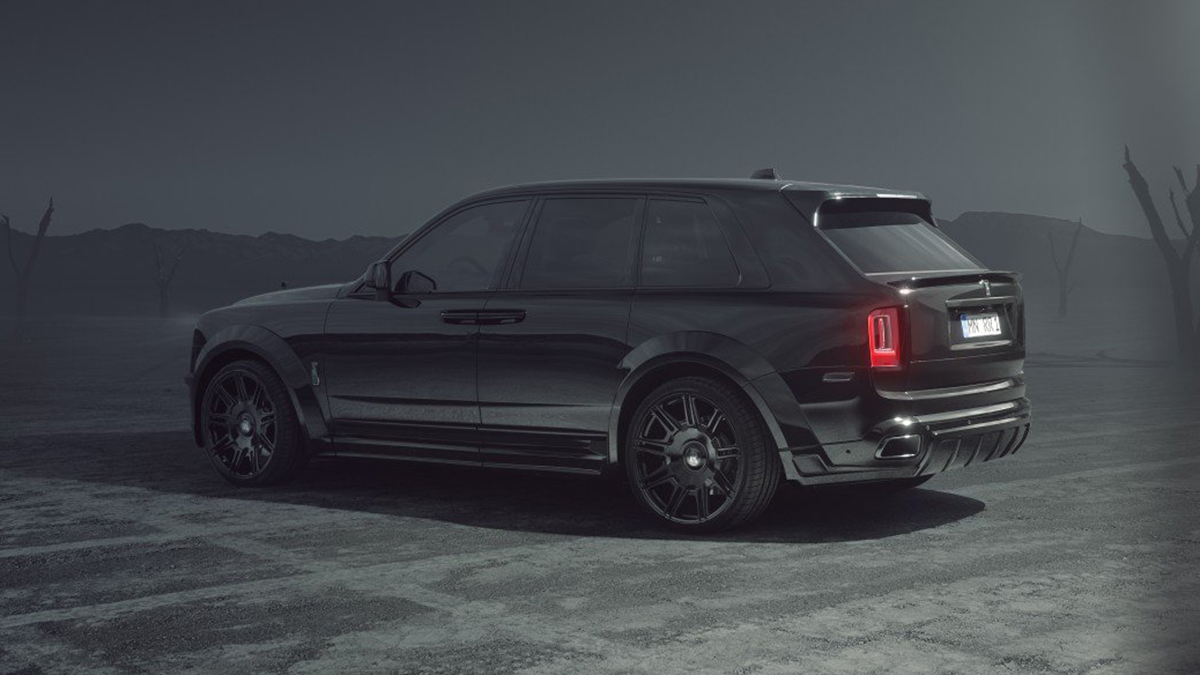 So, what's going on here? First, the superficials. This Rolls has been fitted with an Overdose widebody kit to give it a more intimidating presence on-road. The company has also fitted it with larger 24-inch Vossen forged wheels, as well as a suspension module that lowers its ride height by 40mm and provides supposedly sportier driving dynamics. And remember, all of this is on top of the already luxurious Black Badge Edition styling and interior.
Continue reading below ↓
Recommended Videos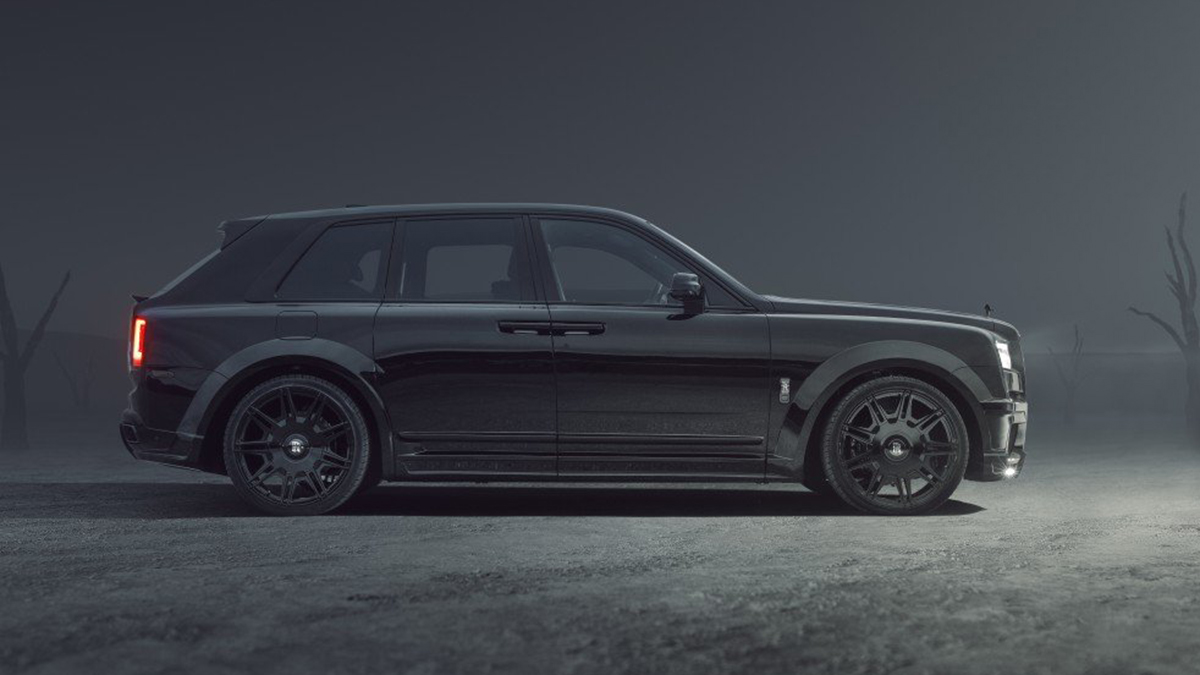 Much has been done underneath this beast's hood, too. SPOFEC has tuned the vehicle's 6.75-liter V12 engine to produce 707hp. That's 115hp up over the stock engine and enough to launch this vehicle from zero to 100kph in just 4.6 seconds—quite a feat for something of this size. Finally, topping things off is a SPOFEC exhaust setup with an electronic sound management system which the company claims belts out a more robust note.
You can check out more of this Rolls in the video below:
No word on price, but considering the cost of 'normal' Rolls-Royce units, our bank accounts are probably better off not knowing. And yes, this is nearly impossible to type with a straight face on.
What say you? Is a Rolls-Royce a car you'd go to town on, or are chariots of this stature better left untouched? Let us know in the comments.