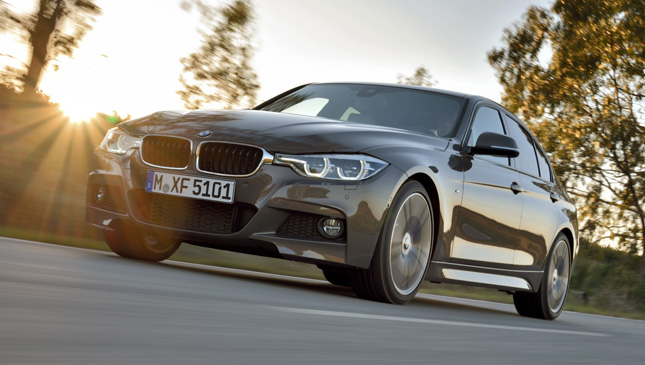 Whenever people think of BMW, the model that is most often associated with the German brand is the 3-Series. Compact, rear-wheel-drive and handsome, it's all the car most people will ever need. In its M3/M4 incarnation, it's more than what most people can handle.
Now, the current-generation 3-Series is in its midlife phase, and the inevitable refresh has arrived. While we didn't find anything wrong with the 3's appearance, the front nevertheless received a facelift. New aprons with revised intakes highlight the impression of width, while the sensor for the active cruise control is sleekly integrated into the central air intake.
There are also new headlight and LED daytime running light designs that reinforce the 3's sporty appeal. If we're lucky, the product planners of BMW Philippines can spec the 3-Series sold here with full LED headlights. There are also additional choices as far as wheels and exterior colors are concerned.
The interior gets new materials, including more chrome highlights for the controls, air vents, and central control panel. The center console has been redesigned to make better use of storage surfaces. And in terms of upholstery and trim elements, new options are available for the new 3-Series.
ADVERTISEMENT - CONTINUE READING BELOW ↓
For the engines, the heart of any BMW, revised turbochargers give the four-cylinder diesel mills better response times. The three-cylinder gasoline engine also makes its debut in the 3-Series line, as well as a new variant of the four-cylinder gas engine. True to its increasingly efficient cycle, the new powerpants get better fuel economy and carbon-dioxide emissions.
The feature we like is included in the new six-speed manual transmission. There is an engagement speed control function that blips the throttle when downshifting. Sadly, local distributor BMW Philippines rarely orders units with manual gearboxes anymore. We hope this changes with this revised 3-Series.
There's still no official word on when the updated 3-Series will arrive here, but we're just as excited as you are.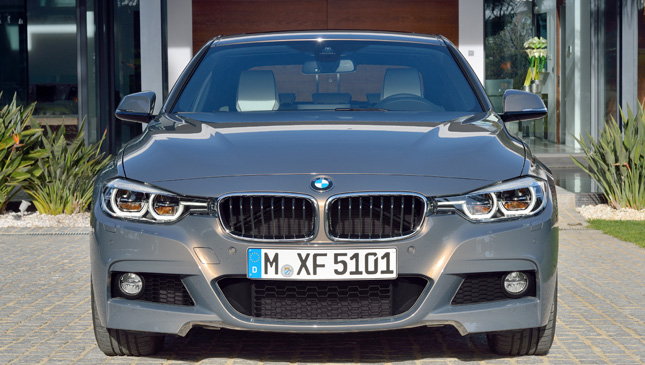 ADVERTISEMENT - CONTINUE READING BELOW ↓
Recommended Videos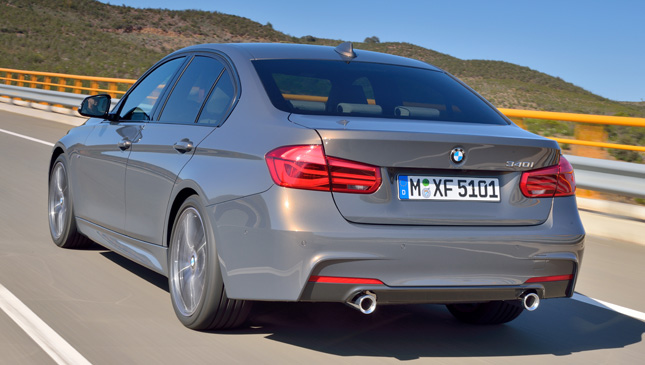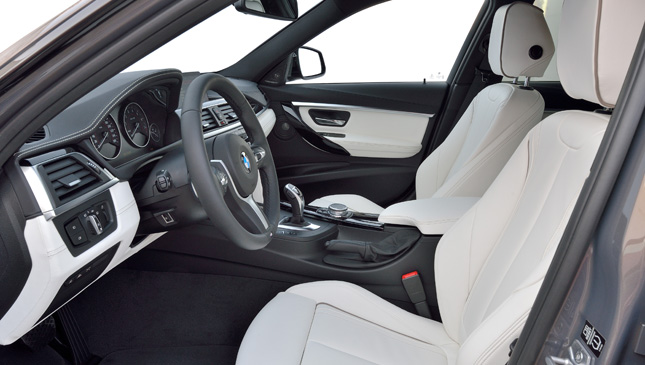 ADVERTISEMENT - CONTINUE READING BELOW ↓