Fancy a modern-day Mustang Bullit but not content with the standard car's 459hp 5.0-liter V8? Not to worry, as fast Ford tuner Steeda has modified versions, including this one that's being shipped to the UK for the first time.
Yep, one of the Florida-based tuner's offerings is a completely revamped version of the modern movie-car special. The headline is essentially this: In partnership with McQueen Racing and Steve McQueen's son Chad McQueen, Steeda will fit a 3.0-liter Whipple twin-screw supercharger for power outputs of either 720hp at Stage One, or 800hp at Stage Two. Damn.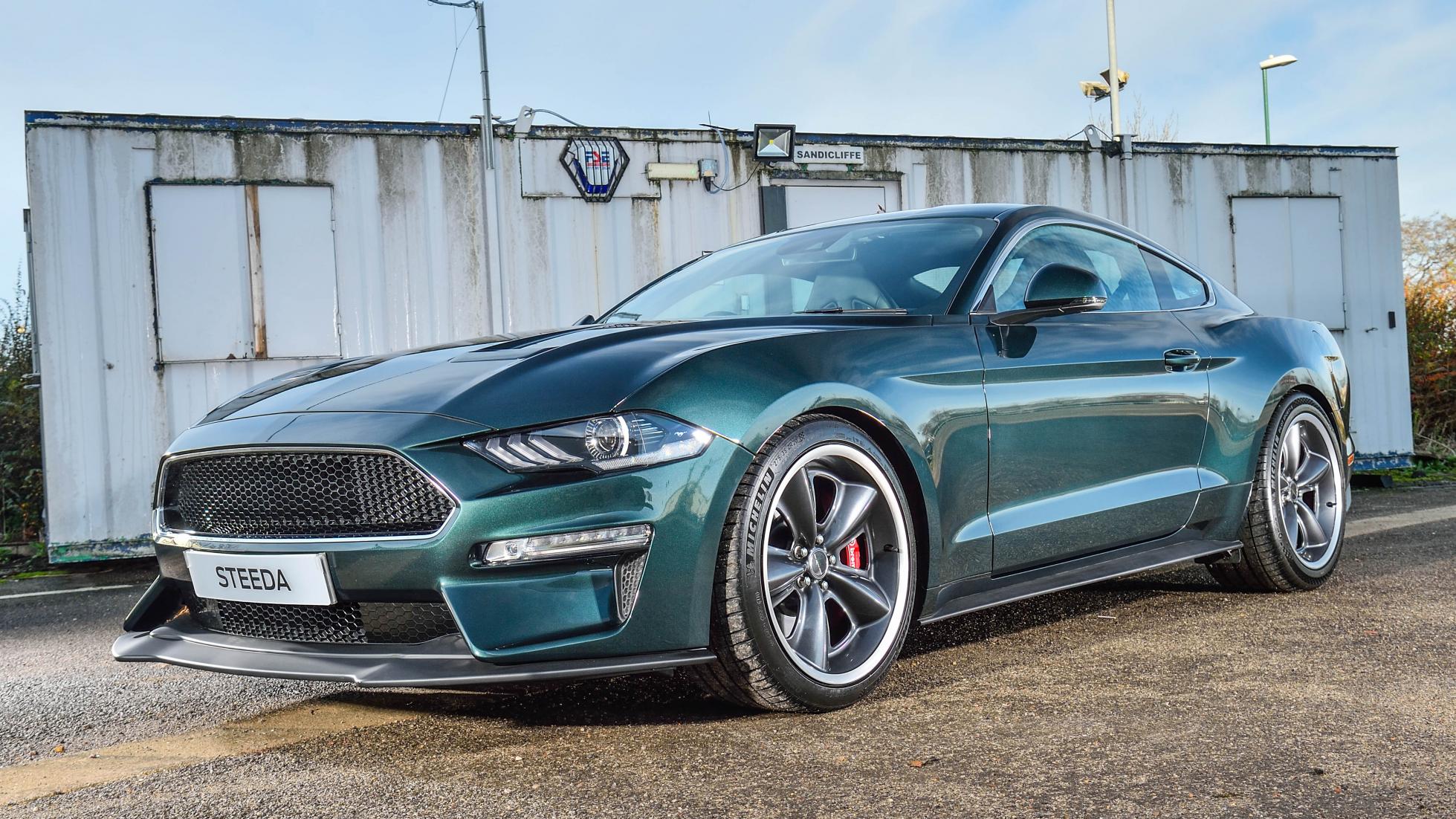 The one pictured here is a super-sensible 720hp example. That's far from all the work Steeda carries out, though. There's a substantially revised suspension setup, with new springs and a 'Stop the Hop' package that stiffens up the rear subframe.
There's a short shifter thrown in there, too, as well as retro-look 20-inch wheels and a sharper front bumper. We're big fans of the ever-so-slightly updated look, and the Bullitt's Dark Highland Green paint will never cease to be cool.
ADVERTISEMENT - CONTINUE READING BELOW ↓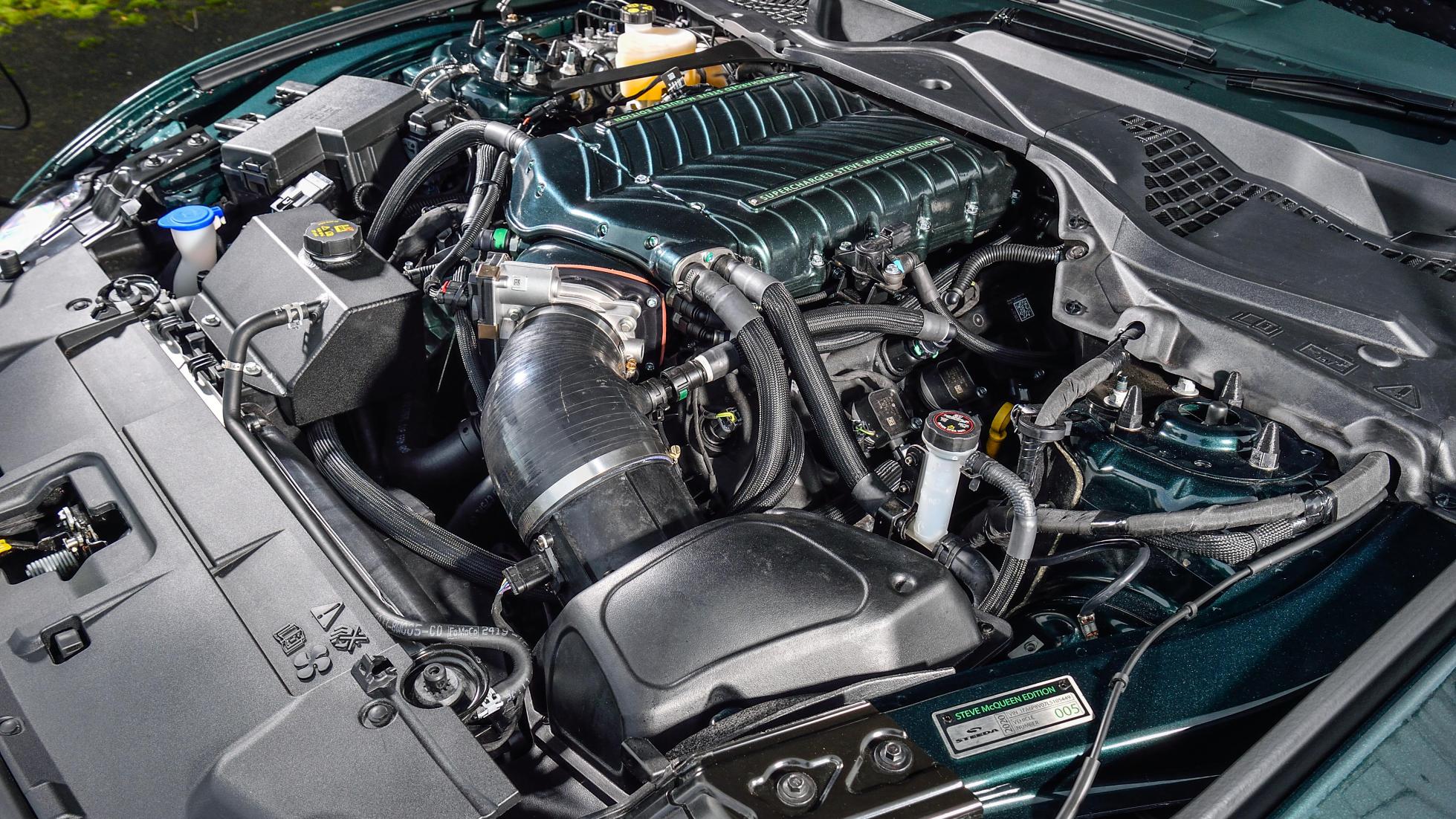 Just 300 of the Steeda Bullitt kits will be available worldwide, and other options include a green alcantara wheel, a rear-seat delete, and a lightweight sports exhaust. Prices start at £26,000 (P1.67 million), but that's only after you've sourced the standard Bullitt Mustang. Ouch.
What do you think? Fancy an 800hp movie Mustang?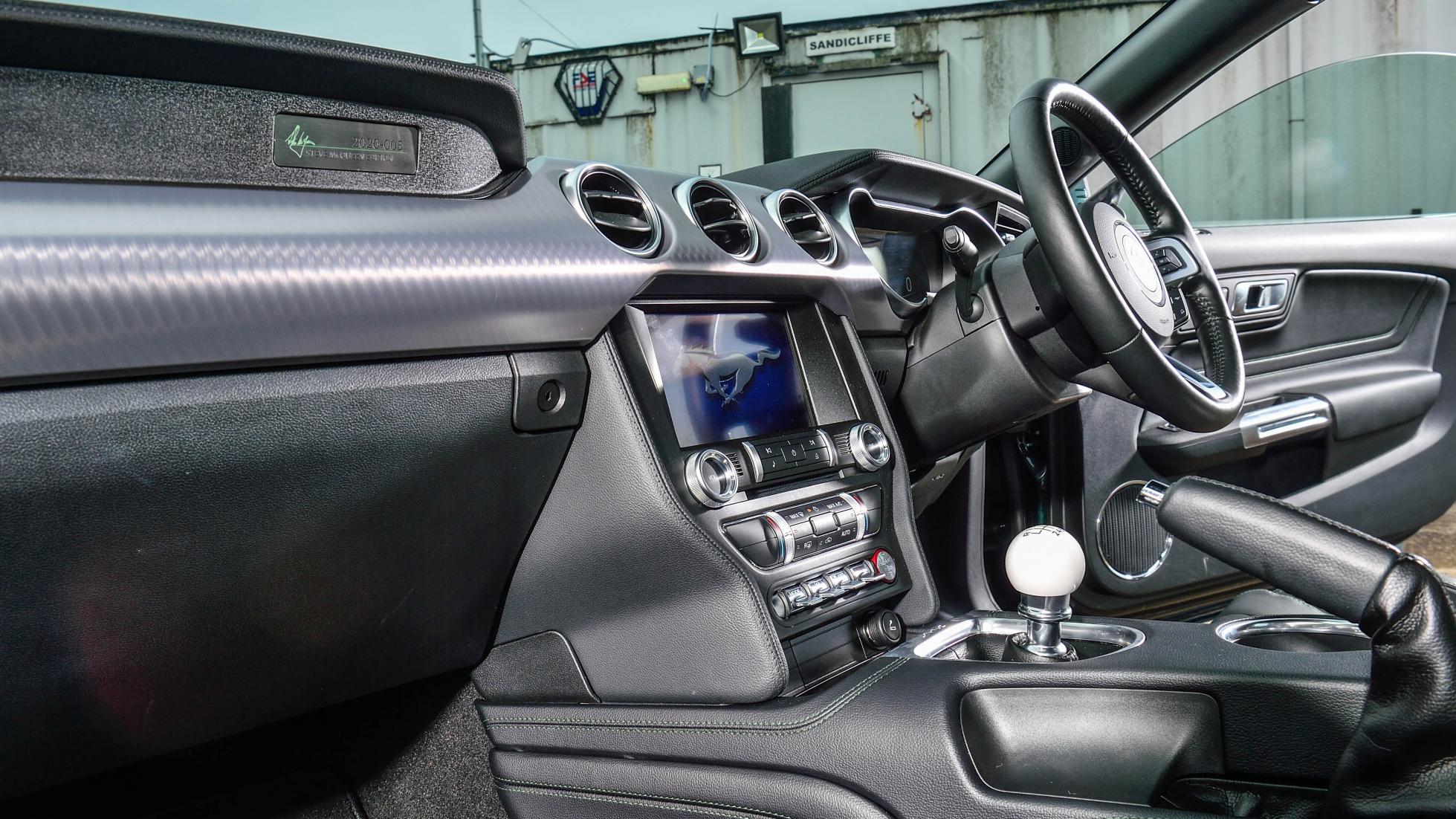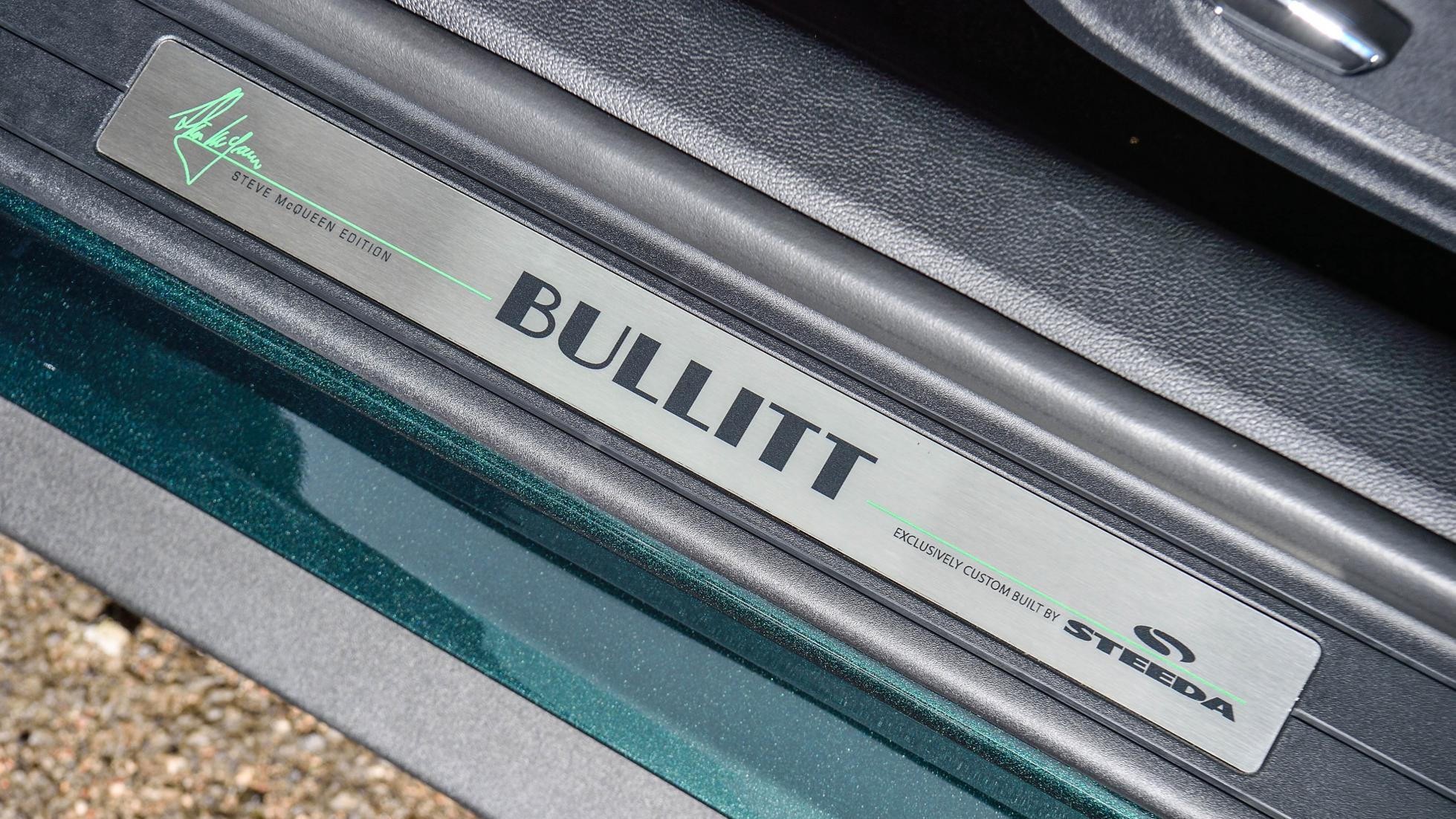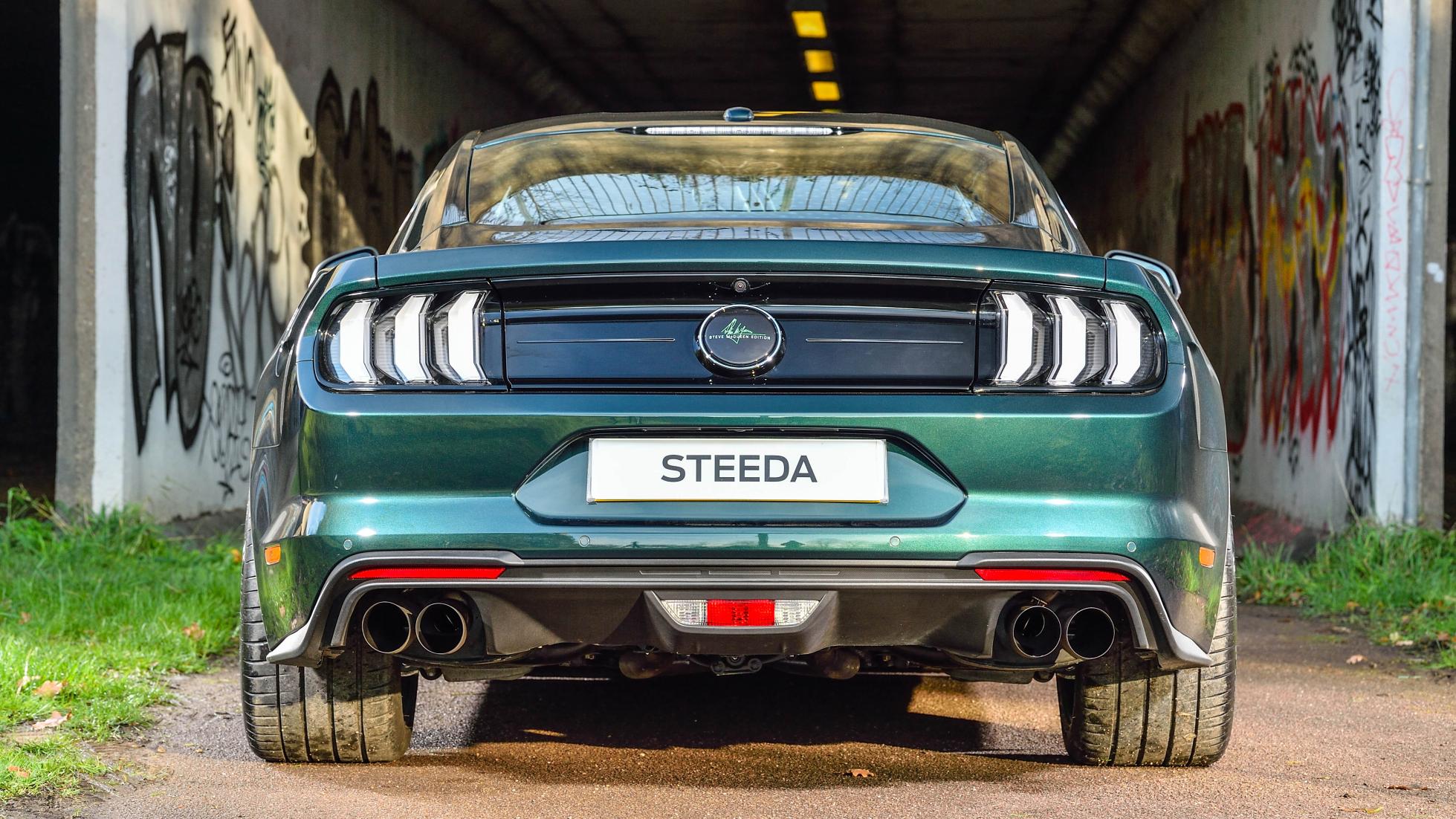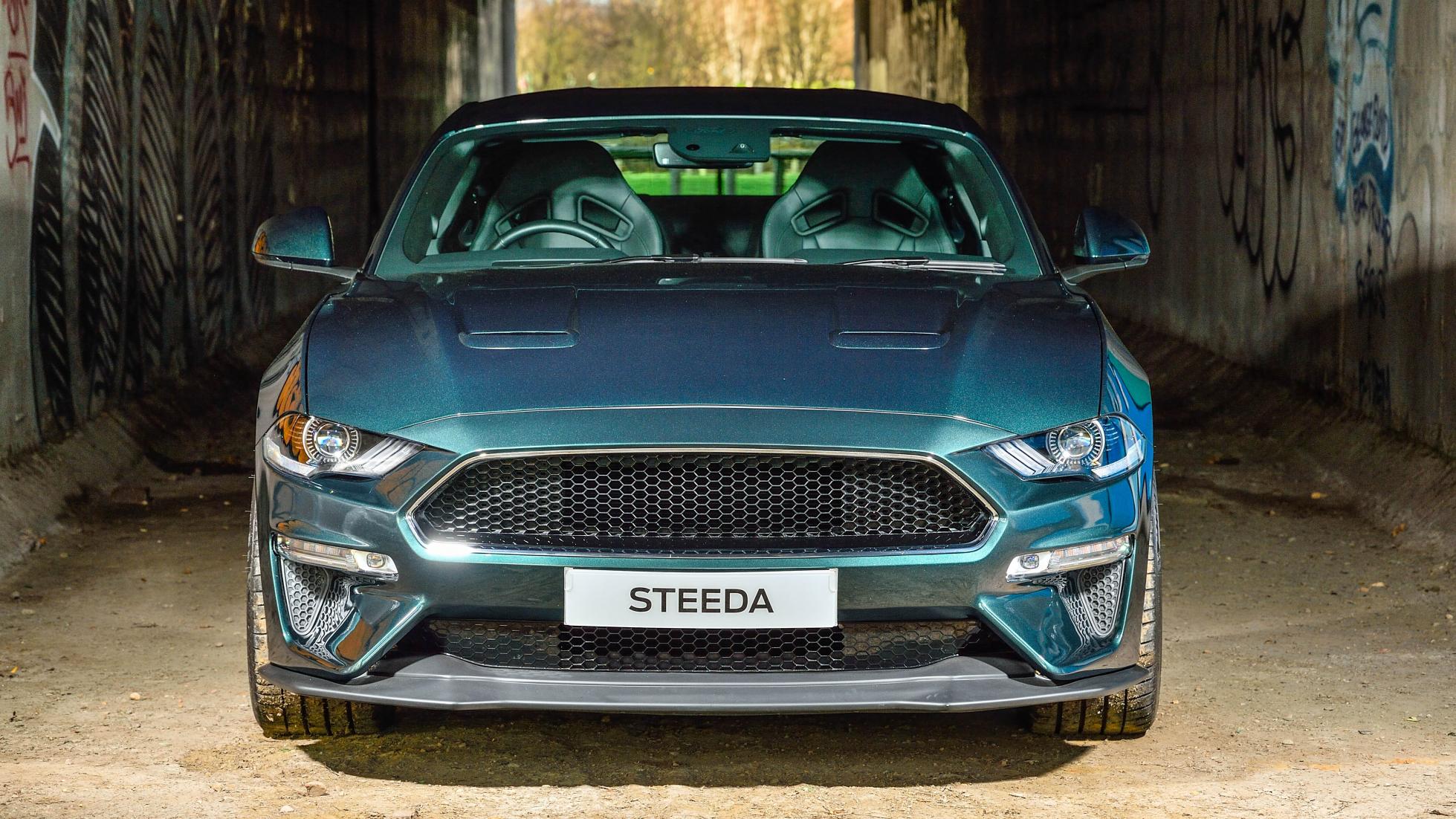 ADVERTISEMENT - CONTINUE READING BELOW ↓
NOTE: This article first appeared on TopGear.com. Minor edits have been made.