The Subaru XV is no more, at least when it comes to its name. Subaru has decided to use the name Crosstrek for its crossover that slots below the Forester, but it's still the XV most of us know and love. It's been launched in its home market of Japan back in September 2022 and, more recently, in February 2023 in the US.
OTHER STORIES YOU MIGHT HAVE MISSED:
Gallery: Check out these awesome builds courtesy of JDM Underground PH
Suzuki Jimny goes even more retro with the Heritage Edition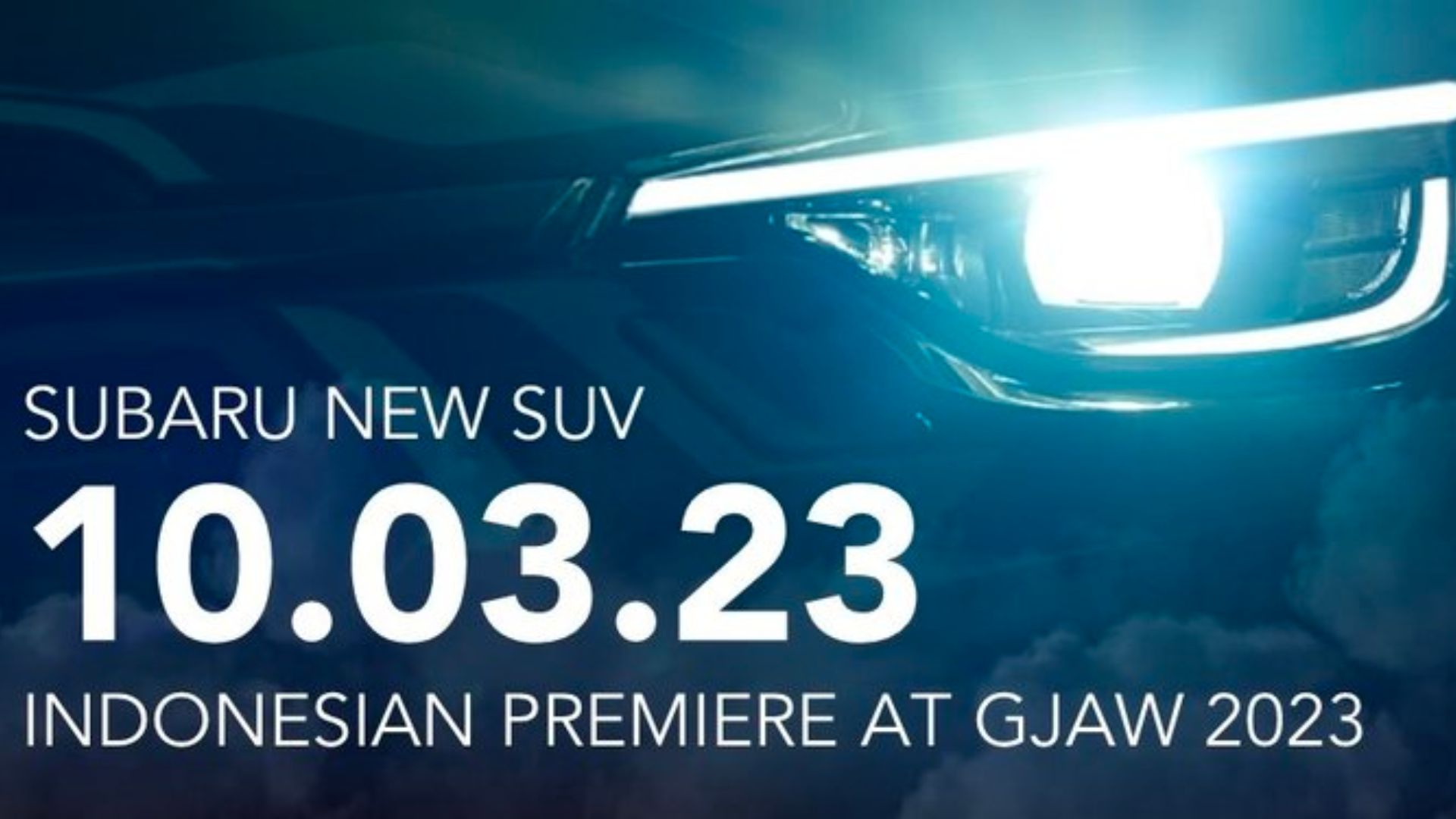 Now, it seems that the Crosstrek will land in Southeast Asian countries soon, judging by Subaru Indonesia's announcement. The company recently showed a teaser for 'a new SUV' that's set to be revealed in a few days. The photo showed what appeared to be a section of the Crosstrek's headlight and grille. If so, it means Indonesia will be the first country in the region to get the small crossover.
ADVERTISEMENT - CONTINUE READING BELOW ↓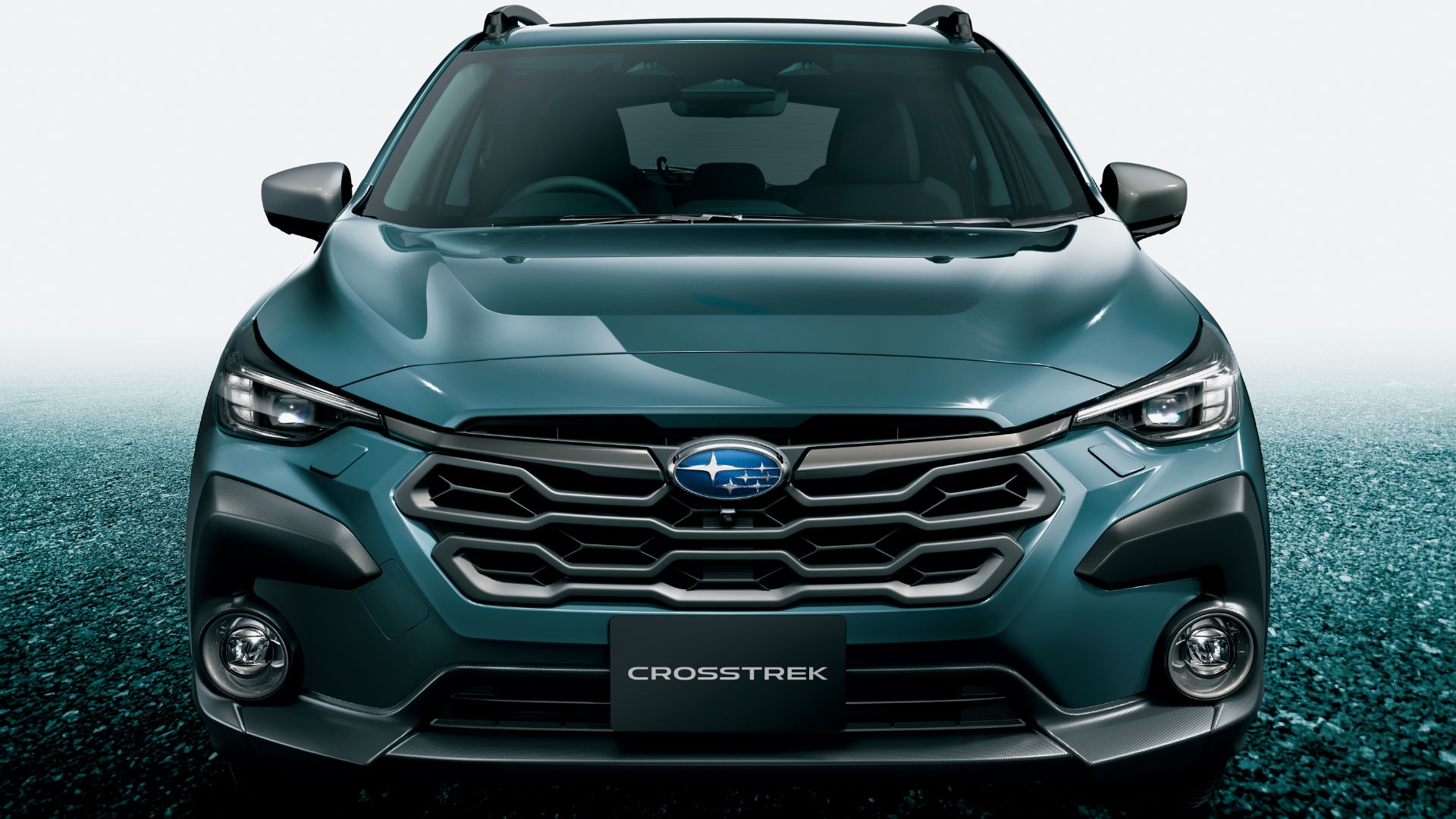 But why do we think it's the new XV and not anything else? Well, the Forester was updated and launched about a year ago, so that rules it out. Also, the headlight design is far too curvy for it to be a Forester. The LED daytime running light also rules out the facelifted Evoltis (also known as the Ascent), the Toyota Raize-based Rex, and the all-electric Solterra. By process of elimination, it's safe to assume that this is the Crosstrek.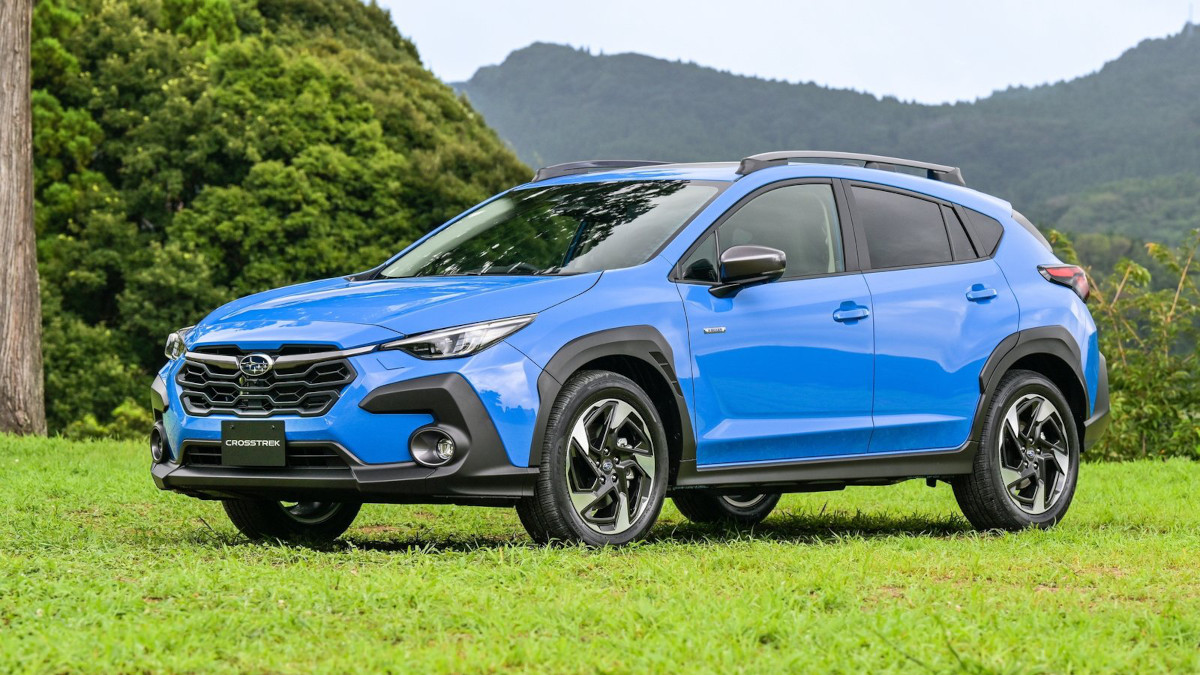 It will be interesting to see what the ASEAN-spec Crosstrek will be like once launched. We're placing our bets on it using the tried and tested 2.0-liter, four-cylinder boxer engine from the current generation. The front-wheel drive version is also unlikely to be offered in most ASEAN countries given that Subaru is associated with all-wheel drive. That said, the hybrid might be sold in select countries to help the brand's push towards electrification.
The Subaru Crosstrek will make its regional debut on March 10, 2023 during the Gaikindo Jakarta Auto Week 2023.