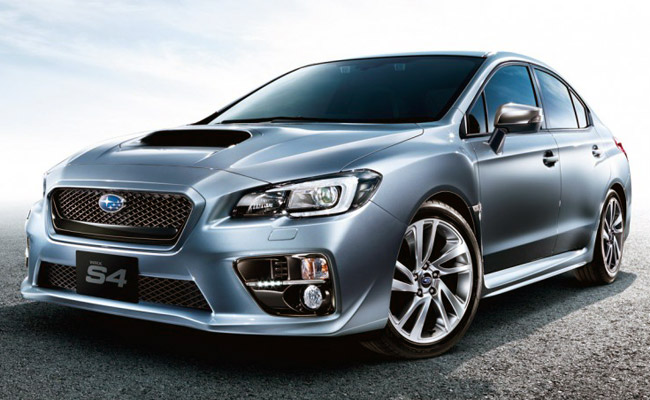 In July, Subaru announced that it was releasing a WRX variant for its home market of Japan to be known as the WRX S4. Finally, the car has been launched and the carmaker describes it as "an accessible sports sedan that can be enjoyed by all drivers while still offering all the excitement of a performance vehicle."
The WRX S4 is powered by the same engine as the "standard" WRX, a 2.0-liter flat-four engine that produces 296hp and 400Nm. What makes it accessible perhaps is its Sport Lineatronic CVT transmission, which supposedly draws out the full potential of the boxer engine "in terms of power, torque and environmental friendliness, allowing for relaxed, environmentally responsible driving." In addition, if the car's SI-Drive switch is flicked to Sport# mode, the CVT essentially becomes an eight-speed transmission, letting the driver "directly feel the WRX's impressive power performance to better enjoy its sporty ride."
Still, the biggest addition to the WRX S4 is Subaru's EyeSight driving assist system, the first time the nameplate has been equipped with the technology. Other new safety systems added to the car are the Active Lane Keep Steering Assistance, Pre-Collision Reverse Throttle Management, and Brake Light Recognition systems. Pre-Collision Braking Control and Adaptive Cruise Control have also been enhanced to offer a full range of cutting-edge preventative safety technologies.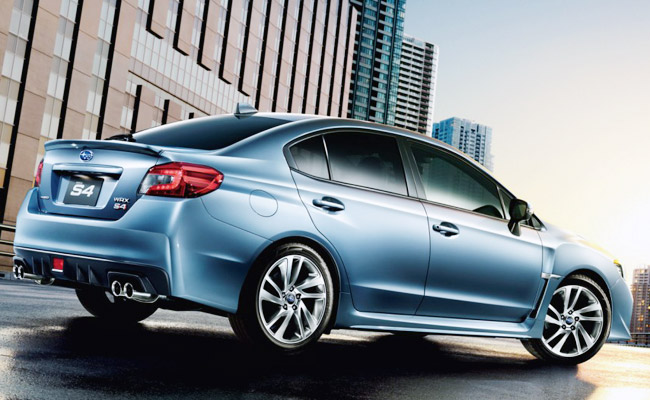 ADVERTISEMENT - CONTINUE READING BELOW ↓
ADVERTISEMENT - CONTINUE READING BELOW ↓
Recommended Videos