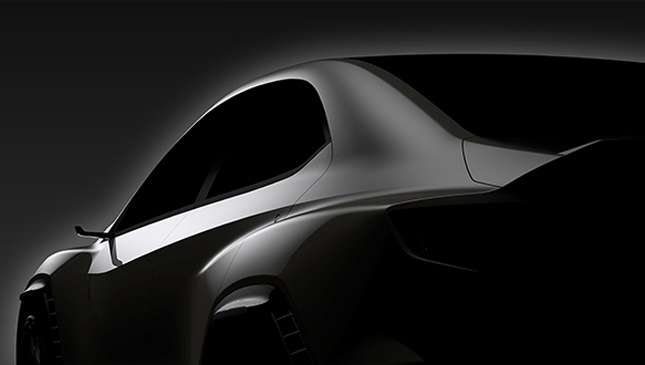 There'll be no shortage of performance-oriented vehicles at this year's Tokyo Motor Show. Subaru's made sure of it.
The Japanese carmaker has announced it will be fielding sportier iterations of a handful of its most popular vehicles during next month's exhibition, including the BRZ, WRX STI, and Impreza. Also set to be unveiled is the all-new Viziv Performance Concept (teaser pictured above)--a sports sedan that aims to combine driving enjoyment with "advanced driving support technology."
Details are still scarce regarding the WRX STI-based S208, which will see a limited run of just 450 units and will be sold via lottery. Subaru does say it packs better engine output and acceleration compared to the S207 released back in 2015, so it'll still be something to watch out for. Also on display will be the Subaru BRZ STI cool gray Khaki edition, which will be limited to 100 units via lottery.
The Impreza and XV will be getting their own special iterations in the form the Future Sport Concept and Fun and Adventure Concept, respectively. There's nothing much to go on just yet aside from bright yellow paint jobs, a handful of aesthetics tweaks, and changes to the bodykits. We'll have to see it in the metal next month for a better impression.
Wrapping things up are the Legacy Outback Limited Smart Edition, which features several exclusive exterior components, and the Subaru BRZ GT300 Super GT race car. It looks like Subaru's got everything covered for this year's show. Agree?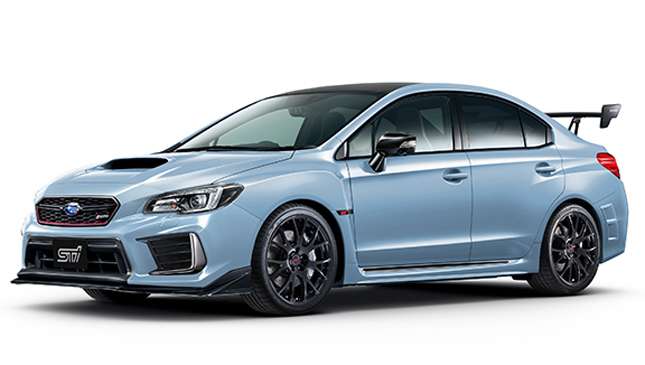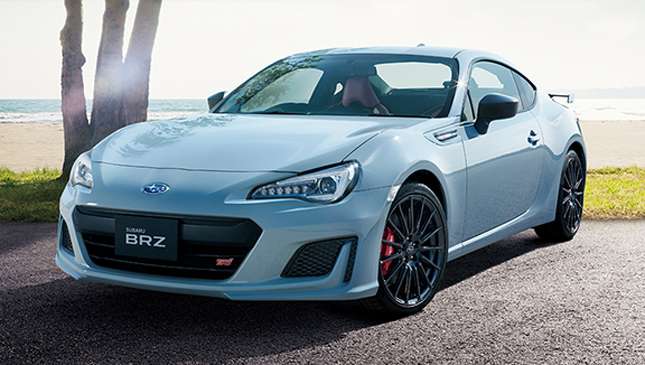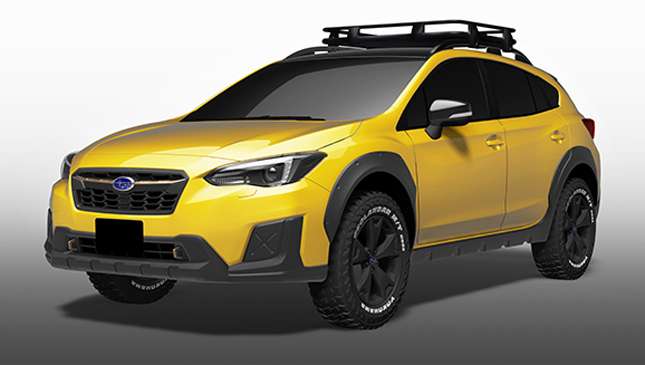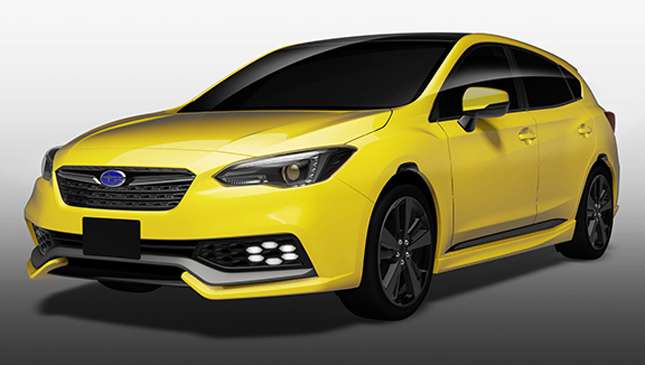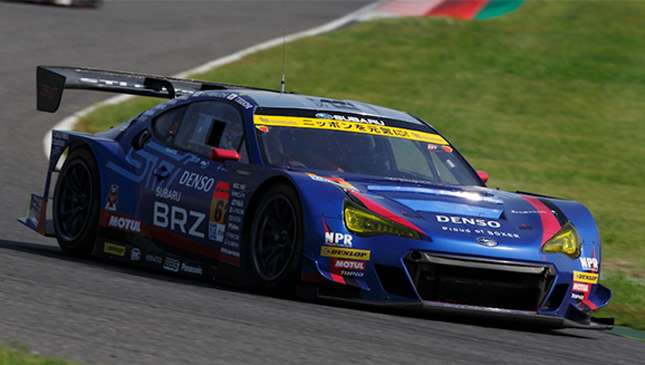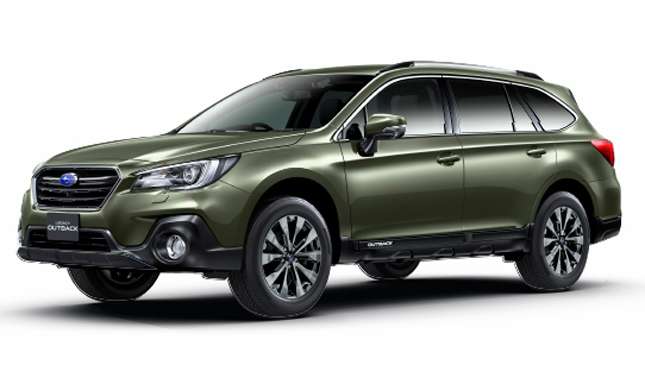 Recommended Videos