It's hard to believe the Honda Civic Type R's record-breaking Nürburgring blitz is already half a decade old. While the vehicle no longer holds the record for fastest front-wheel-drive car around the 'Ring—it has since been dethroned by the Megane RS Trophy-R's 7min and 40.1sec lap—it still has more than enough life in it to grab headlines every now and then.
The Type R's latest feat? It set the new FWD record at the world-renowned Suzuka Circuit in Japan. It managed to complete the 5.8km run in just 2min 23.993sec. The time was set by the new Honda Civic Type R Limited Edition development car in February 2020 during its final performance evaluation.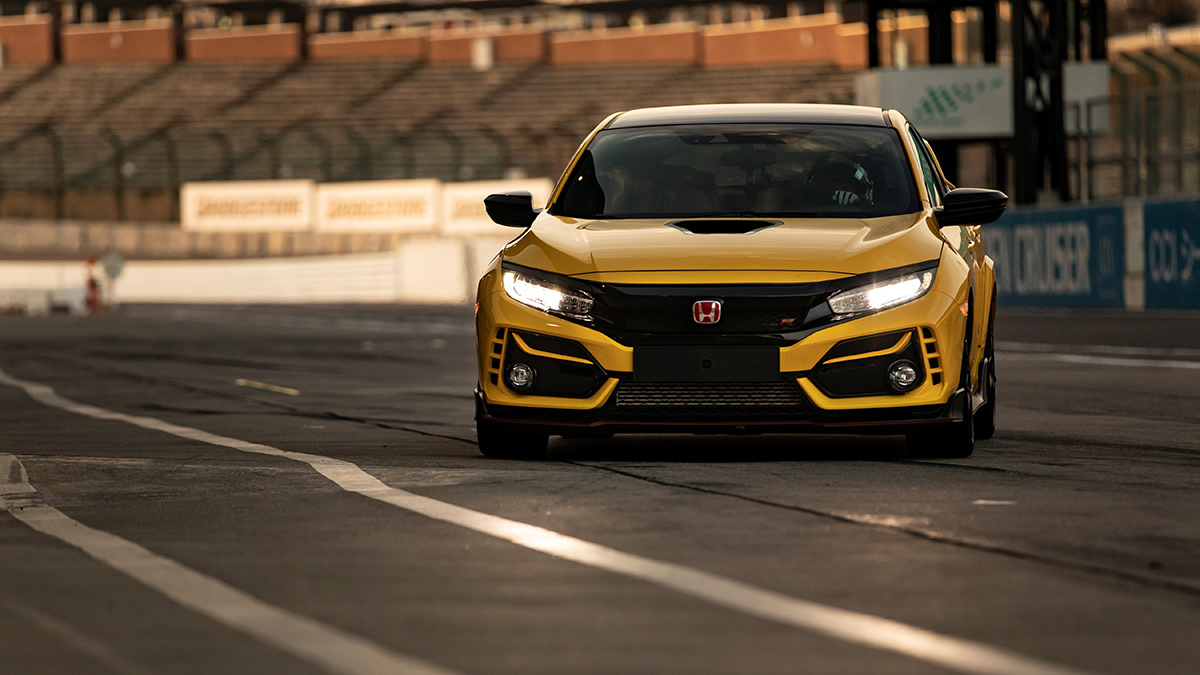 "For this model change, speed was further pursued in collaboration with Honda Racing Development (HRD) Sakura, which plays a key role in Honda's motorsport development," Civic Type R project leader Hideki Kakinuma said in a recent statement.
"This partnership led to the establishment of the fastest Type R lap record at Suzuka Circuit, often described as 'one of the greatest circuits in the world.'"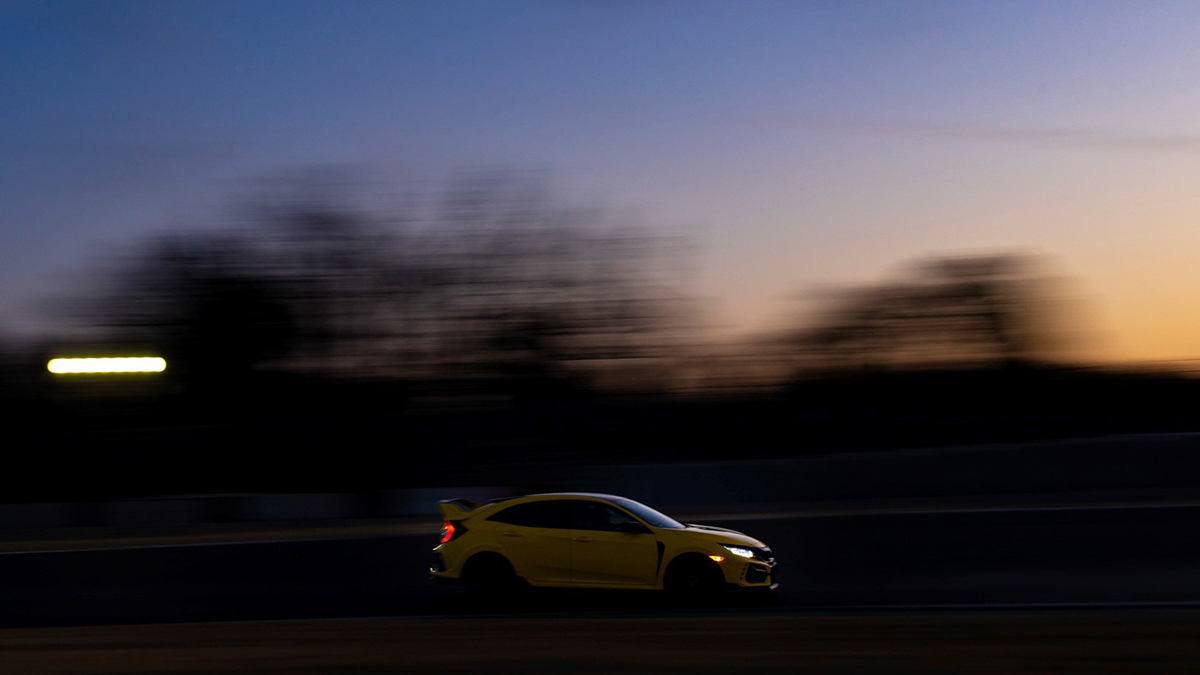 Kakinuma went on to add that the Honda Civic Type R Limited Edition's upgrades proved vital in setting the new record. These include newly modified dampers, lightweight 20-inch BBS alloy wheels wrapped in Michelin Pilot Sport Cup2 tires, and new brakes. Under the hood of the record-breaking vehicle is the same 2.0-liter VTEC turbocharged engine with 316hp and 400Nm found in standard Type R units.
"Throughout testing, the introduction of a new two-piece floating brake system demonstrated braking feel and deceleration power exactly as intended by the driver," added Kakinuma san. "Combined with the improvement of load control performance, the result was a reduction in overall braking time and exceptional high-speed cornering performance, specifically enabling vital speed to be carried through the challenging 'S' curve and the second corner of the Spoon Curve at Suzuka."
So, how many more FWD lap records do you think the current-gen Civic Type R has left in it before an all-new one rolls around?