As the automotive industry slowly shifts toward electric vehicles and plug-in hybrid EVs, car manufacturers might soon be focusing less on producing conventional SUVs and sedans, and instead put more effort into creating functional and practical urban movers. At least that's what we think based on what we're seeing at the ongoing 2019 Tokyo Motor Show.
But that doesn't mean four-wheeled offerings will be much less exciting a decade or two from now. In fact, the opposite might prove to be true—just take a look at the latest concept cars from this year's show, specifically the ones from Suzuki.
In our market, Suzuki offers a wide variety of stylish and versatile vehicles. The following concepts from Japanese carmaker boast these very characteristics, and then some.
Suzuki Waku Spo Concept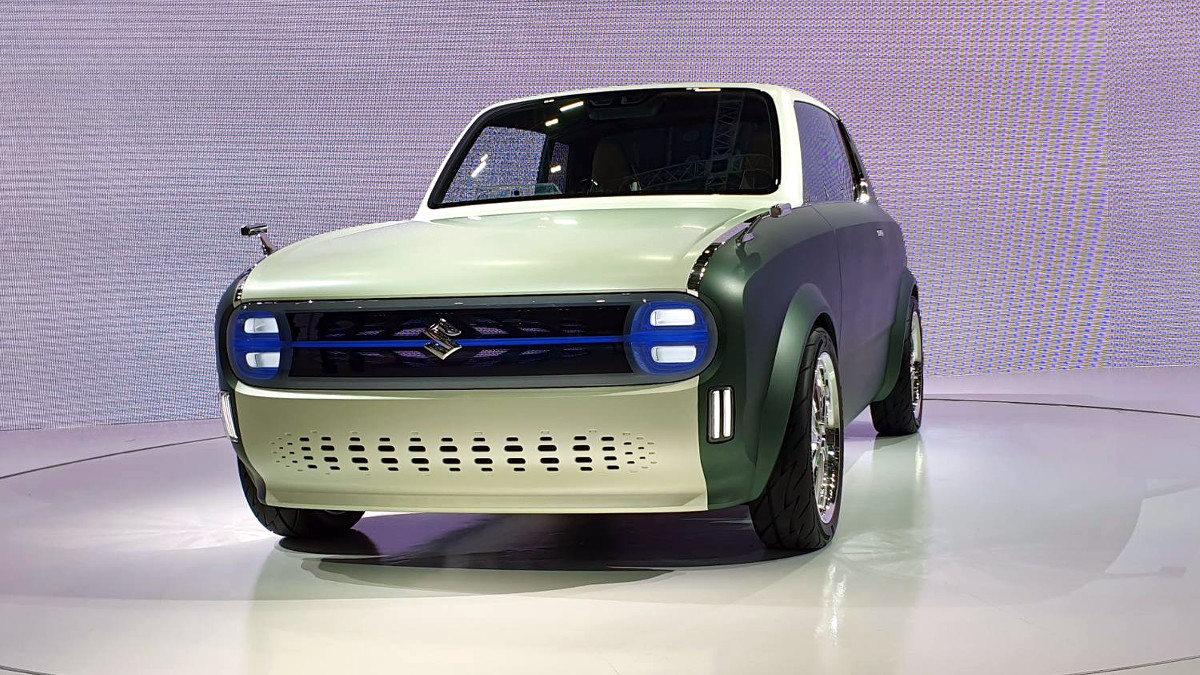 On the surface, this quirky little PHEV might look like a compact hatch, but it's actually a coupe that doubles as a wagon. It can seat four people, and has sliding rear doors to facilitate passenger entry and exit. When shifting to wagon form, the rear seats slide all the way back and the seatbacks recline to create even more space.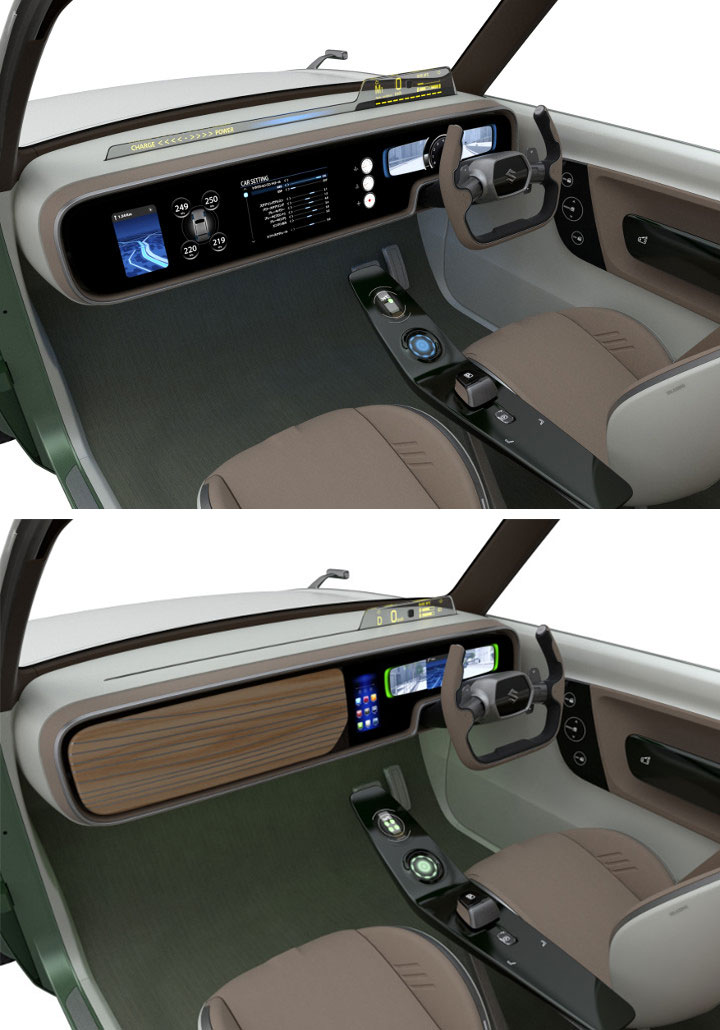 The Waku Spo also promises a fun driving experience, with a sport mode available. Activating this driving mode will reveal a wide display behind the wooden panel on the dash—a pretty cool feature.
Suzuki Hanare Concept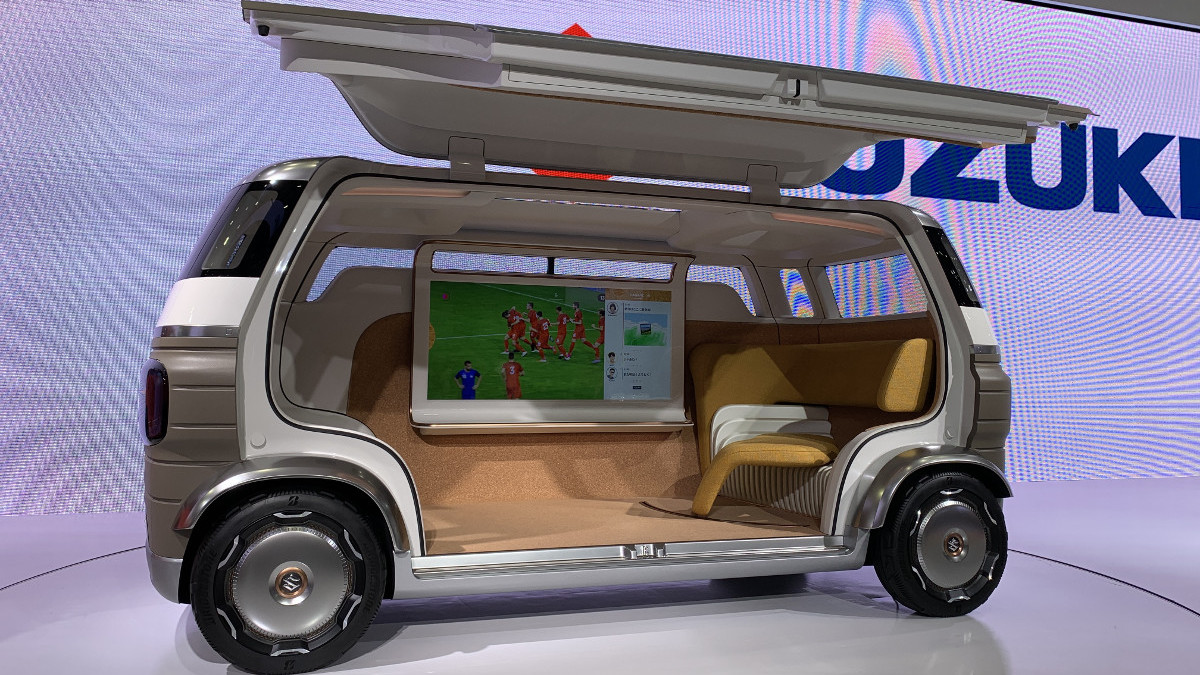 Here's another interesting proposition from Suzuki. Its name is Japanese for 'detached cottage,' which pretty much characterizes this autonomous, fully-electric vehicle. It's designed to double as a mobile room—and true enough, the huge door does give a sense of that. The absence of a steering wheel and front-row seats allows for a versatile and roomier cabin, which owners can customize as they please.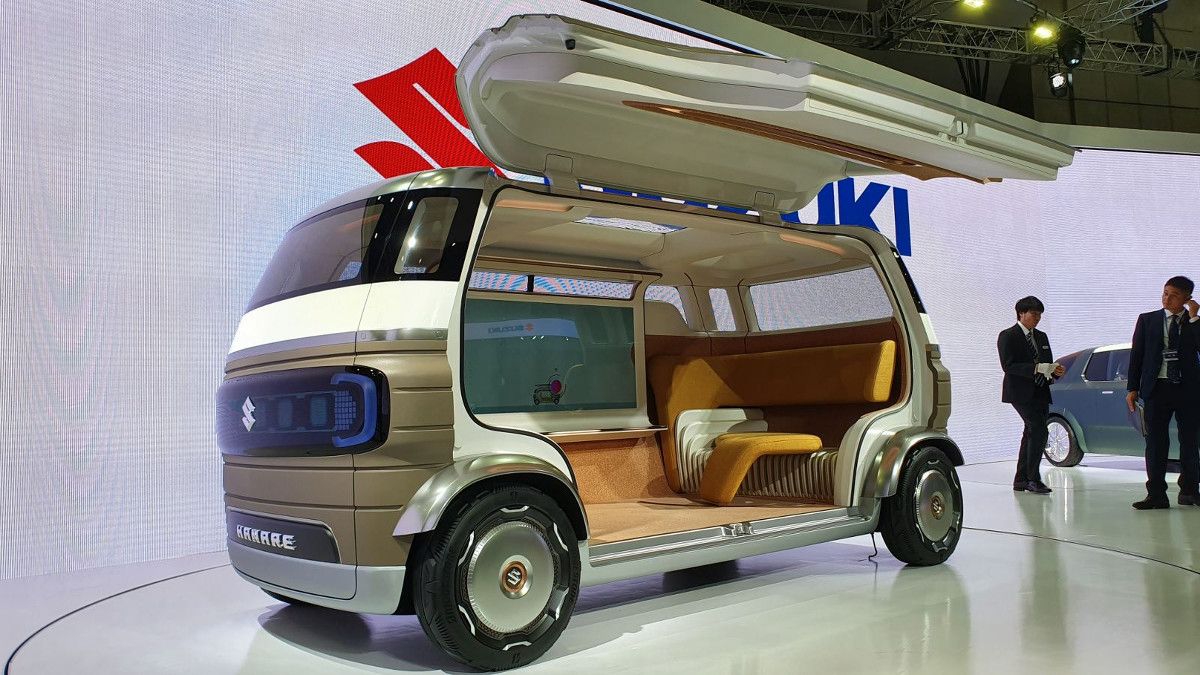 Speaking of front-row seats, this vehicle's 'freeform styling' means that it has neither front nor rear end—in-wheel motors fitted in each of the drive wheels allow the vehicle to move in any direction as needed.
Suzuki Hustler Concept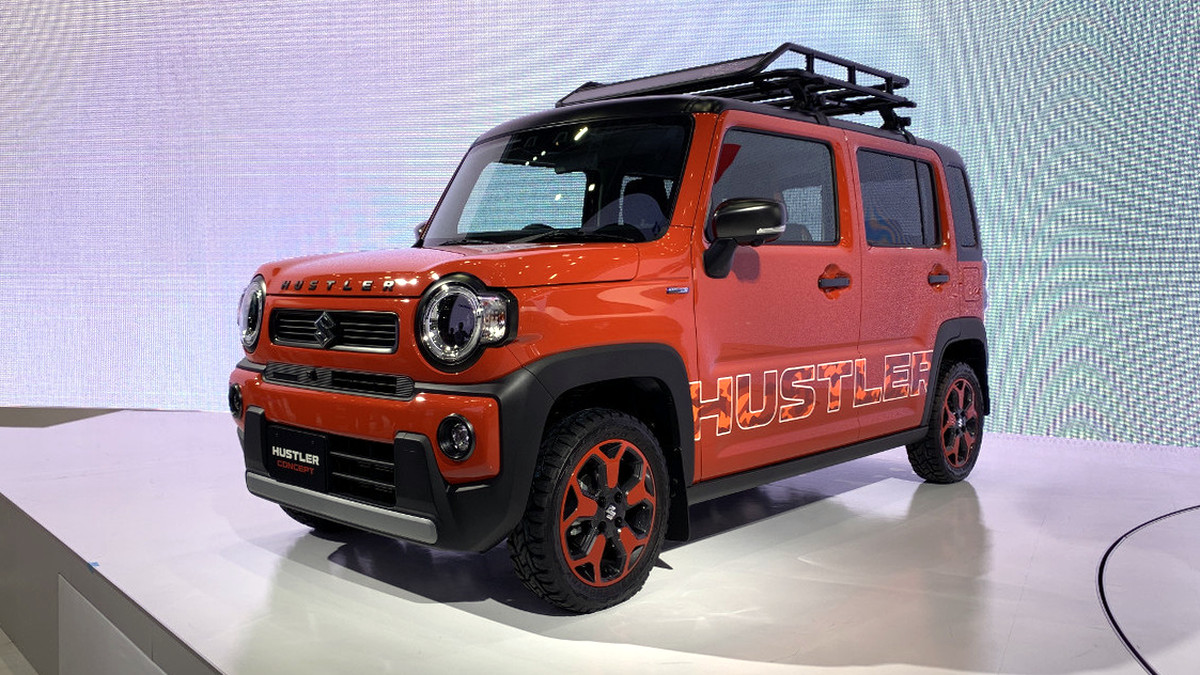 If you think the Hustler's resemblance to the Jimny is uncanny, well, you're not alone. Interestingly enough, it promises a similar experience as the Jimny, with its decent cabin space, mobility over different terrains, and stylish look.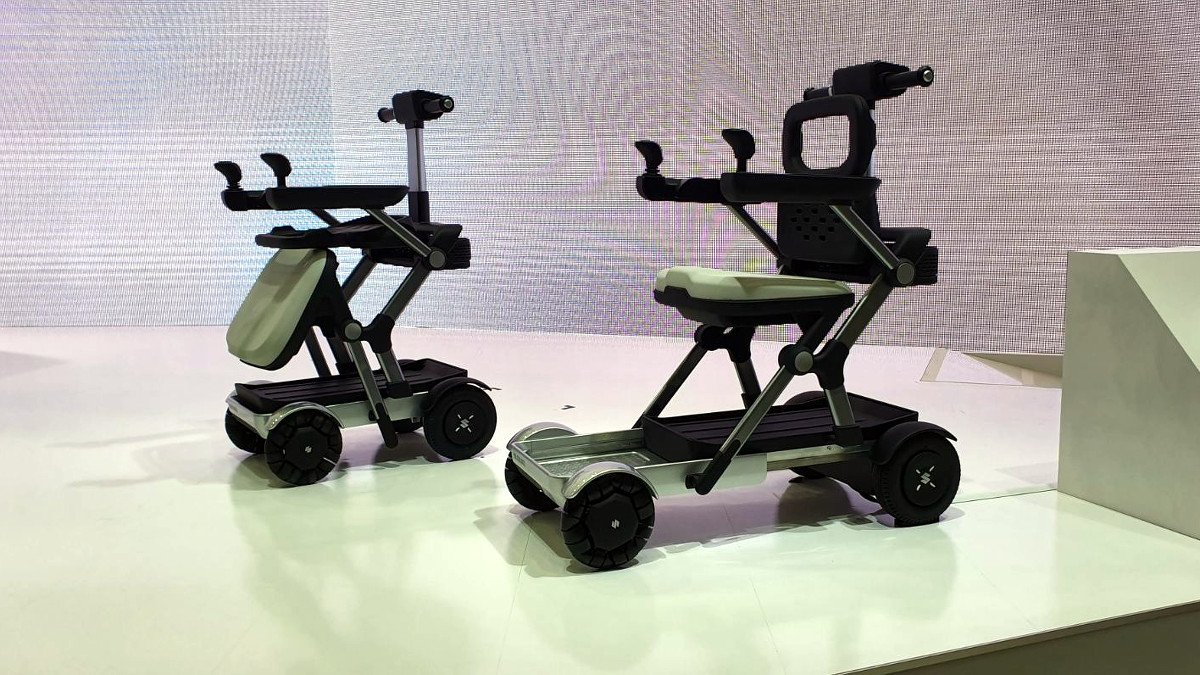 As an added bonus, Suzuki has also unveiled the Kupo for the regular pedestrians. This nifty four-wheeler has two modes: Push and Drive. It's perfect for those who have a hard time walking long distances like the elderly and the disabled. Apart from the two features, the Kupo functions as a shopping cart as well, which is something your lolo or lola wouldn't mind.
What do you think of these concepts? Do you want Suzuki to bring these to life?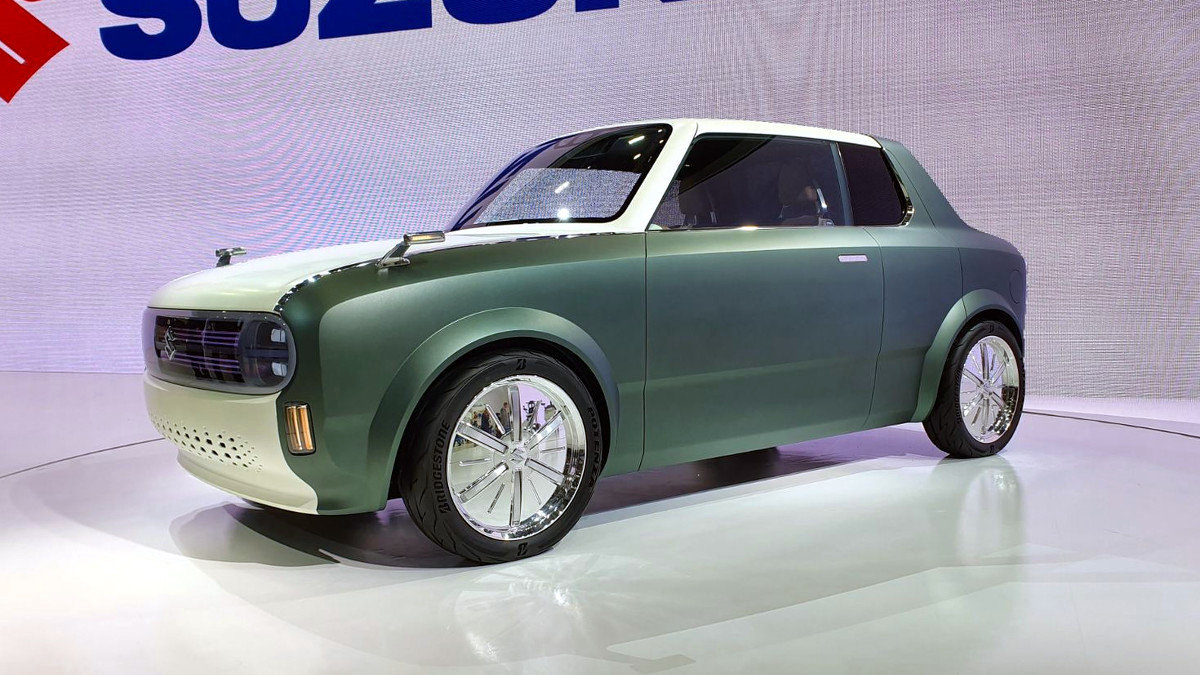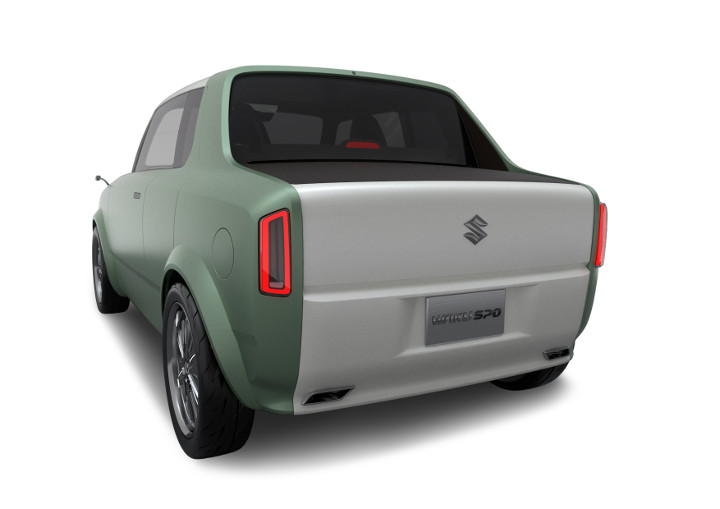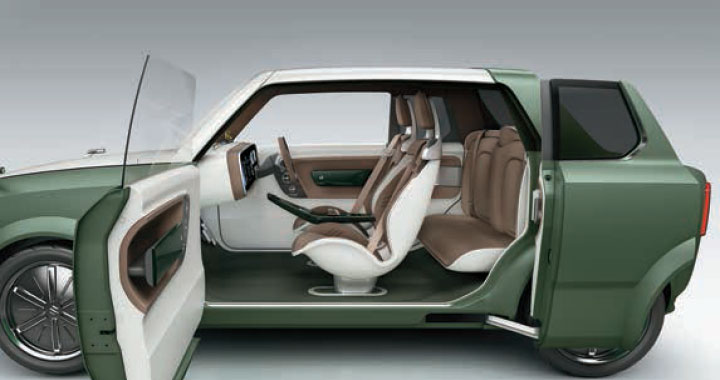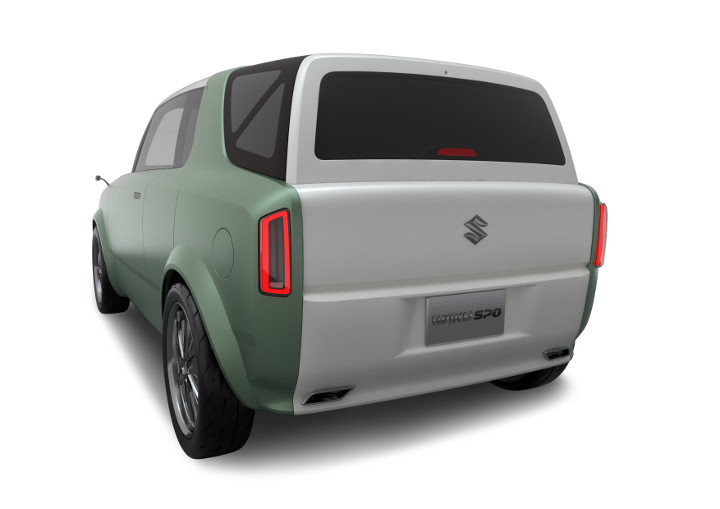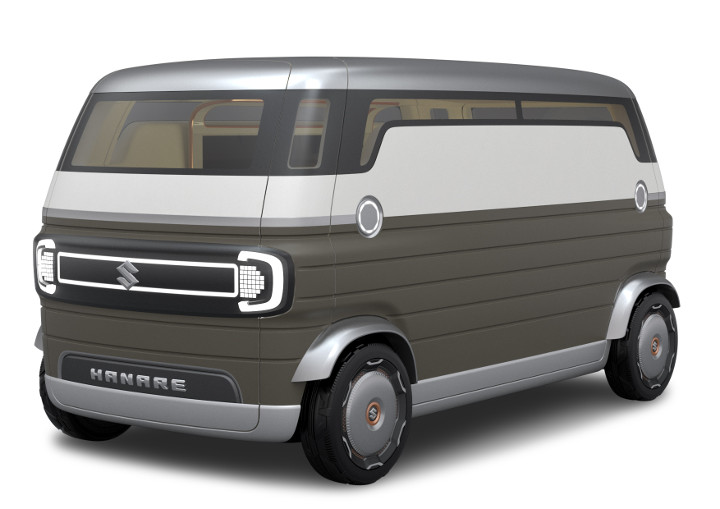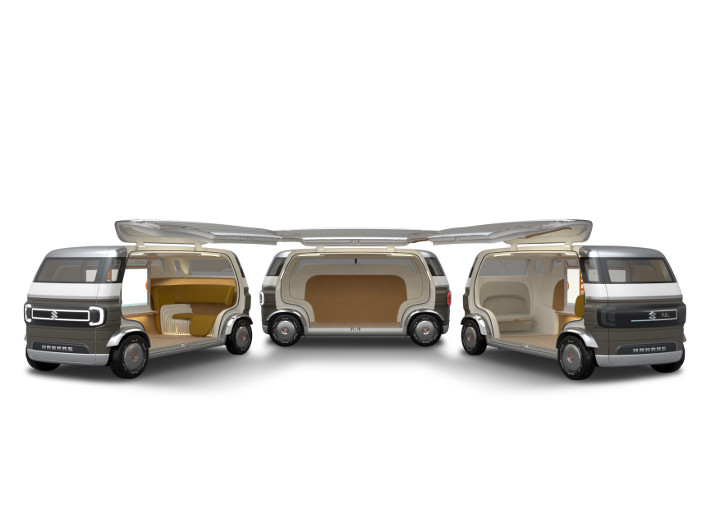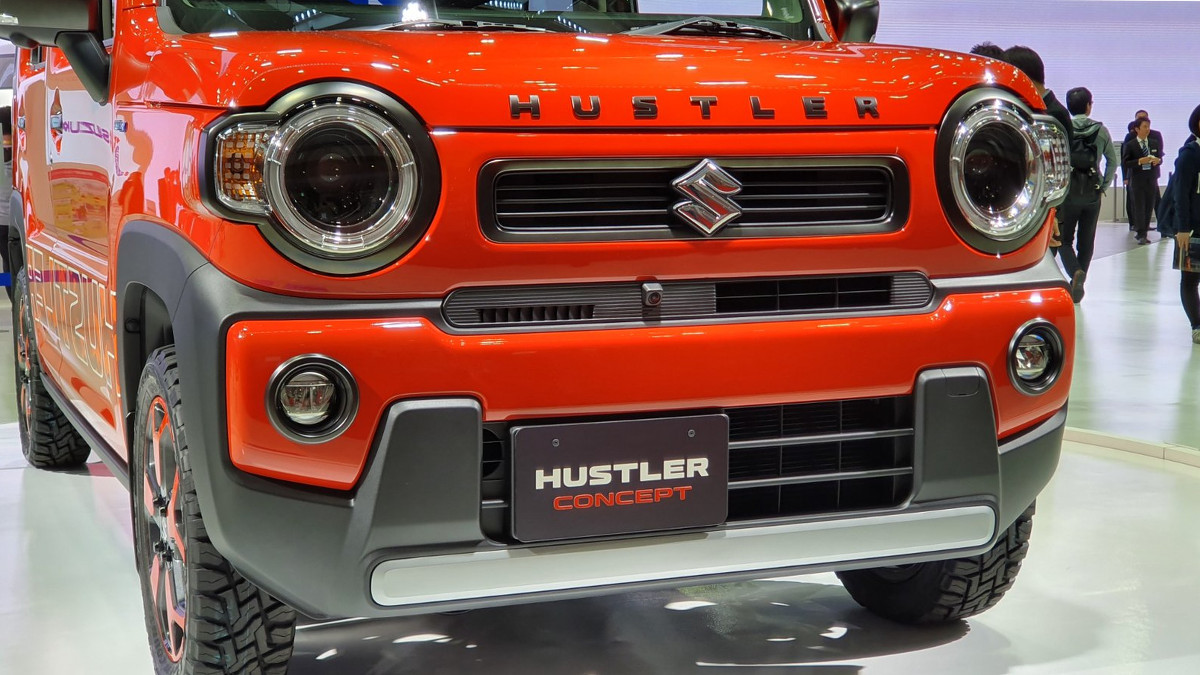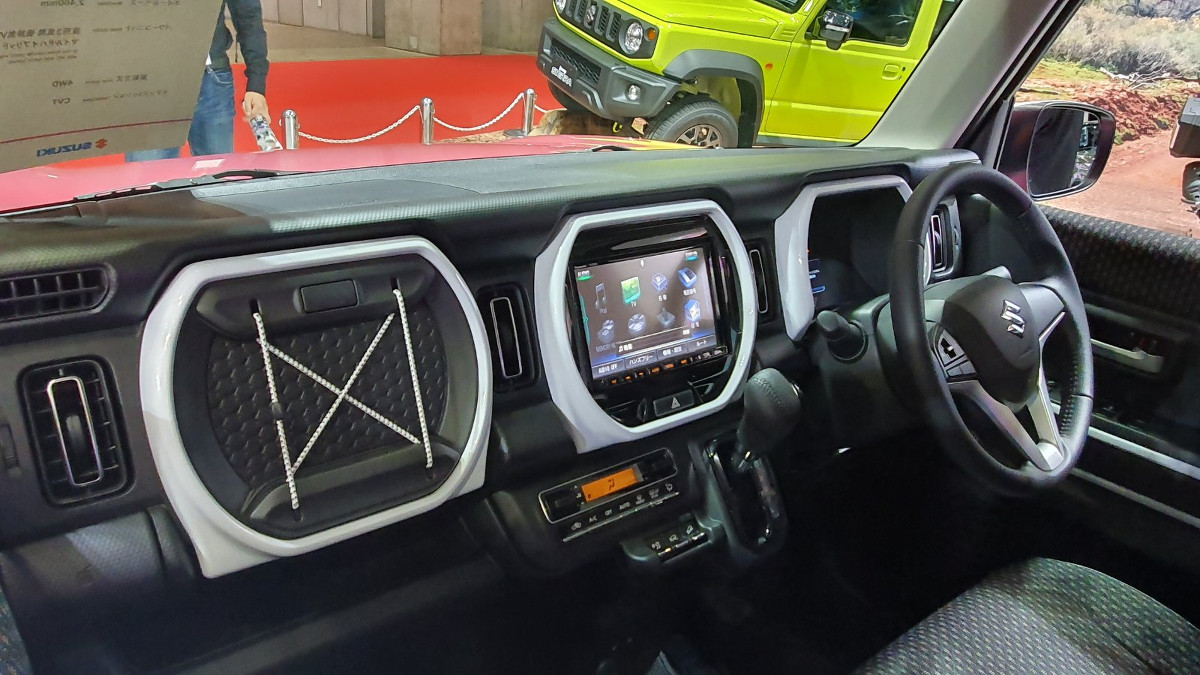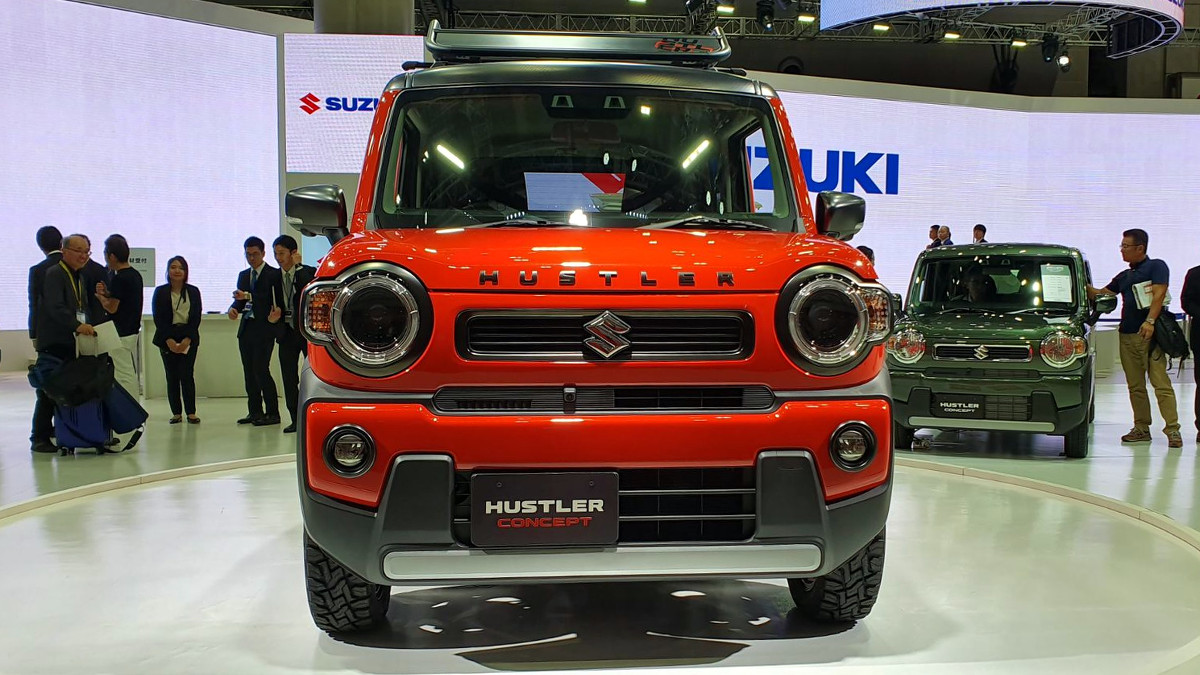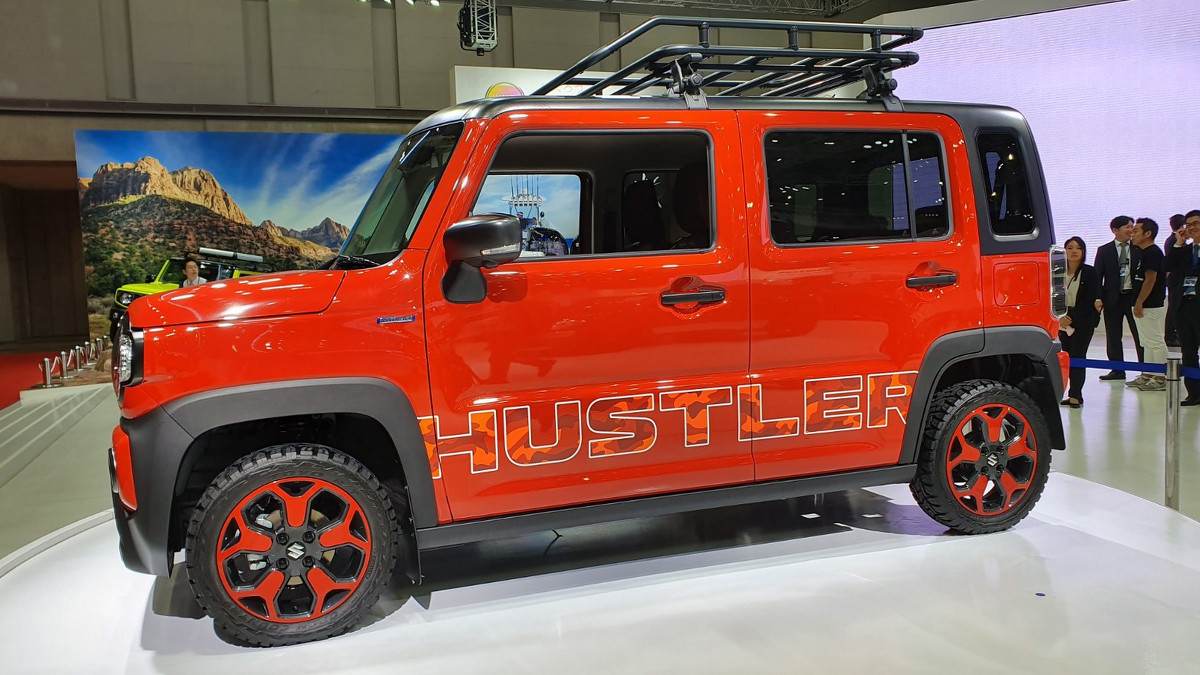 For more of our 2019 Tokyo Motor Show coverage, click on the 2019 Tokyo Motor Show tag, and check out #2019TGPtokyomotorshow on Facebook, Instagram, and Twitter.