The Tokyo Auto Salon is the aftermarket gift that keeps on giving.
Earlier this month, we found out that Honda will be showcasing the S2000 20th Anniversary Prototype and a celebratory version of the EK9 Civic at this year's show. Now, Suzuki has revealed what it'll be displaying, and it might be just as impressive.
The Japanese car manufacturer will be debuting three new cars at TAS 2020: a specialized Jimny, Swift, and kei car called the Hustler. Here's what we know about these vehicles so far.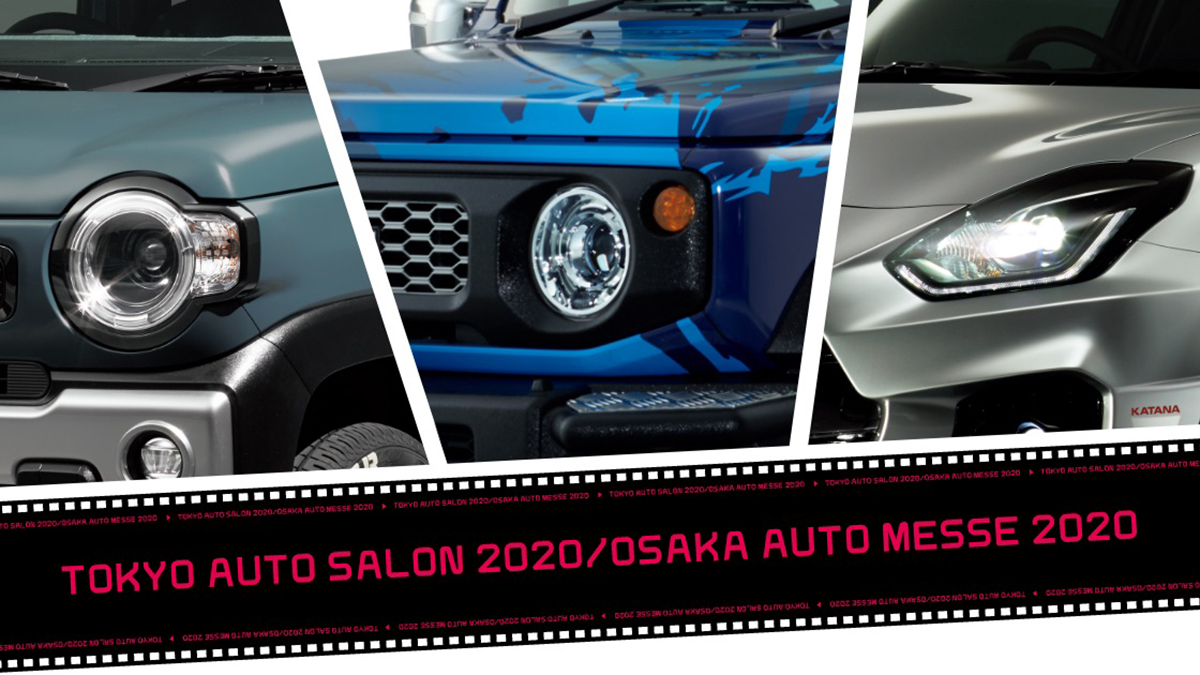 The company's tiny off-roader will be taking to the stage in the form of the Jimny Sierra Marine Style. Basically, it's a Jimny featuring aftermarket modifications and add-ons designed for...fishing. It comes equipped with a fishing-rod case, as well as a new bumper and grille, more rugged-looking wheels, and roof-mounted LED lighting units.
Continue reading below ↓
Recommended Videos
Meanwhile, the Swift Sport Katana Edition flaunts a meaner stance, wider fenders, and bolder-looking lines that gives the hot hatch a more "glamorous silhouette," Suzuki says. Glamorous? Menacing is more like it, we think. It also gets titanium decorations and red trim.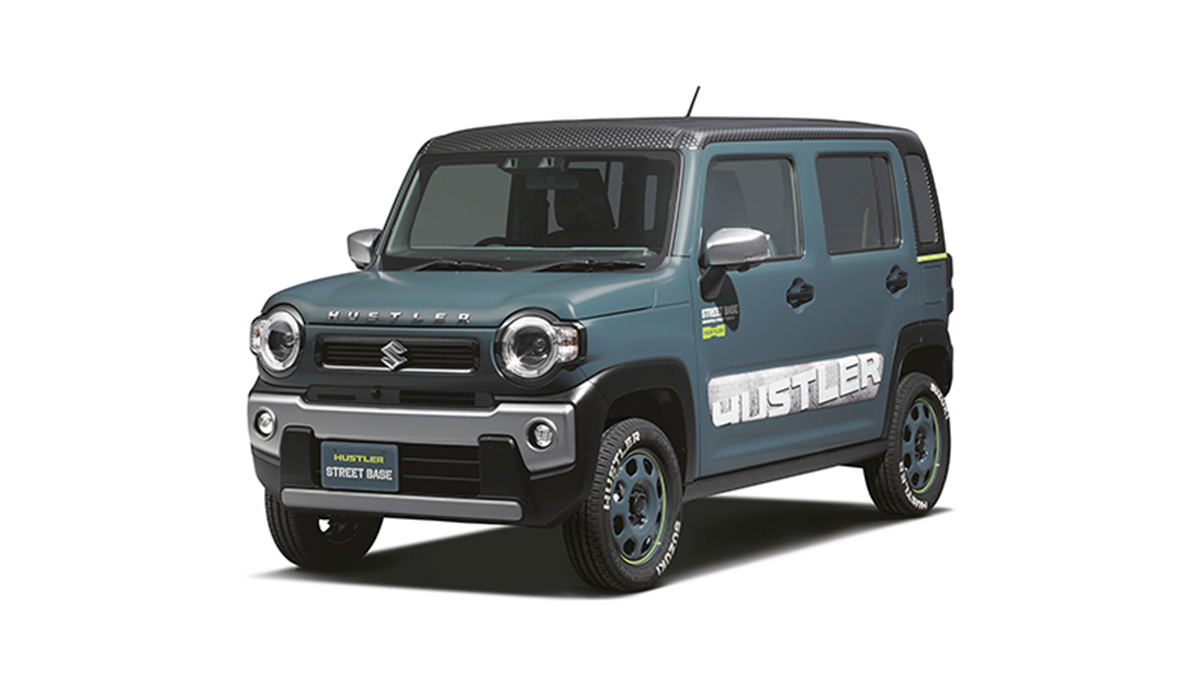 Finally, the Hustler Street Base is a tiny ride meant for adventure-seeking urbanites. Not much is made known of this one, except that it'll have a playful interior that "expresses the world of music and light like a live venue," and it comes in a matte finish.
So, which of these modified Suzukis are you looking forward to seeing the most? And, in case you're interested in what the local aftermarket scene is capable of when it comes to Suzuki vehicles, here are the coolest Jimnys from the 2019 Manila Auto Salon.